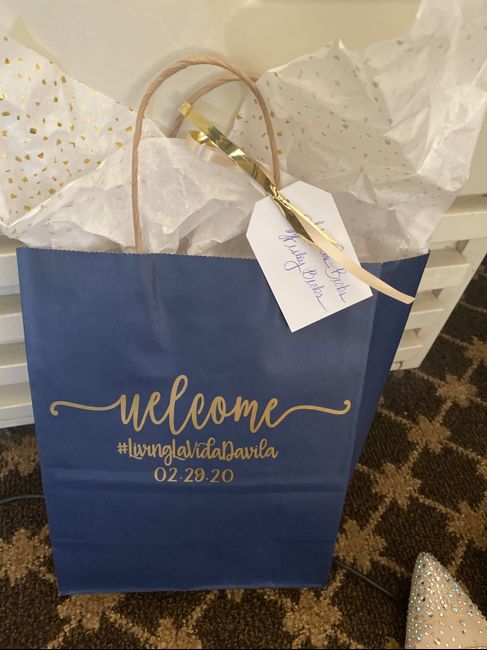 Flag
Posted in the discussion:
bam Photos and it's finally over!!
By Tanyia , on March 26, 2020 at 4:49 PM
---
I don't really know what all to include in a BAM post but I was married on Leap year day- Saturday, February 29, 2020 in Newport, RI at OceanCliff Hotel and Resort. It...