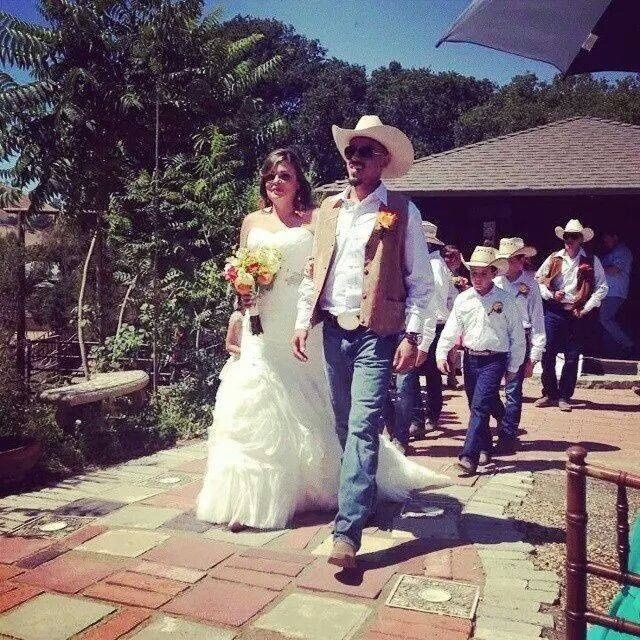 Flag
Posted in the discussion:
BAM!! Our day was WONDERFUL (Non-pro Pics)
By Julisa , on July 5, 2017 at 2:27 PM
---
It was almost 100 degrees and we fell behind about 30 min, other then that our day was Amazing. Here are a few non pro pics. Make up and hair ...