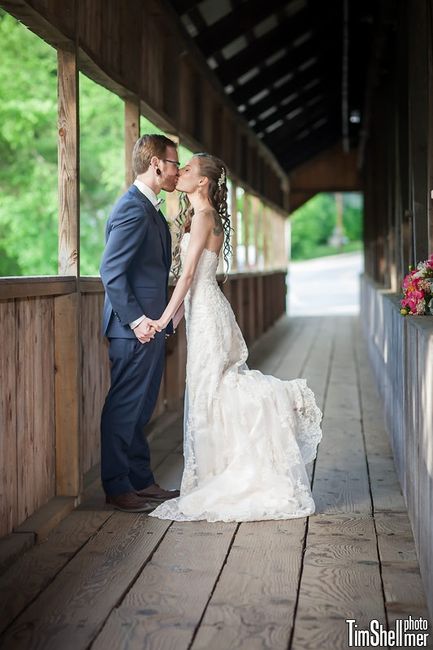 Flag
Posted in the discussion:
BAM!!! Just the two of us (elopement) Pic Heavy!!
By melissa , on July 5, 2017 at 5:22 PM
---
Well our day was PERFECT! Nothing went wrong other than my hair appointment went over a little bit and I had the tip for the florist with me so we had to drop that off...