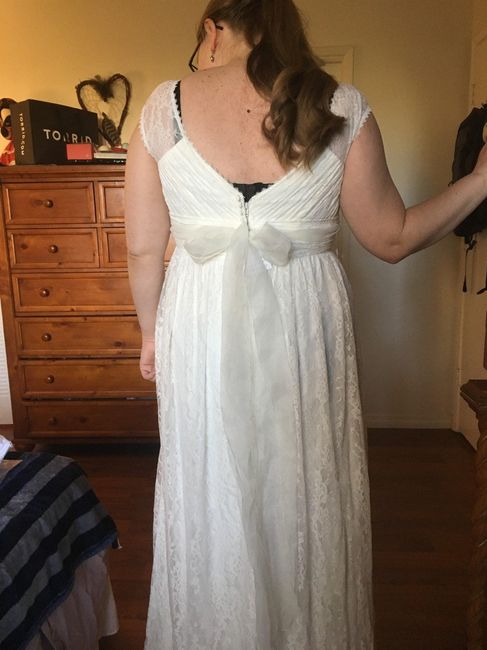 Flag
Posted in the discussion:
Strapless bra recommendations?
By Rissachu , on January 13, 2019 at 4:50 PM
---
Hi guys and gals! I'm looking for recommendations for a strapless bra. As you can see, this bra is visible, and I am worried that any strapless bra I use might also be...