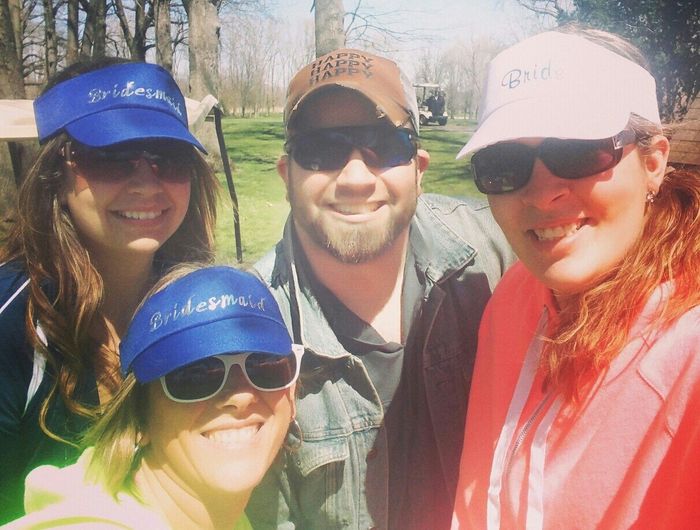 Flag
Posted in the discussion:
BAB: Day after my Bachelorette *Pic Heavy
By Becky , on July 5, 2017 at 9:15 PM
---
My day was awesome. My MOH and brother (because FHs best man didn't show and didn't plan a thing!) planned an awesome day for us! We always have wanted somewhat of a...