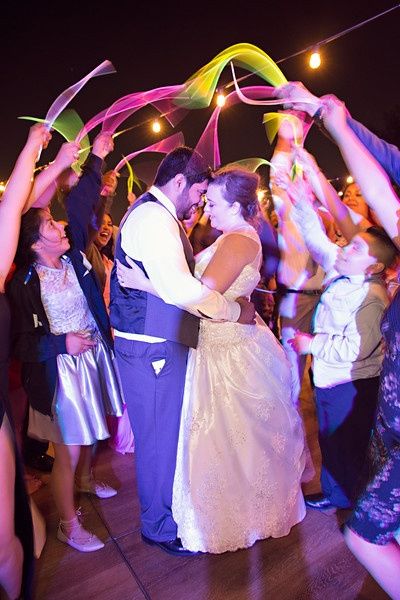 Flag
Posted in the discussion:
As Emeril Says... "BAM!"
By Britti , on July 5, 2017 at 10:52 PM
---
So I went back and forth on doing a BAM because it took a little longer than I expected to get my pictures, but I got them and I LOVE them! Now, I can't wait to share...