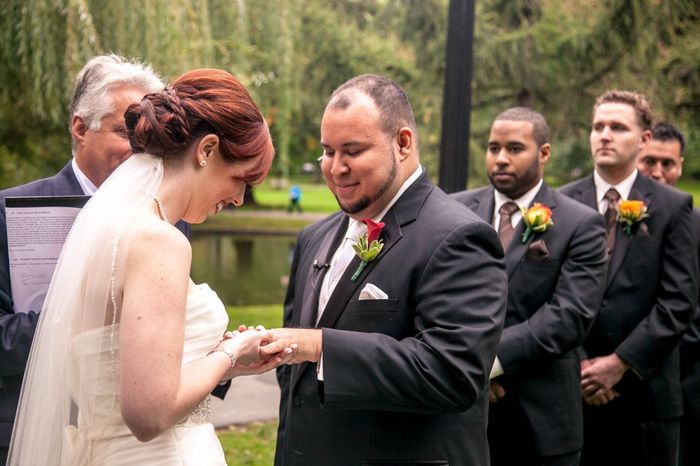 Flag
Posted in the discussion:
Alternative to a veil?
By kristen , on July 5, 2017 at 9:07 AM
---
So I made my final decision on my dress today and I am 100% sure I made the right decision. I love my dresses! But I was talking to FH and it slipped that I wasn't going...