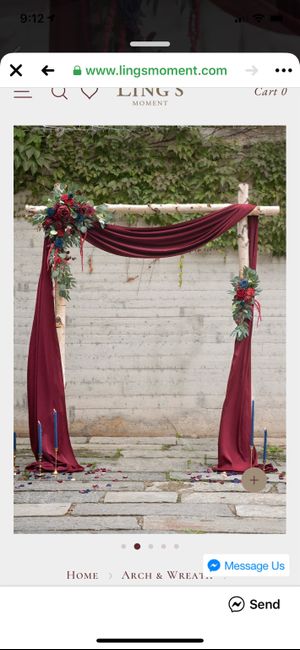 Flag
Posted in the discussion:
Altar decor!
By Heather , on September 30, 2020 at 12:34 PM
---
Help! Where can I find something very similar to this?! I found this one which is perfect but all it says is coming soon. 😭 I'm trying to stay away from Etsy for this...