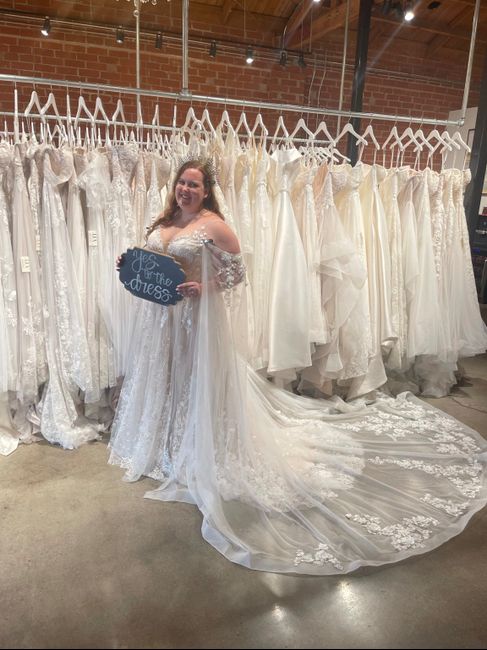 Flag
Posted in the discussion:
Accessories Help!
By Taylor , on November 29, 2021 at 7:53 PM
---
Hello everyone! I just picked up my dress today and now I need help finishing the look. I will be wearing a cape and crown as shown. But I need help with shoes most...