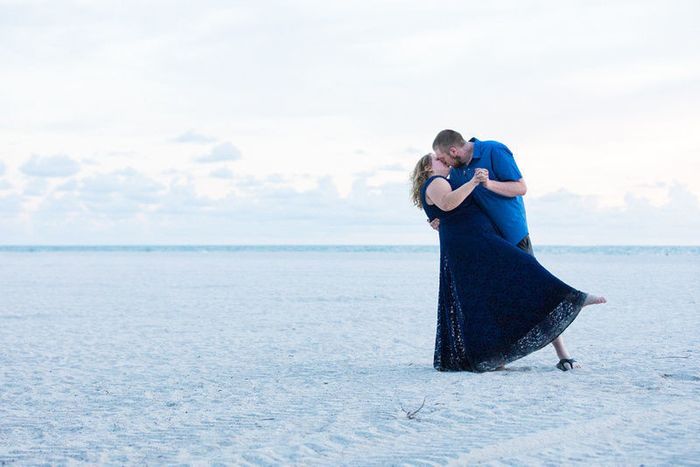 Flag
Posted in the discussion:
Help! Engagement photo outfit ?!
By Sandra , on June 10, 2018 at 7:19 PM
---
Hi lovely wedding folks.. I'm happy to report I got engaged 2 weeks ago but now I'm confused on what to wear for engagement photos... thinking of taking photos on the...