Culture & experience
WeddingWire offers a unique employee experience and we are proud of our award-winning culture. As one of the best companies to work for in DC, we are committed to our people and our Core Values. We believe in working smart, working hard and playing hard. We're curious and bold. We love to delight customers and fail fast. We are passionate about our high-freedom culture. Dedicated to driving innovation for our couples, clients and employees, WeddingWire is thrilled to be recognized for our inclusive workplace.
Offices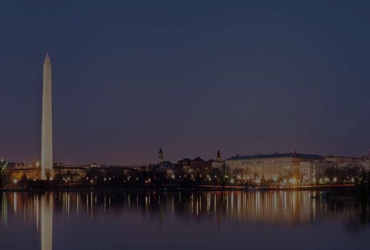 Headquarters
2 Wisconsin Circle 3rd Floor Chevy Chase, MD, 20815 (Friendship Heights Metro Stop)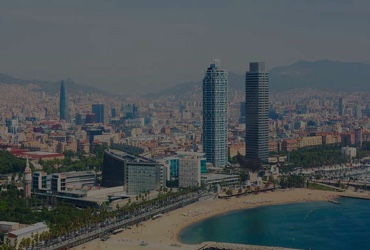 European Headquarters
Avda. Alcalde Barnils 64-68 08174 Sant Cugat del Vallés, Spain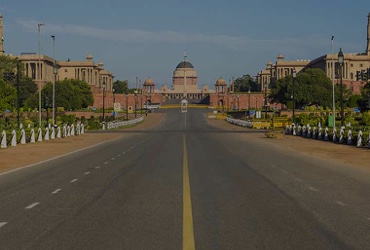 India Office
Platina Tower, MG Road, Near Sikandarpur Metro Station, Sector 28, Gurugram, Haryana 122001
Other Locations
New York City, Los Angeles, Madrid, Mexico City, Santiago
A great place to work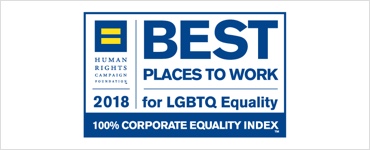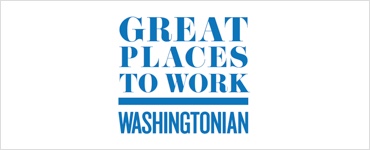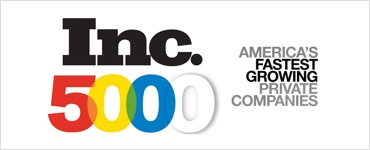 "Our culture is one where we push each other to grow, and have fun doing it!"

Alishan Vazir
Senior Account Executive
Social committees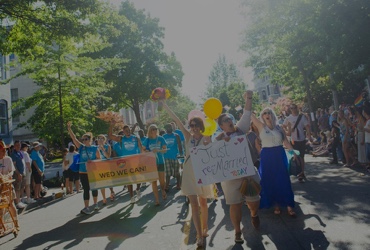 The Diversity & Inclusion Committee is committed to the hiring and retention of a diverse workforce and the inclusion efforts of the organization within the industry and community.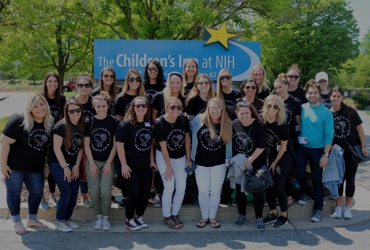 The Giving Tree creates philanthropic activities for our employees and opportunities to give back to our local communities.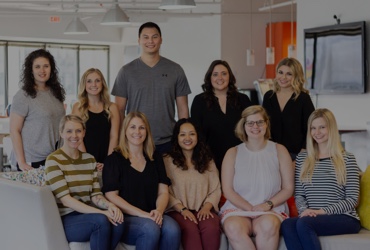 The Safety Team puts #SafetyFirst for all employees. The well-being of our team is our number one priority!
Join one of the best companies to work for!
See all open positions