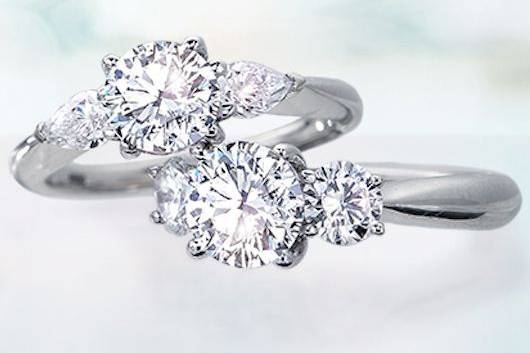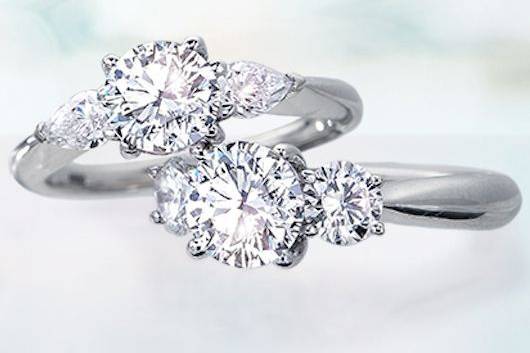 El Paso, TX
Ritani is a high-end jewelry brand modernizing the way people purchase diamond engagement rings and jewelry. Founded in 1999, Ritani marries the online shopping experience and a selection of custom-made diamond engagement rings, loose diamonds, and other fine jewelry with a network of trusted local...
Other options near El Paso (City), TX
Rating 5.0 out of 5, 4 Reviews
(4)
· Odessa, TX
Located in Odessa, Texas, Cone Jewelers offers a selection of bespoke jewelry for weddings, engagements, and other...Read more milestone occasions. For over six decades, this store has provided a professional and friendly service for its customers. This team of expert jewelers strives to make every customer...