Rating 4.9 out of 5, 94 Reviews
(94)
· Nassau, BS
Bahamas Wedding Productions Photography and Film is a wedding photography company based out of Nassau in the Bahamas....Read more Bahamas Wedding Photography and Film is made up of a team of first-class photographers, filmmakers, editors, and support staff who are committed to bringing the beauty of your...
Rating 5.0 out of 5, 1 Review
(1)
· Nassau, BS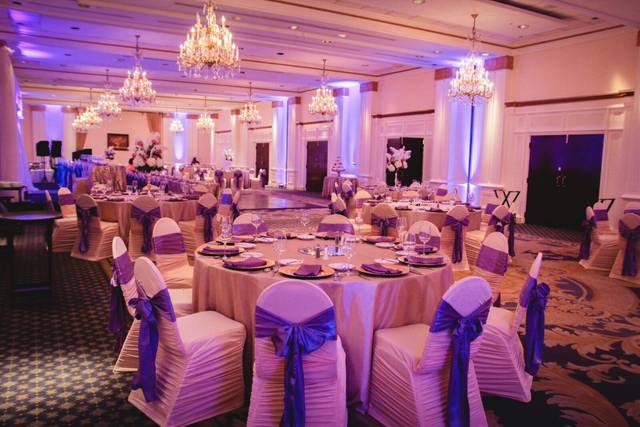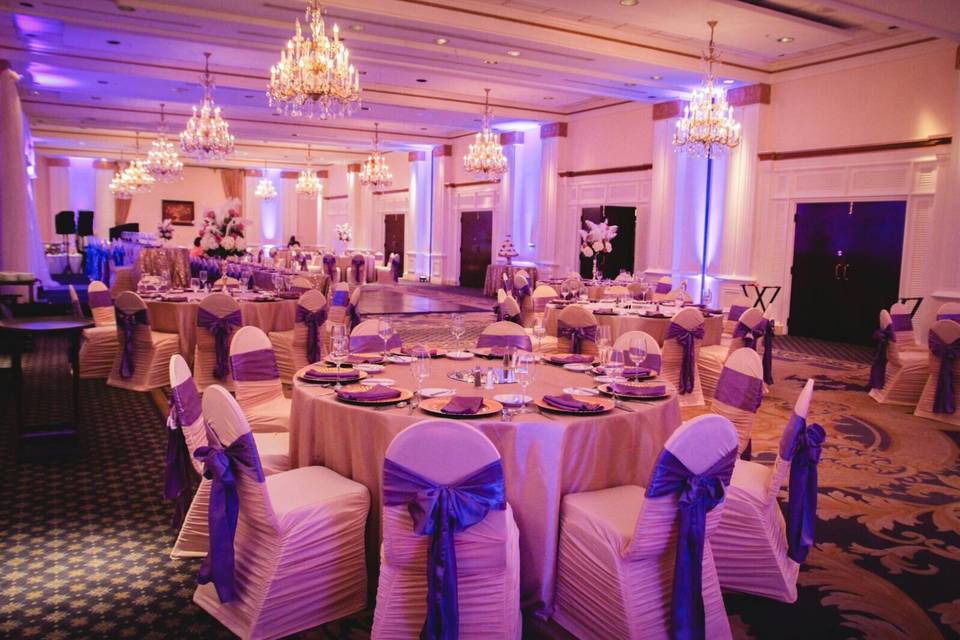 Nassau, BS
Bigdunn Entertainment is a modern lighting and audio company based out of Nassau, New Providence. Bigdunn is dedicated to creating beautiful lighting and audio designs that will enhance the vibe of any wedding or event venue. The team's skillful light engineering can help you and your partner look...