Weddings by The Great British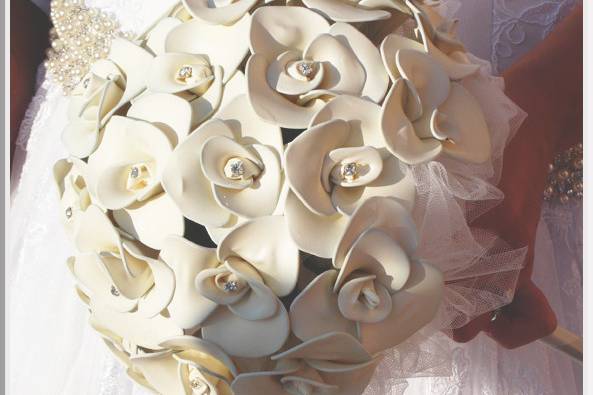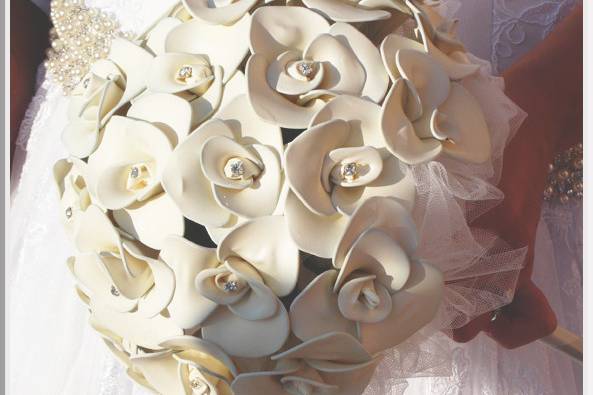 About
At Weddings by The Great British we offer a unique and distinctive service from the first conception of the idea through to the fulfilment, with an eye for the littlest detail. We offer the complete solution for your wedding day from flowers,chair covers,room decoration and much more.
We create beautiful Fantasy bouquets for your wedding. We are adding to the collection all the time, or you may prefer us to create a wedding bouquet, one specially for you on that most important wedding day. Our fabulous bespoke fantasy bouquets offer a unique and special something for any bride.
Our Bridal Bouquet creations are designed by top artists.The fantasy bouquets are fabricated from personally sourced high quality ingredients such as balloons, diamante, feathers and pearls to create a beautiful bouquet, that will be a very special keepsake from your Wedding day and will last for a long time. Our in house artists love creating and designing unique alternative wedding bouquets for brides to be, so If you have a special theme or colour we can match it. We have created bouquets for many different themed weddings from Gothic to Fairytale. We can match the theme through the whole wedding party from flower girl posy, bridesmaid bouquets through to the Grooms buttonhole, corsages as well as cake decoration and centerpieces for the guests tables.
We also offer a service where we send you out the instructions and all the materials required so you can create your own Fantasy Bouquet!
Map
Unit 5,Singer Court, Woburn Road Insustrial Estate Kempston