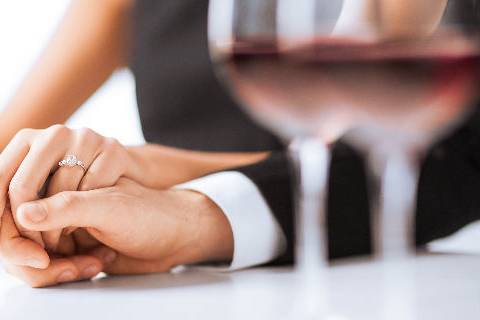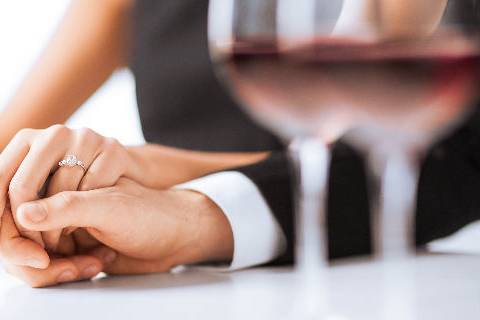 Frequently Asked Questions
Which of the following services do you offer?
Cleaning
Diamond Certification
Rentals
Ring Sizing
Shipping
Stone Upgrades
What kind of jewelry do you offer?
Custom Accessories
Custom Engagement Rings
Custom Wedding Bands
Designer Accessories
Designer Engagement Rings
Designer Wedding Bands
Handcrafted
Ring Setting
What is your average turnaround time for an engagement ring?
1-2 weeks
3-4 weeks
5-6 weeks
Map
New england House Brighton