Smart Tan Airbrush Tanning By Rene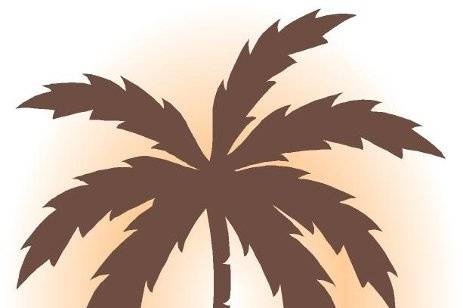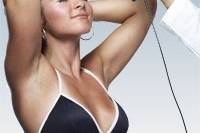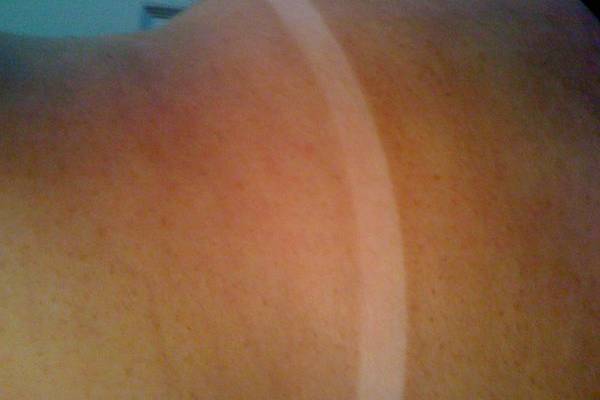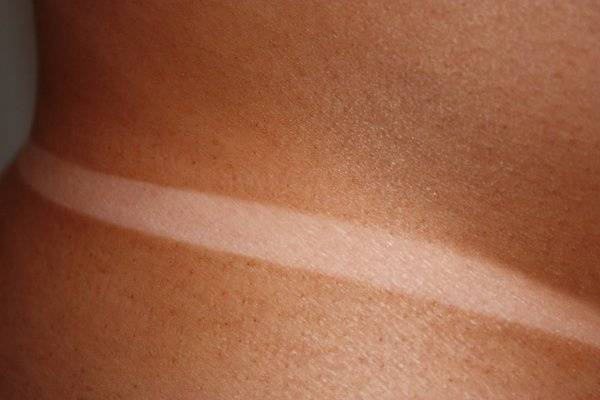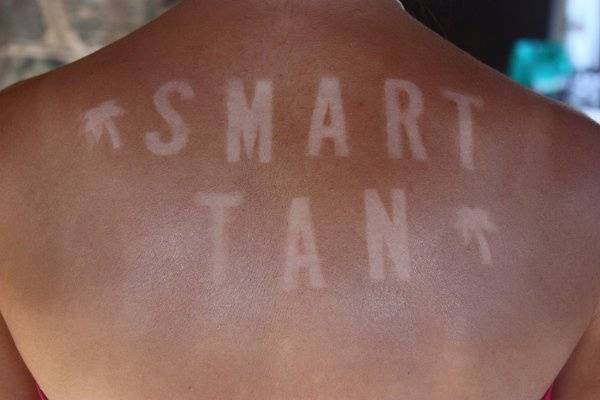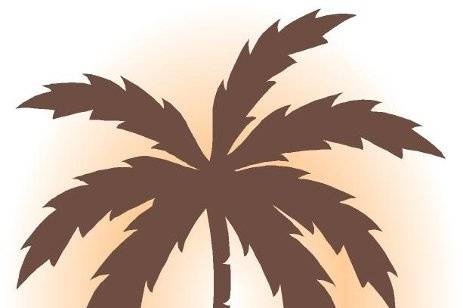 About
Airbrush Tanning - What you need to know:

The Tanning Solution is not a dye. The active ingredient in the solution, DHA, is a sugar that interacts with the amino acids in the outer layers of your skin to produce a natural tan.

Your tan will fade gently just like a real suntan. As your skin naturally sloughs off old skin cells, your tan fades away.

Airbrush Tanning is safe and F.D.A approved for over 20 years.

Airbrush Tanning provides a golden brown color. Every skin type will tan, no matter how pale your complexion.

It lasts about 4-14 days. Hydration and Moisturizing the skin are both vital to your tans longevity.

There is no orange color. Your skin will tan its natural tanning color.

Our History:

I
began Airbrush Tanning nearly 6 years ago for another company. I soon understood the value of providing a safe and smart way to tan skin when I had a skin cancer scare of my own.
I have since realized the importance of this industry and have decided to provide my services to the entire Denver-Metro area. Its much easier for me to come to you - say after work or on the weekends and provide you with a wonderful experience in the comfort of your own home.
I have logged over 1,000 tans personally and have mastered body contouring, shading and customizing solutions to match client needs.
I have expertise in tanning the bodybuilding industry, as well as for special occasions such as weddings and vacations.
I am committed to providing a quality product and experience each time you join me.
Frequently Asked Questions
What beauty services do you offer?
Deals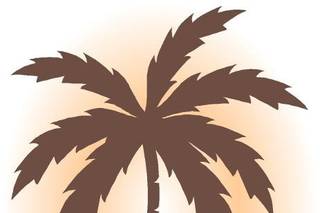 Offer
Get a tan the smart way!
All wedding parties of 3 or more receive $5.00 off per tan. Large bridal parties and groups can receive extra discounts, Contact us for more information at 720-327-4666 or smart.tan@yahoo.com
Map
Denver Metro Area, Po Box 746654 Arvada, 80006