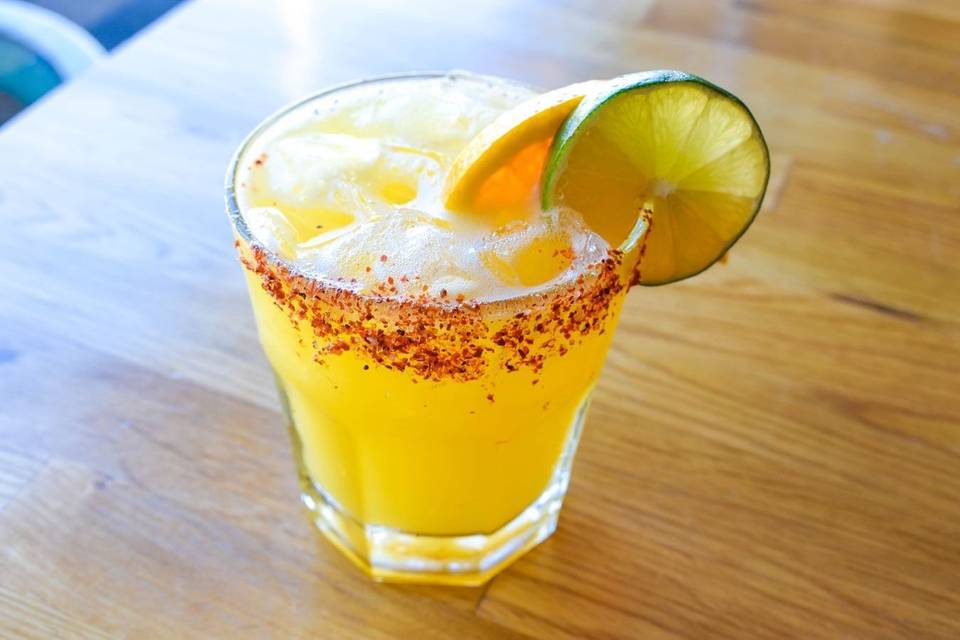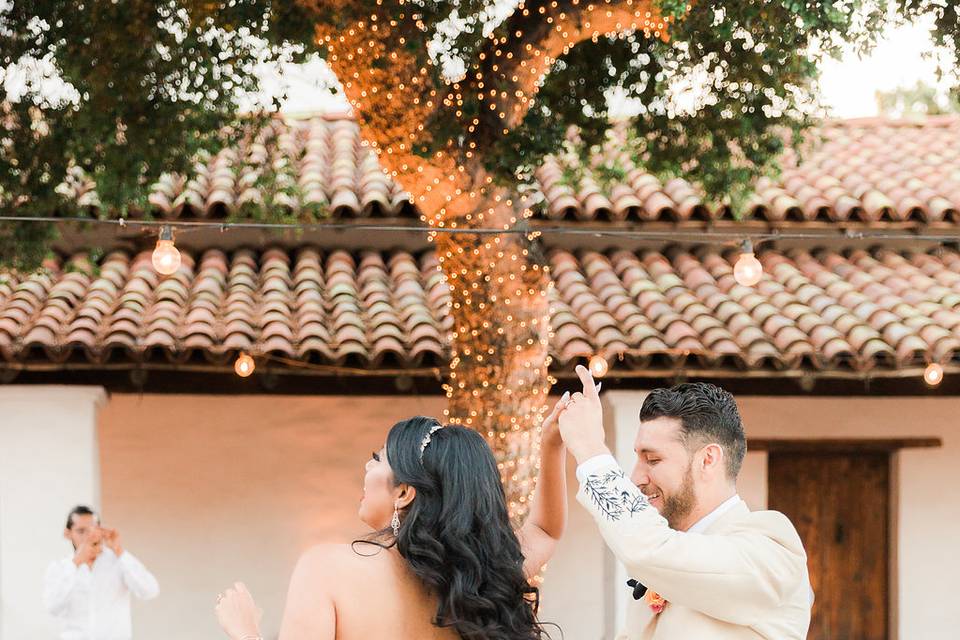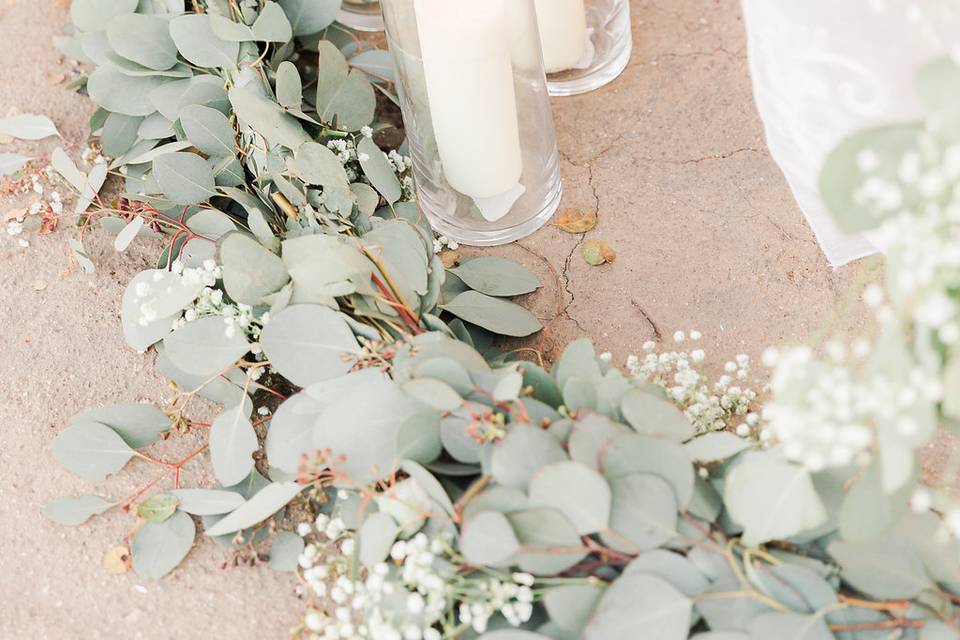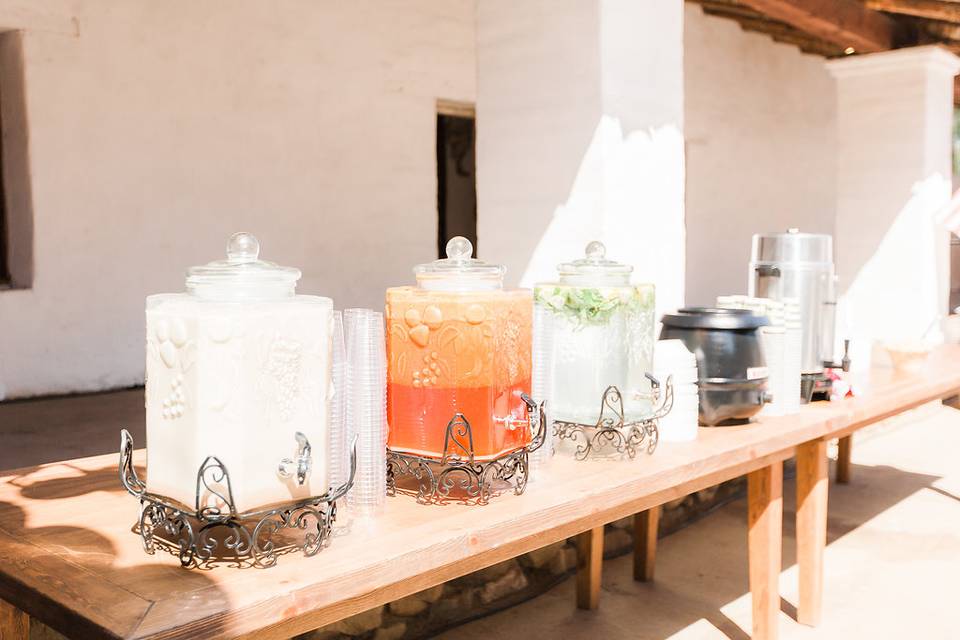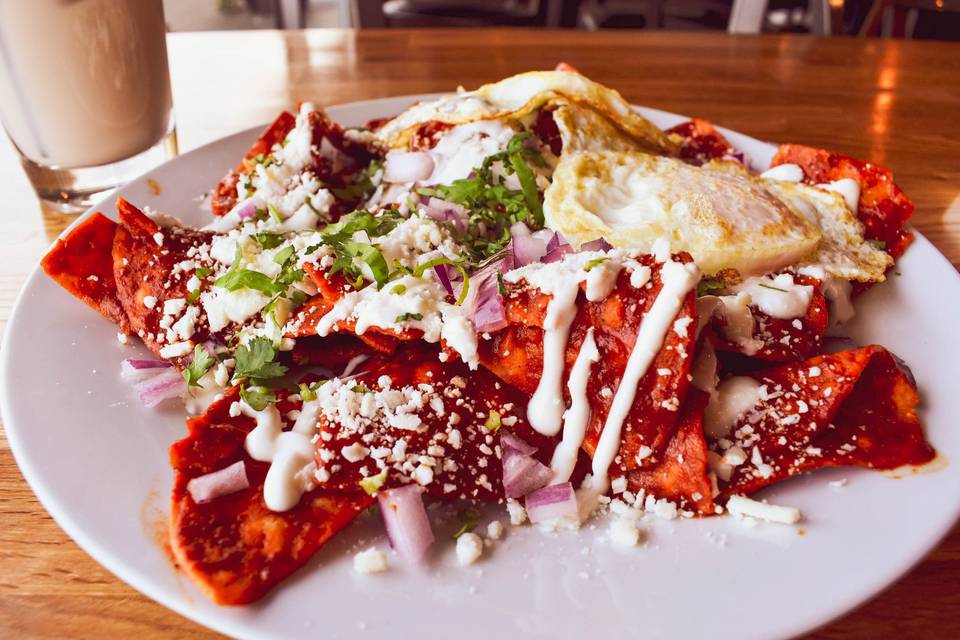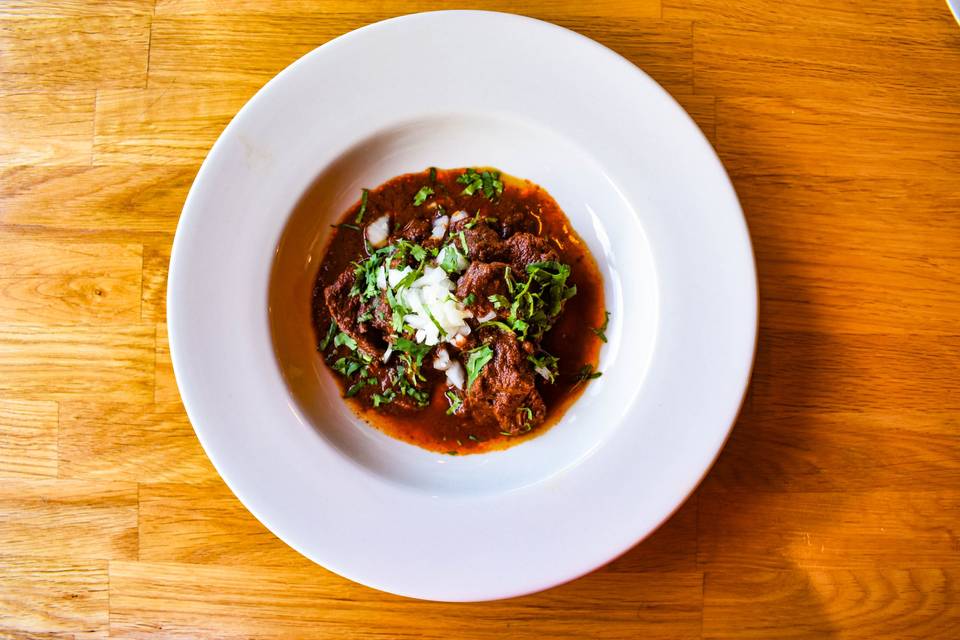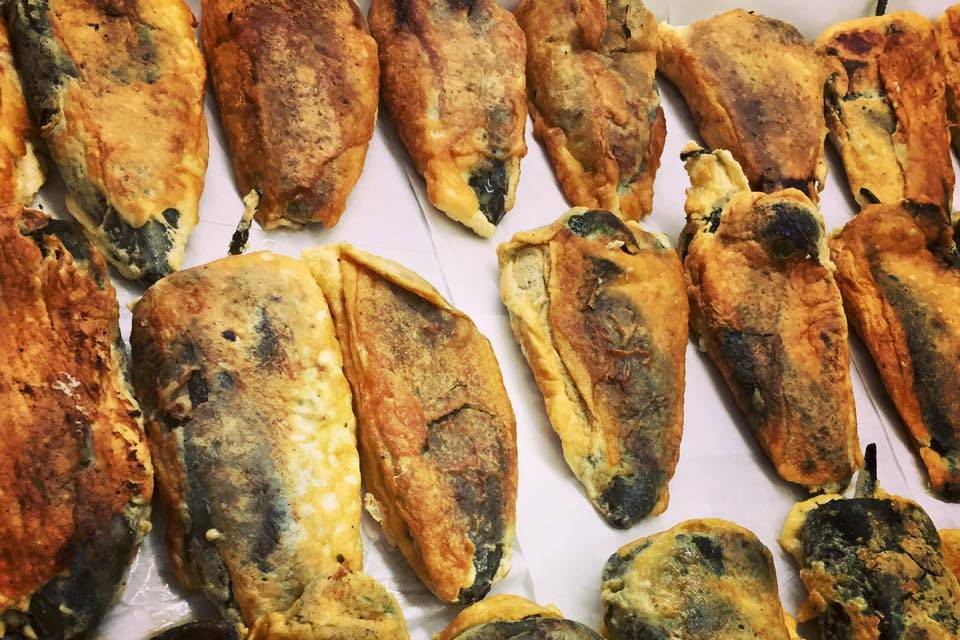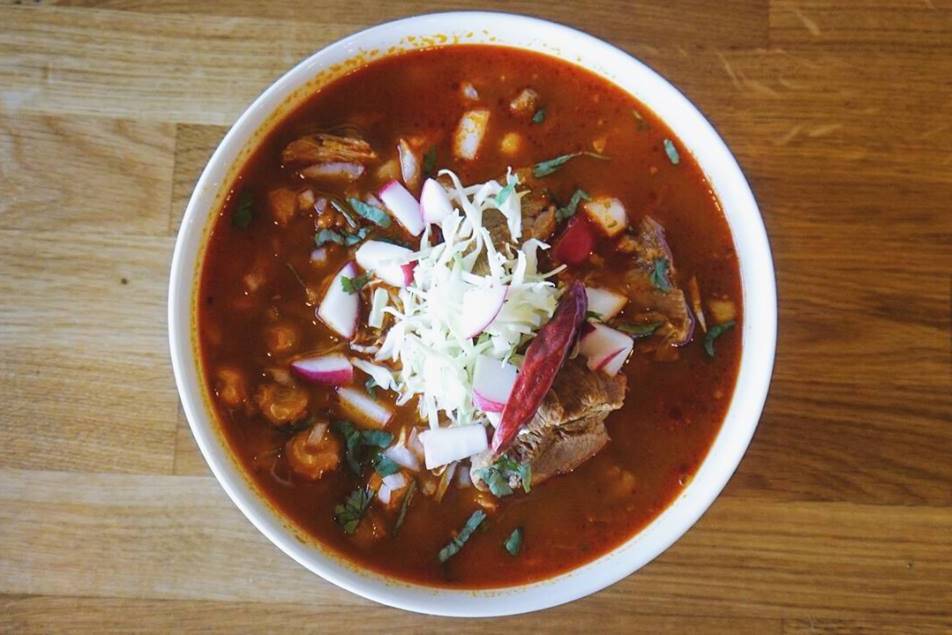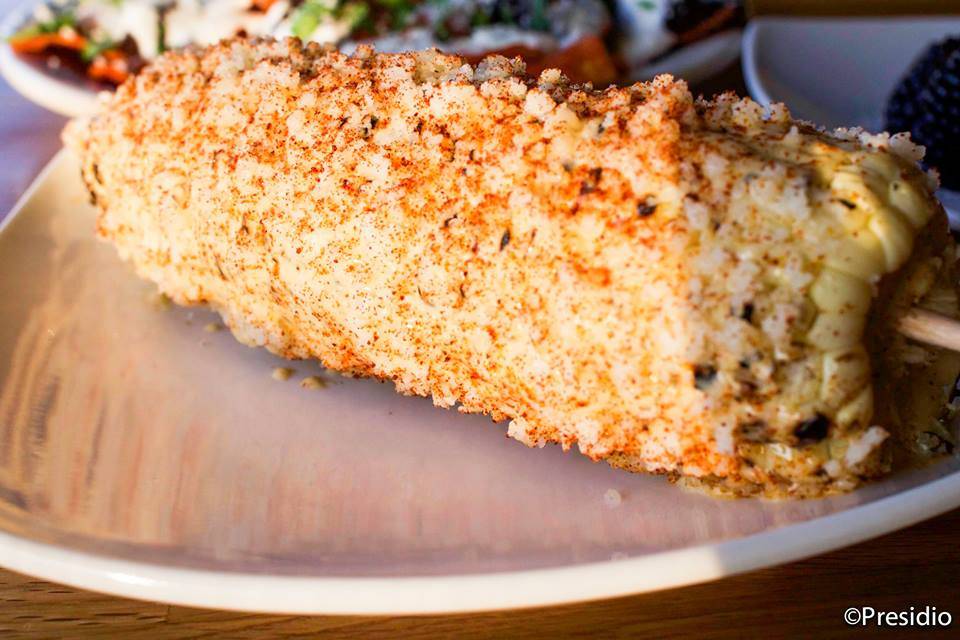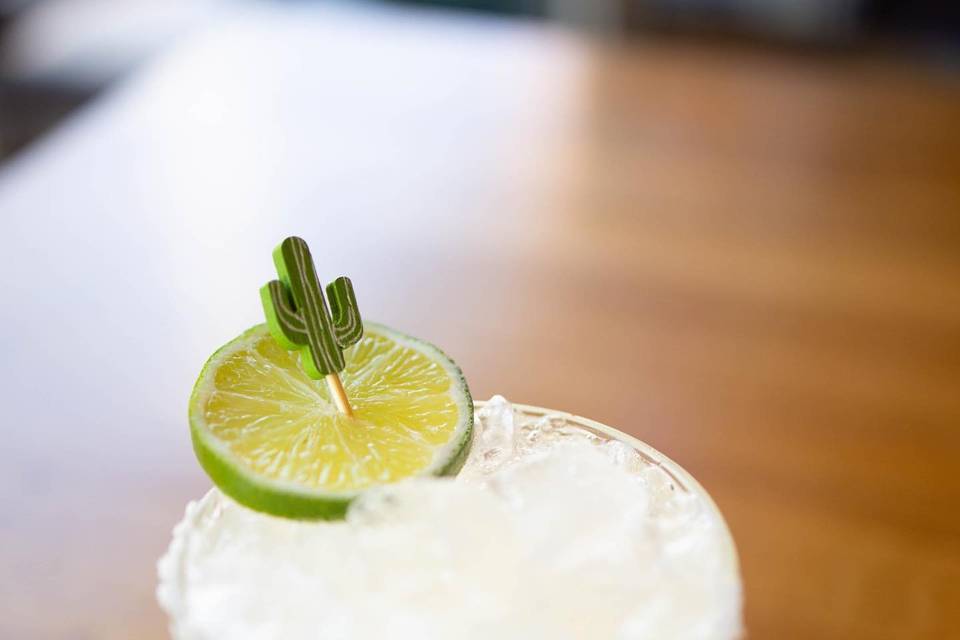 About
Presidio Cocina Mexicana is here to help create a unique culinary experience for you and your guests on your special day. With your love story at the forefront, our team looks forward to collaborating with you to make sure you get exactly what you want. Our services cover the greater Phoenix area, so whether you're celebrating in Gilbert, Peoria, or downtown Phoenix, Presidio has you covered.
Since 2015, the experienced team here at Presidio has been trusted by newly engaged couples to create delicious and memorable plates to satisfy and delight you and your guests. Presidio offers versatile packages to cover your specialized needs for the day, no matter how intimate or extravagant your big day is. We look forward to scheduling an obligation-free consultation to review a selection of dishes that perfectly suit your style, and create a customized package just for your day.
Here at Presidio we pride ourselves on being family run and showcase our work ethic in all of our food and customer service. We welcome all of our couples to become a part of the Presidio family.
From the moment you become engaged, you enter a whirlwind journey, Presidio is here to aid in streamlining your experience. Presidio believes that your time is better spent laughing and creating memories with your loved ones, let us take care of the work for you.
Sincerely,
Team Presidio
Map
Arizona Phoenix, AZ, 85013