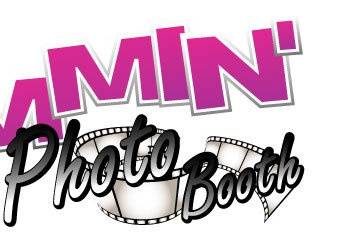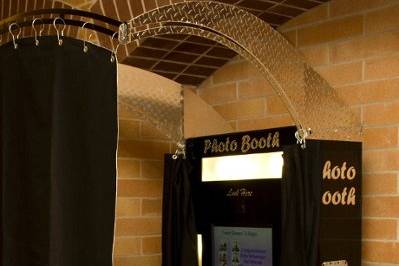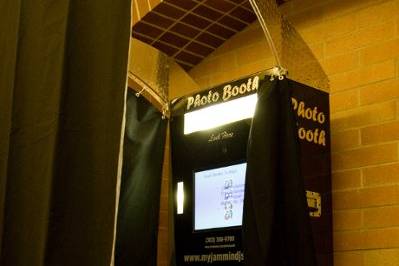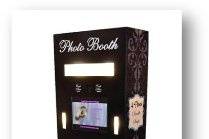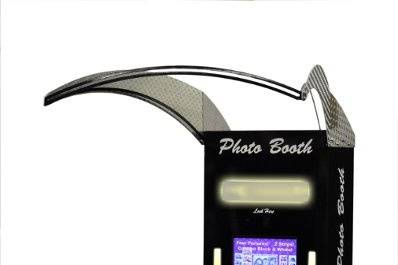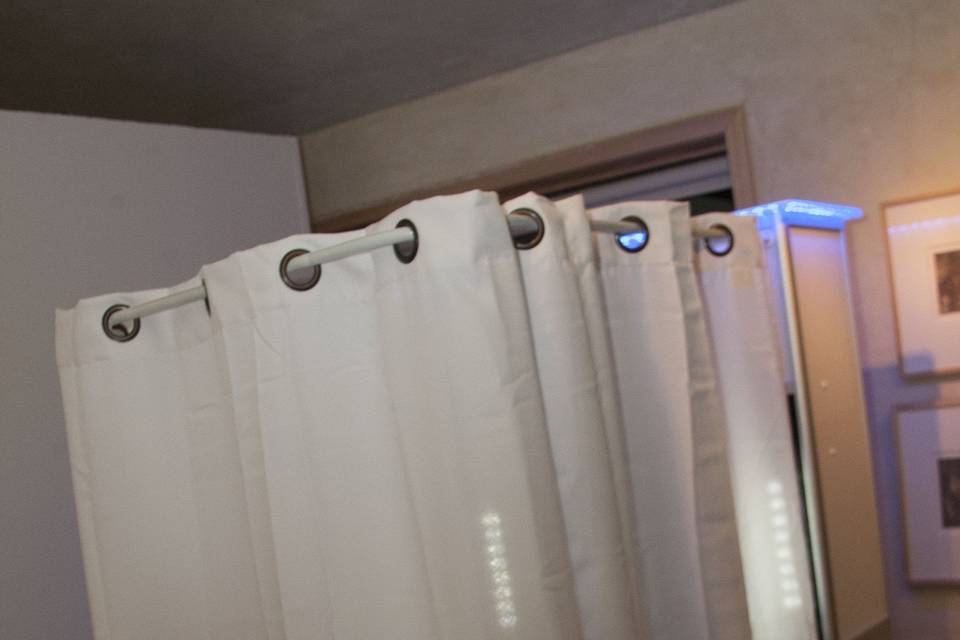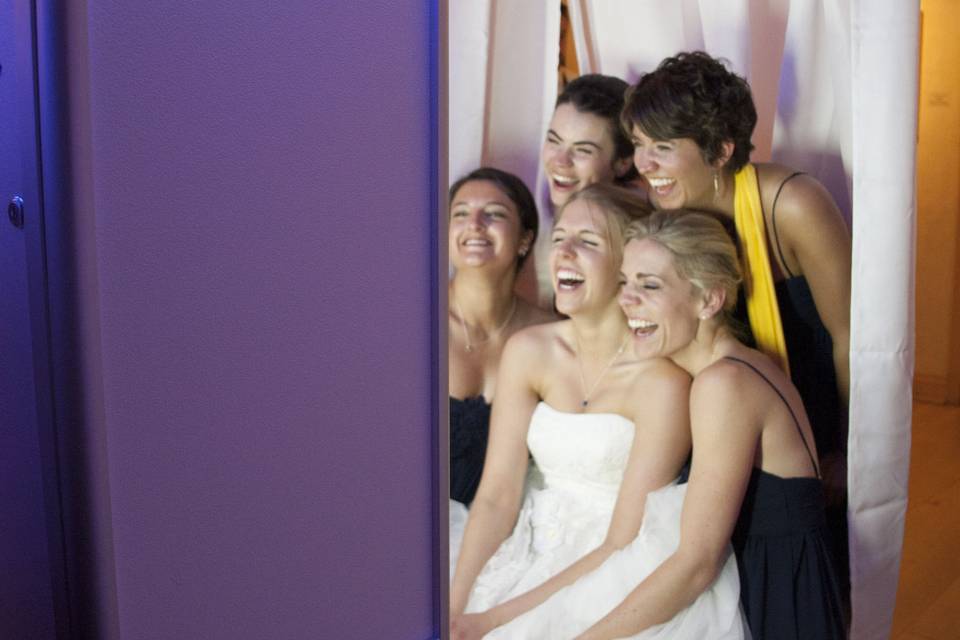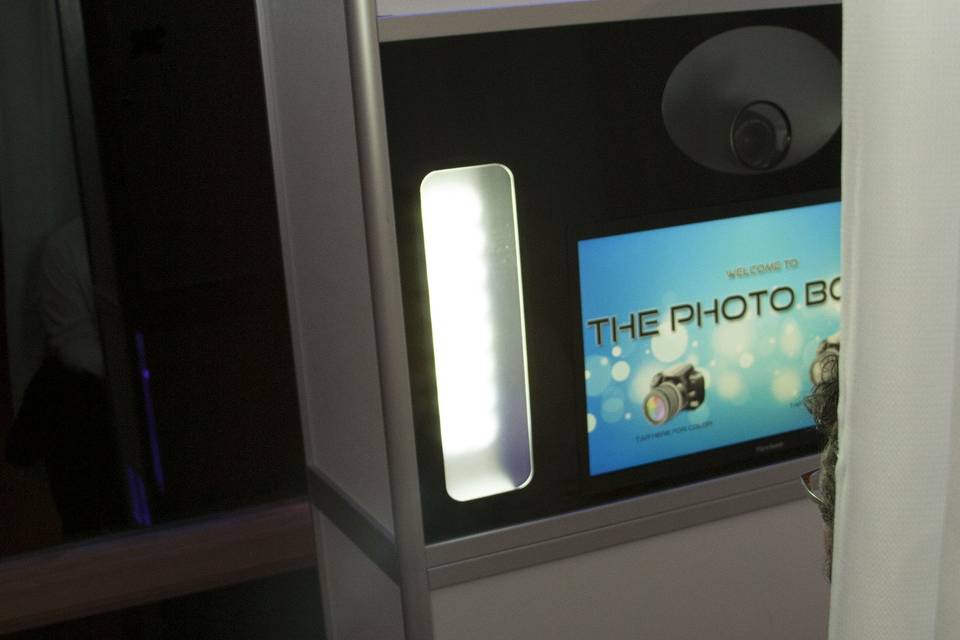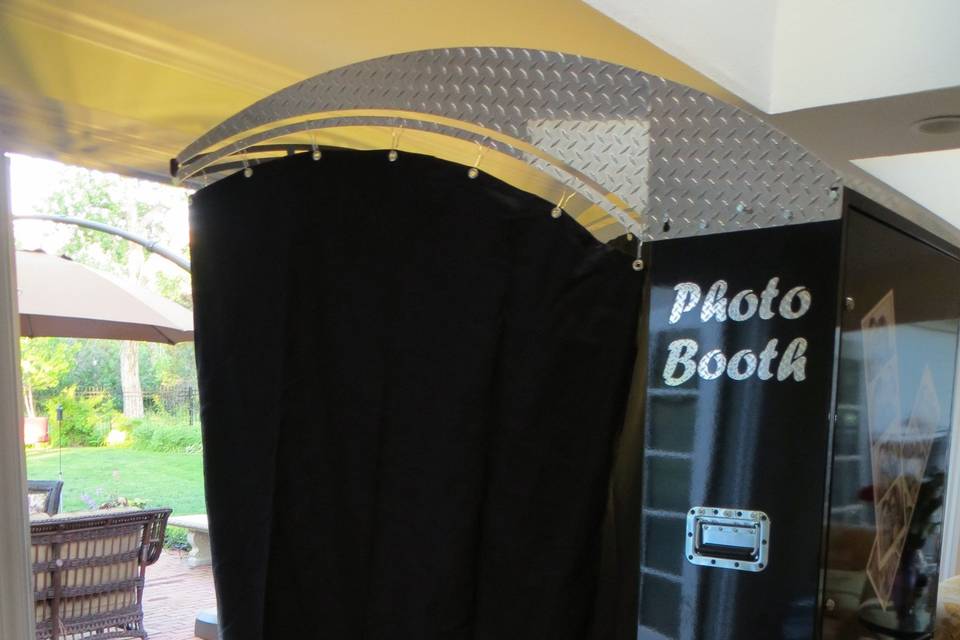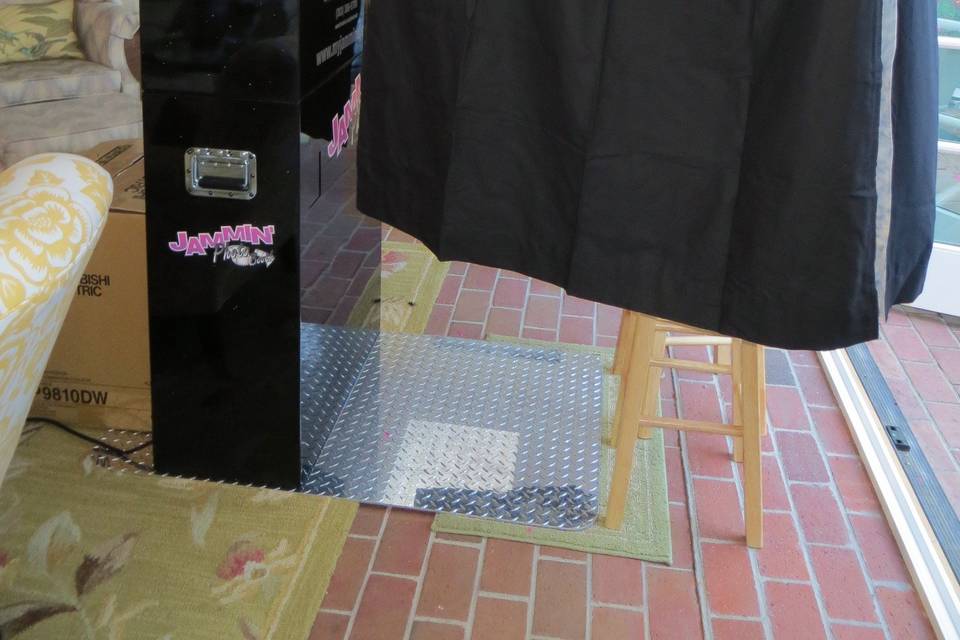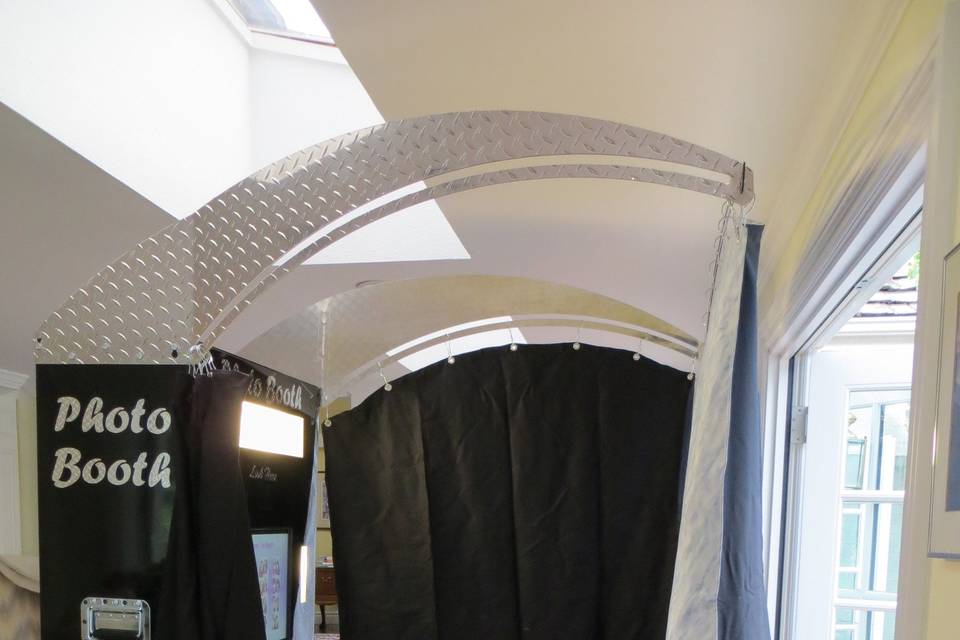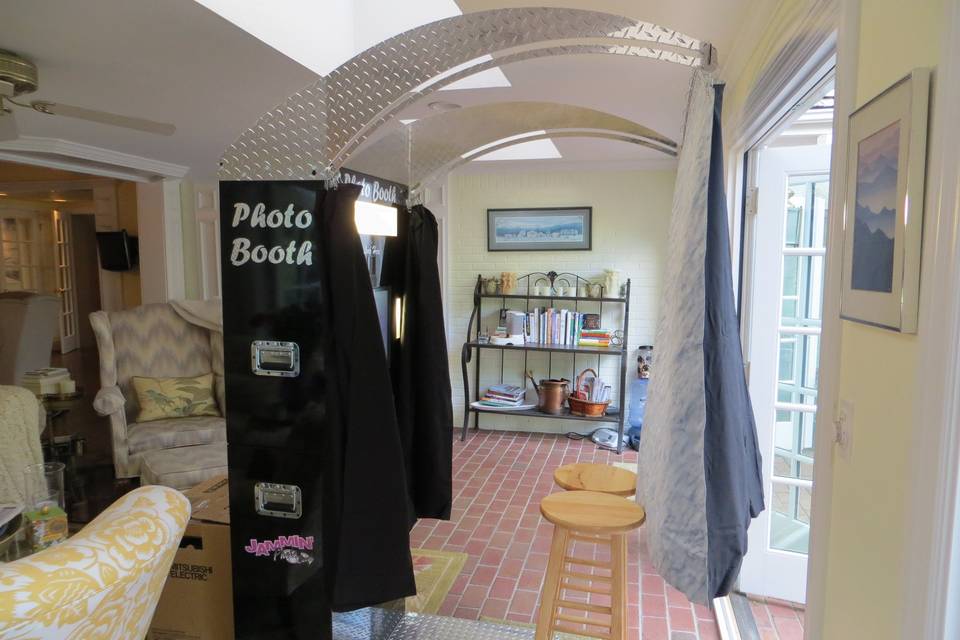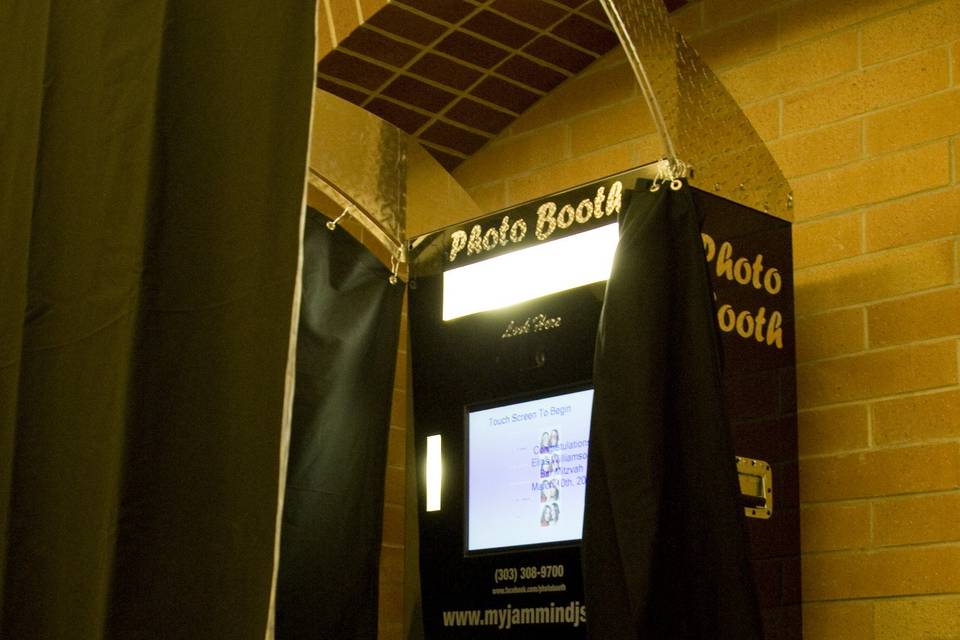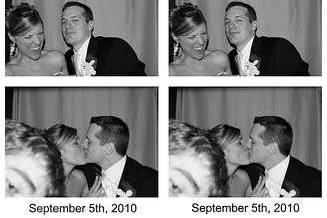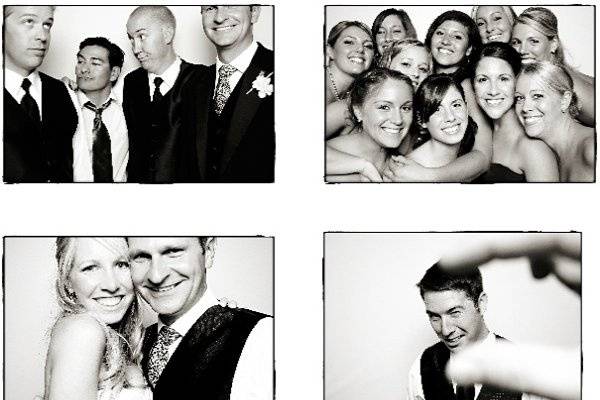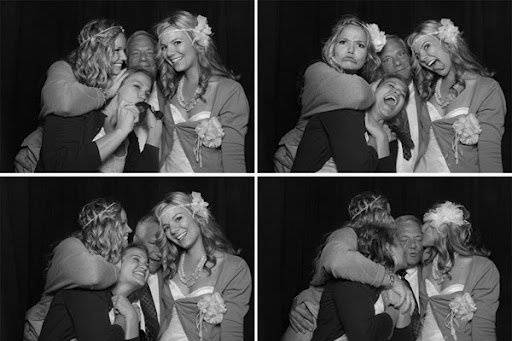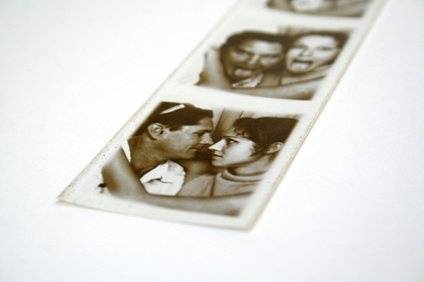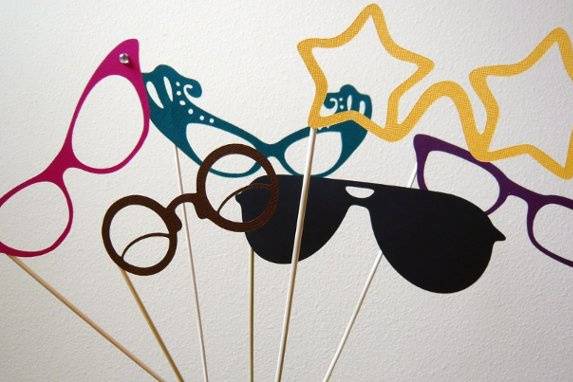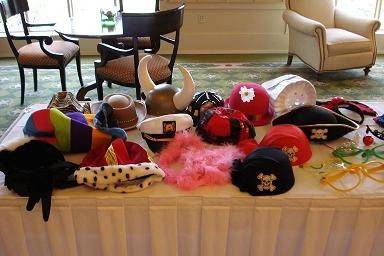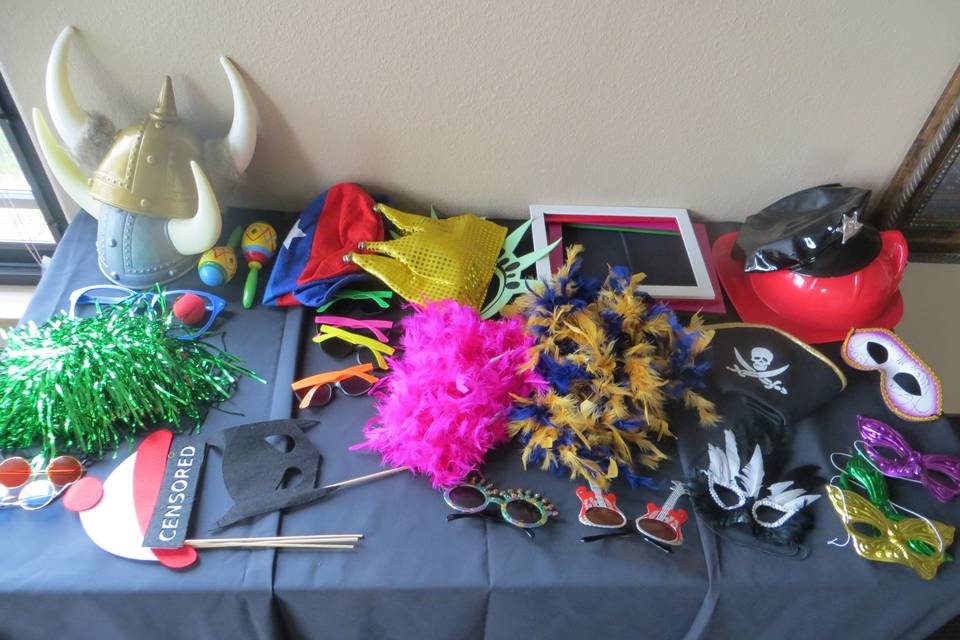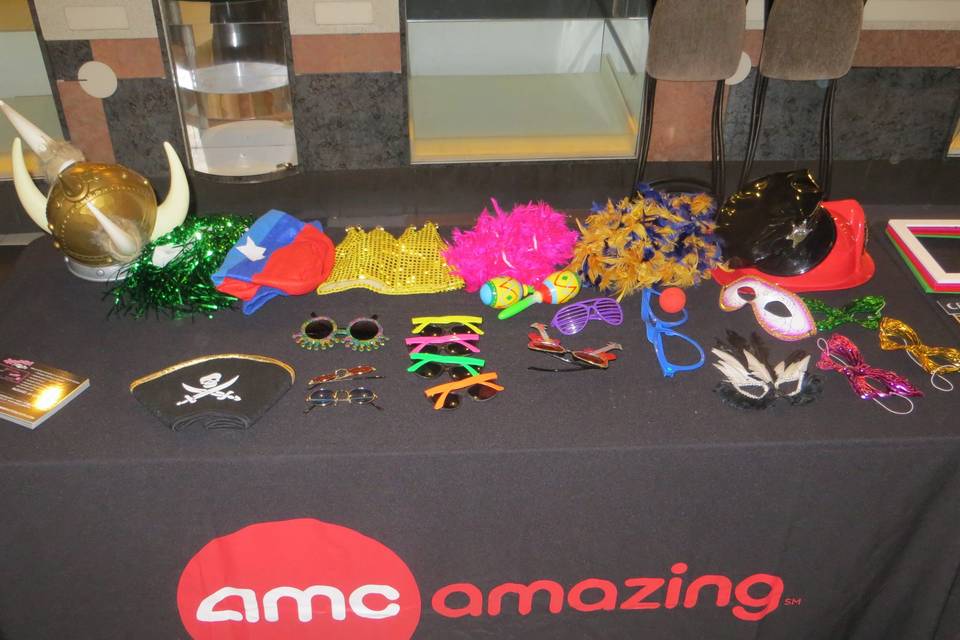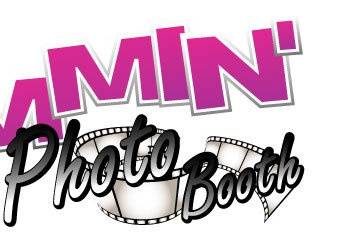 About
JAMMIN' Photo booth is an event equipment rental company that offers high-
quality photo booth services at an affordable price. We are a locally-owned and
operated business that prides itself on making it practical and easy to bring the fun
and excitement of a photo booth to your party or celebration.
We pride ourselves in having the latest and greatest technology that will set us apart
from our competitors!
There are plenty of "national" photo booth companies out there that will ship you a
photo booth to operate yourself or that will ship it to a contracted operator that has
never been formally trained and that likely was never even met by the company. Do
you want to take a chance like that with your big day? JAMMIN' Photo Booths is a
dependable, local company that stands by their product and will go the extra mile to
make sure you're satisfied from the first time you contact us to the post production
and delivery of the product!
We also know that planning events is very costly which is why we work very hard to
keep our prices as competitive as possible.
Map
6000 E Evans Ave ste 3-014 Denver, CO, 80222