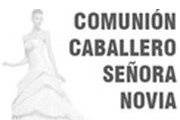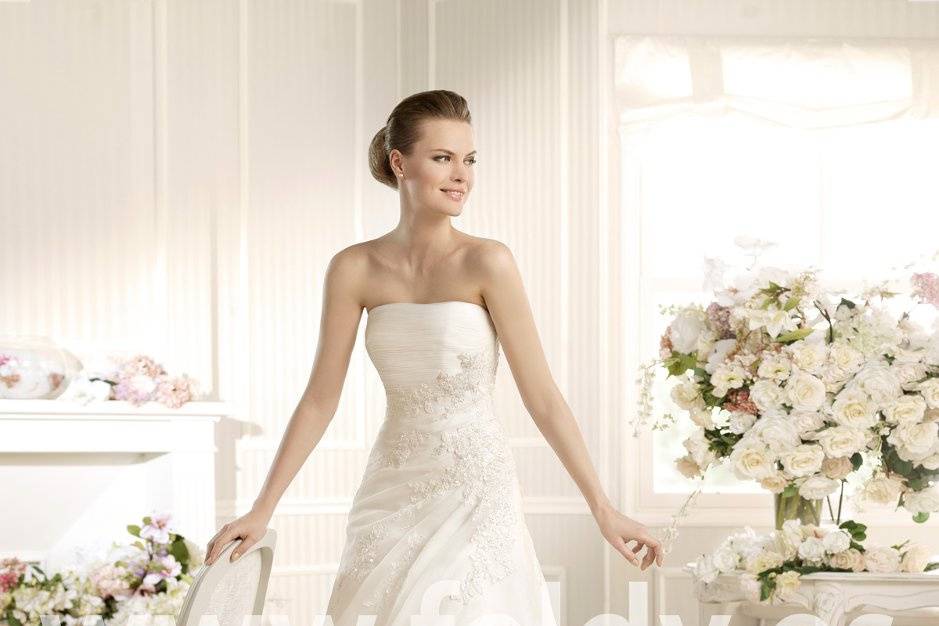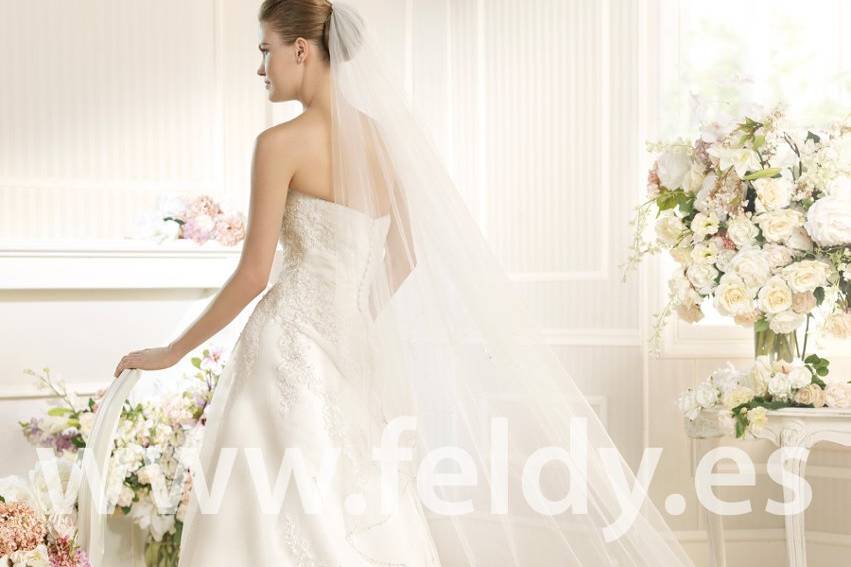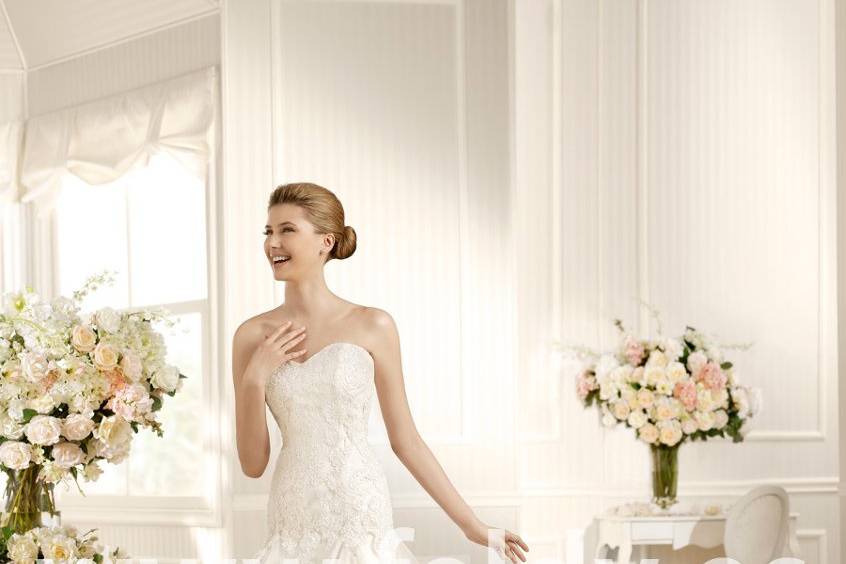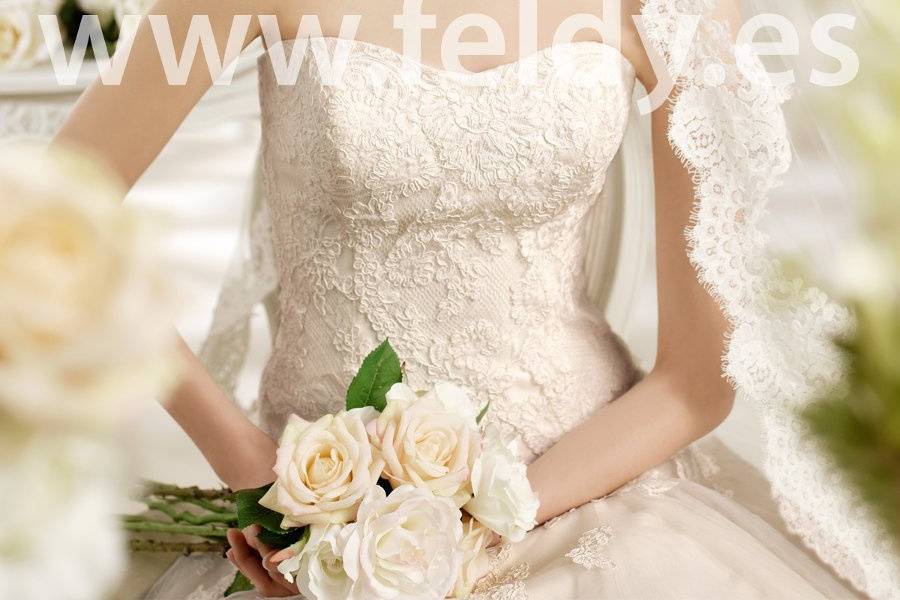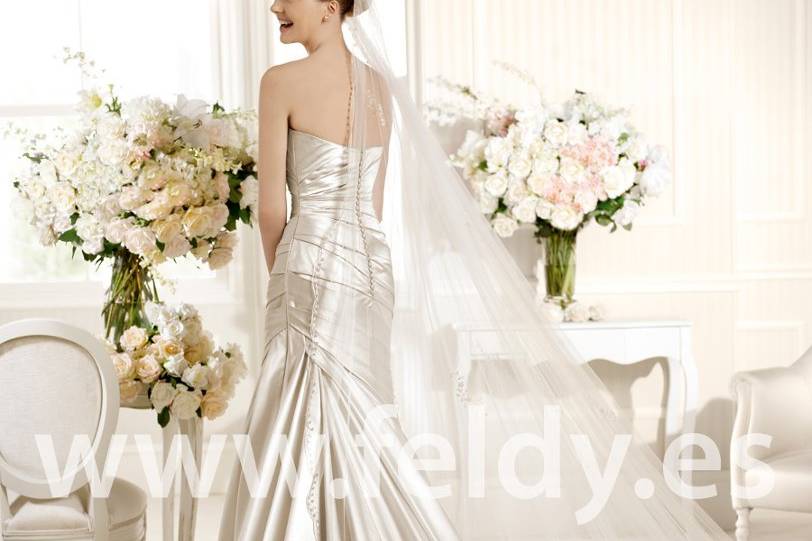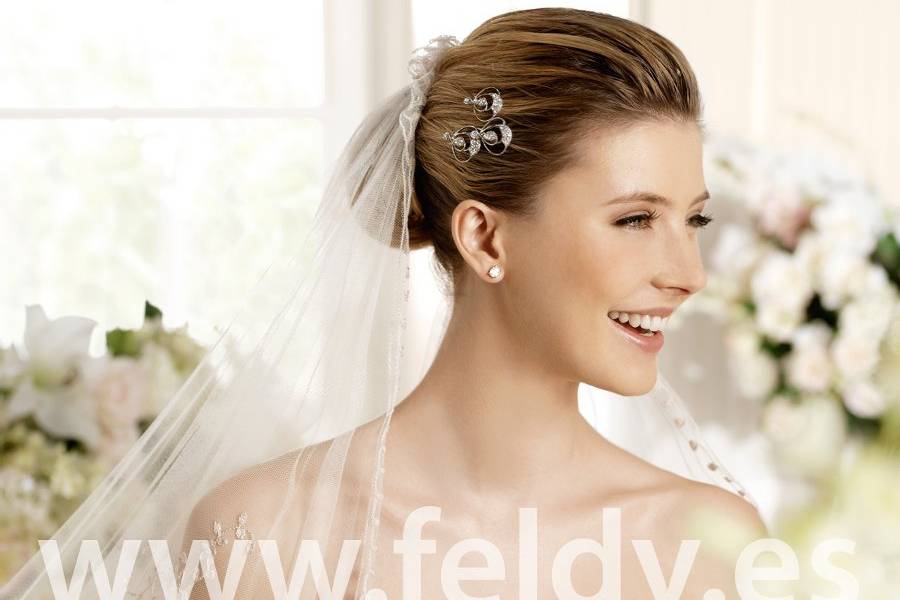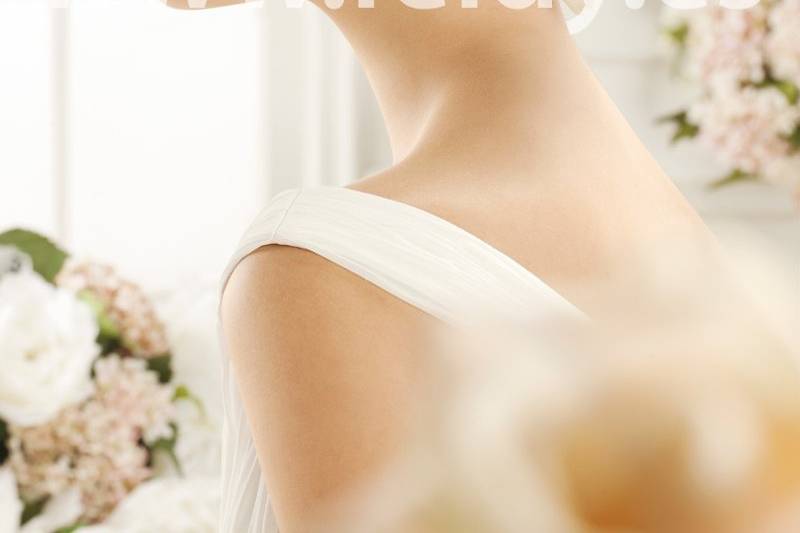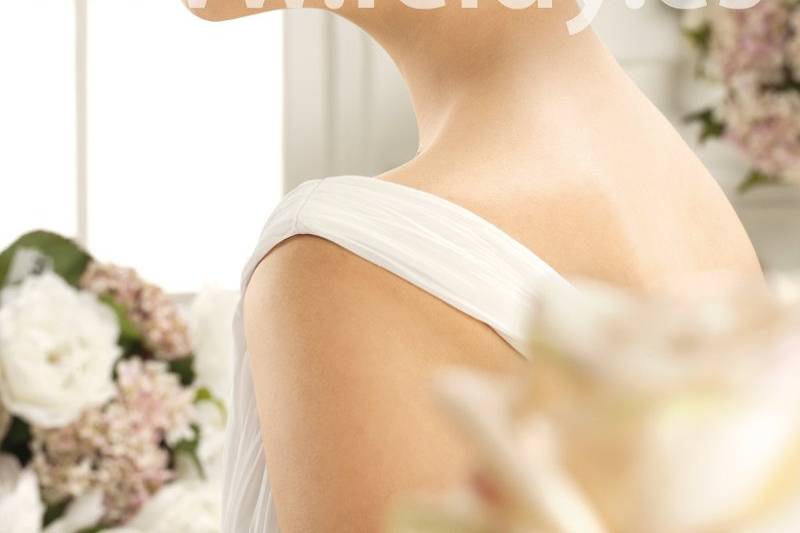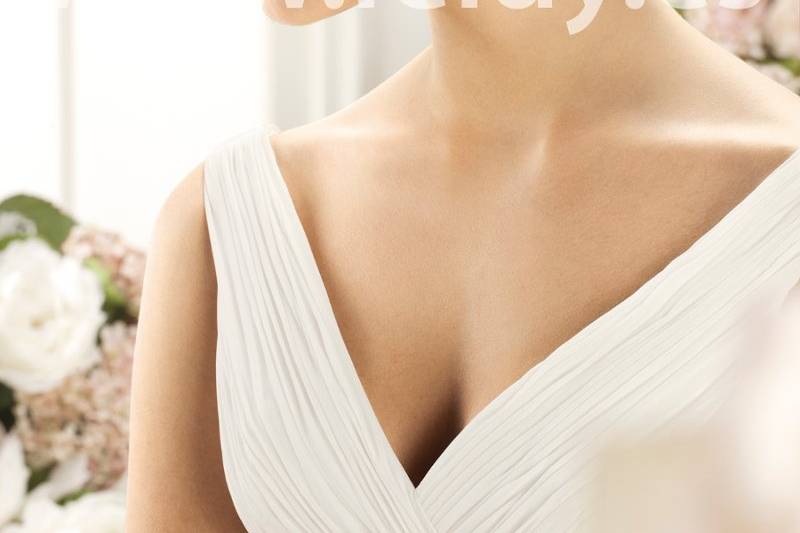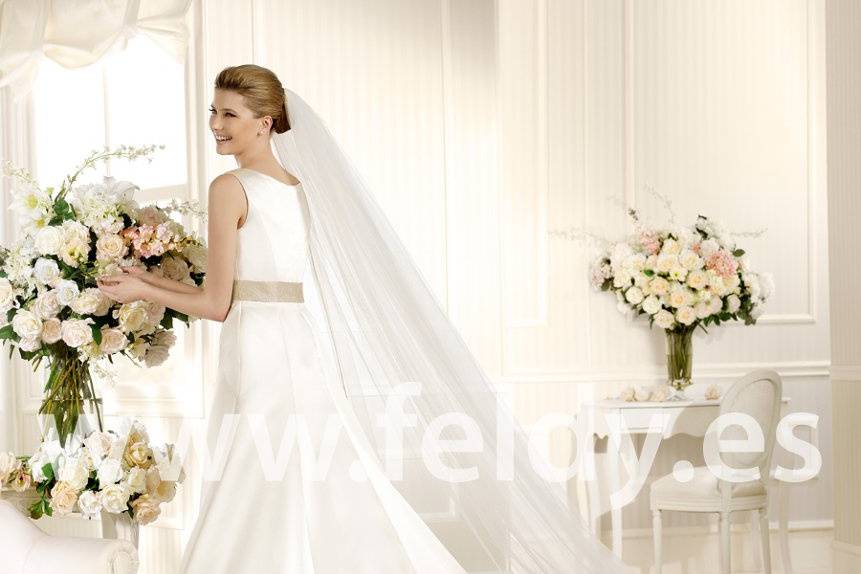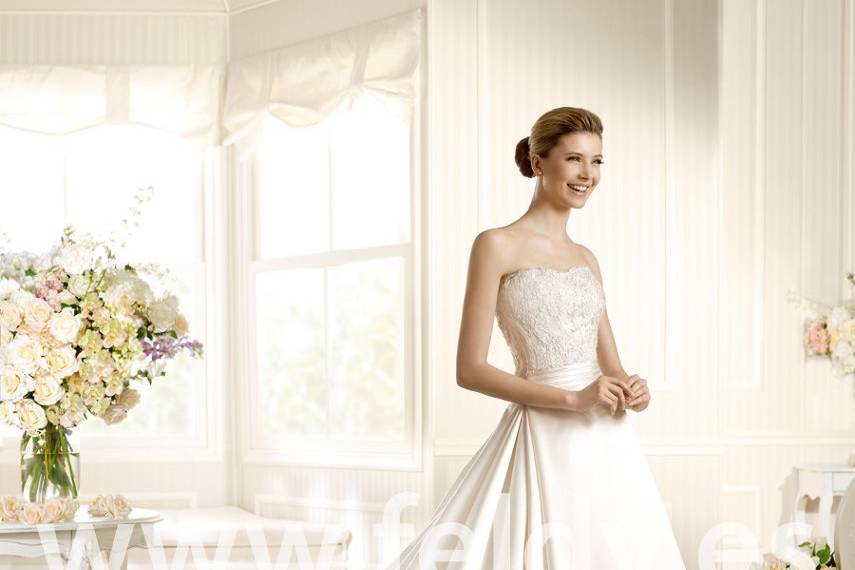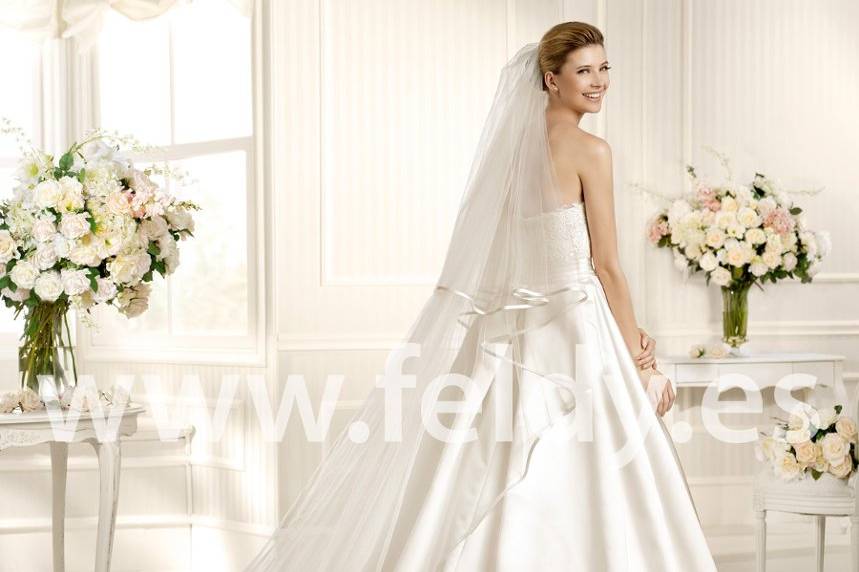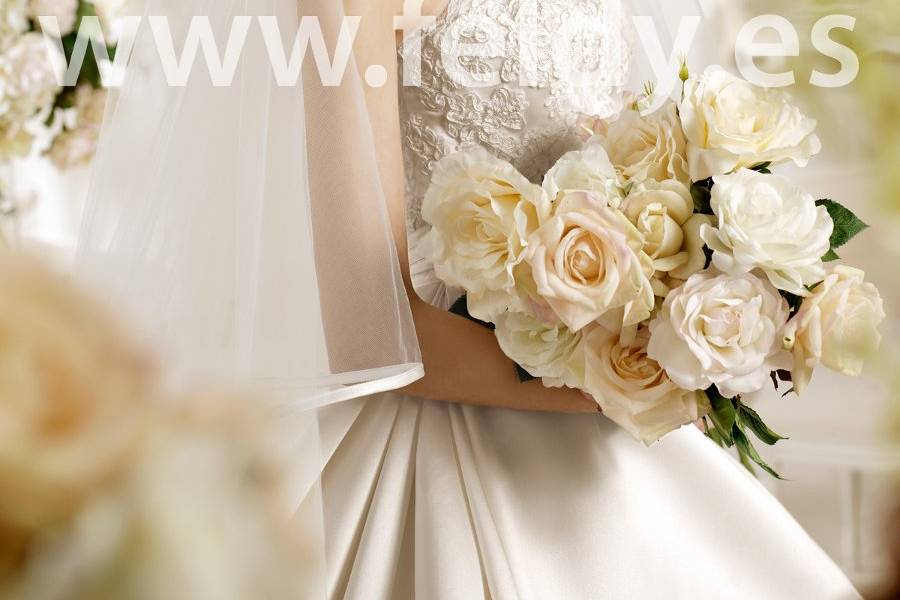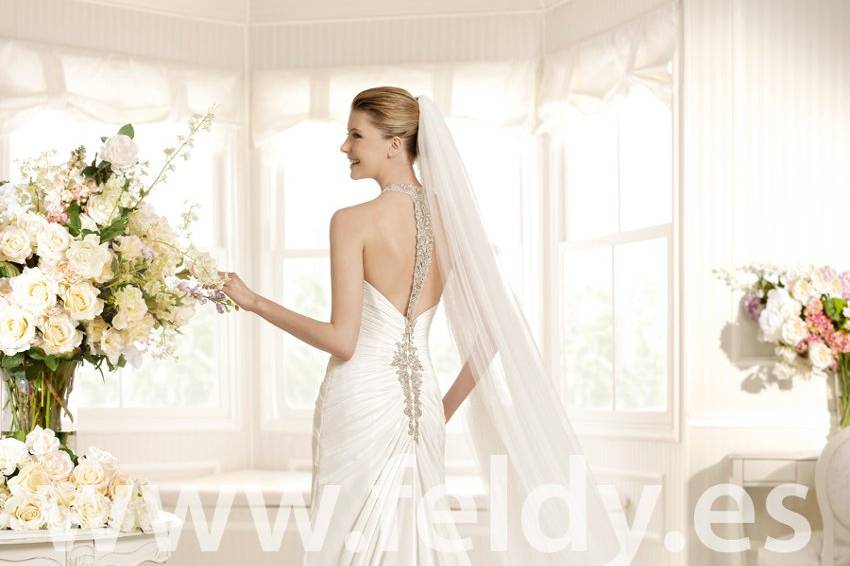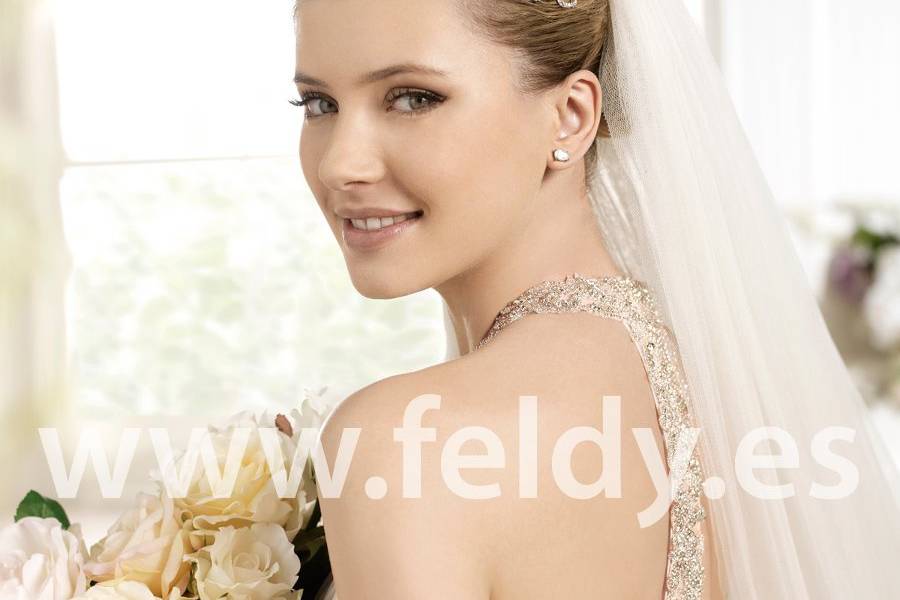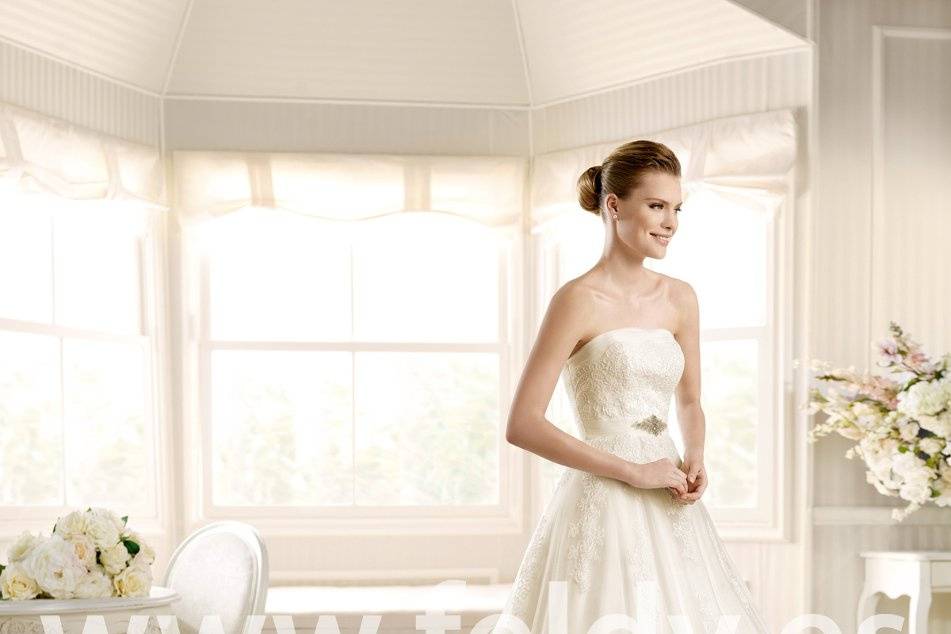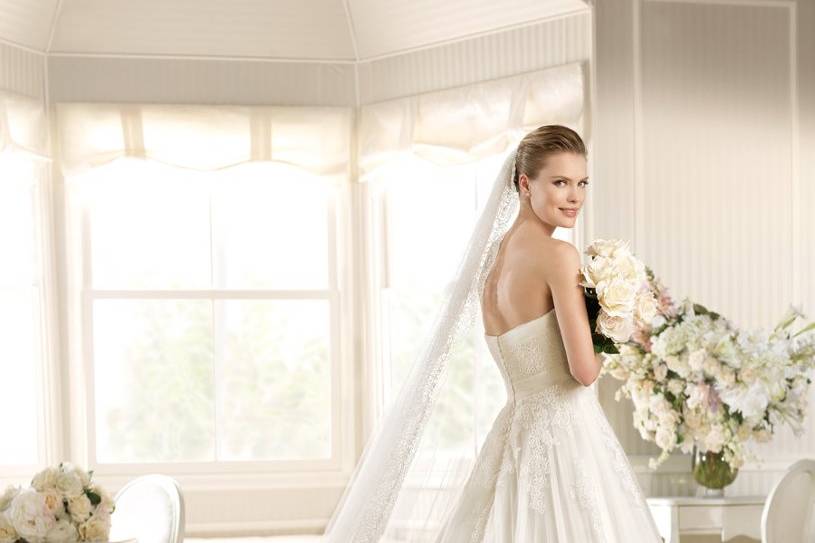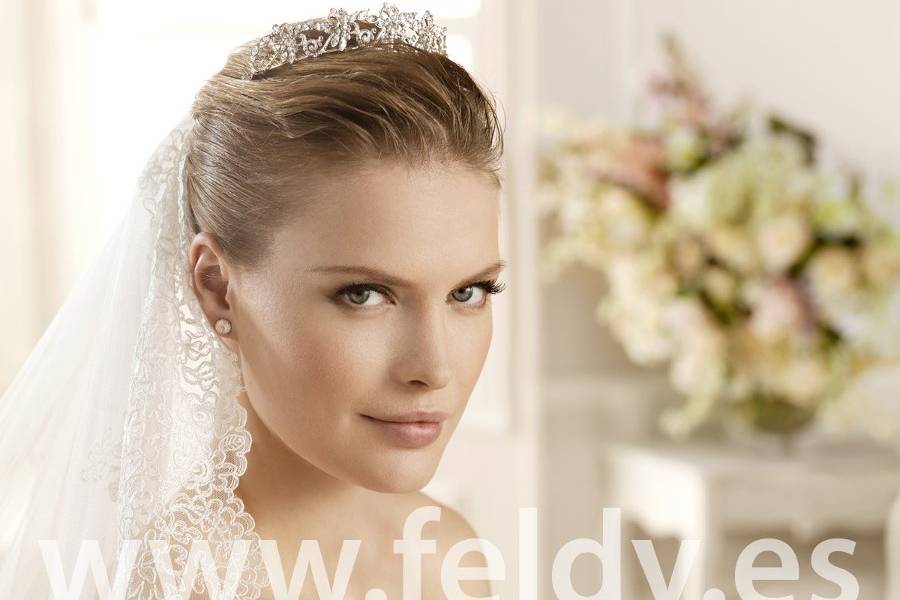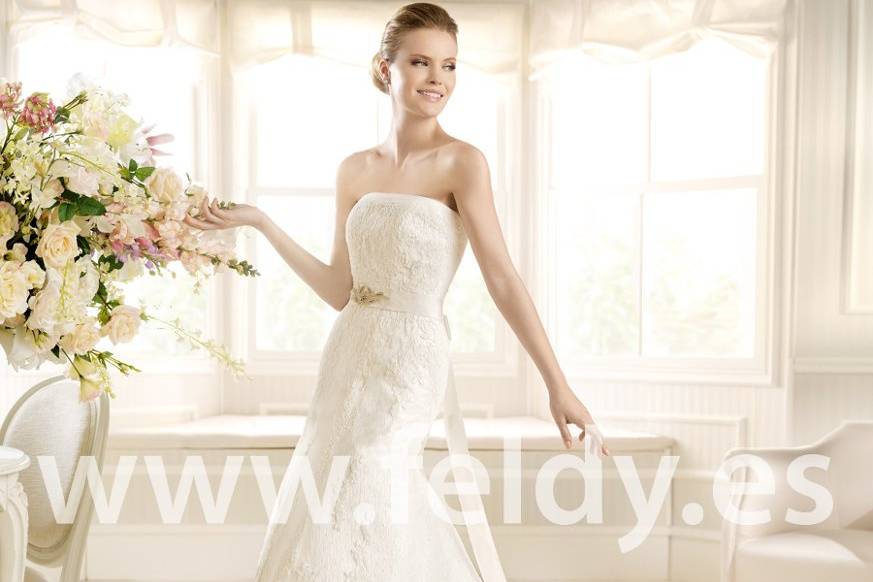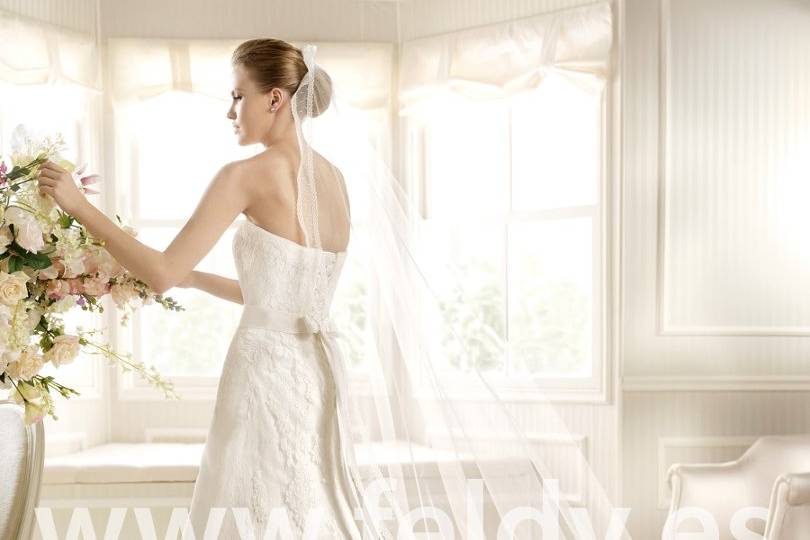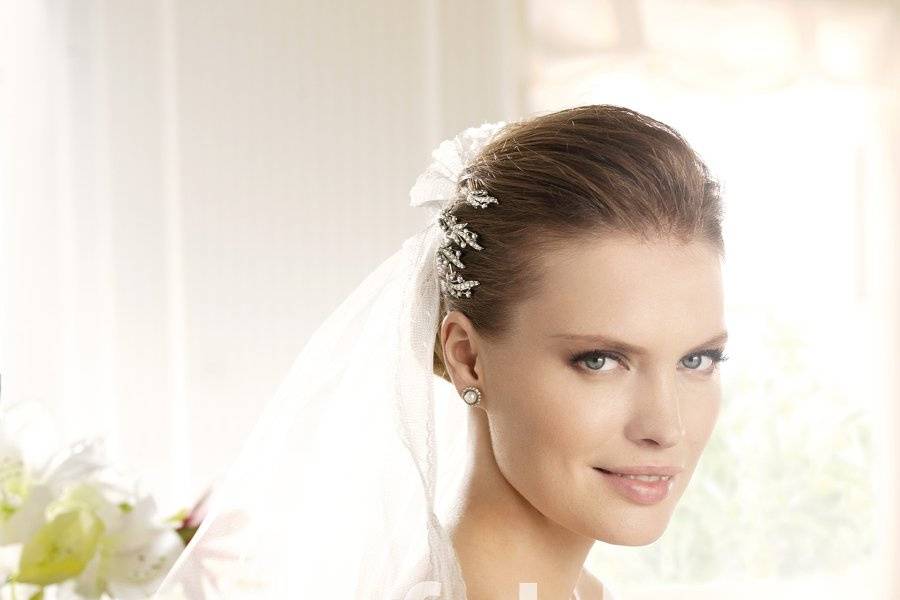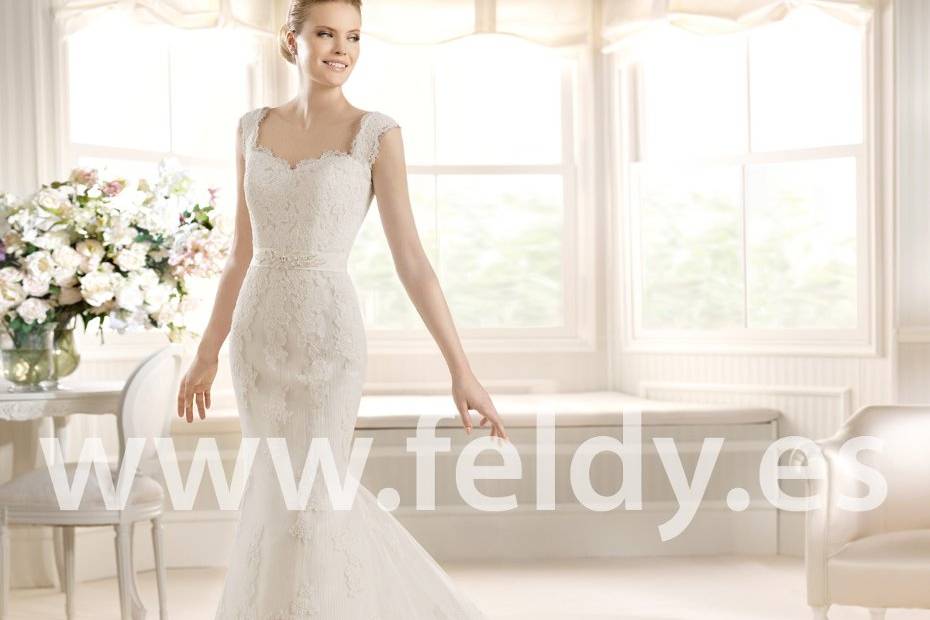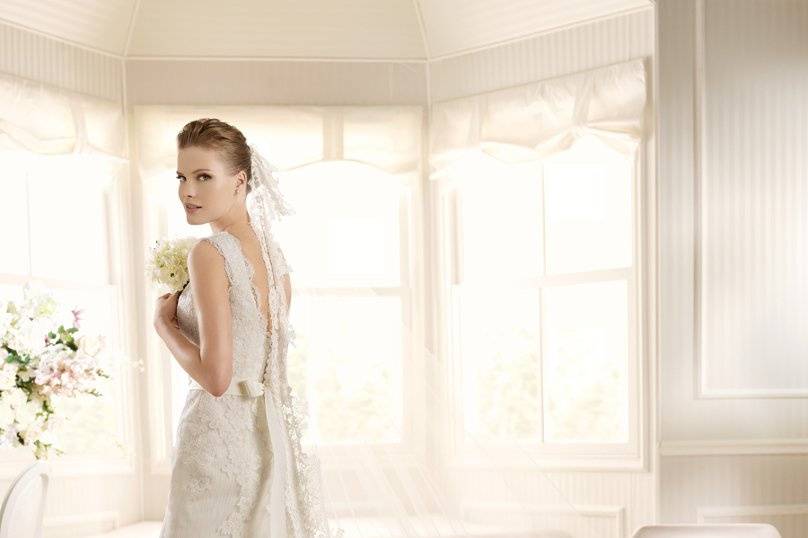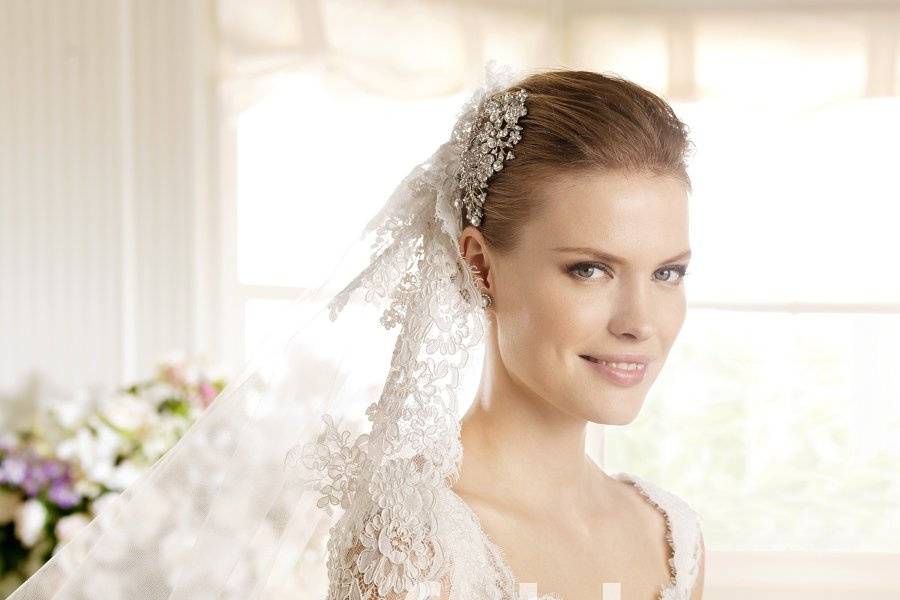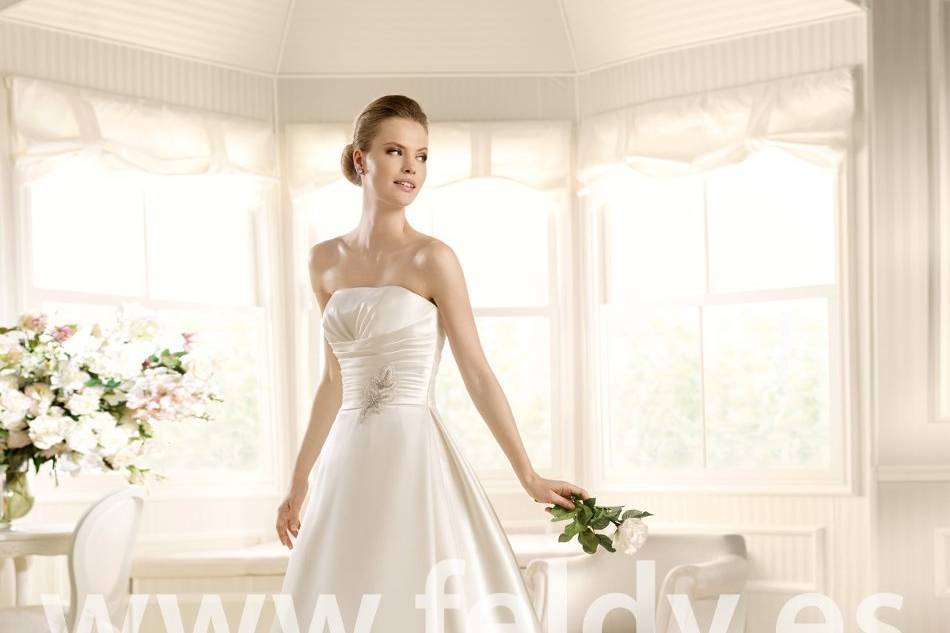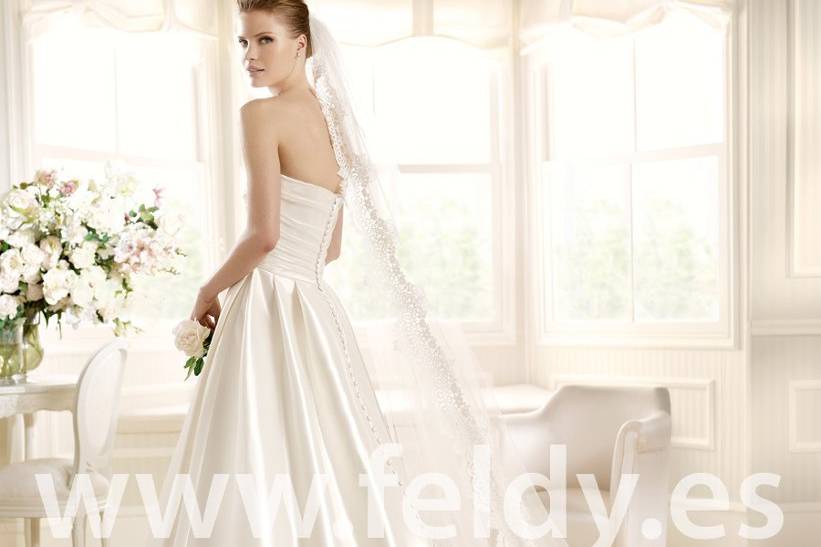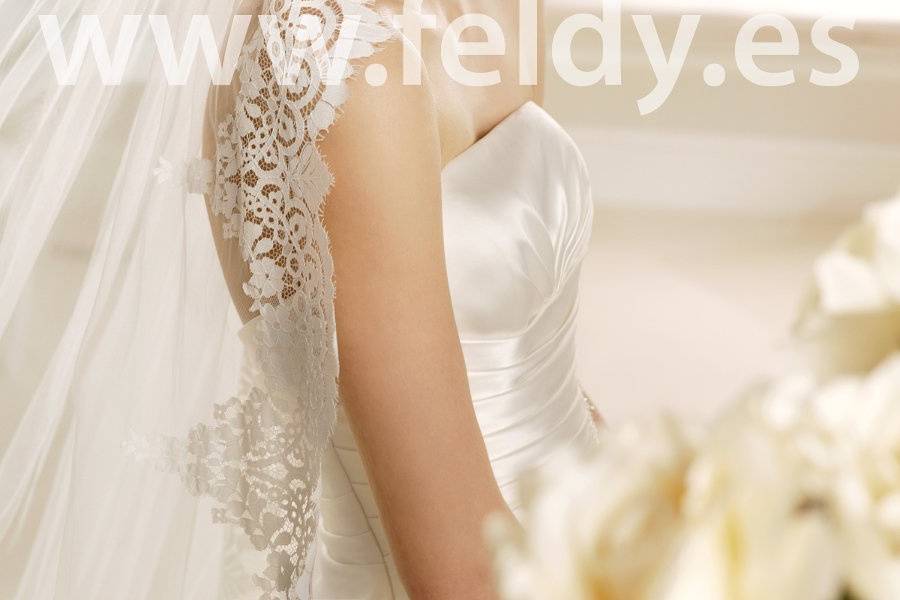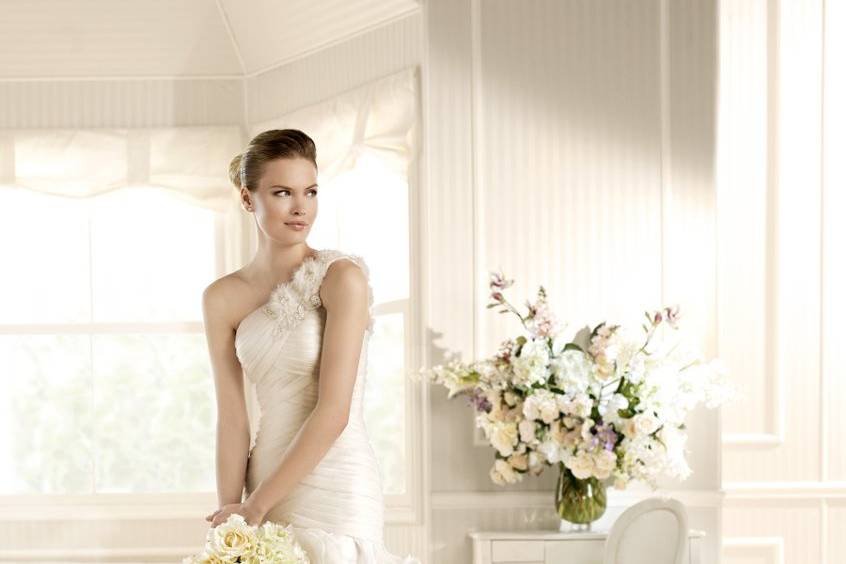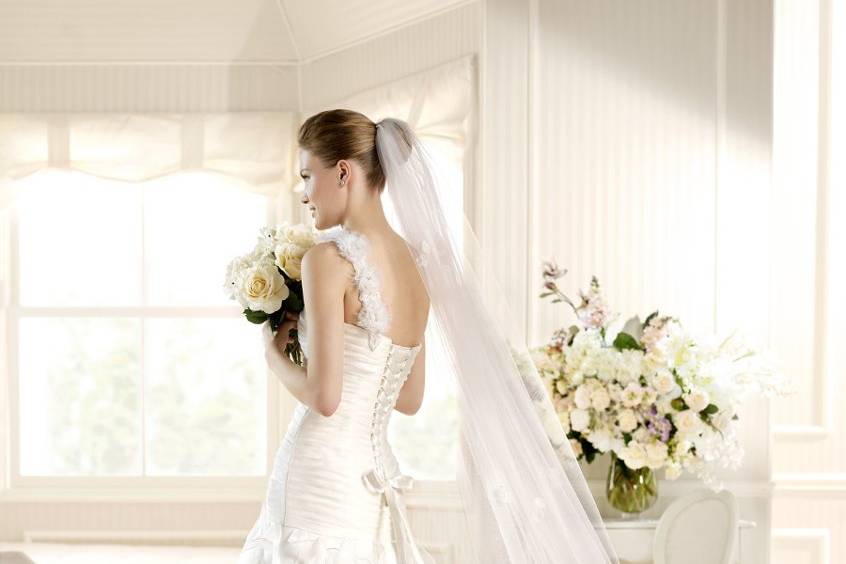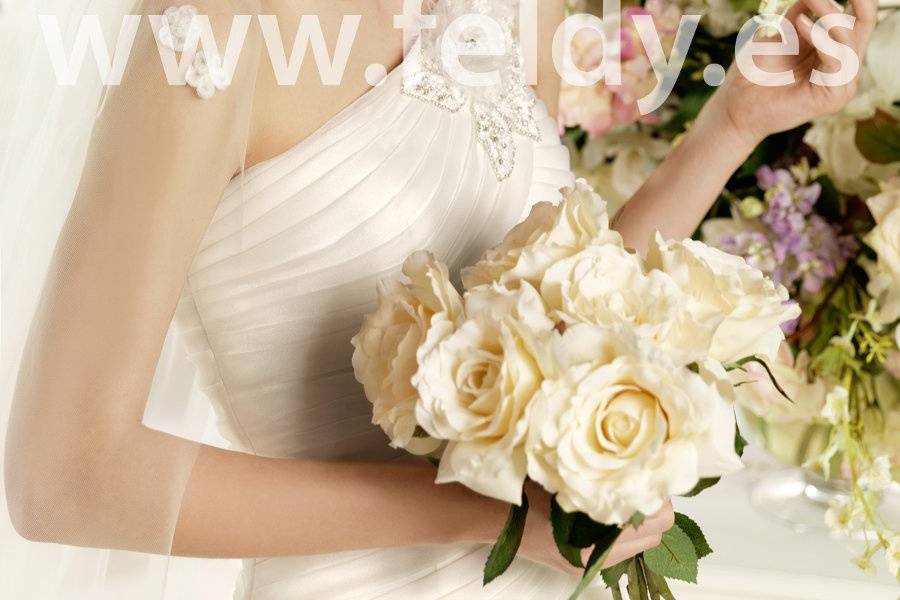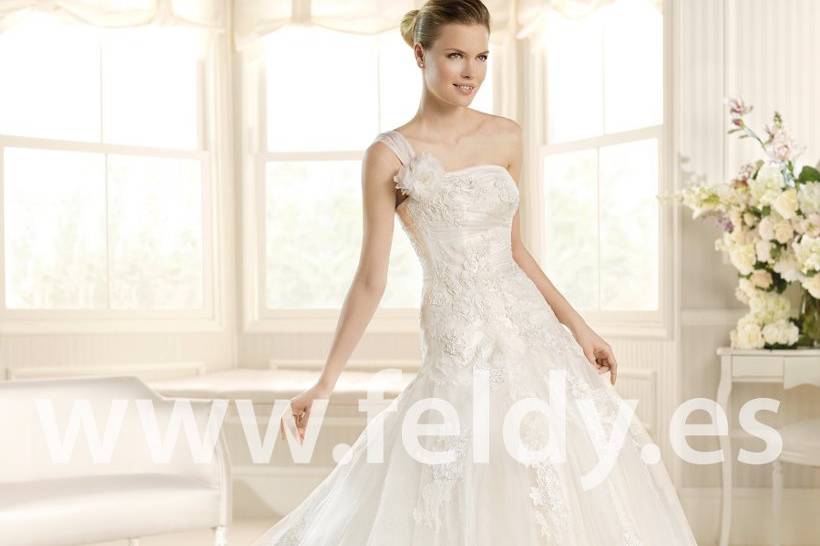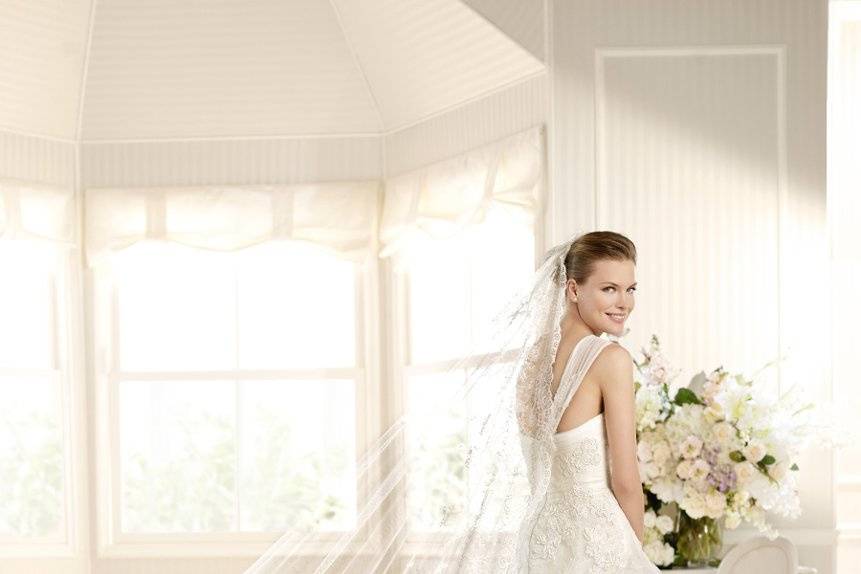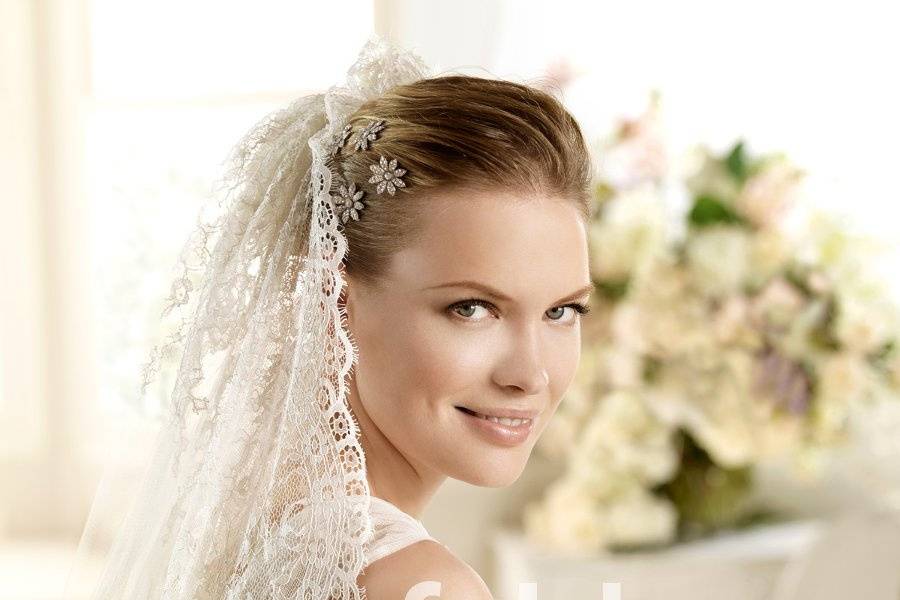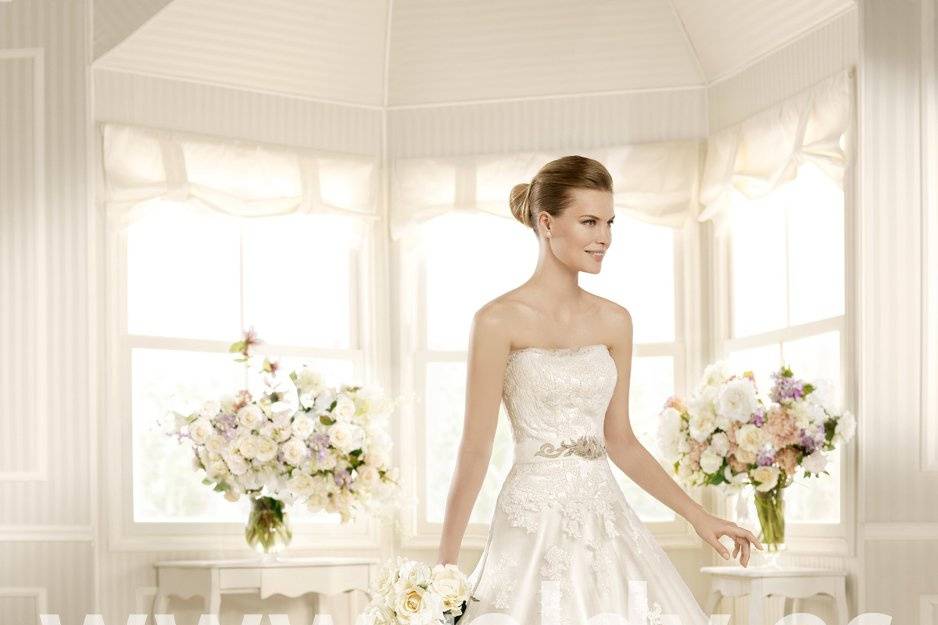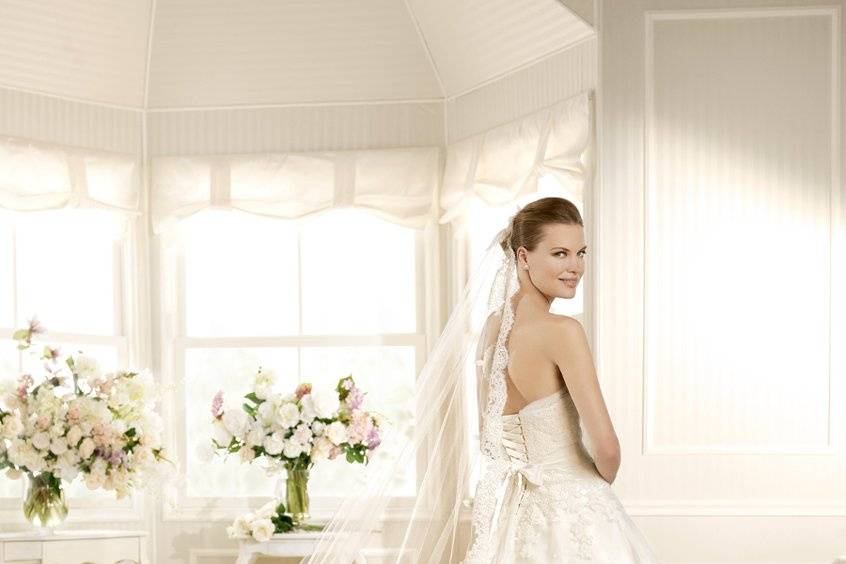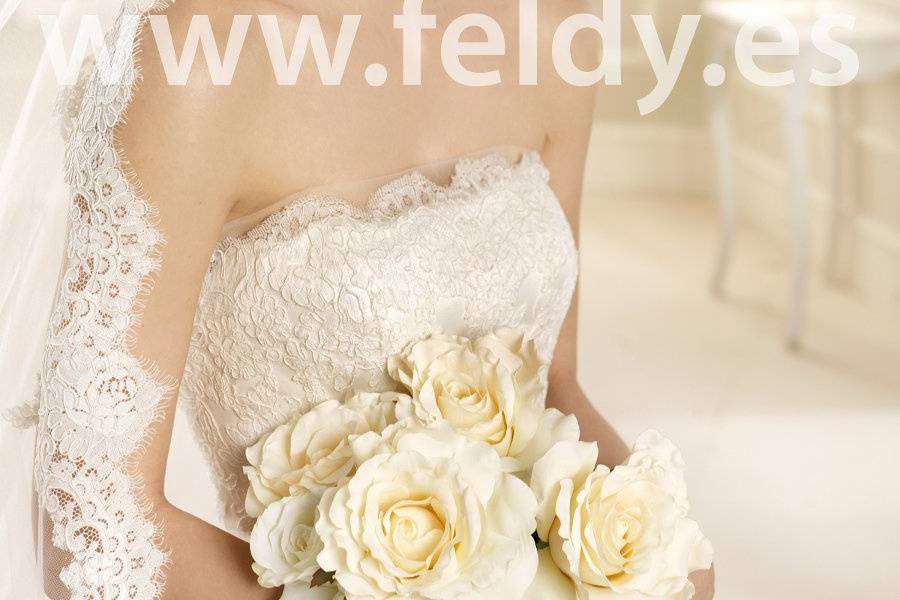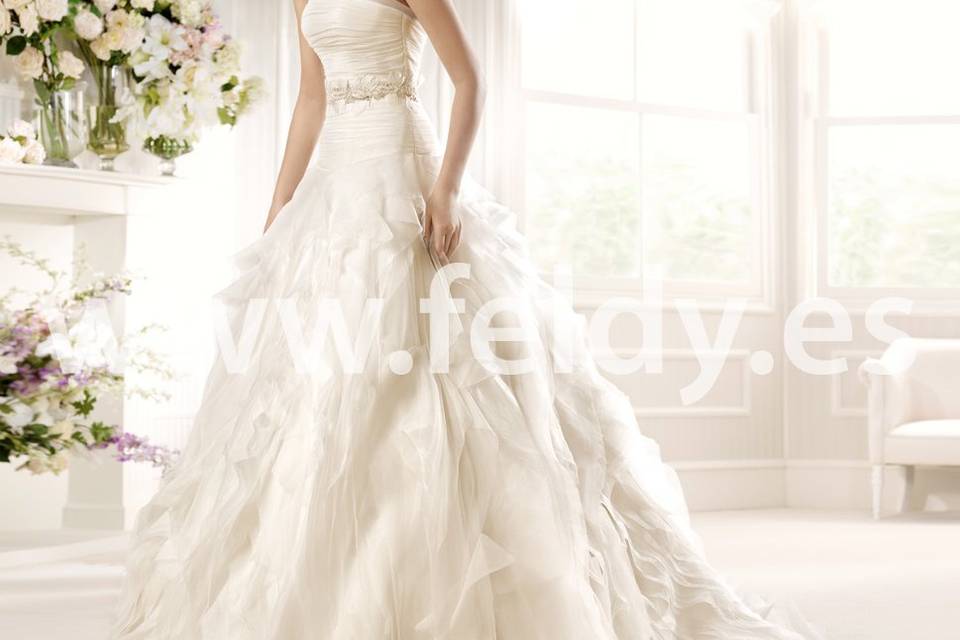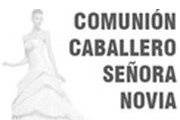 About
Feldy es una tienda de vestidos y trajes de comunión de niño y niña, de novia, fiesta, madrina, arras, ropa de señora, ropa de caballero, lencería y corsetería en el centro de Salamanca.
Siguiendo una línea de constante renovación y actualización de productos y servicios, Feldy tiene presencia en internet a través de varias webs y redes sociales:
FELDY:

www.feldy.es

TIENDA ONLINE: www.tienda.feldy.es

OUTLET (VESTIDOS DE COMUNION Y NOVIA): www.outlet.feldy.es

FACEBOOK: Feldy

TWITTER: FeldySA
Feldy S.A. consta de 5 secciones, distribuidas por plantas:
1ª Planta: SEÑORA
2ª Planta: CABALLERO
3ª Planta: COMUNIÓN, NOVIA Y LENCERÍA
Las entradas a la tienda llaman la atención por sus largos escaparates en pleno centro de Salamanca, junto a la plaza mayor, que muestran parte de las diferentes colecciones textiles. Un experto escaparatista es el encargado de mostrar al cliente la mejor cara de la empresa salmantina.
La característica principal de Feldy S.A., que la distingue de otras grandes empresas y multinacionales, es el trato personalizado con el cliente, además de la excelente calidad de sus prendas.
Feldy S.A. trabaja exlusivamente con fabricantes de prendas de gran calidad, la mayoría con un gran bagaje en el sector textil, de entre las que destacamos:
ROPA SEÑORA: Caña de Azúcar, Cosigsa, Donna, Drape Coti, Julianea, Lookout, Luis Alberto, Merto, Nuribel, Paz Torras, Perssan, Sangapher, Steilmann, Viccio, Zero
ROPA CABALLERO: Caña de Azúcar, Bilma, Exigency, Genfins, IPE, Jause, Olloqui, Oncala, Pulligan, Suybalen, Teximbor, Tricot, Veneto
NOVIA: Atelier Diagonal, Higar Novias, La Sposa, Pilar Rueda
COMUNIÓN: Barcarola, Cemaros, Induyco, Bus Stop, Marla, Diacar, Foque
CORSETERÍA / LENCERÍA / BAÑO: Belcor, Egatex, Gemma, Intima Cherry, Isabel Velasco, J&J Brothers, Janira, Ory, Sportex, Valltex
Frequently Asked Questions
Who do you provide services for?
Bride
Bridesmaids
Mother of the Bride
Mother of the Groom
Which of the following items do you offer?
Any other questions?
Message vendor
Map
Plaza del Mercado, 2, Ventura Ruiz Aguilera, 6 Salamanca