Emma K. Harr - Wedding Officiant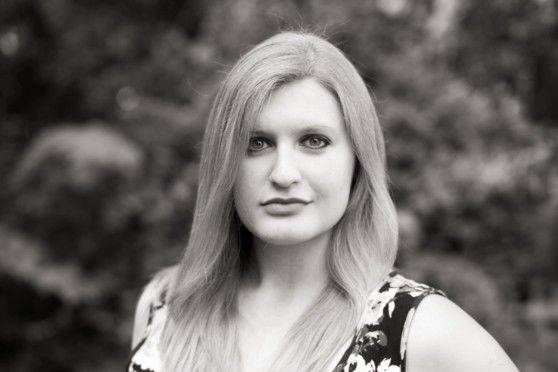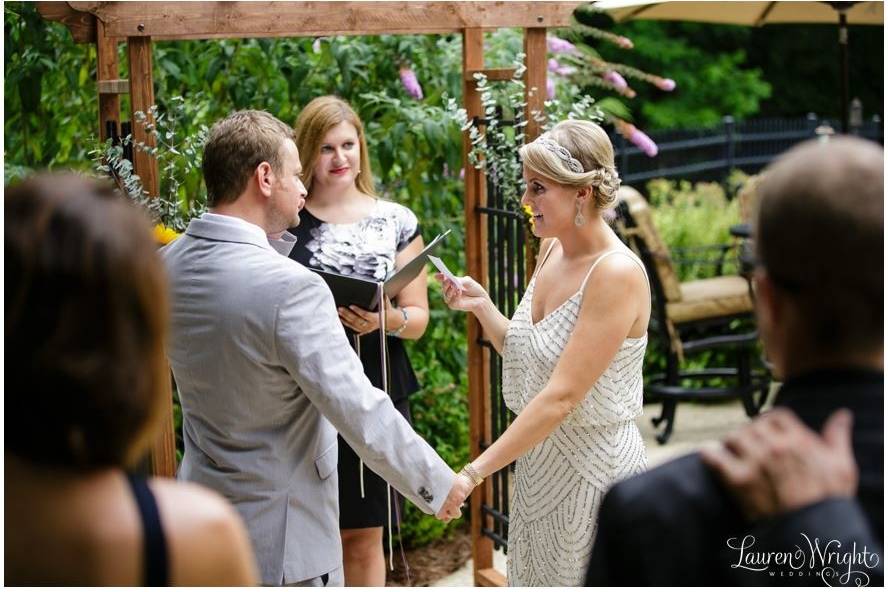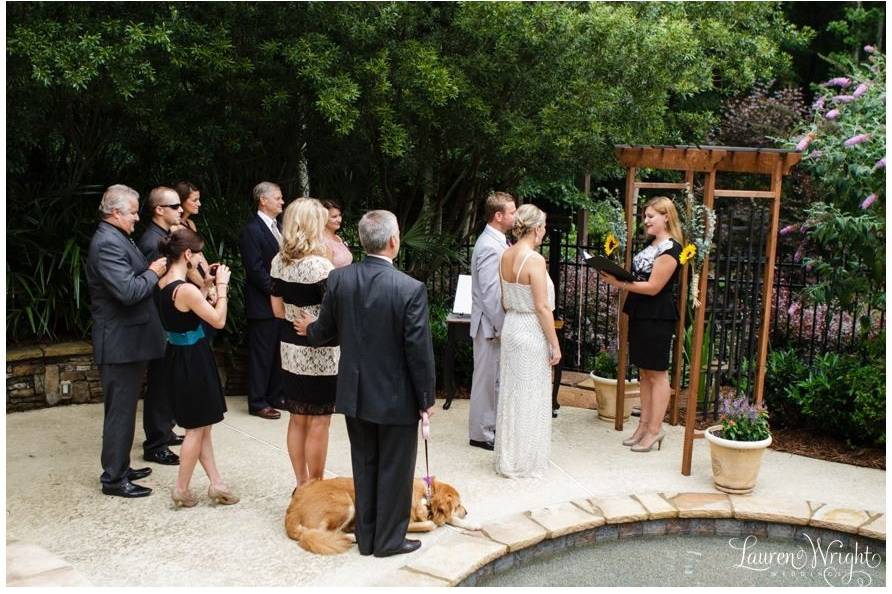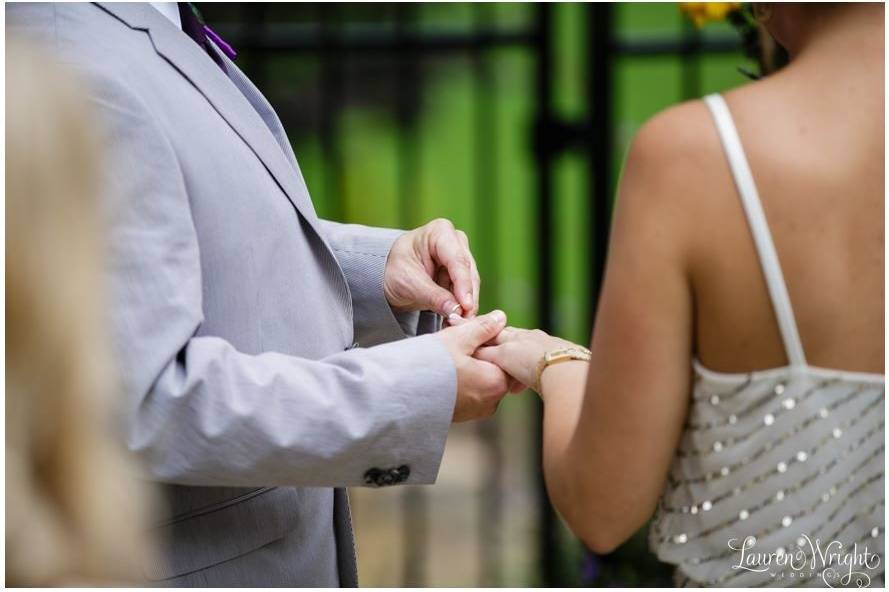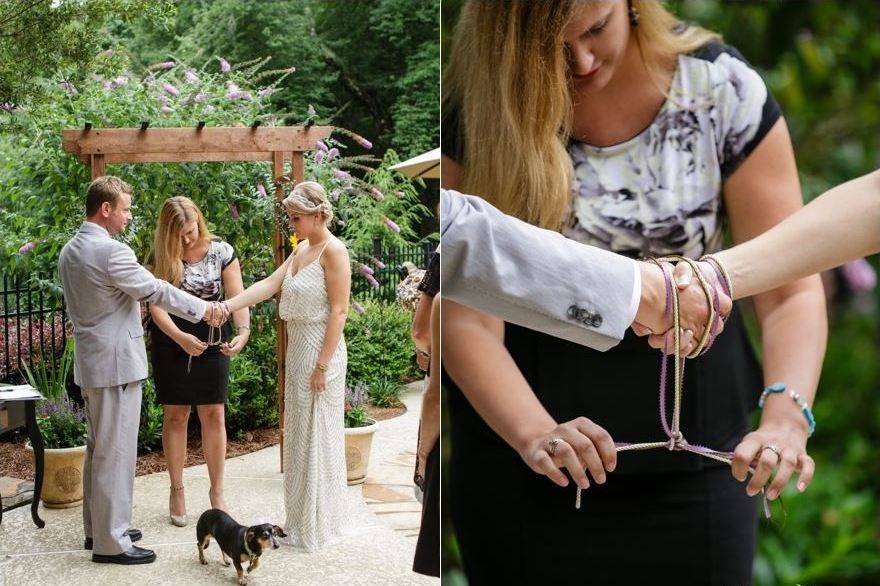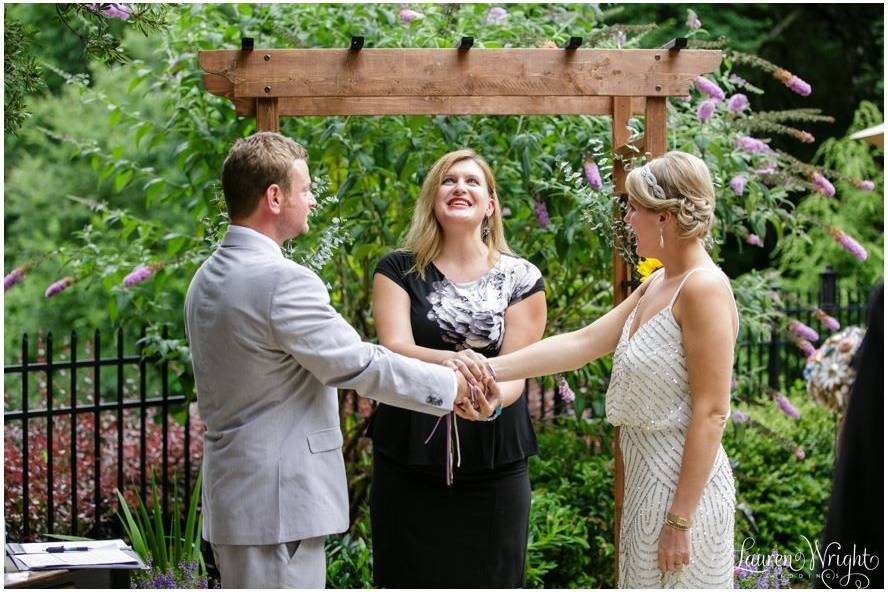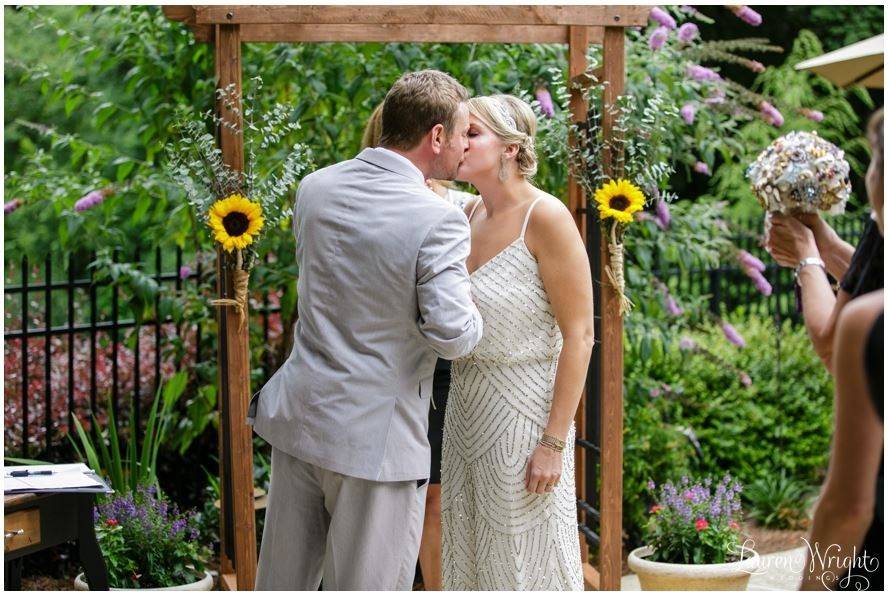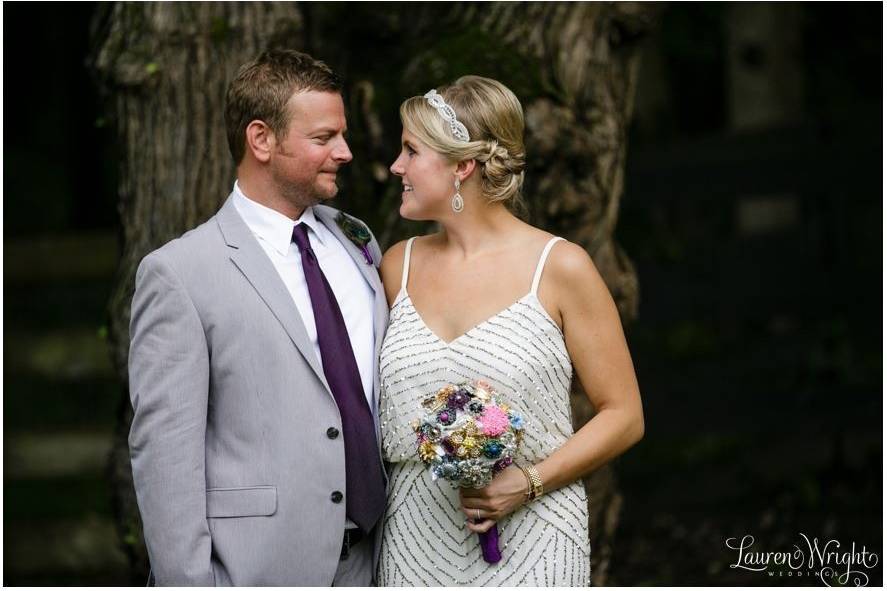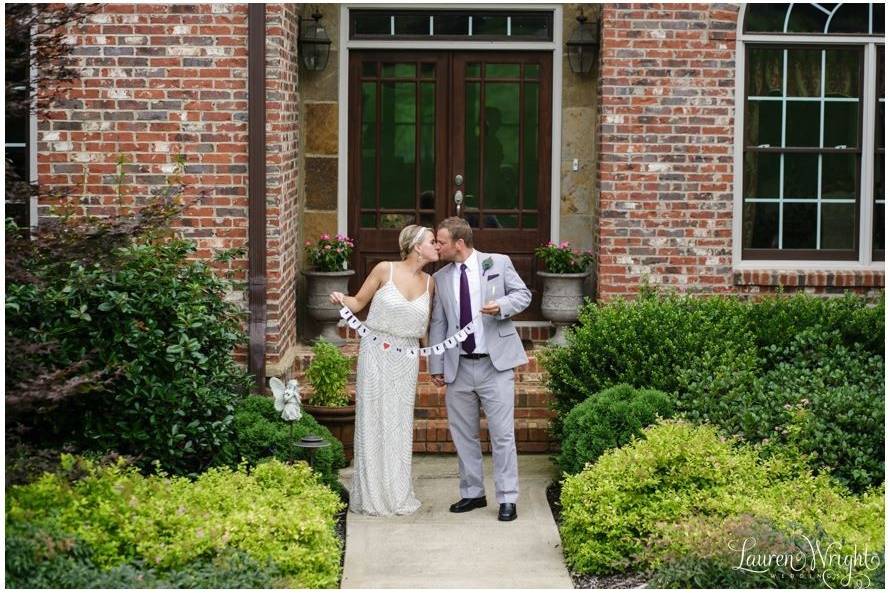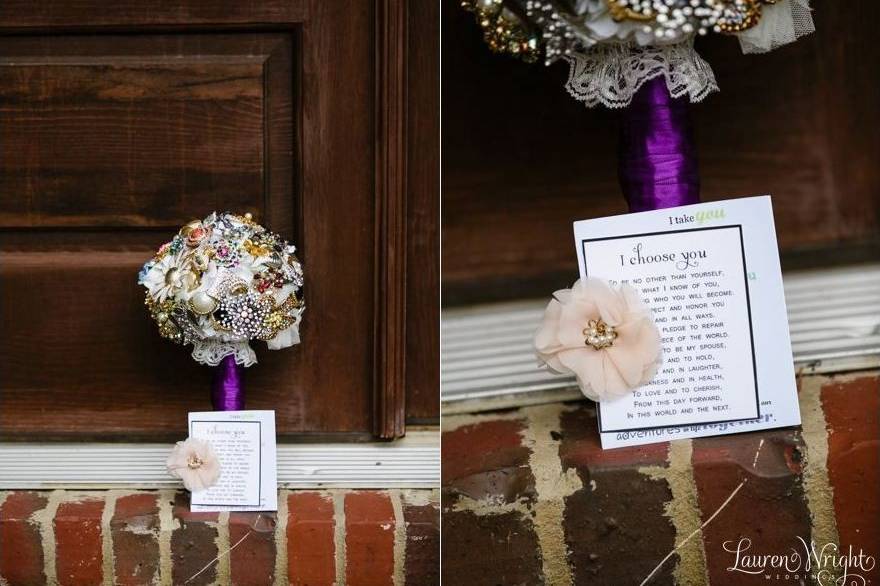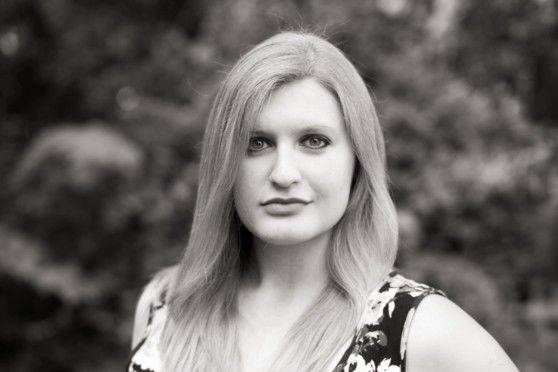 About
I am a storyteller. As an actor and theatre professional, it is my passion to invest in the stories and lives of others. Because of my varied background in performance and theatre production, I will be able to provide for you a trustworthy and professional experience on your journey into your marriage. I care about your love story, and have no other desire than to help make the dream of your union a reality.
In addition to offering you a heartfelt companion on your day of celebration, I will also bring as much humor as you like into the festivities. I love to laugh, and I love a good corny joke, so if you do too, then we shall get along swimmingly. Feel free to request as many puns and Princess Bride "mahwage" jokes as you like!
As an officiant, I provide a unique and personalized wedding ceremony that is perfectly tailored to my couples' personalities and styles. I am available to fully customize the ceremony to suit your desires and needs, as well as address any and all concerns regarding the proceedings for your wedding day. Thank you for considering including me in the celebration of your romance and the beginning of your life together.
Map
Atlanta