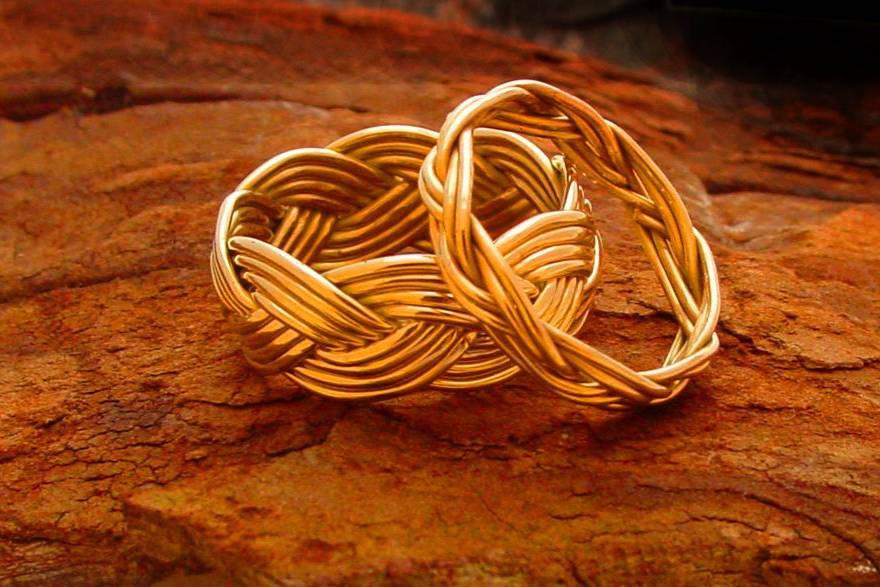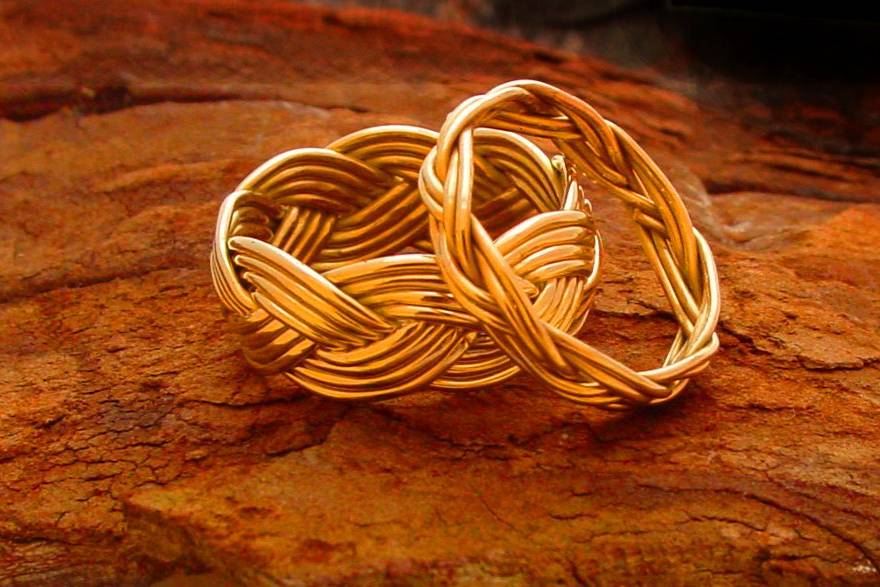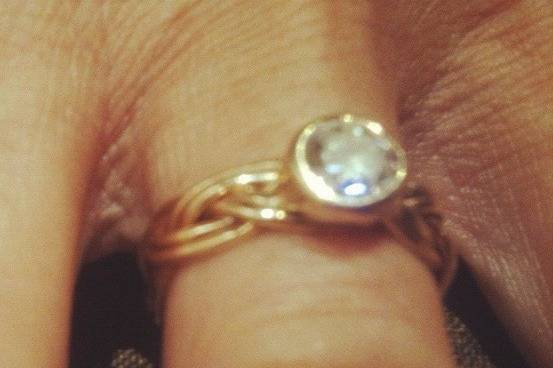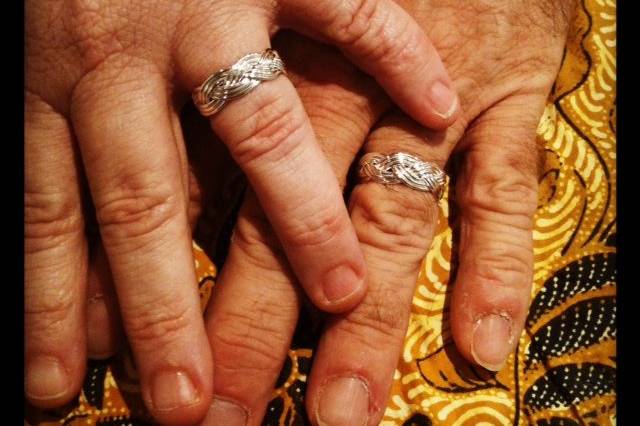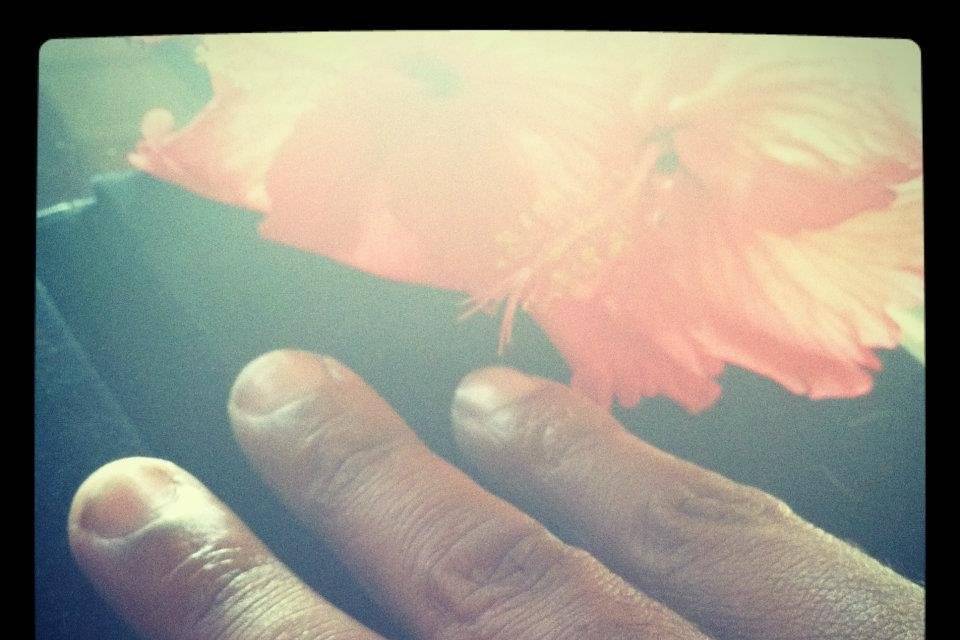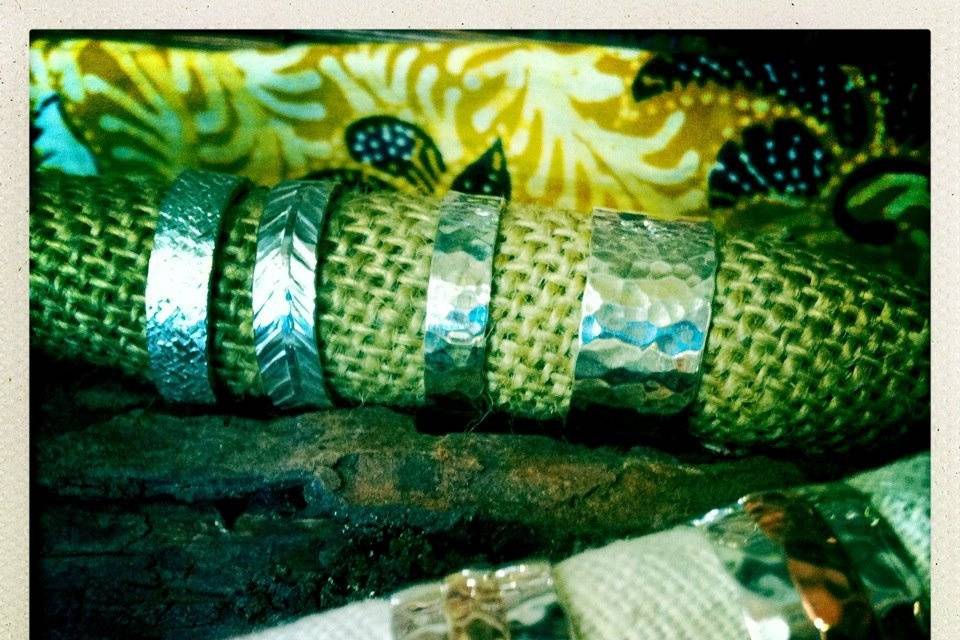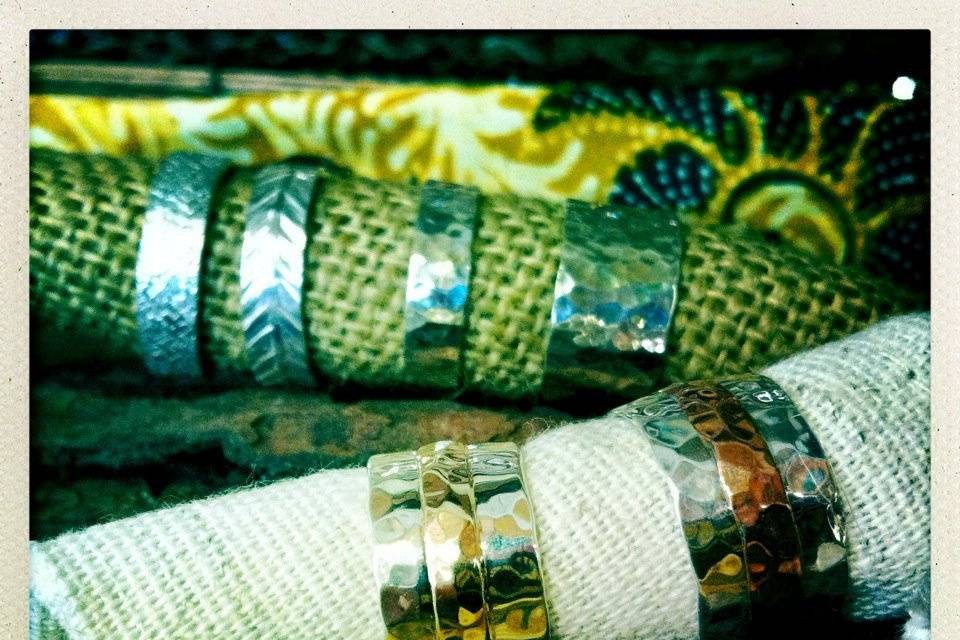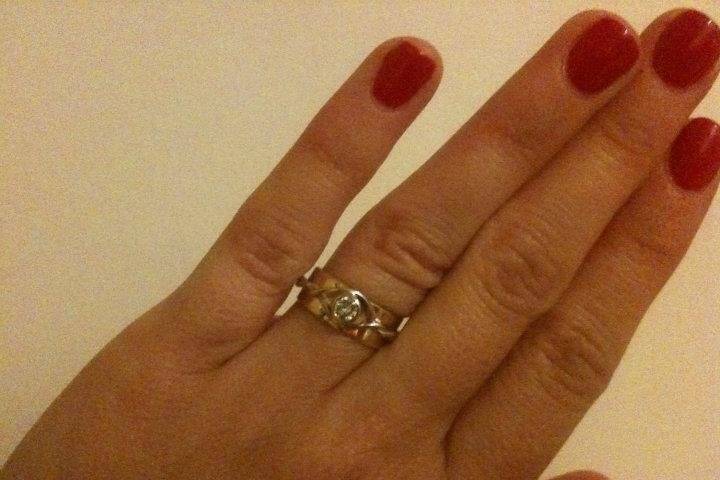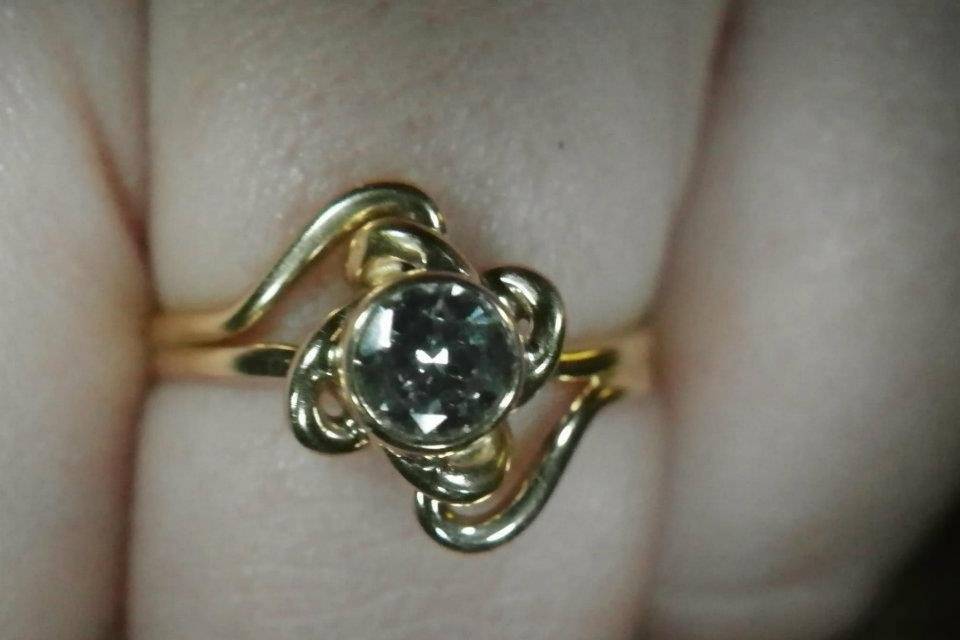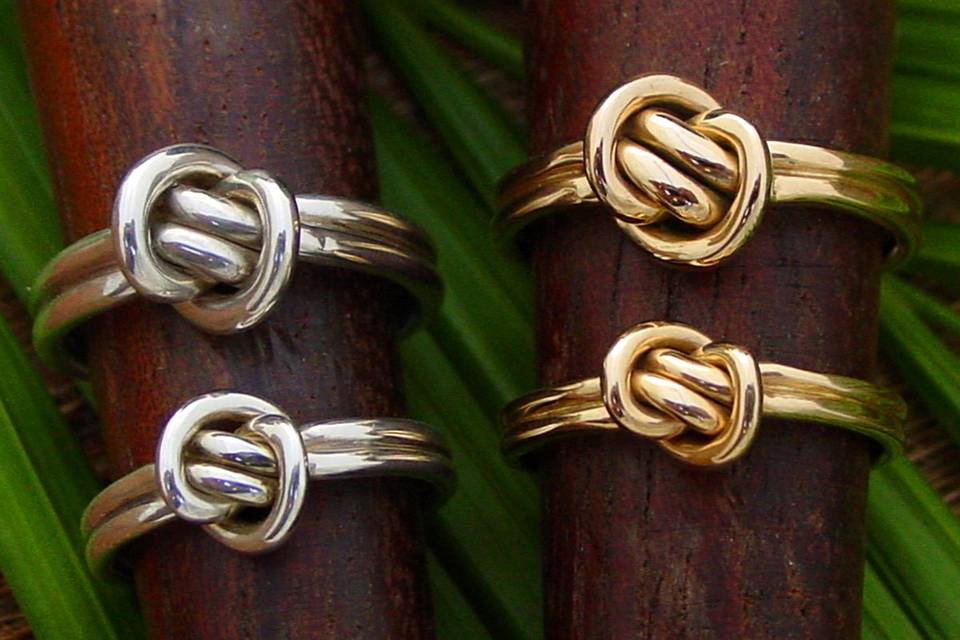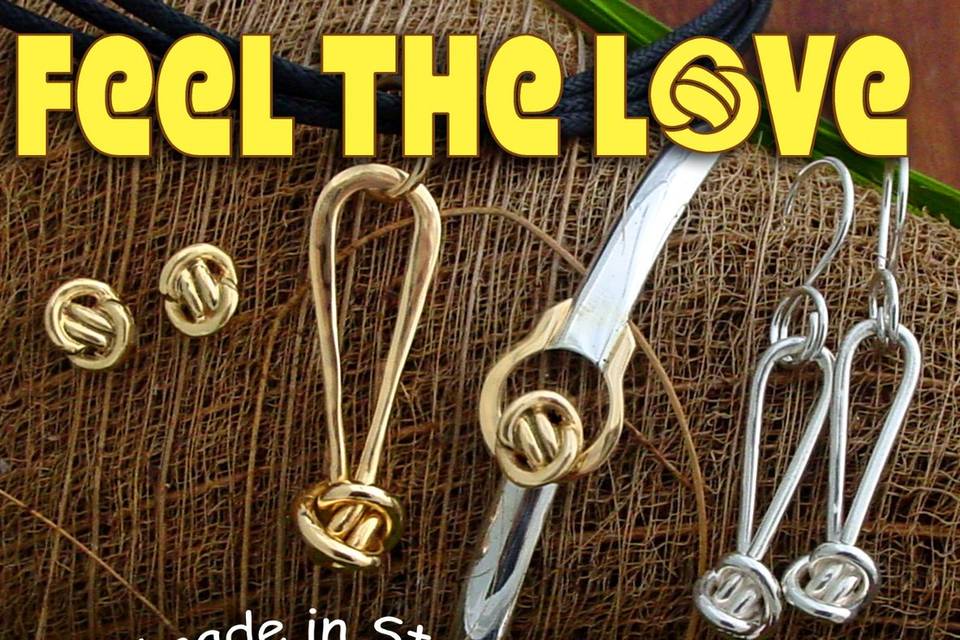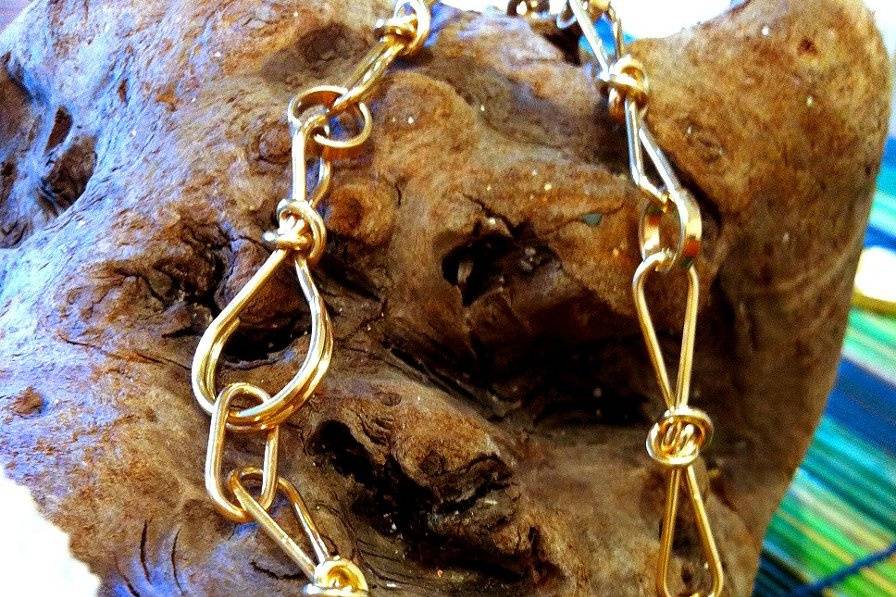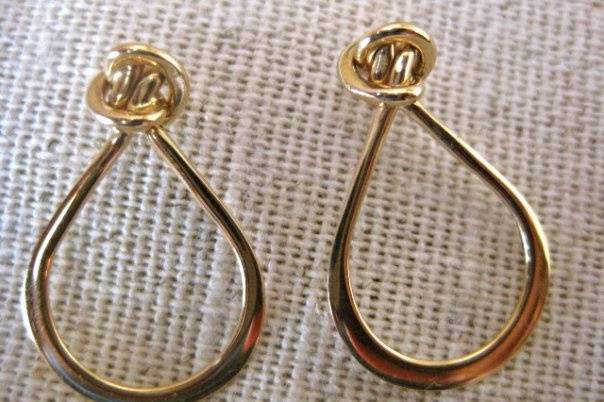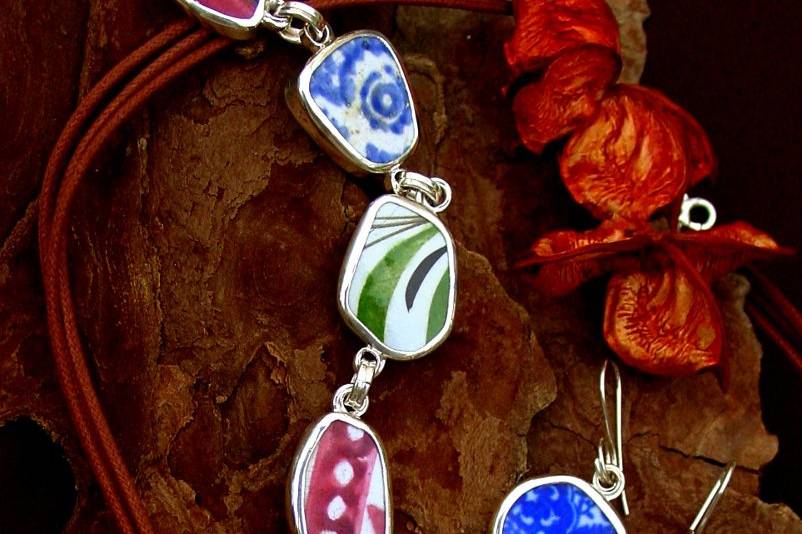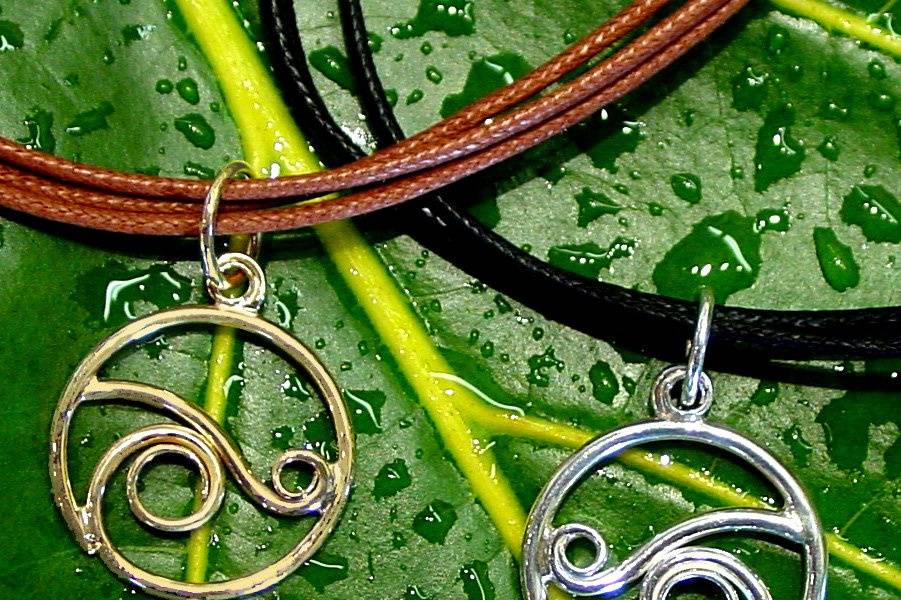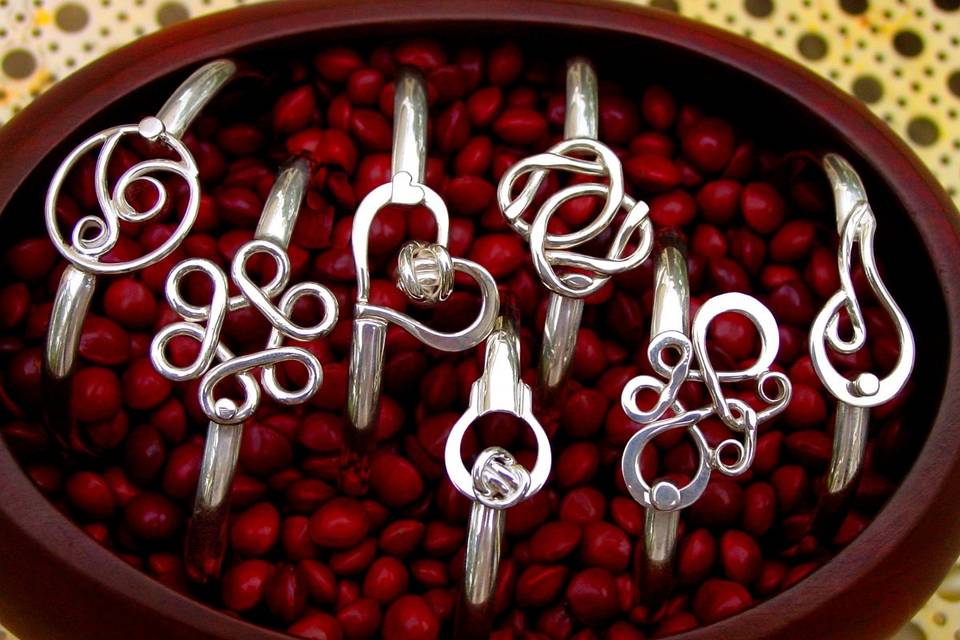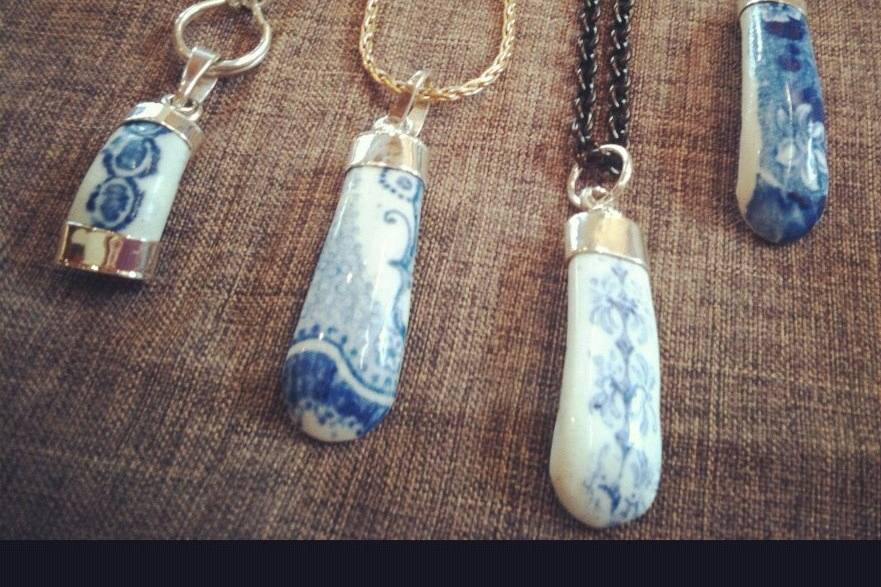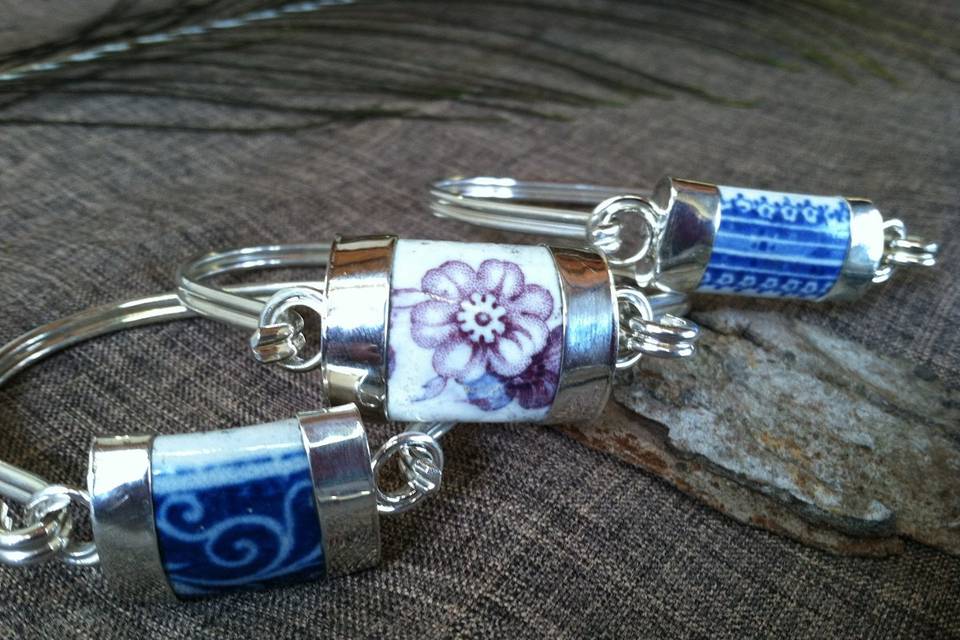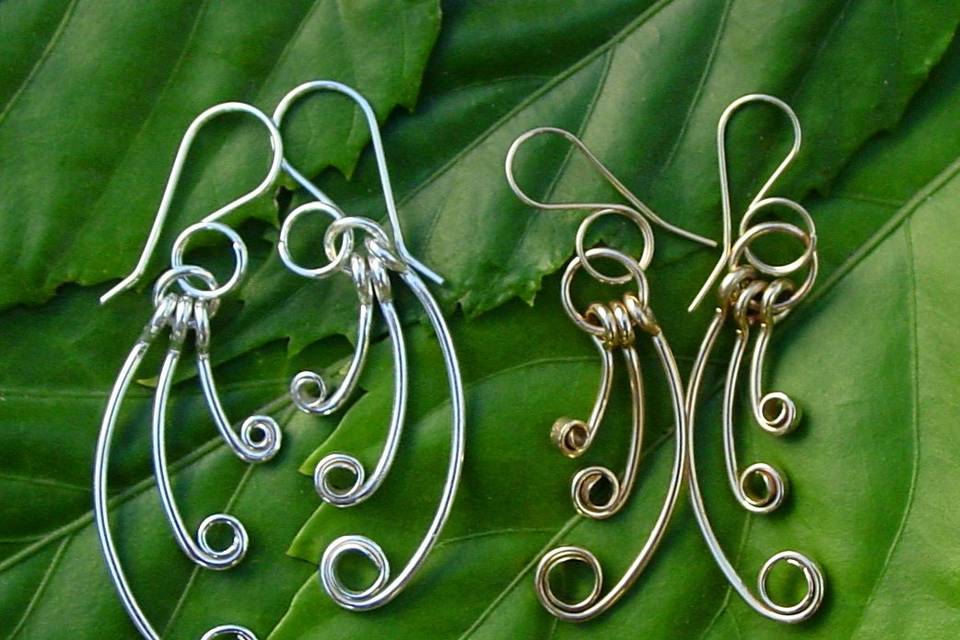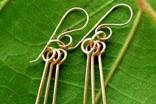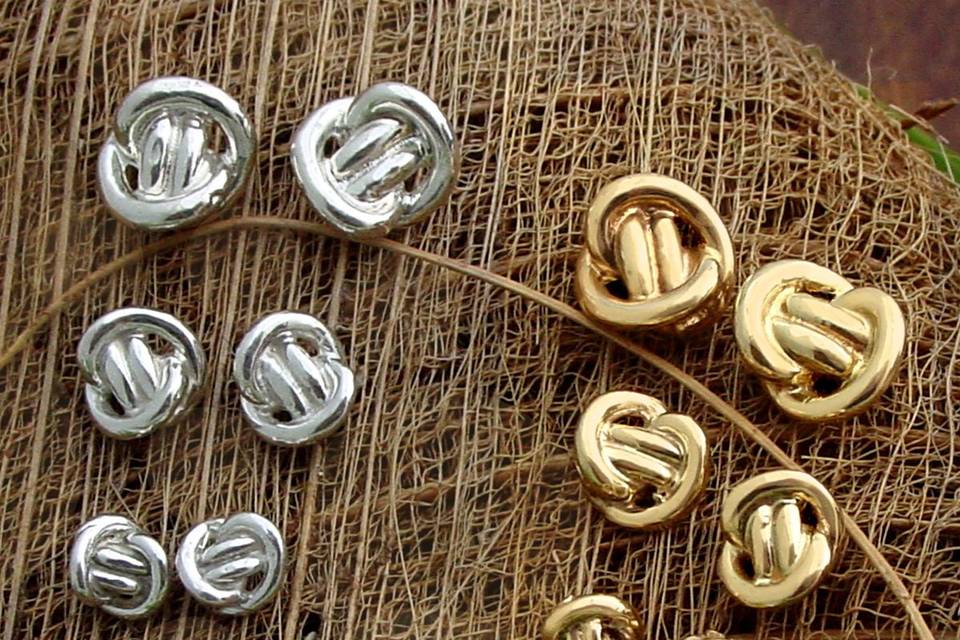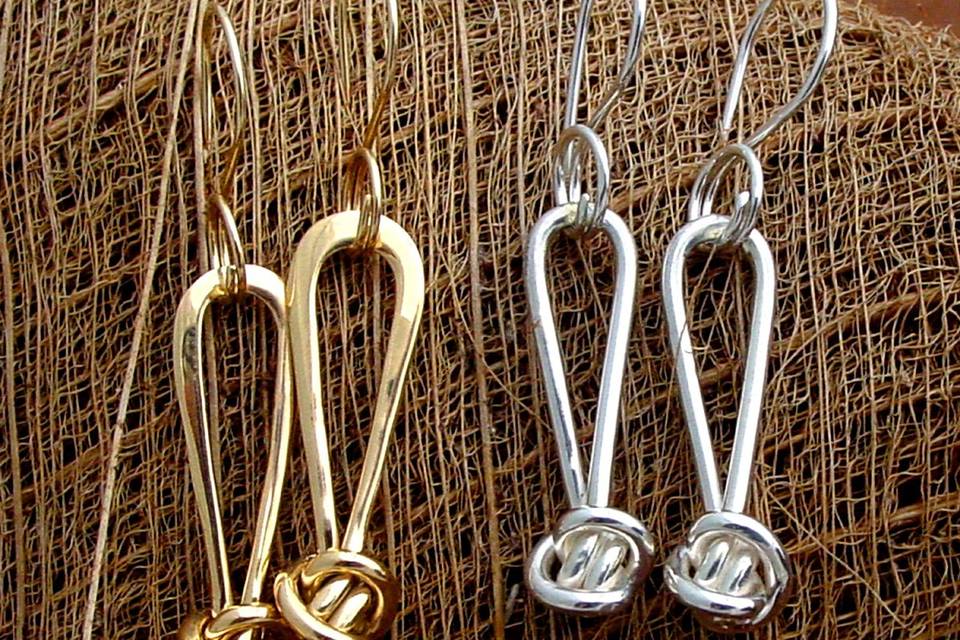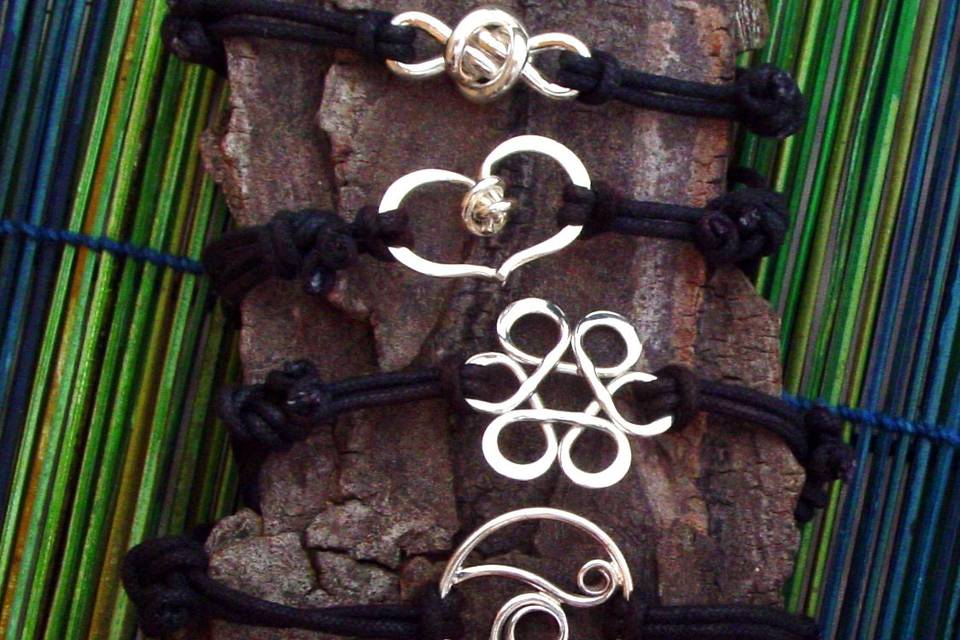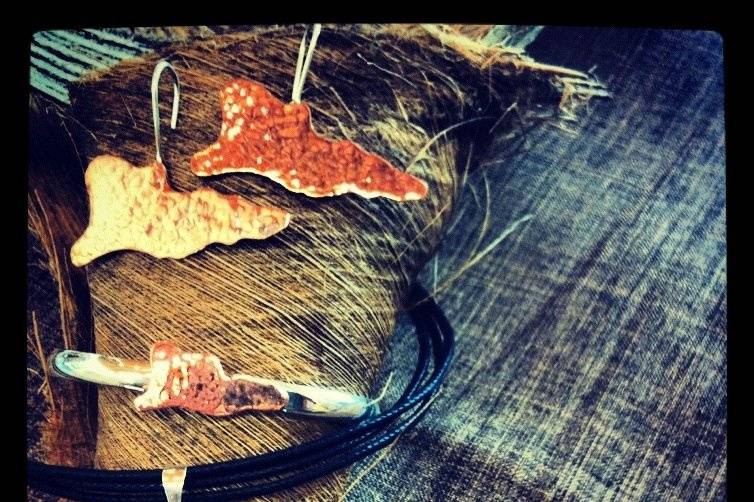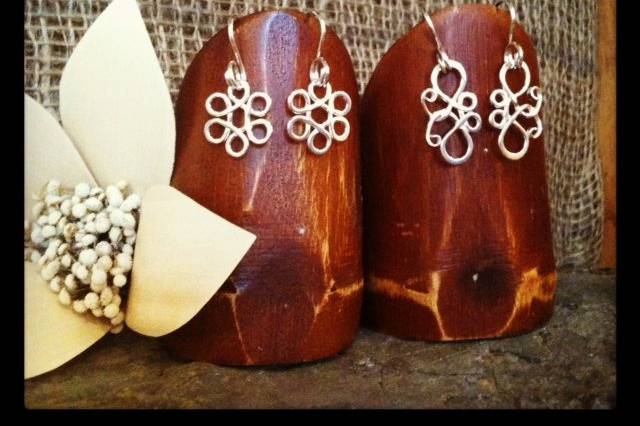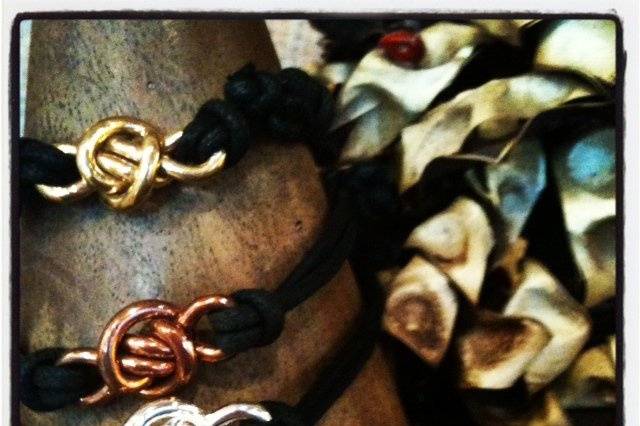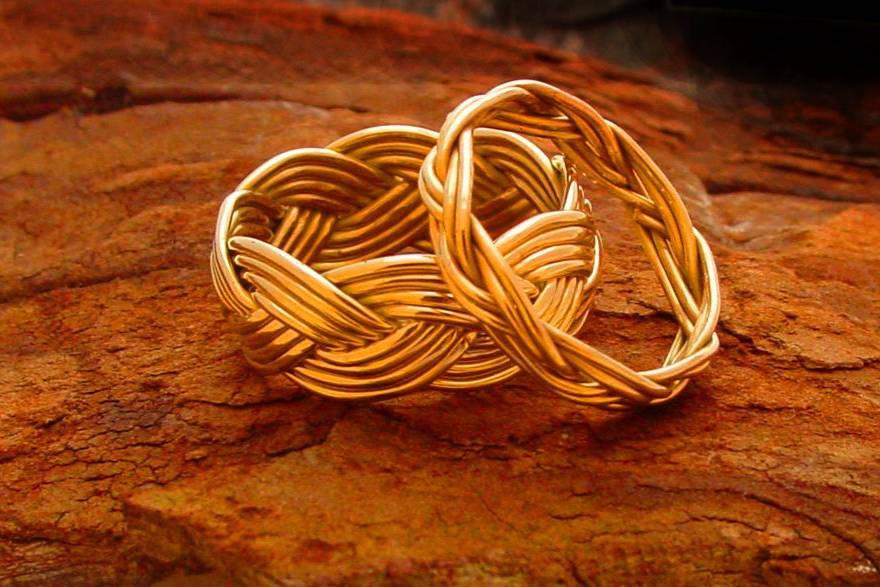 About
Specialties
Come "Feel The Love" at Crucian Gold with a wide array of unique jewelry designs all handmade right in their onsite studio. Visit Crucian Gold's family of artisans, creating beautiful jewelry in silver, gold, copper, bronze, brass and incorporate some natural elements of St. Croix as well. Discover how Crucian Gold's original designs are inspired by the history, people, and natural environment of St. Croix. Enjoy jewelry crafted by hand from 100% recycled and eco-friendly sources, such as the shards of broken china called "Chaney" from eras passed, becoming a keepsake treasure for anyone visiting St. Croix.
History
Established in 1972
Crucian Gold is the studio of the Bishop family of artisans and metalsmiths, Brian, Ben, Therese and Nathan. Together they design and create original pieces in gold, silver, copper, and local materials of their island home of St.Croix, VI. Brian grew up sailing and diving in the waters of St. Croix. He first started tying sailing knots in precious metals as a hobby in the 1970's, selling his first jewelry pieces from a handmade mahogany box he carried with him to display and share his budding passion.
Now, Nathan and Therese can be found in Crucian Gold on Strand street creating new designs inspired by the history, people, and natural environment of St. Croix. All of the materials they work with come from recycled and eco-friendly sources. Feel The Love!!
Meet the Business Owner: Nathan and Therese B.
With a background in fine art, both Nathan and Therese love to share their craft and unique designs. Nathan's father, Brian Bishop, started Crucian Gold back in 1972 as a self taught artisan and metalsmith. Since then, this family business has evolved to include the beautiful handmade jewelry designs of Brian, Nathan, Ben and Therese. Nathan and Therese are now the main artists behind the designs, and behind the showcases at their boutique style shop. As well as maintaining the classics that Brian and brother Ben also have contributed, Nathan and Therese are continually crafting new designs.
For more info: please call 1-877-773-5241 or email us at: sales@cruciangold.com
Frequently Asked Questions
What kind of jewelry do you offer?
Custom Accessories
Custom Engagement Rings
Custom Wedding Bands
Any other questions?
Message vendor
Map
1112 Strand St. Christiansted, 00820
Monday- Saturday 10am-5pm