Cross my Heart Bridal Wear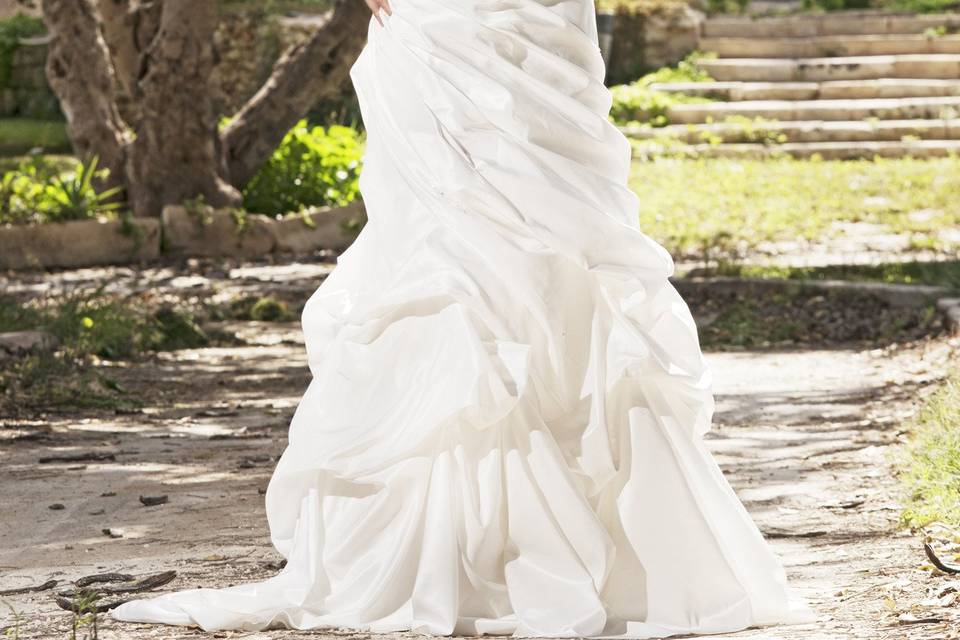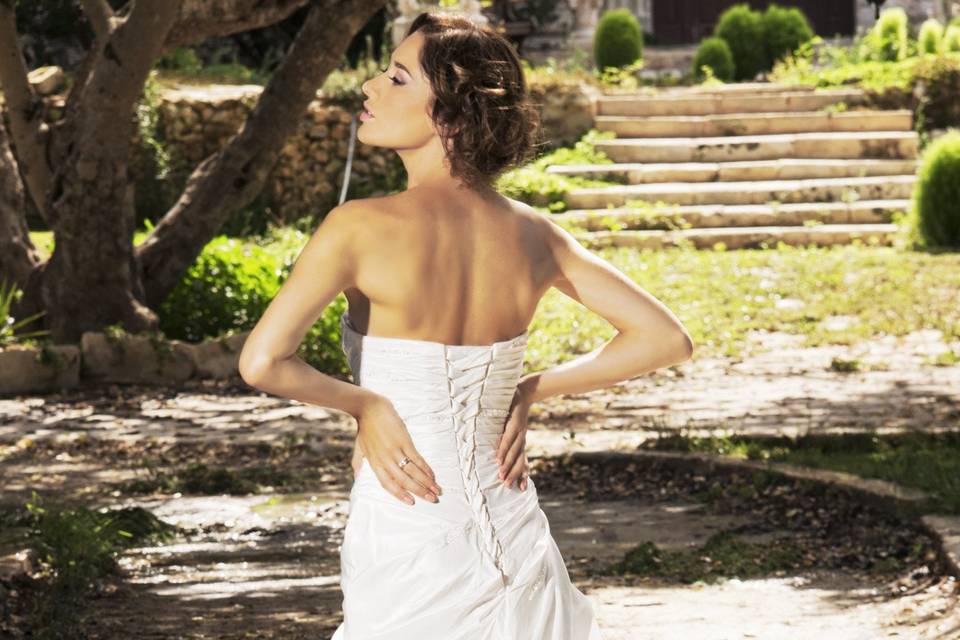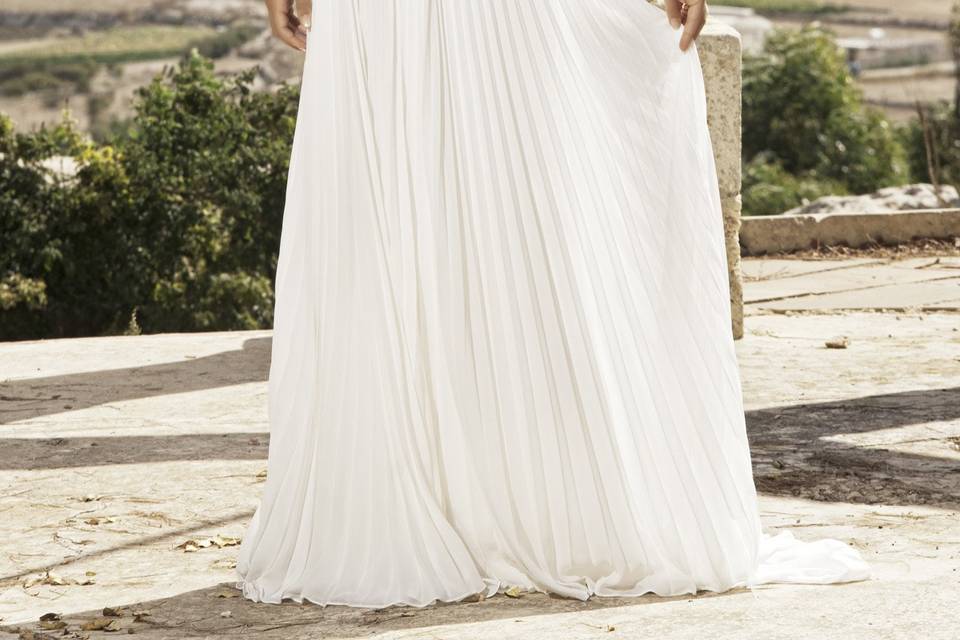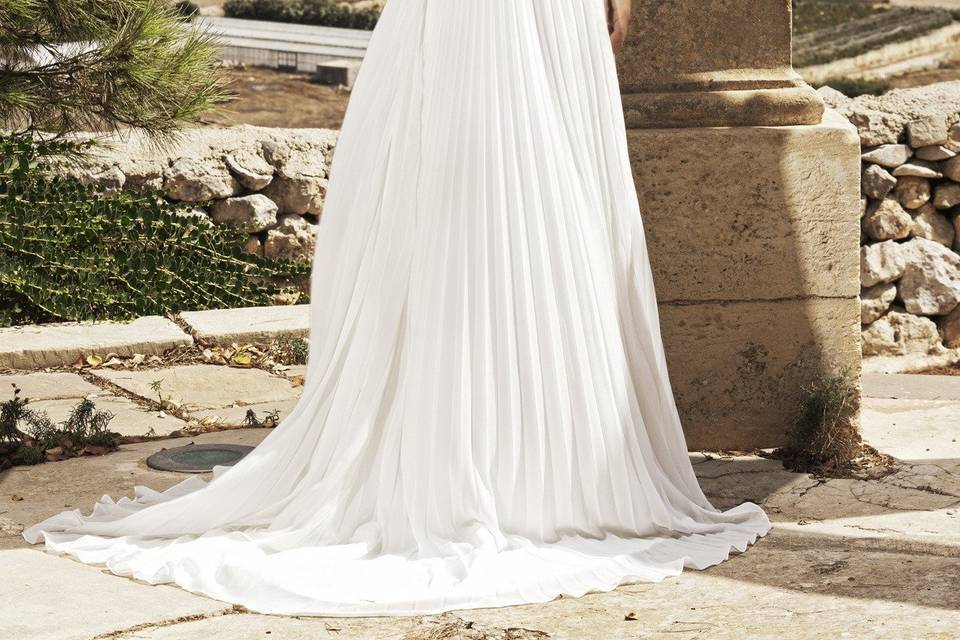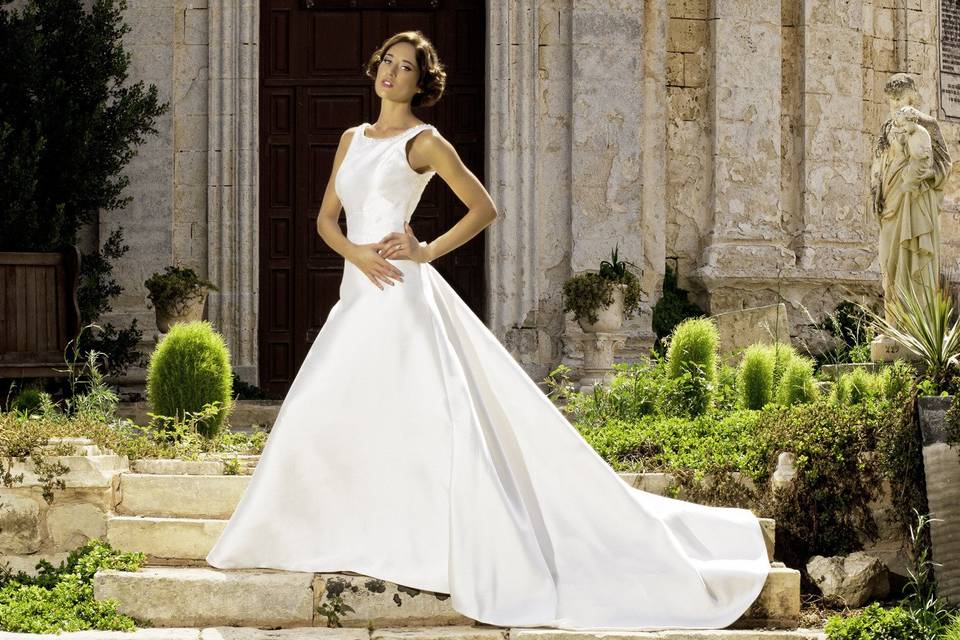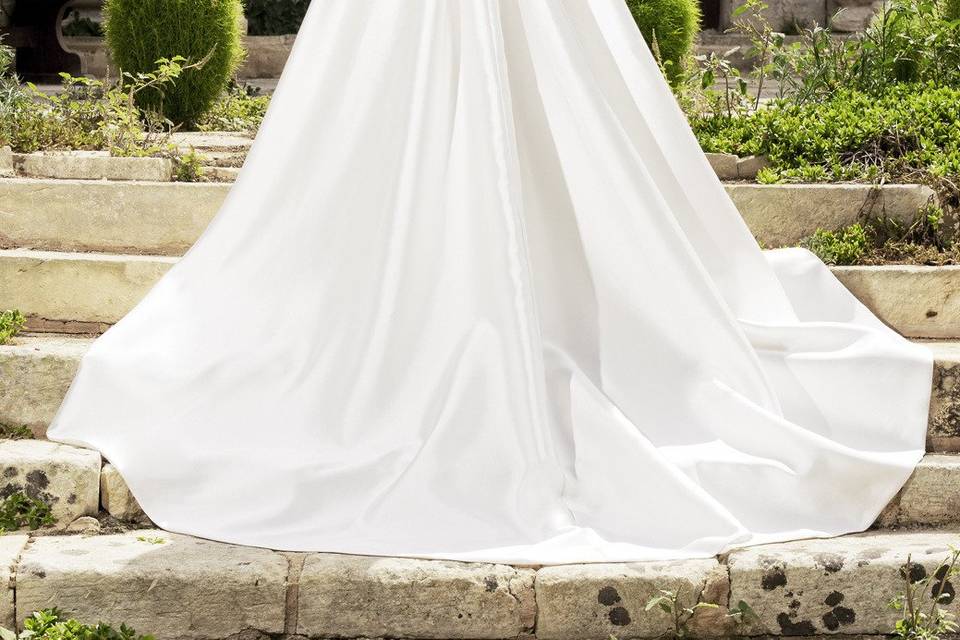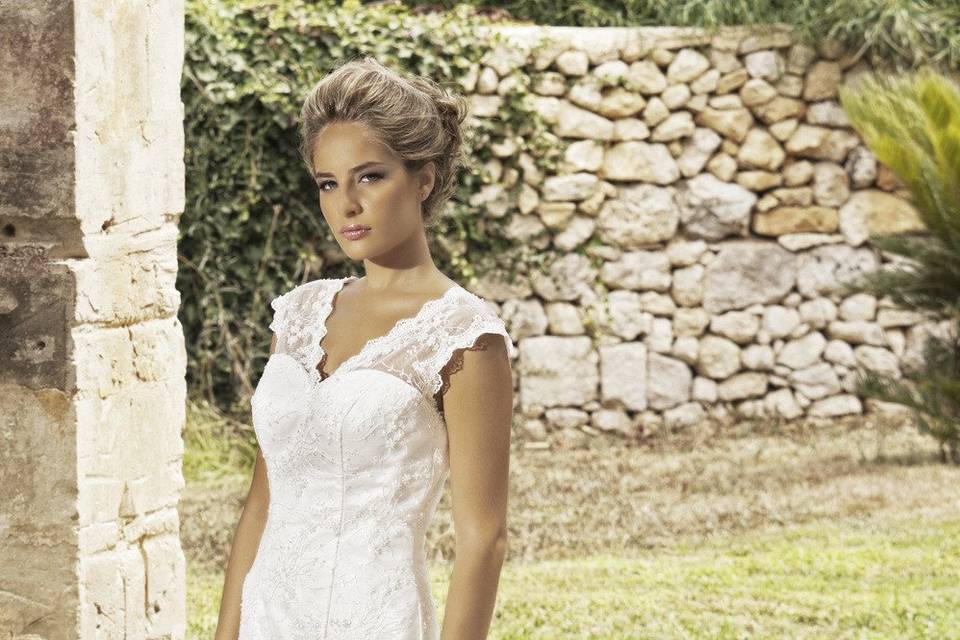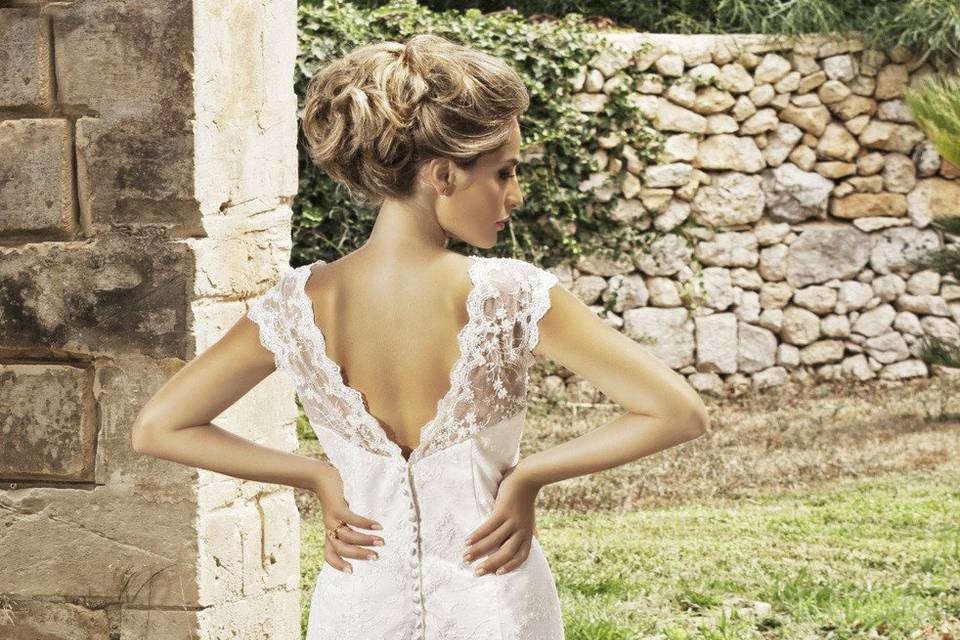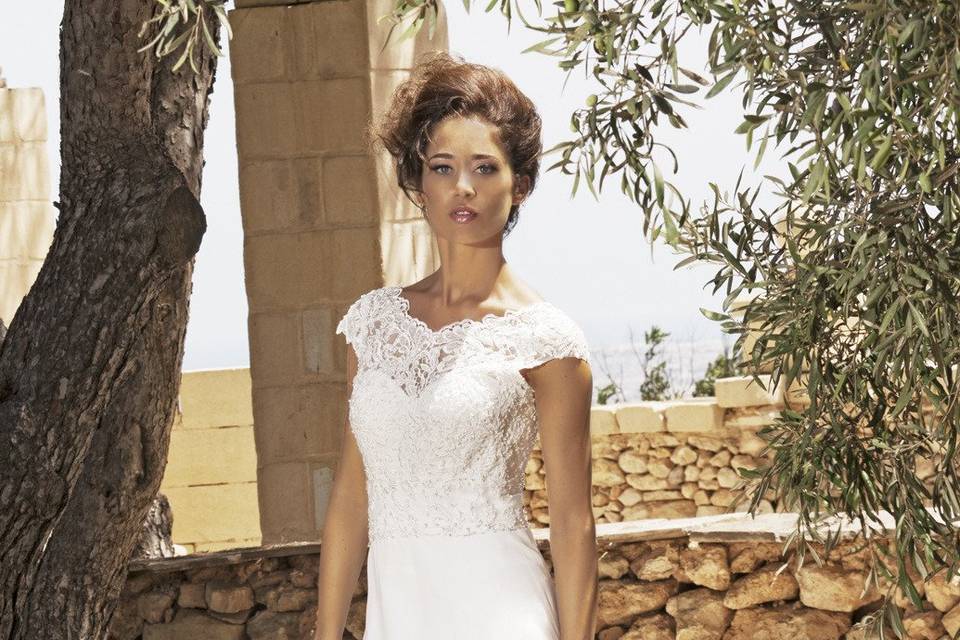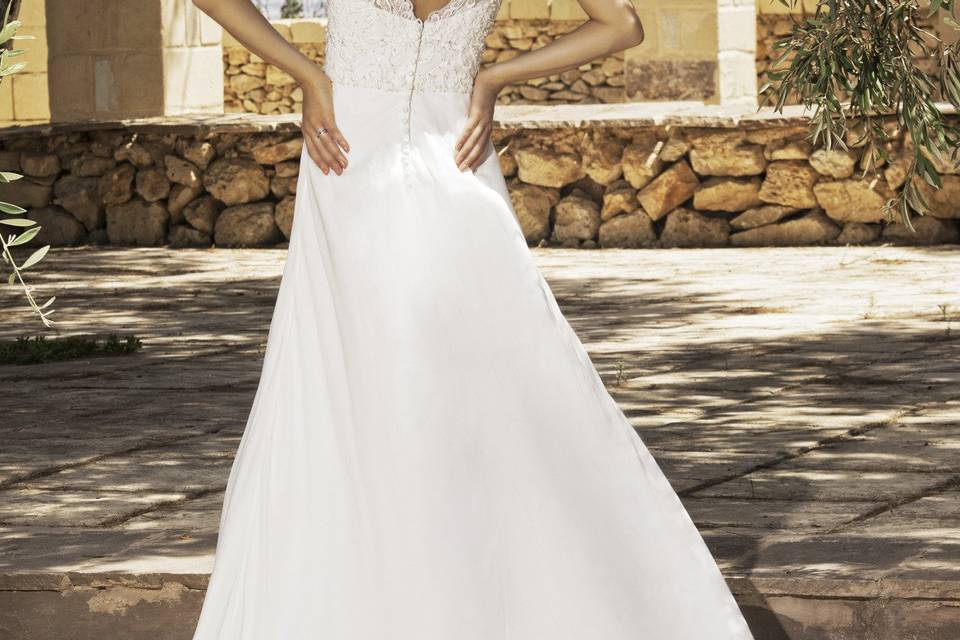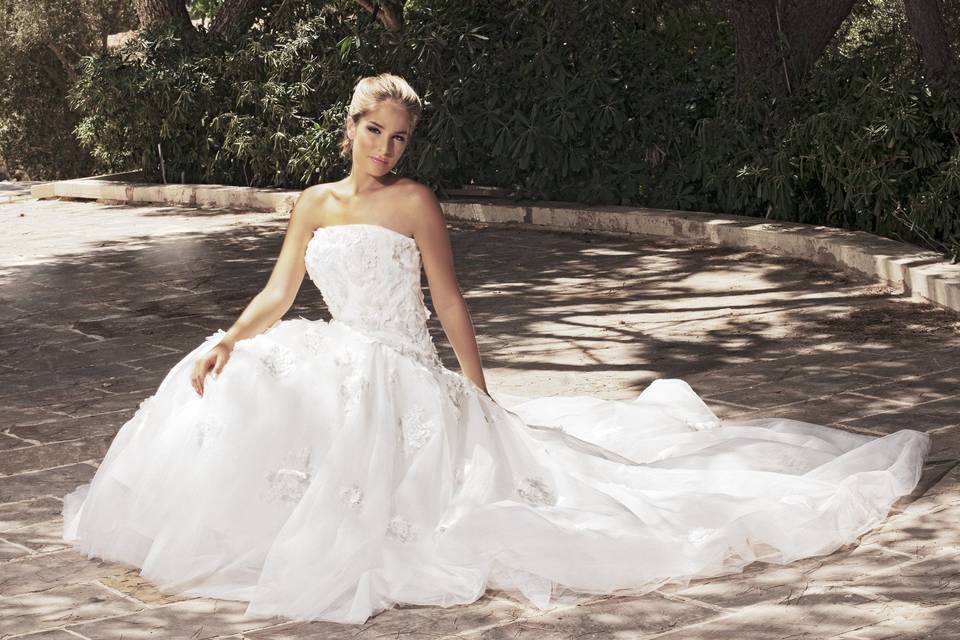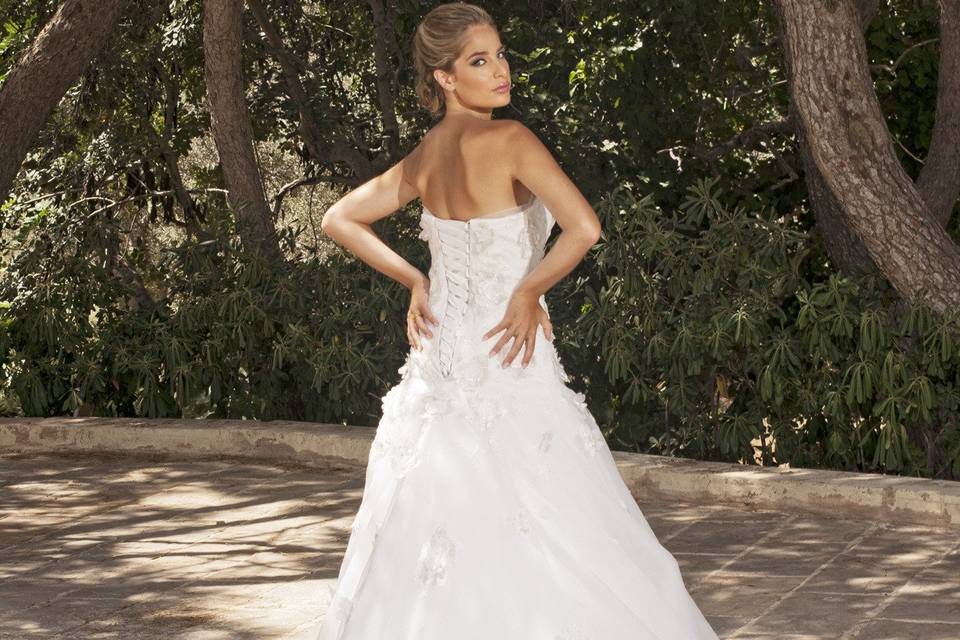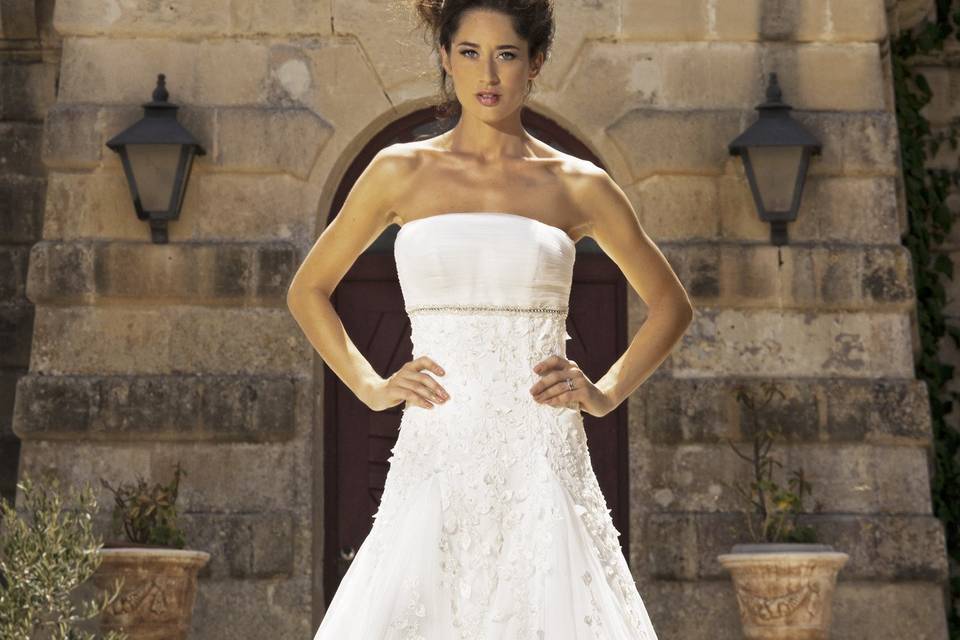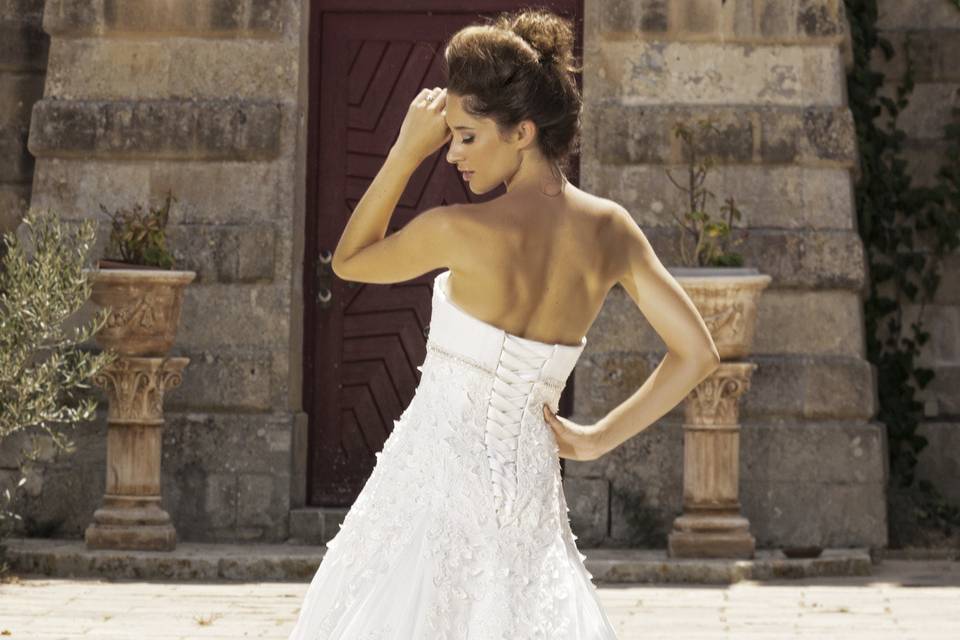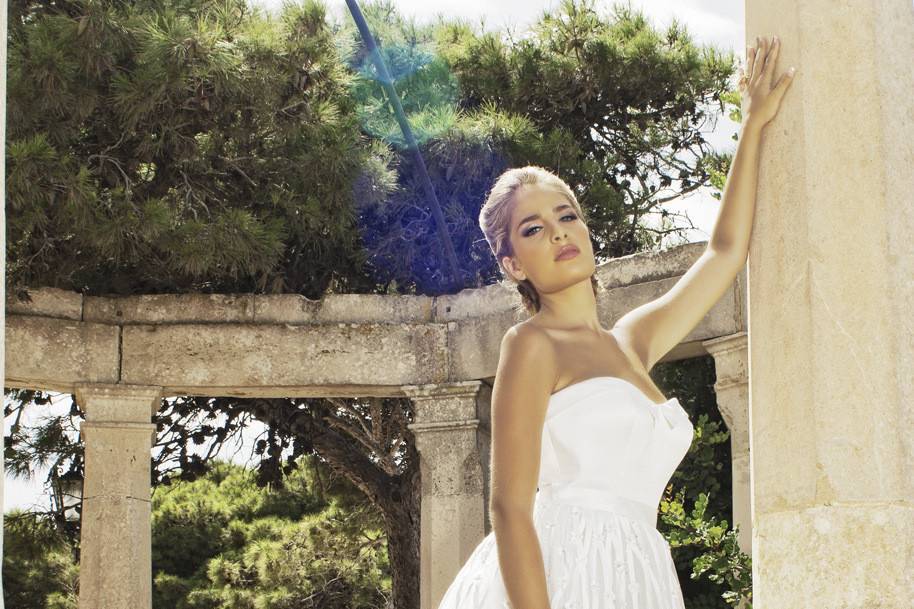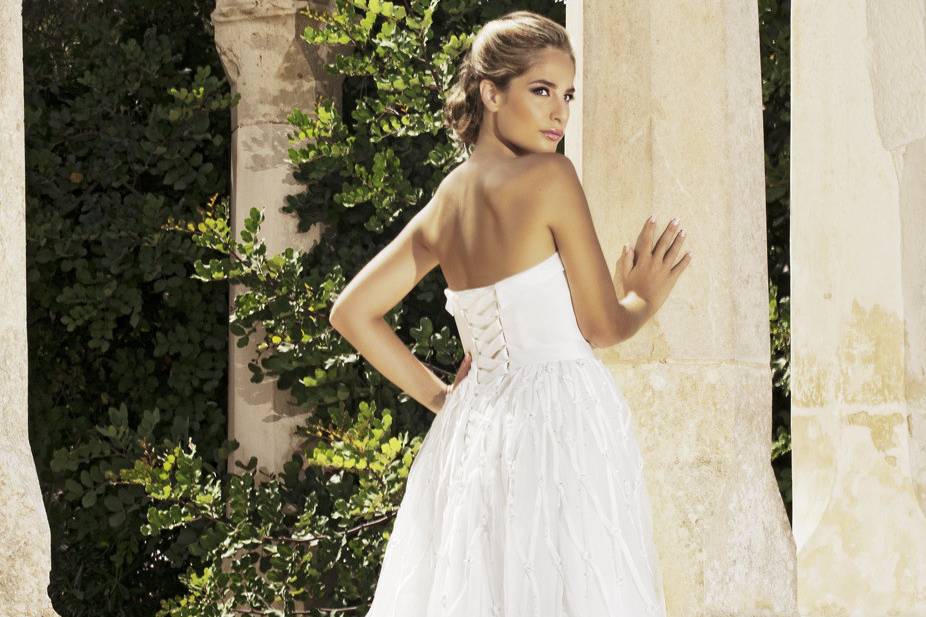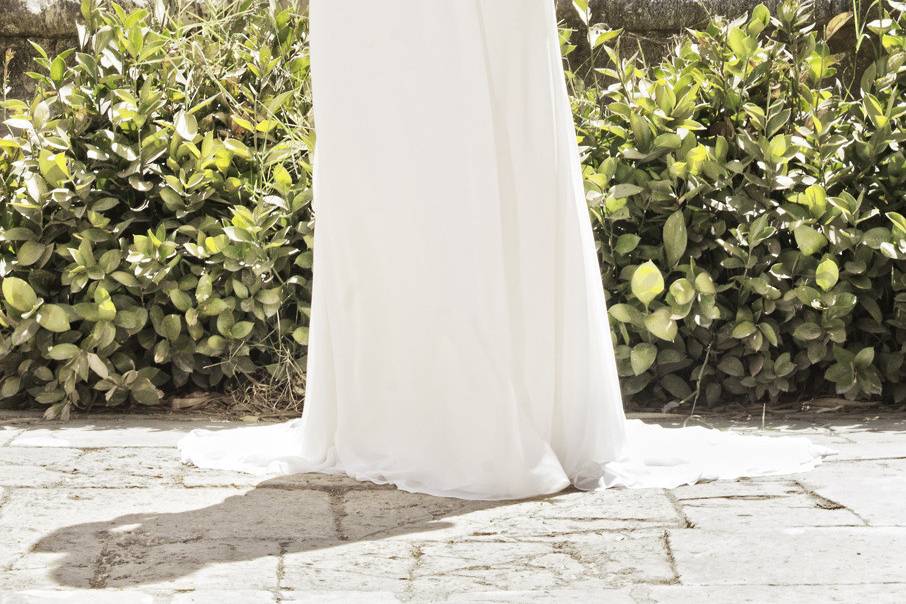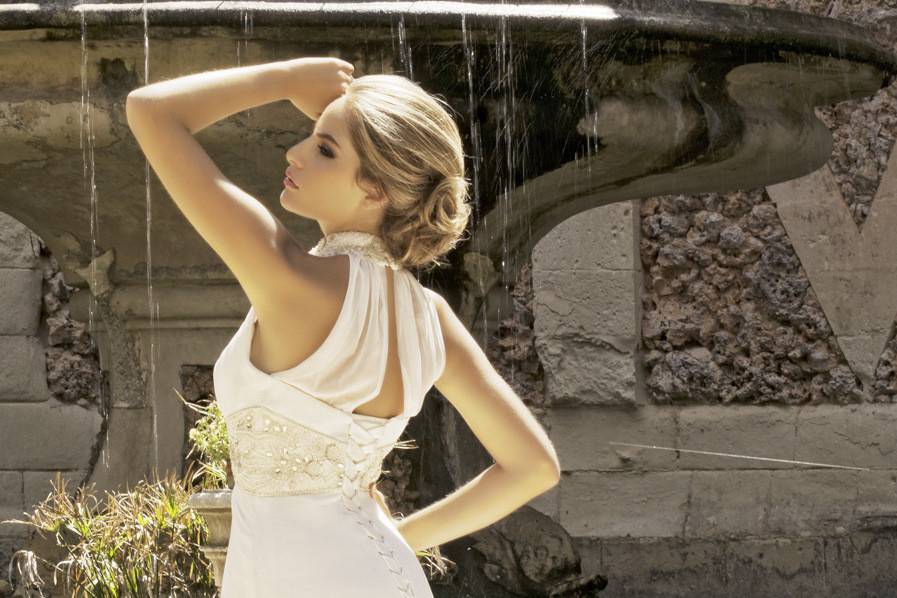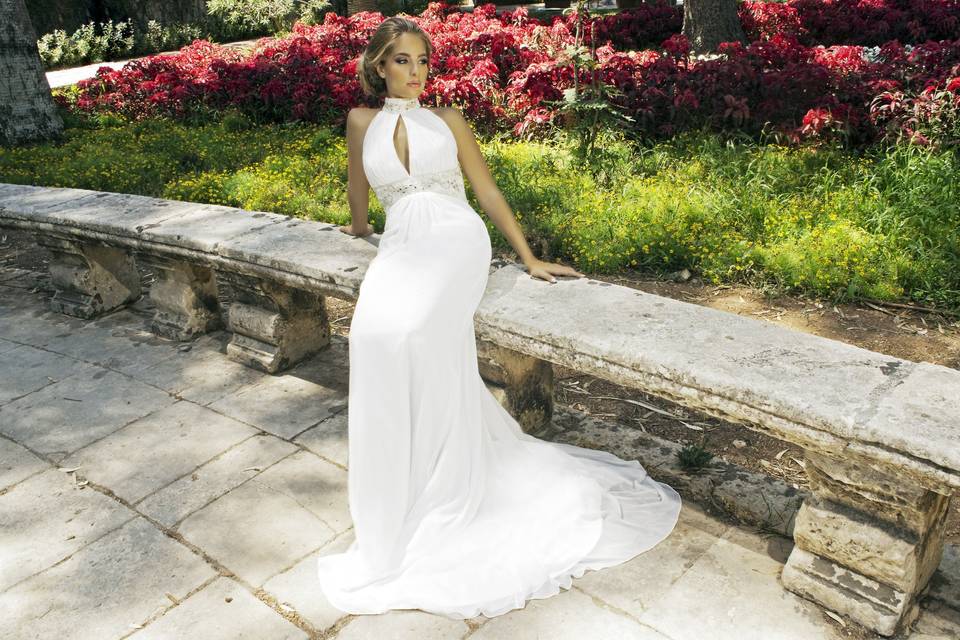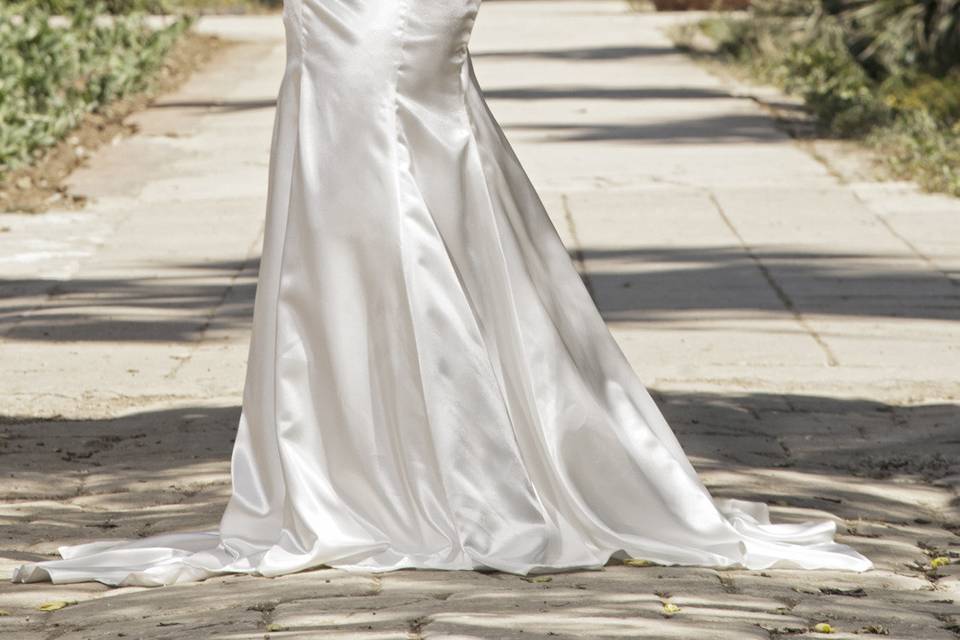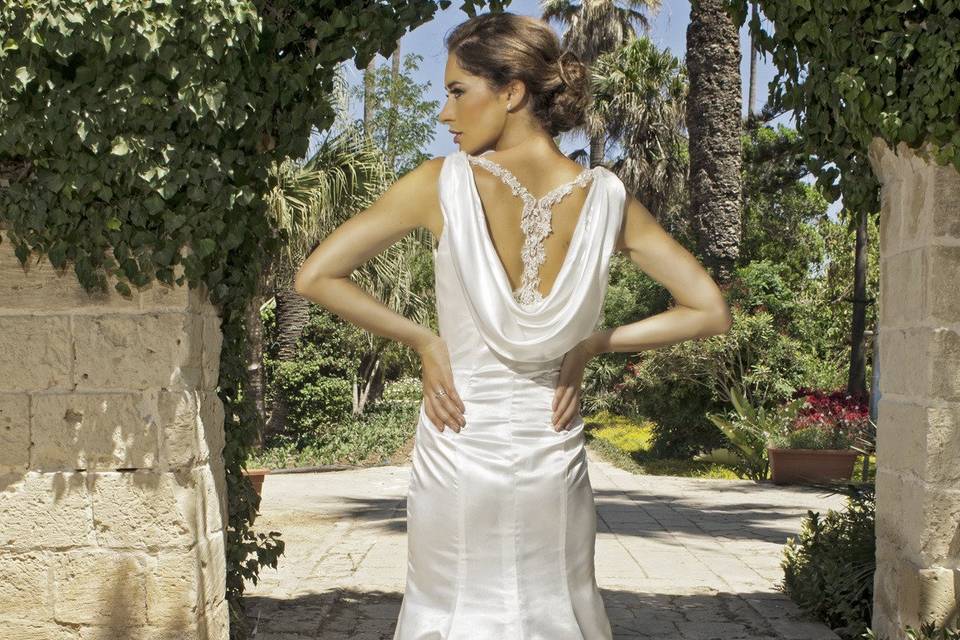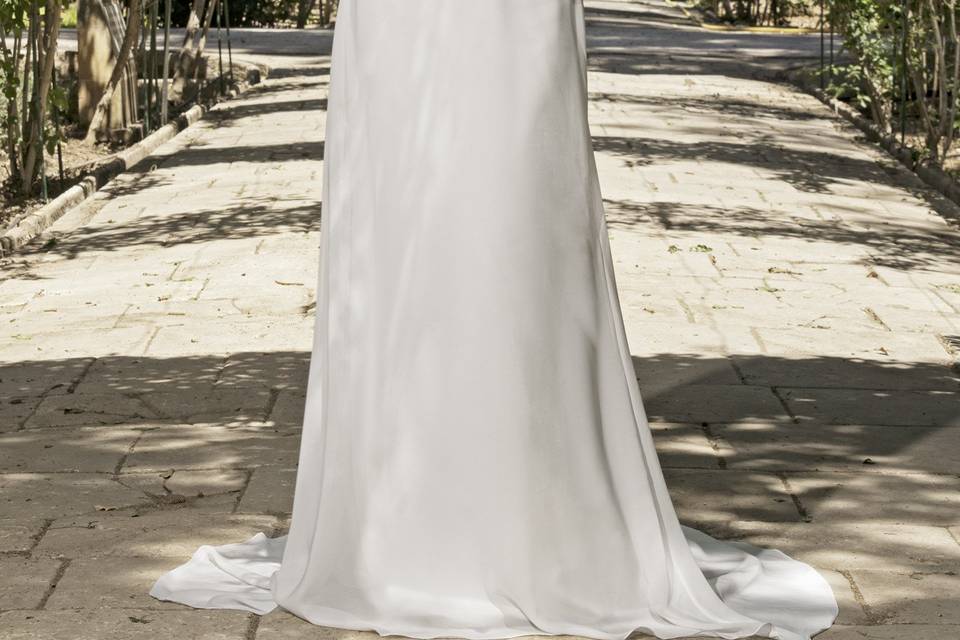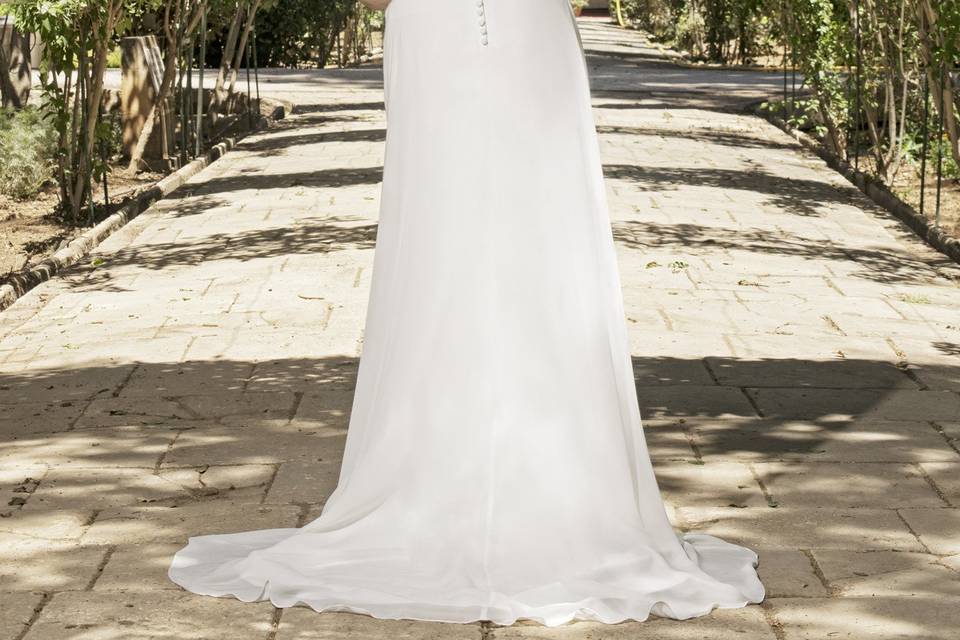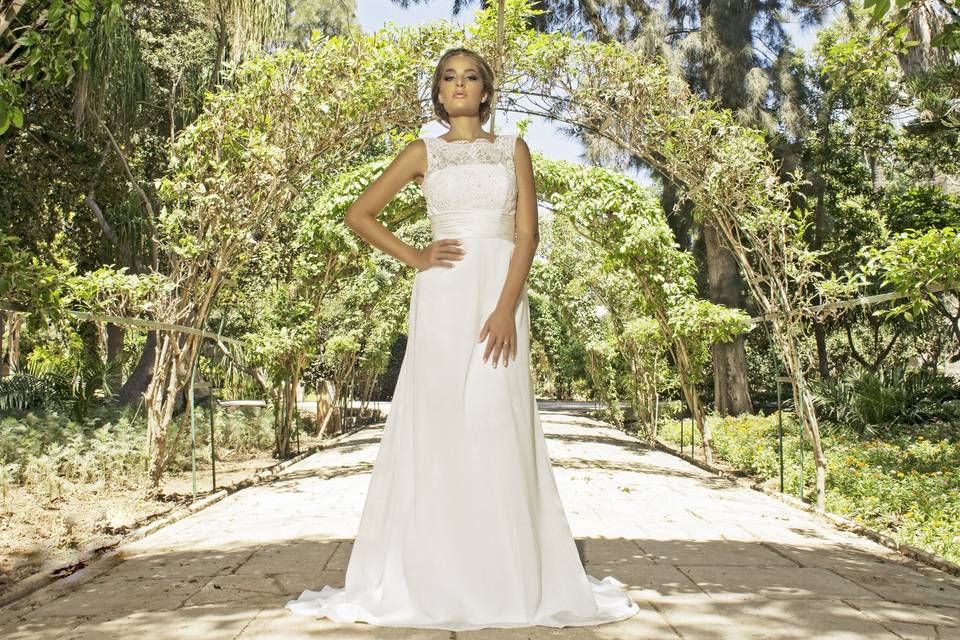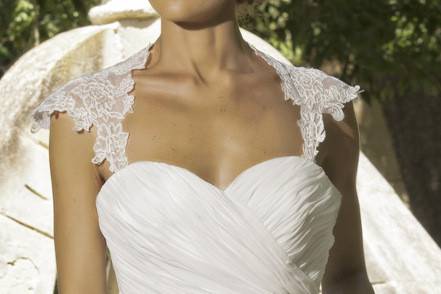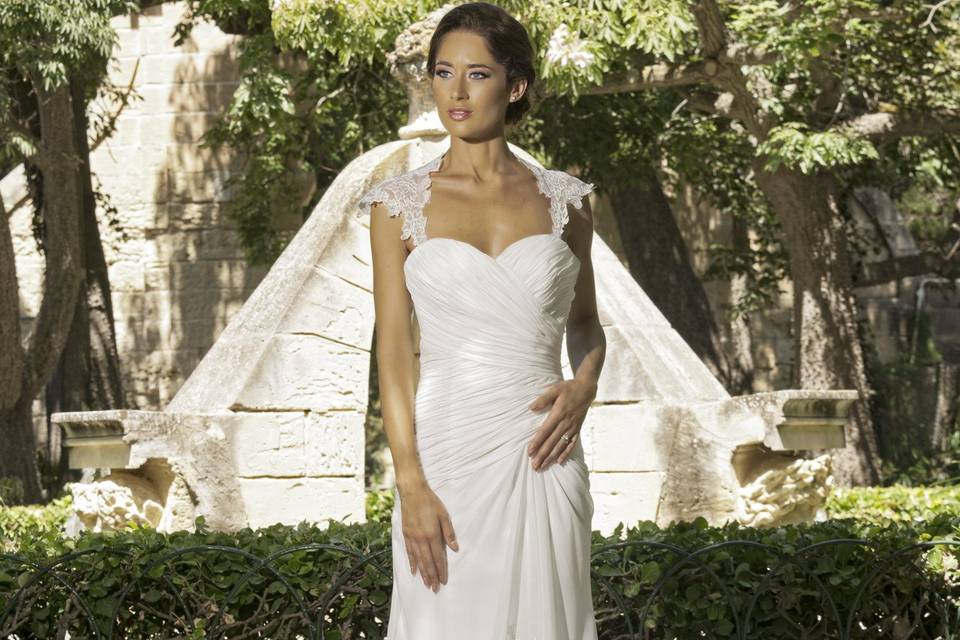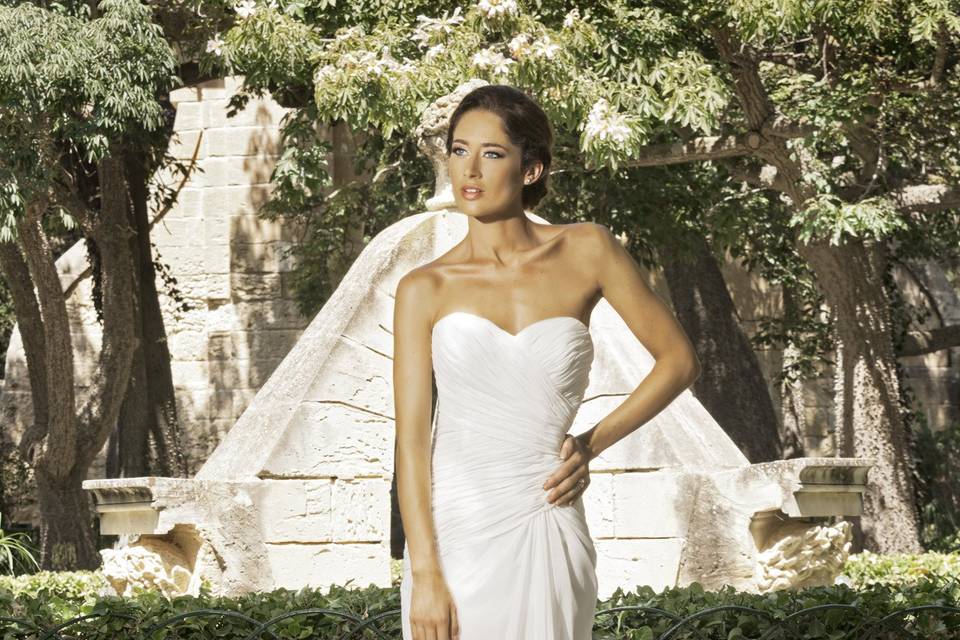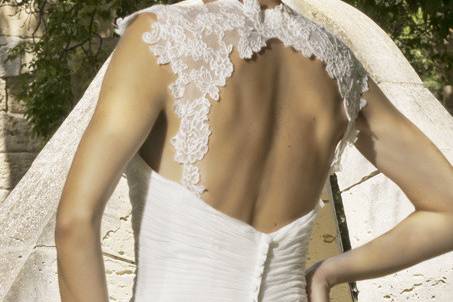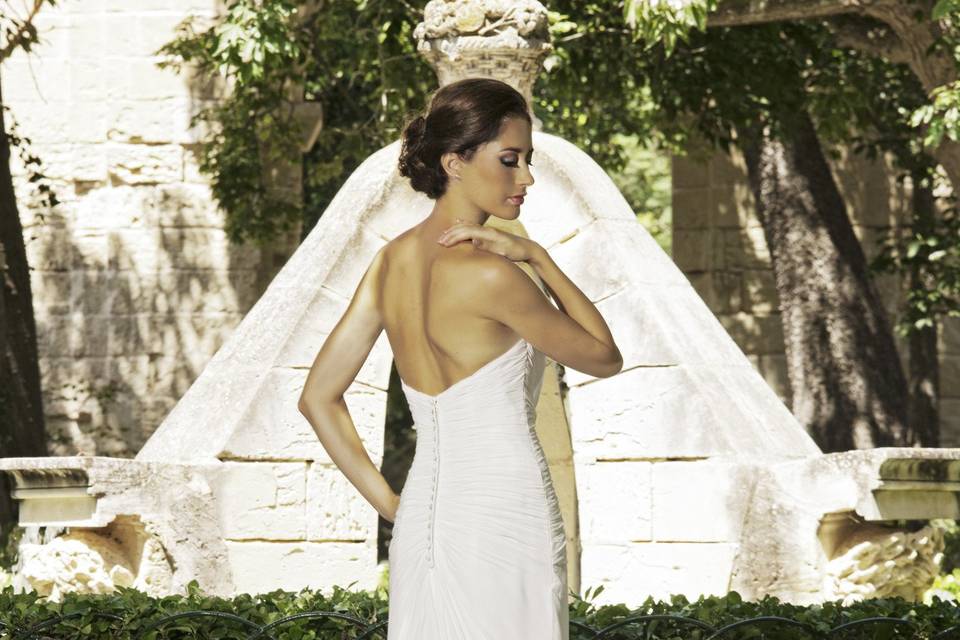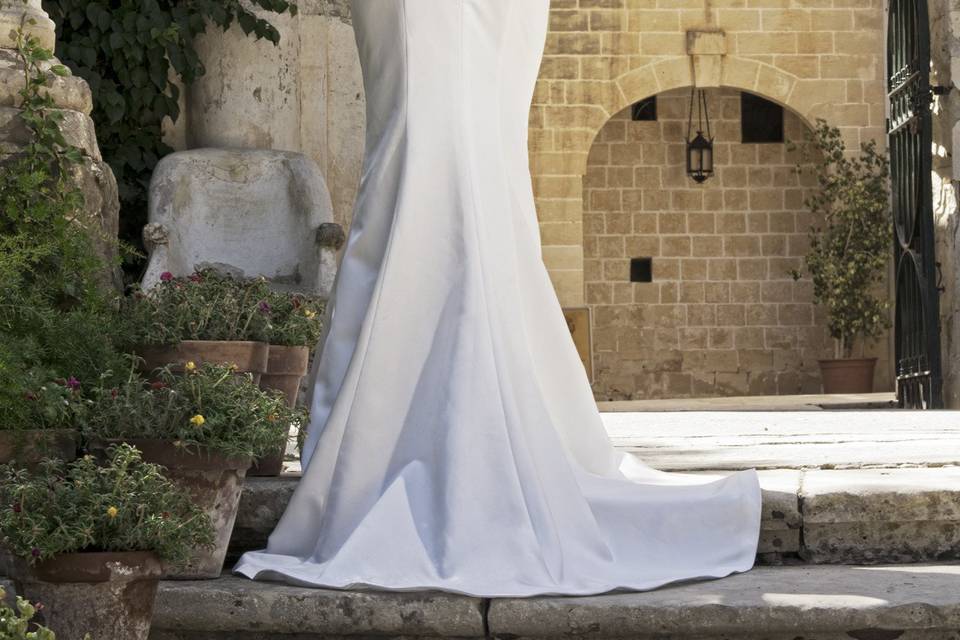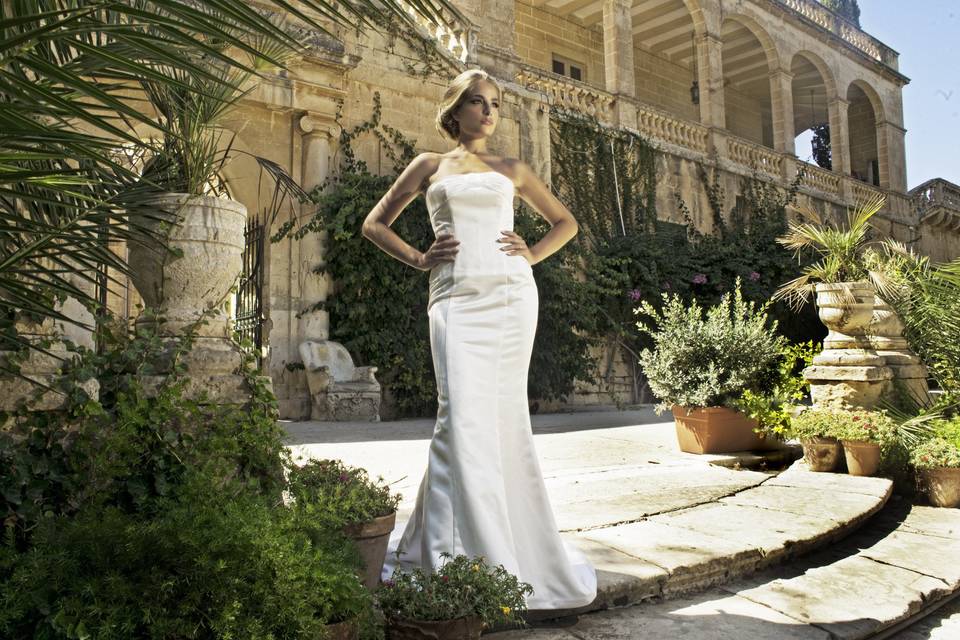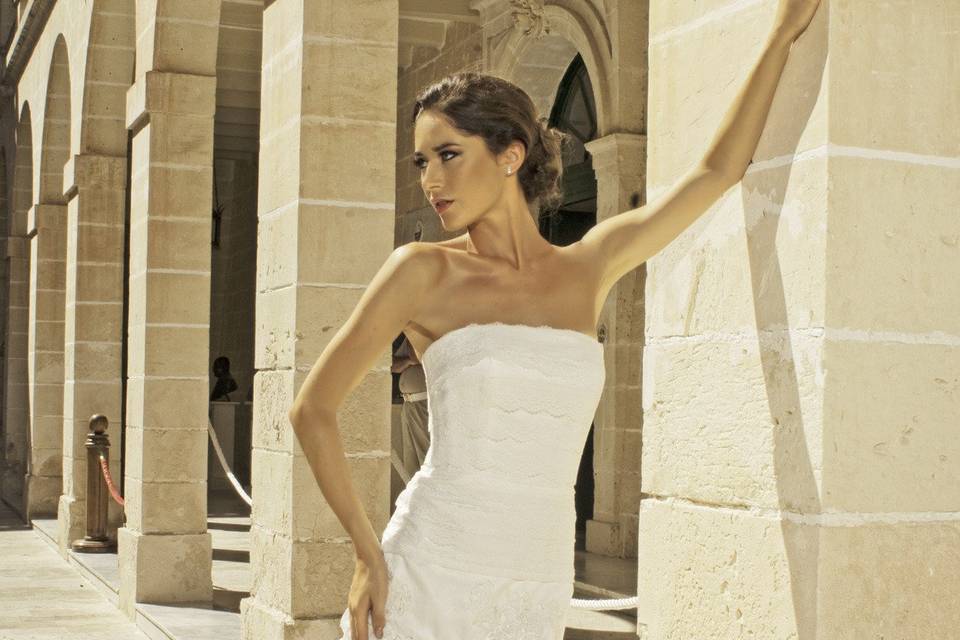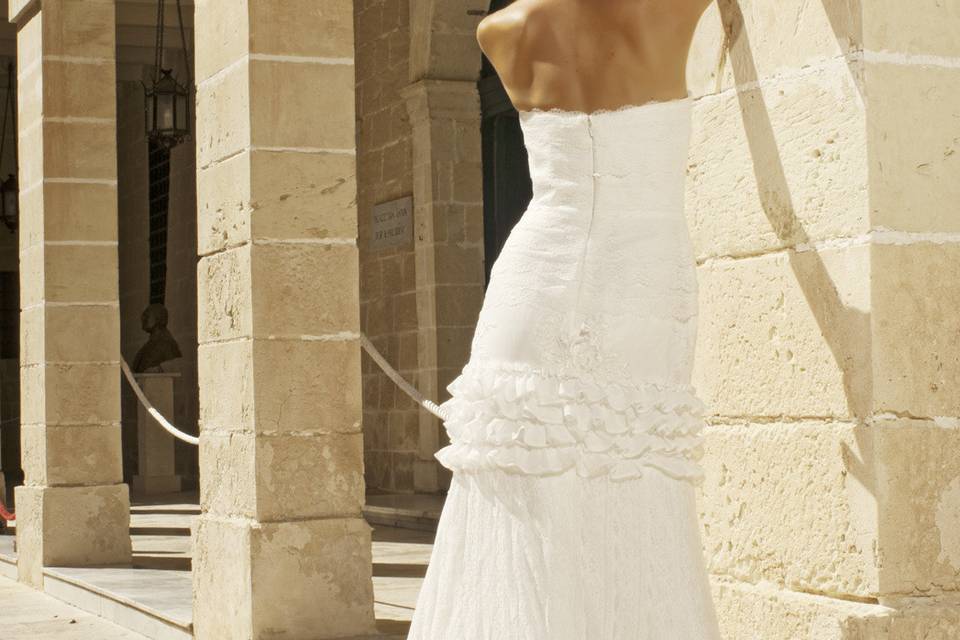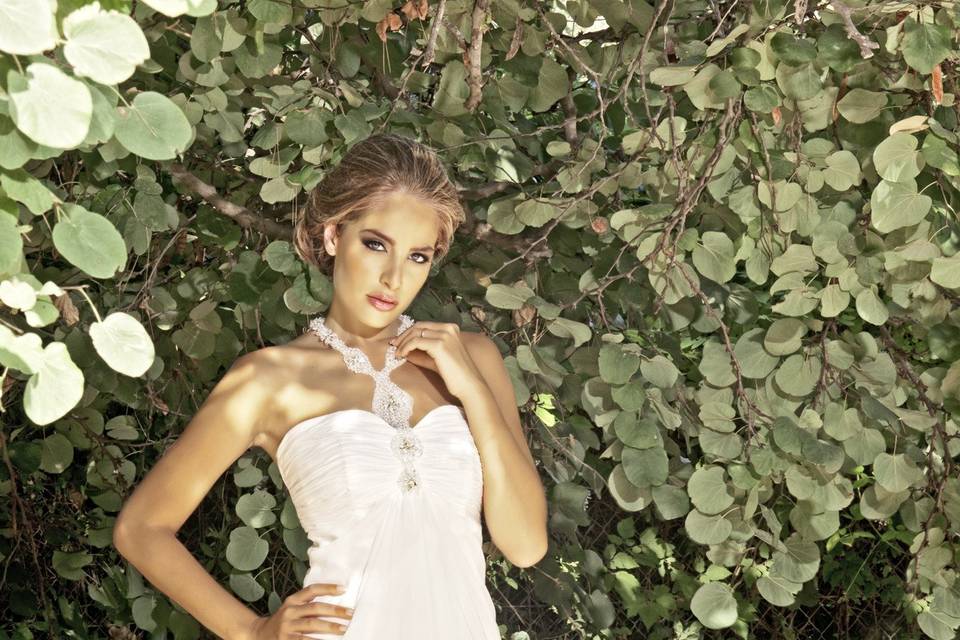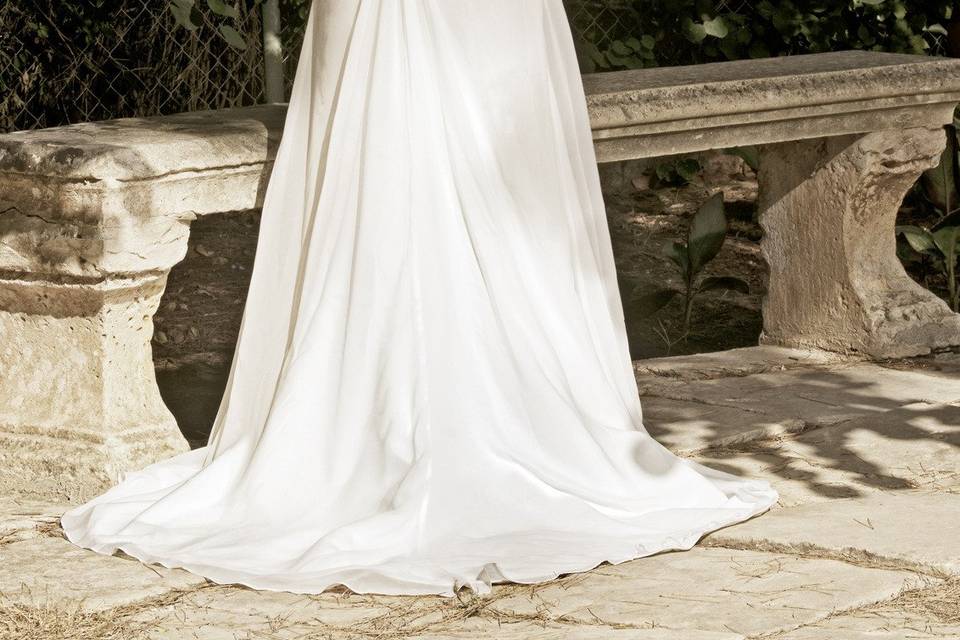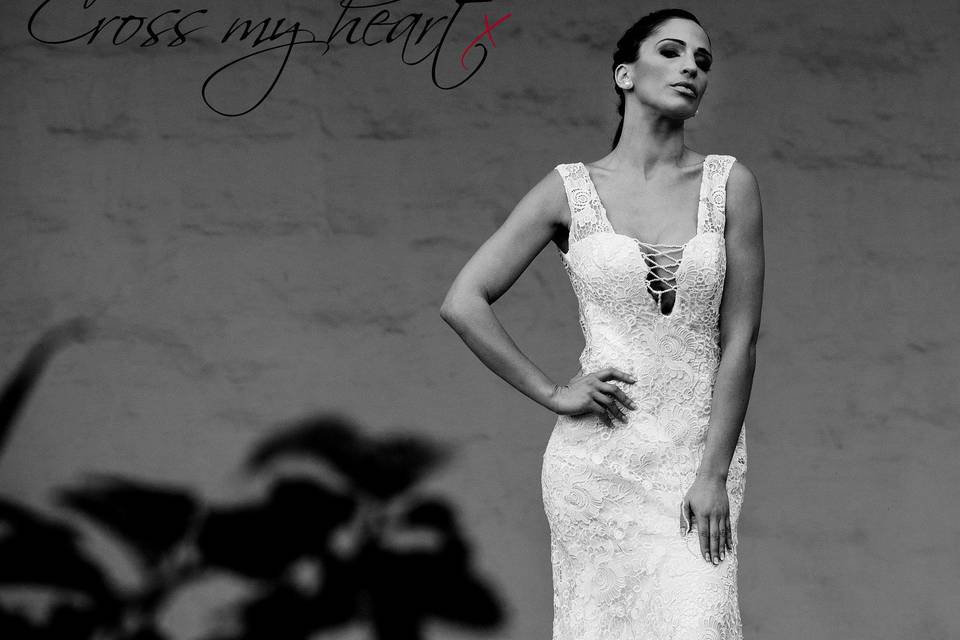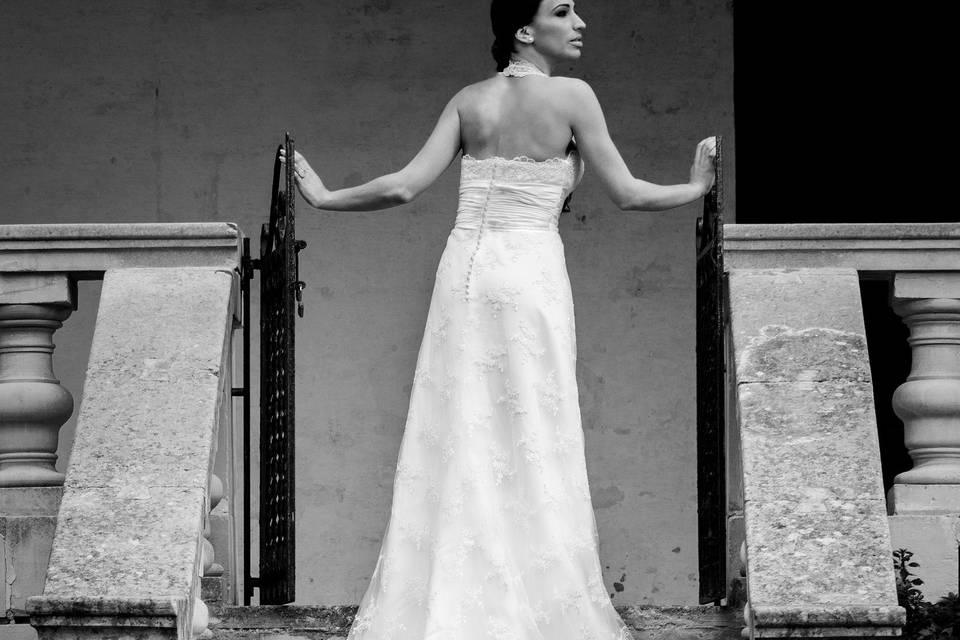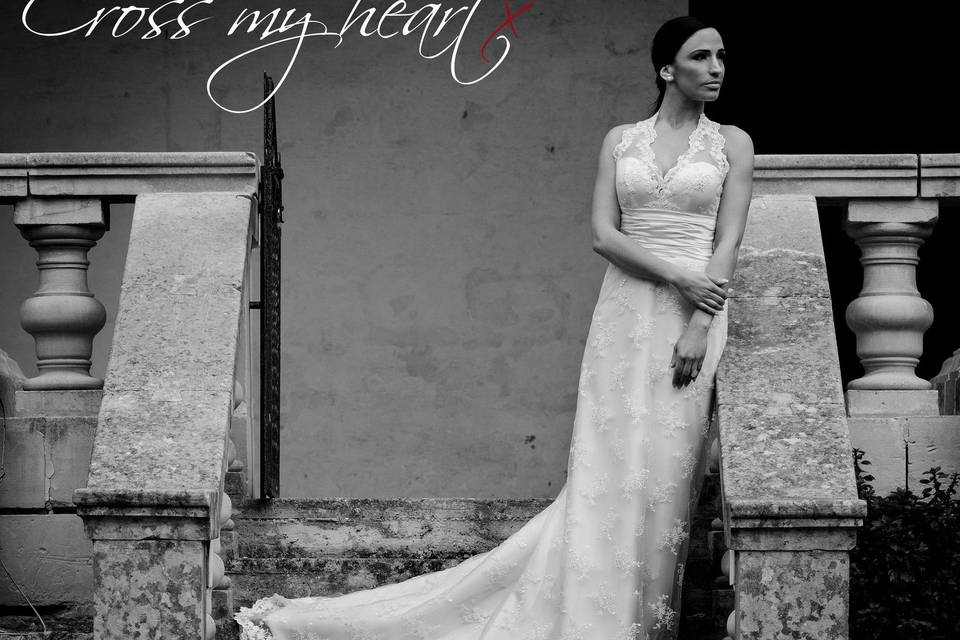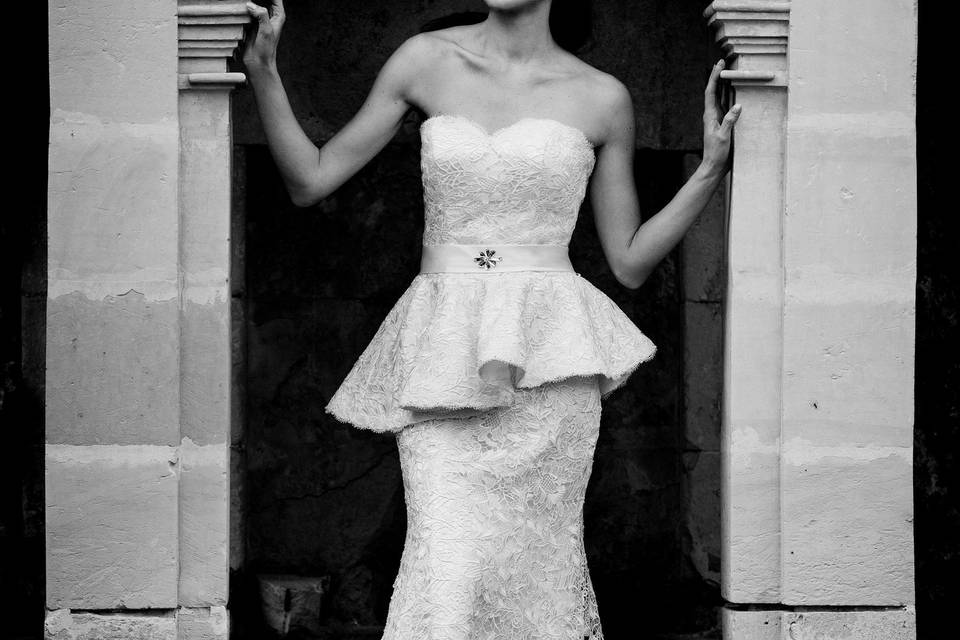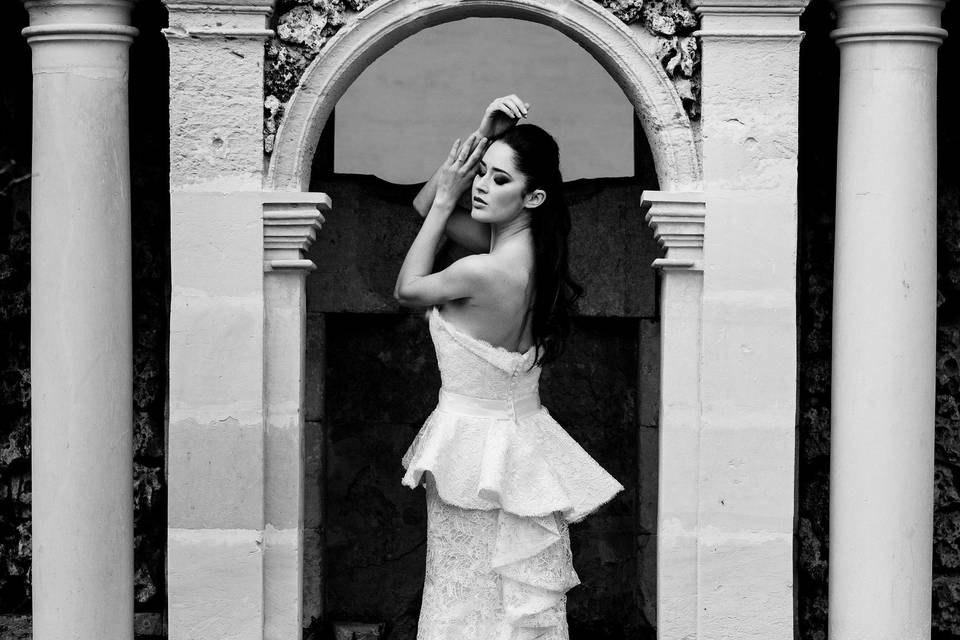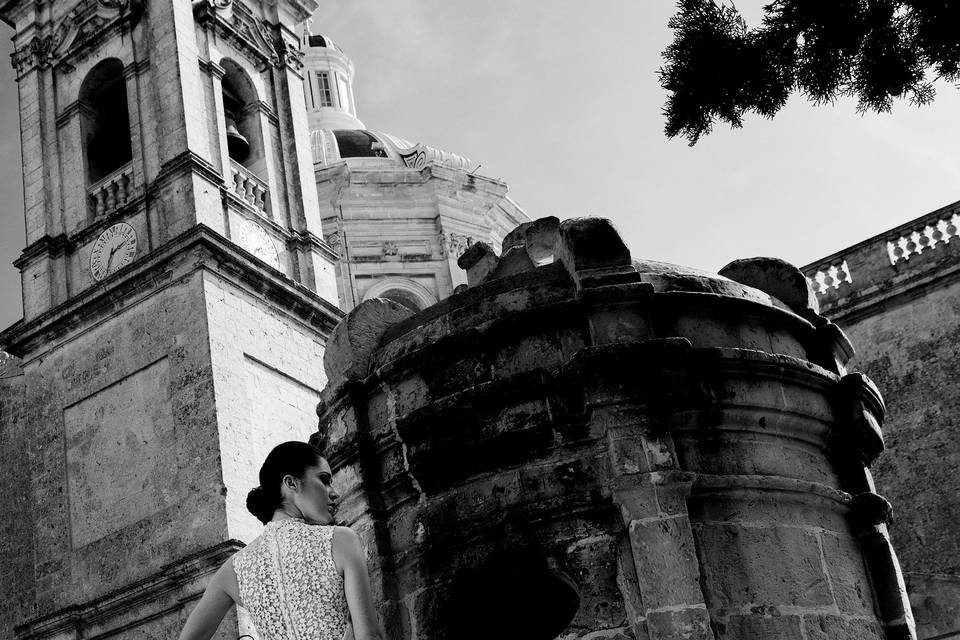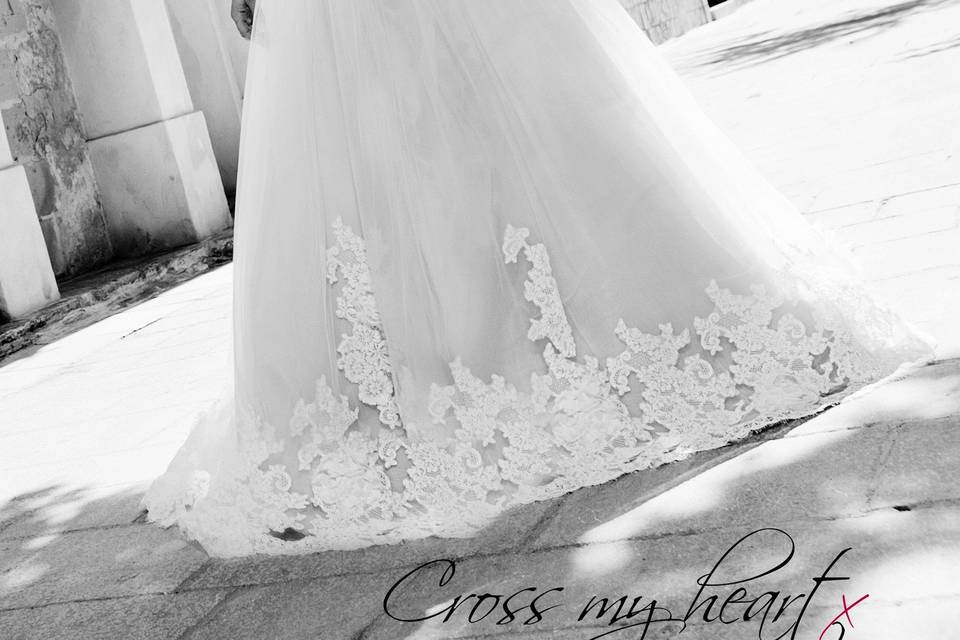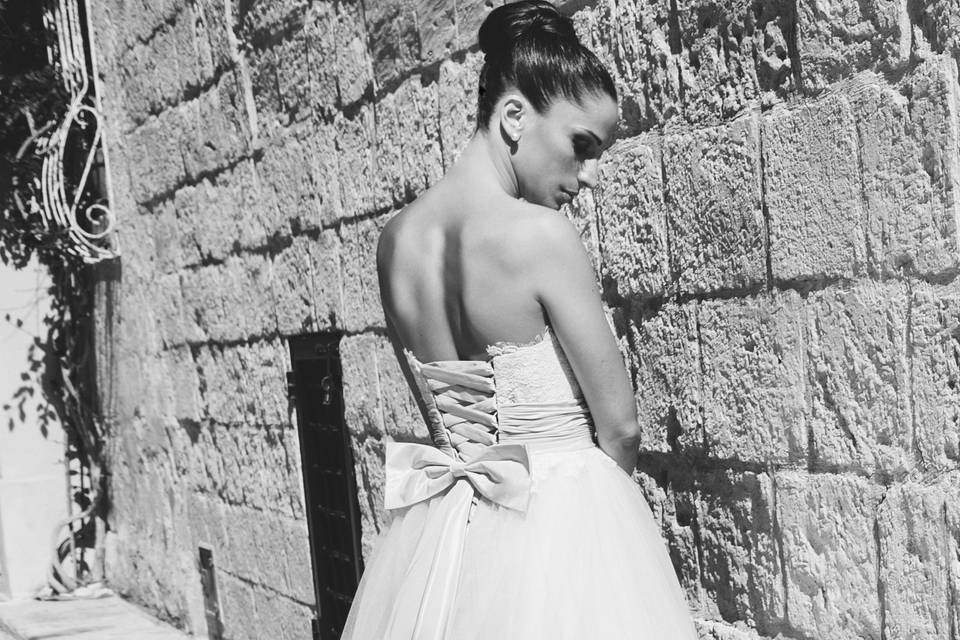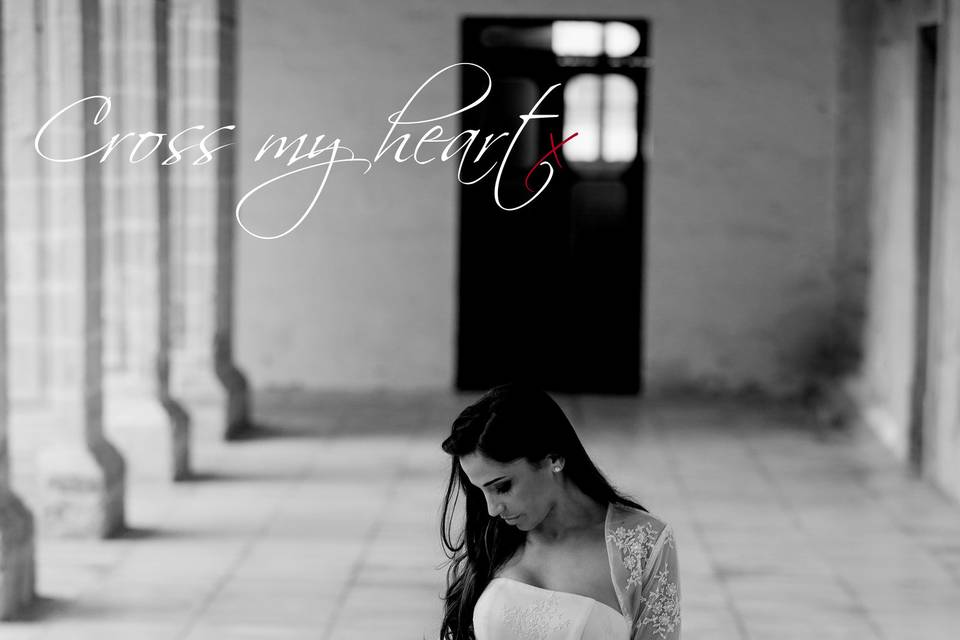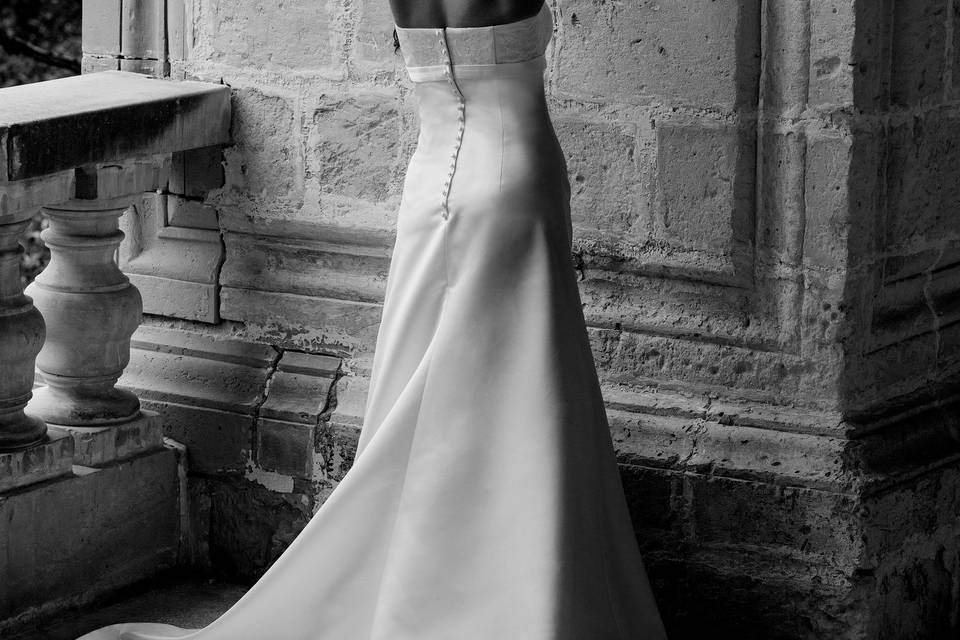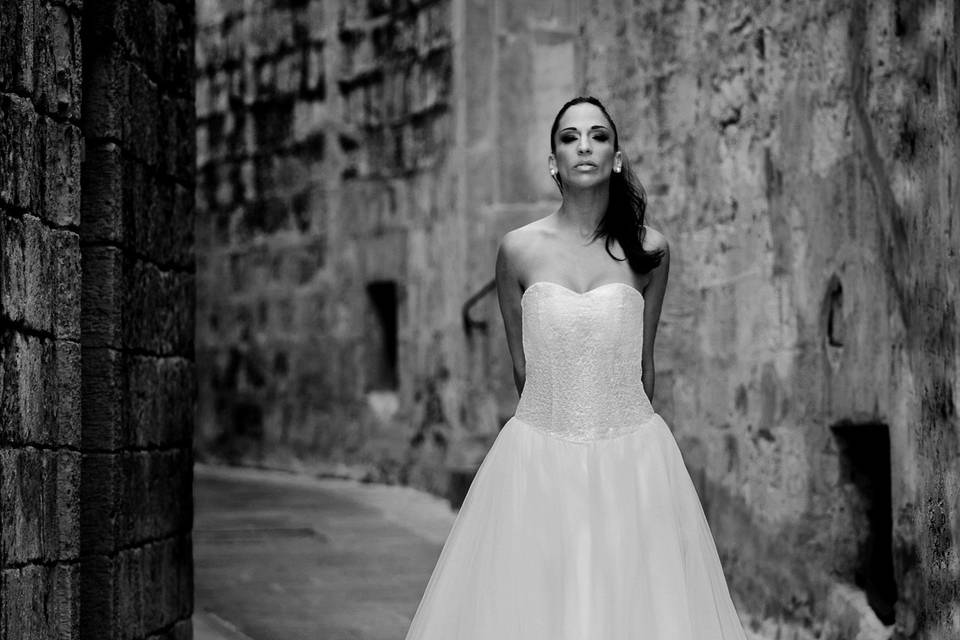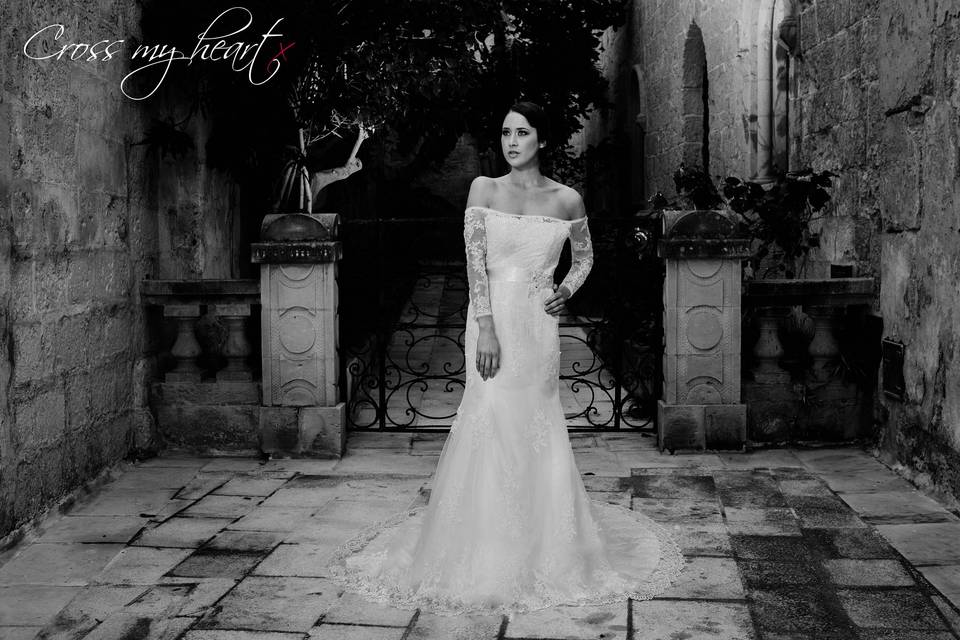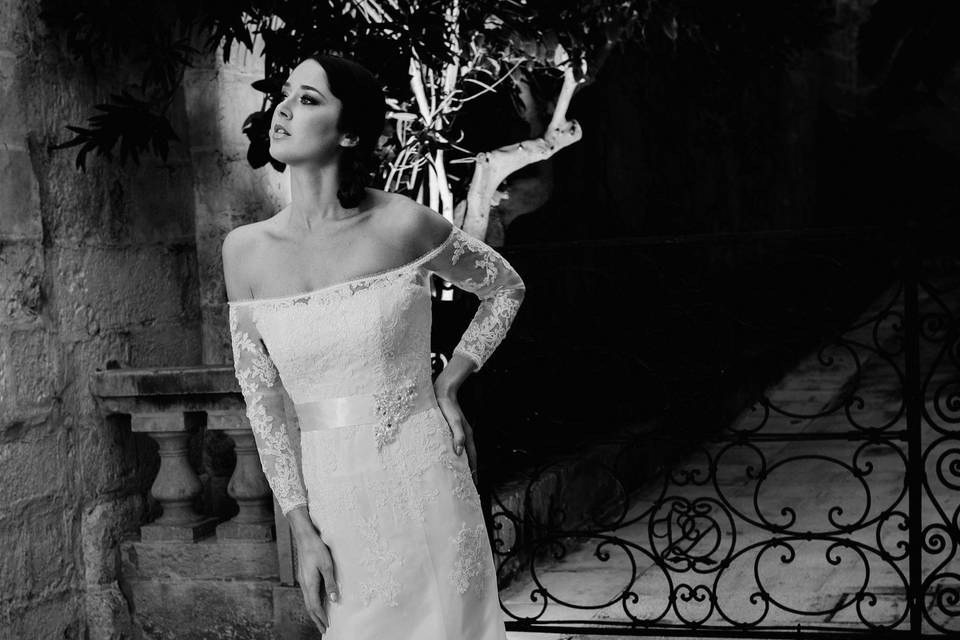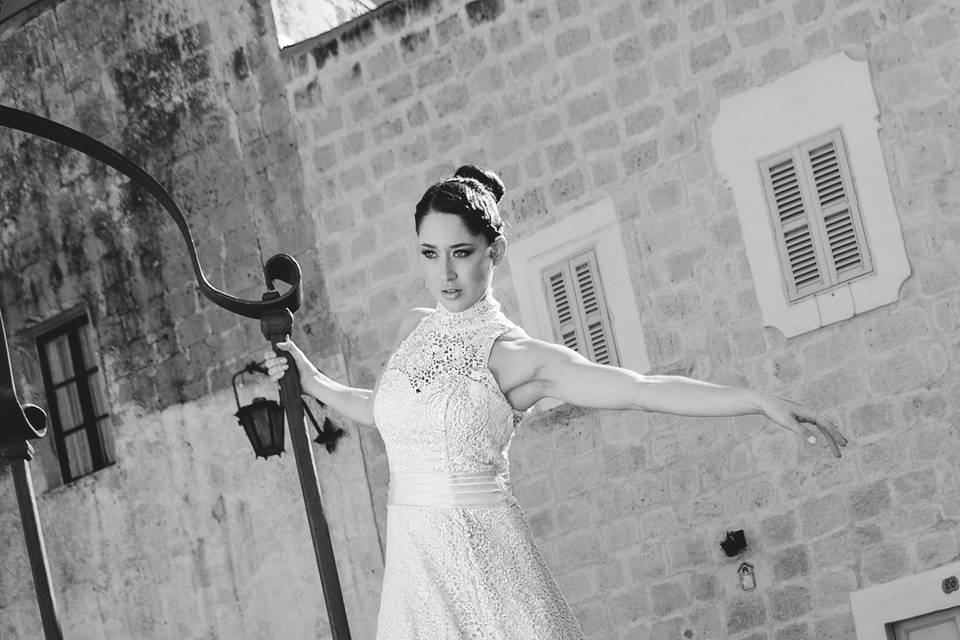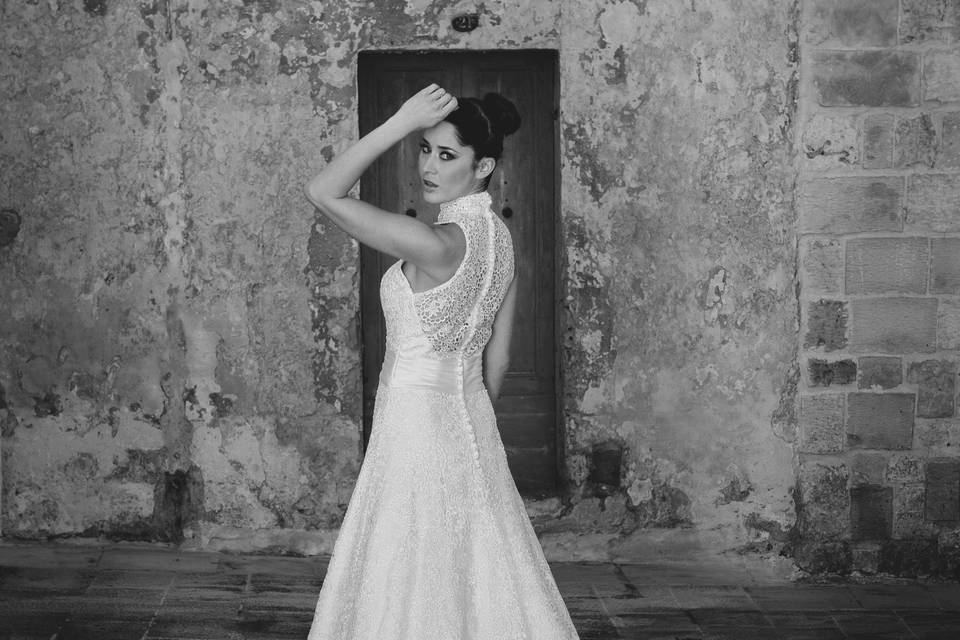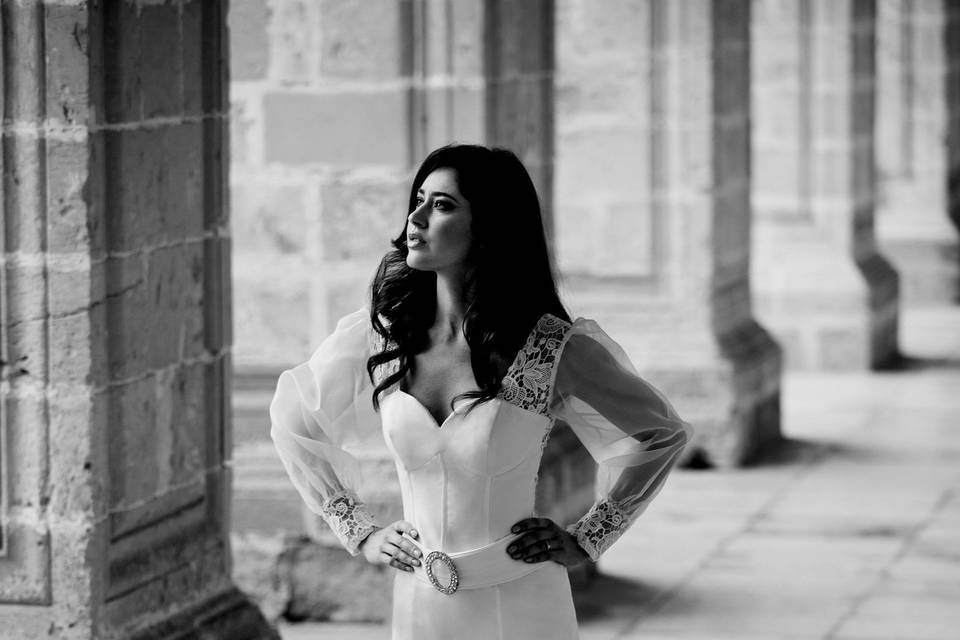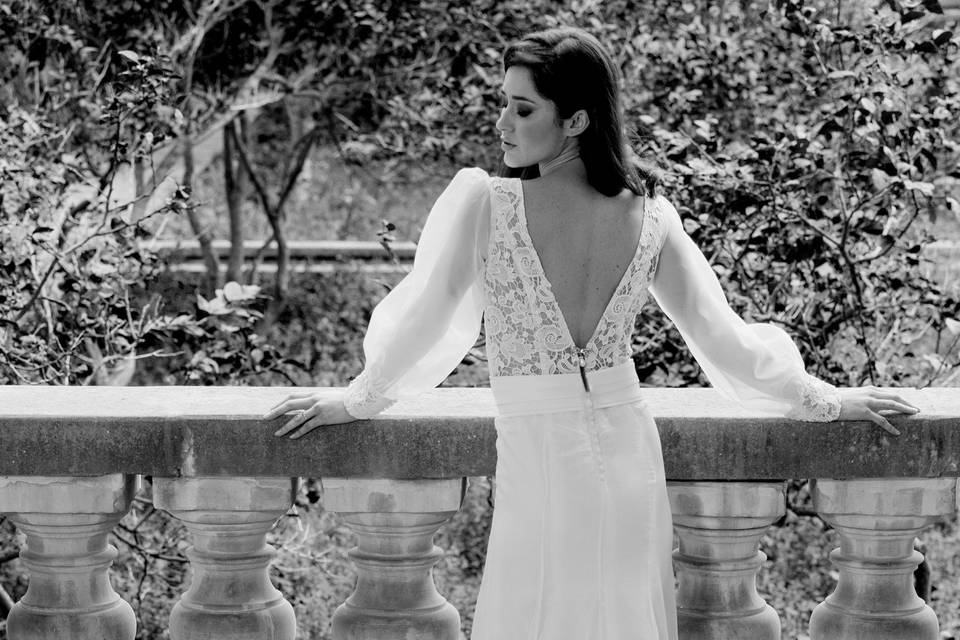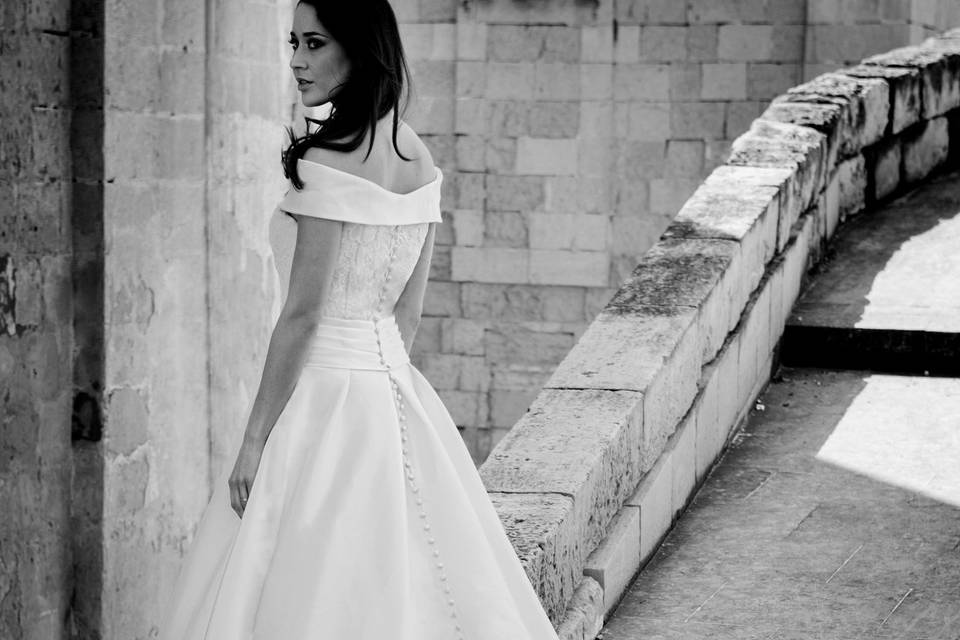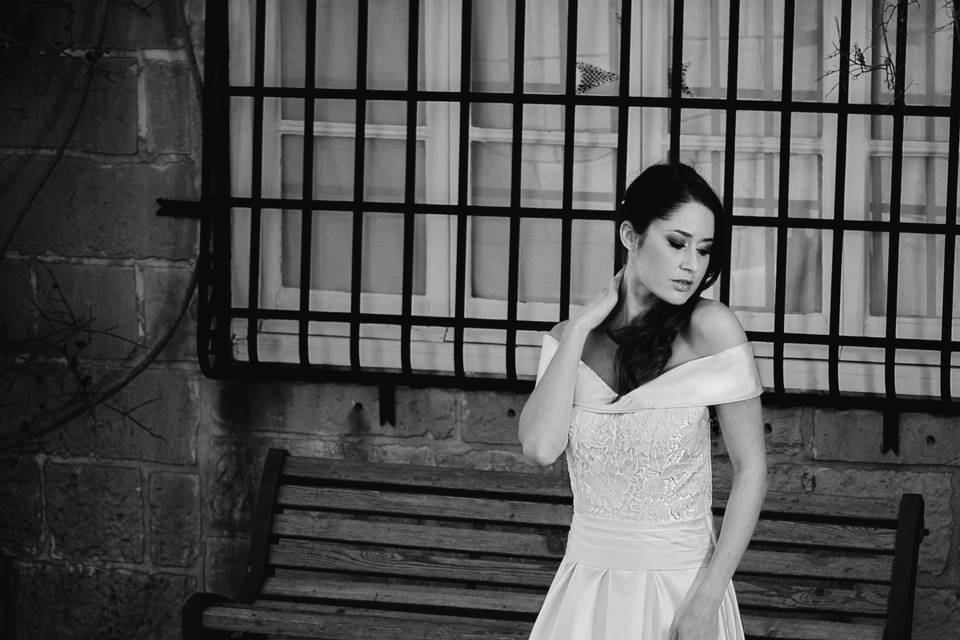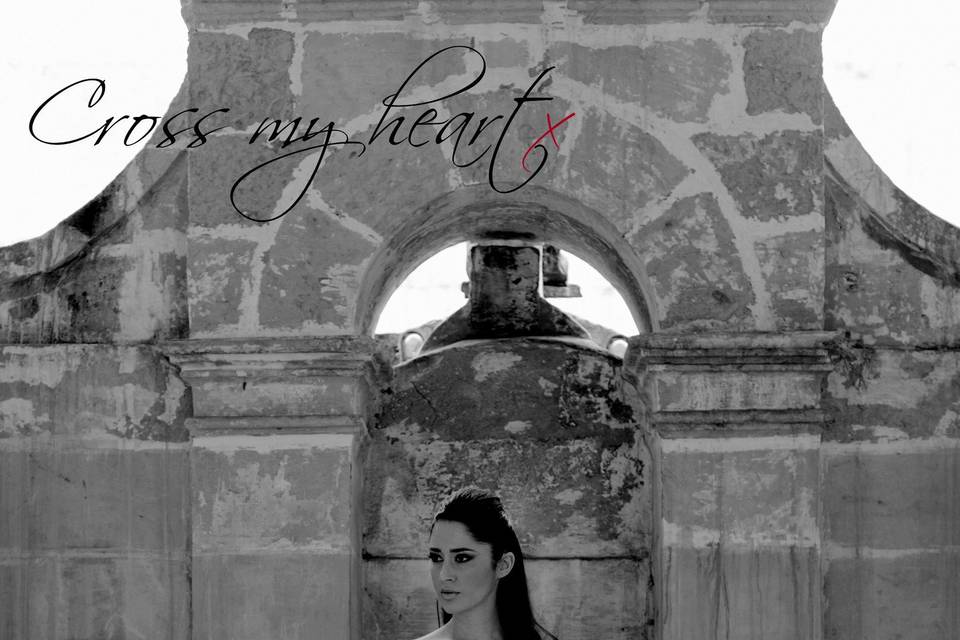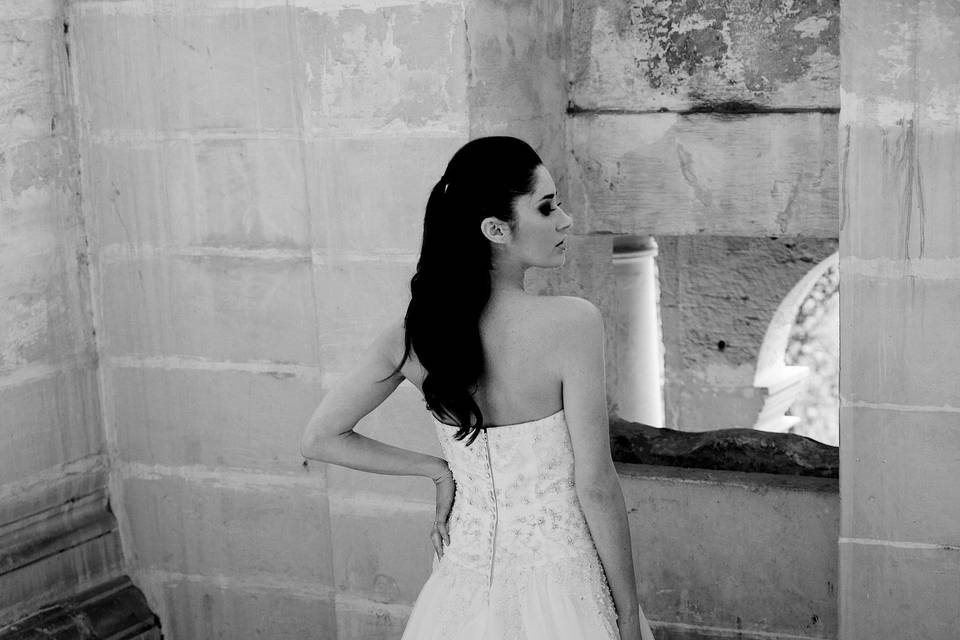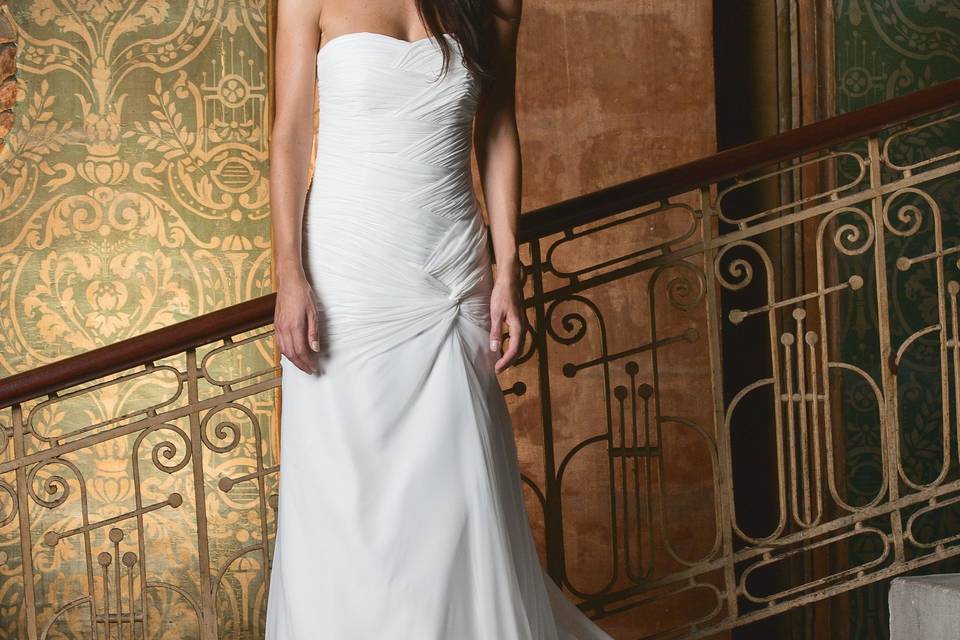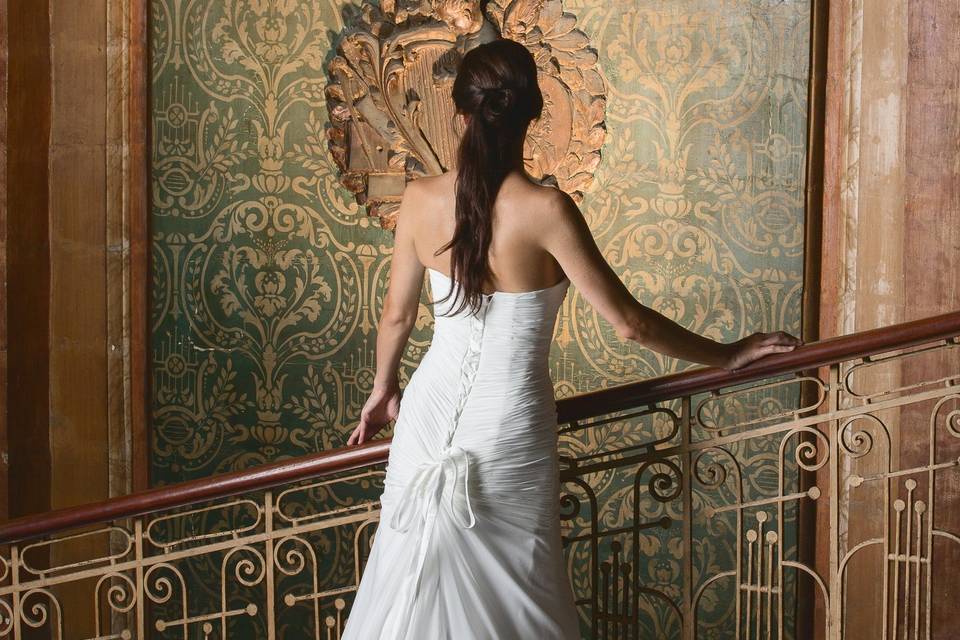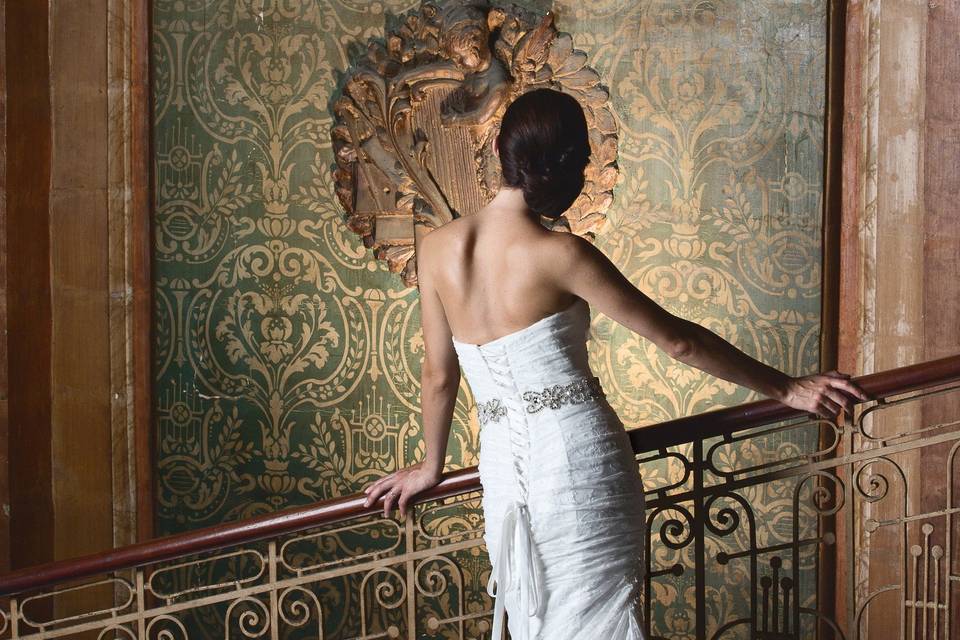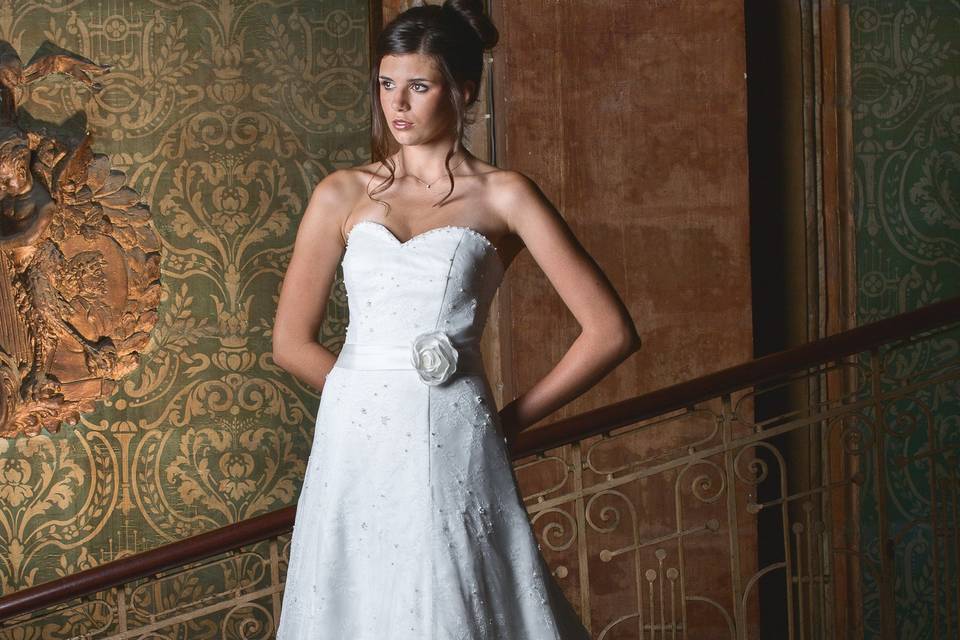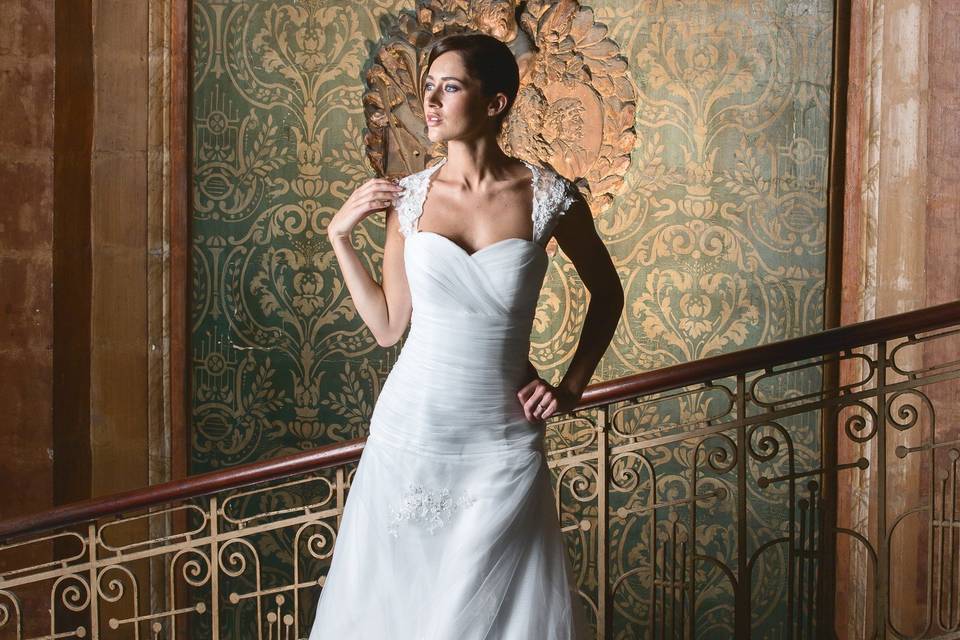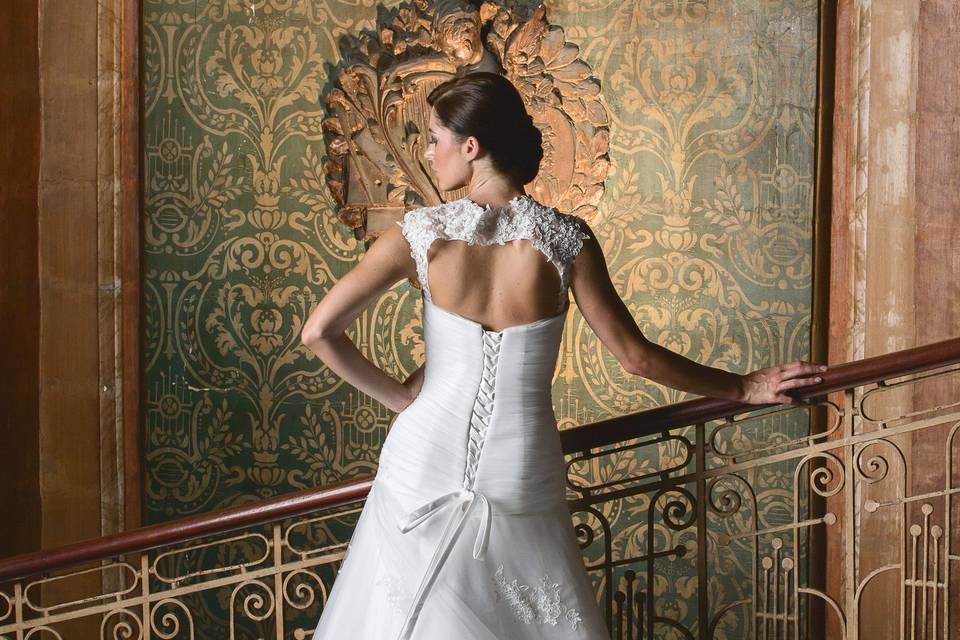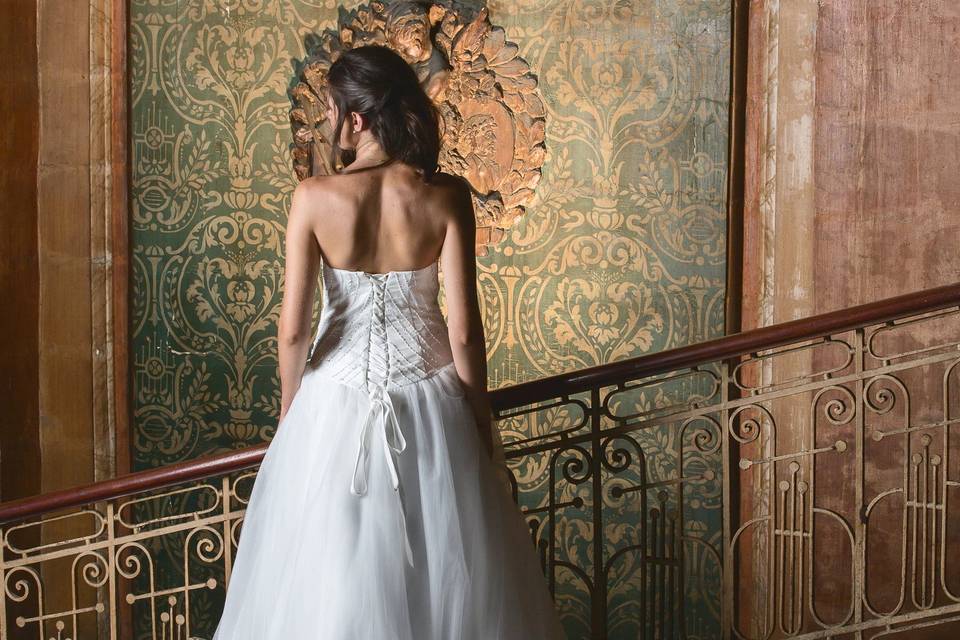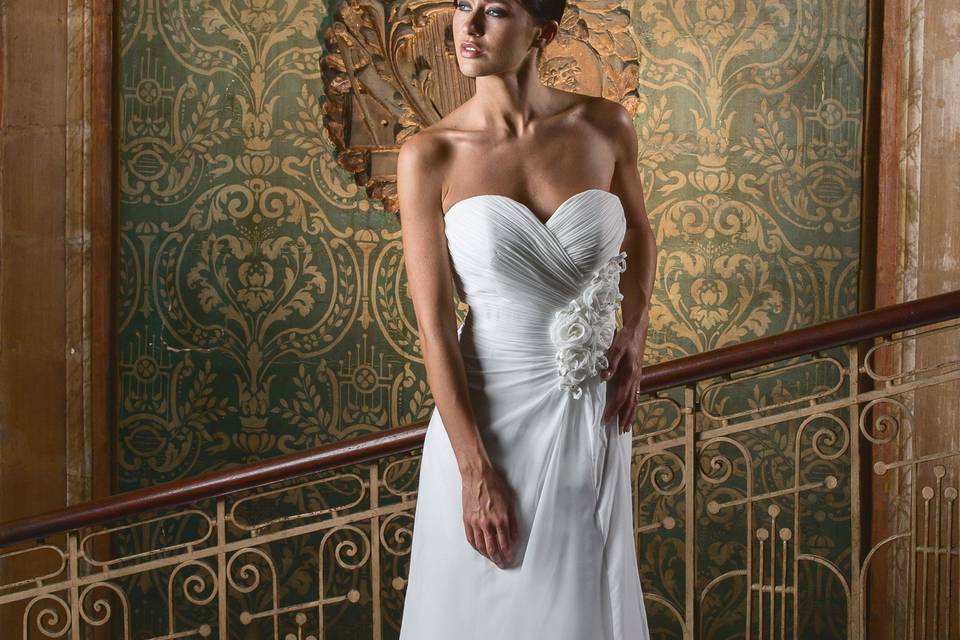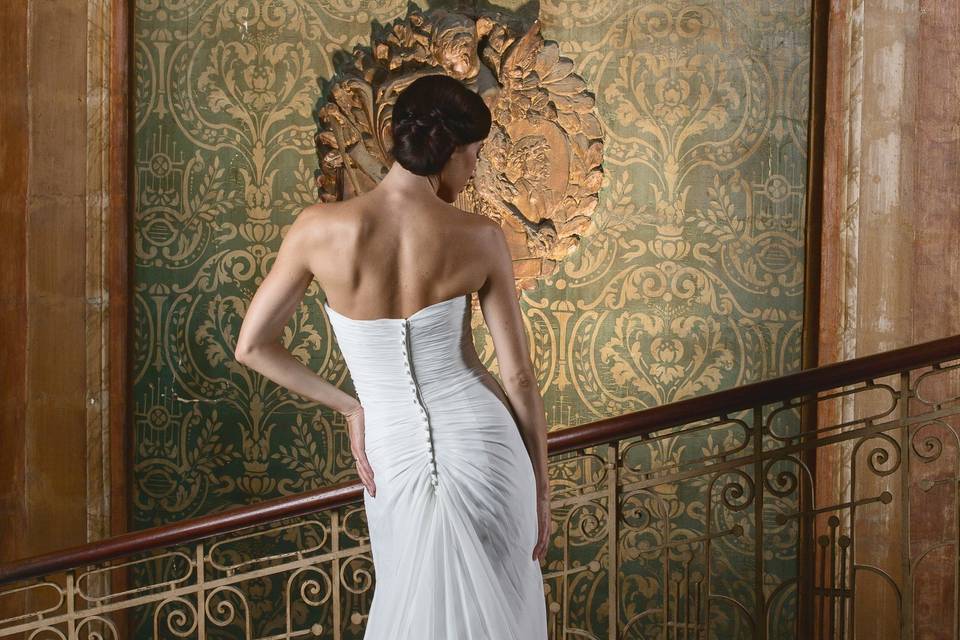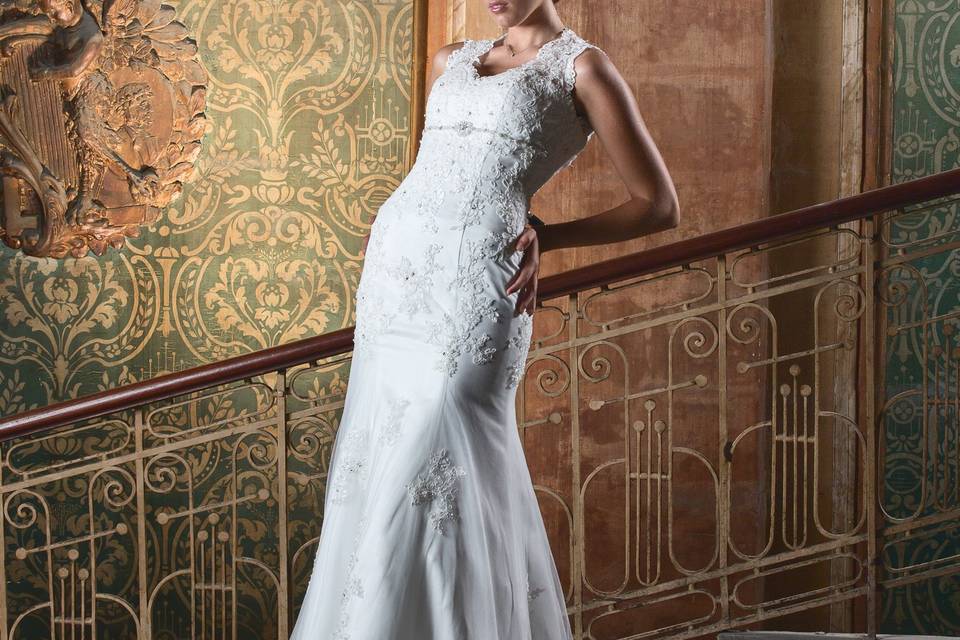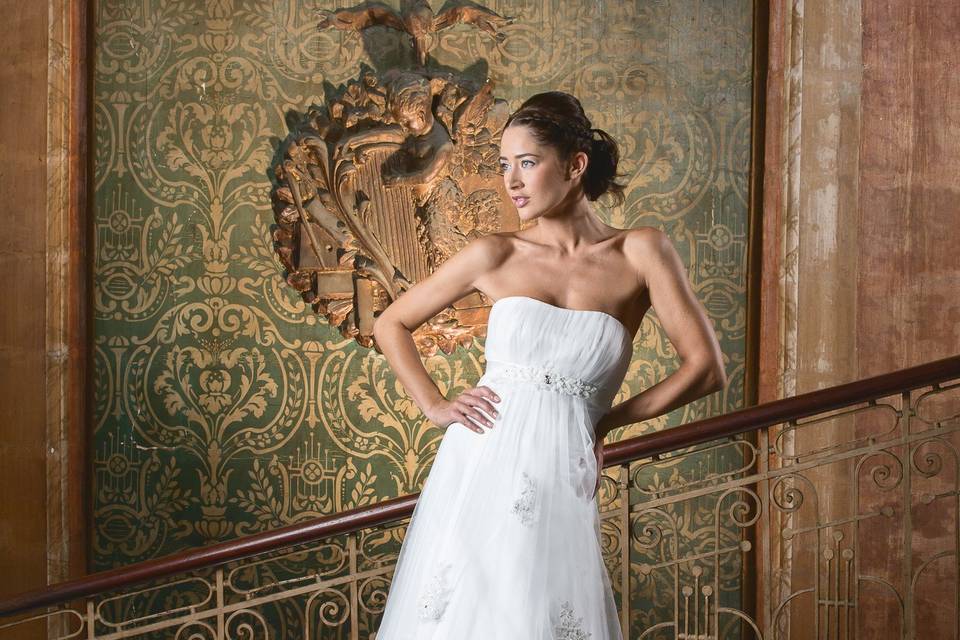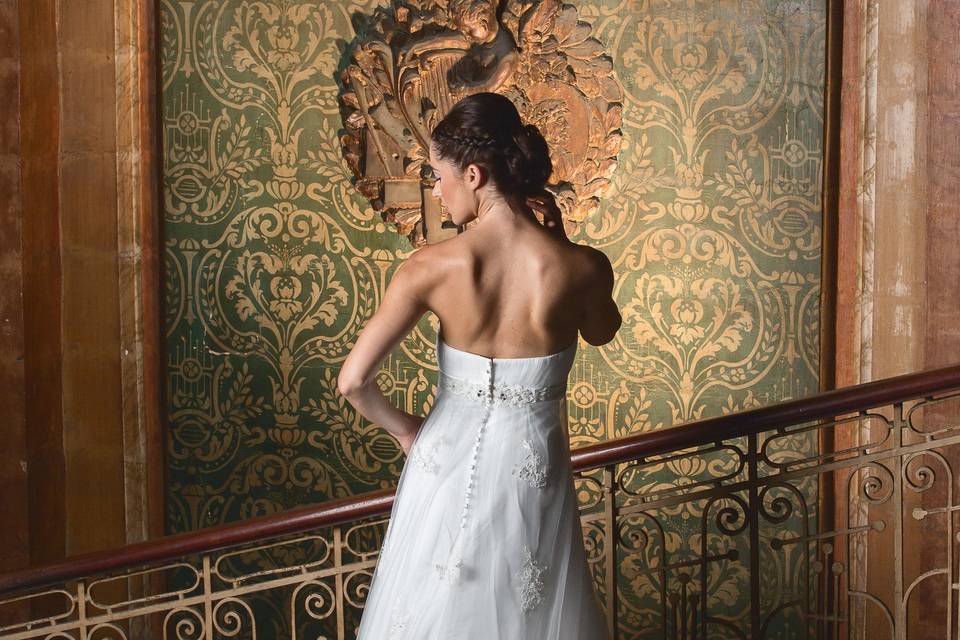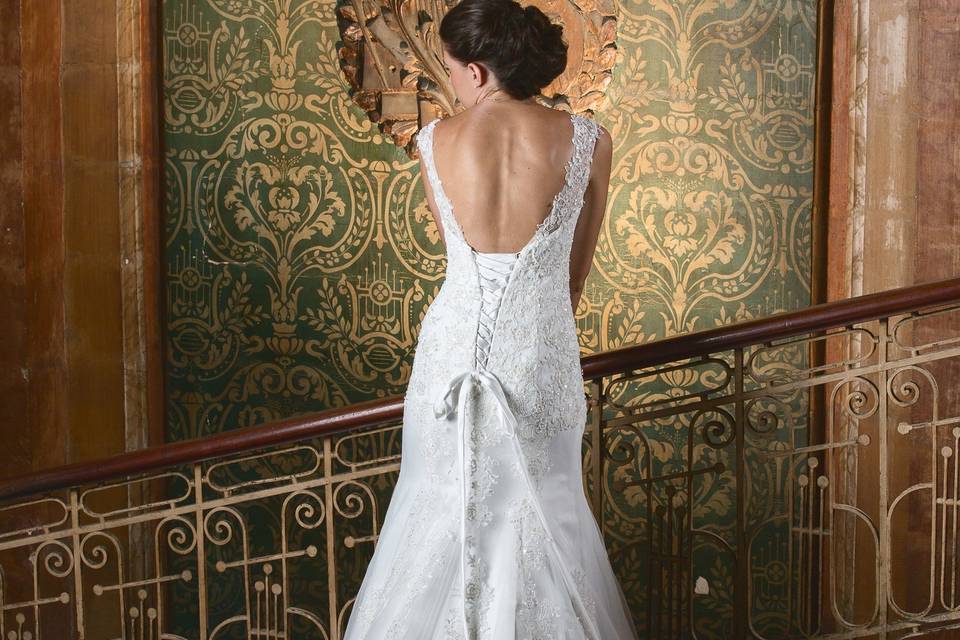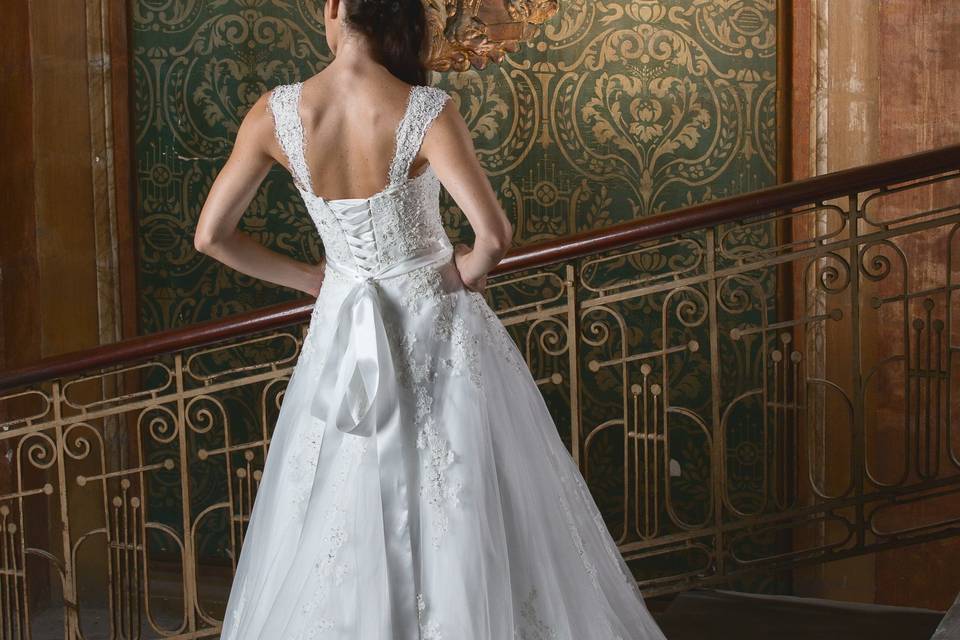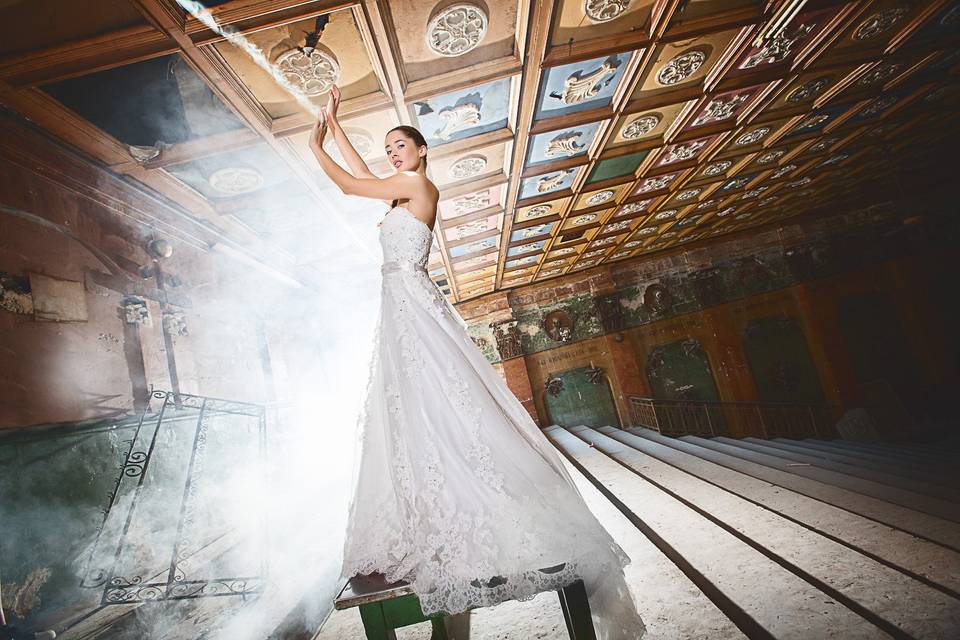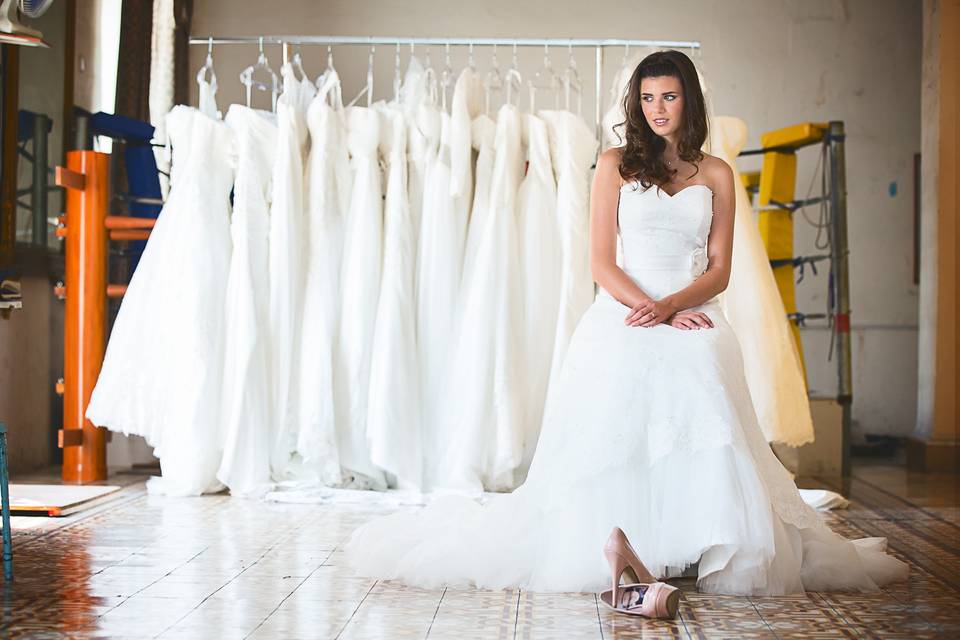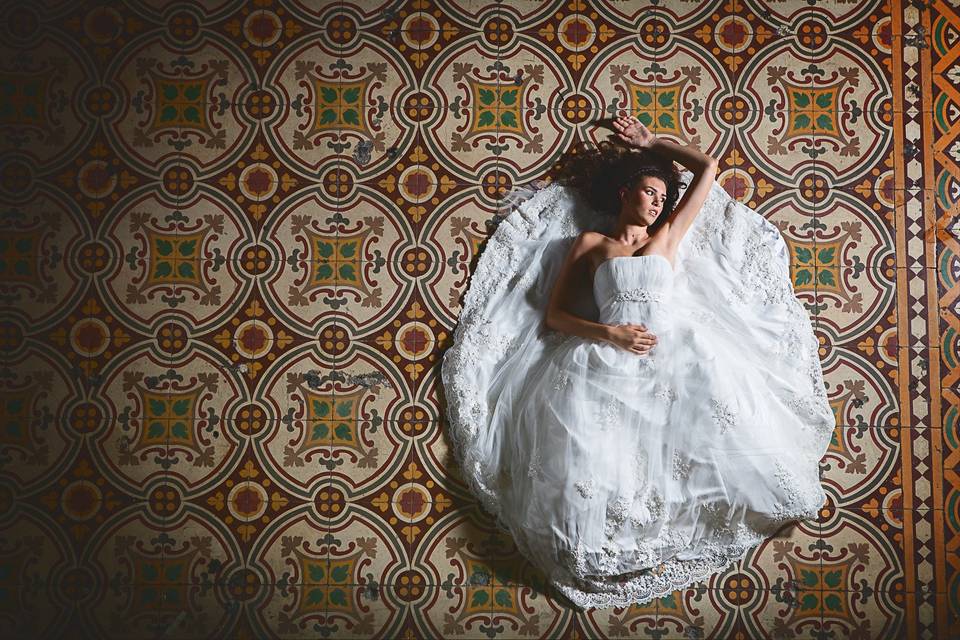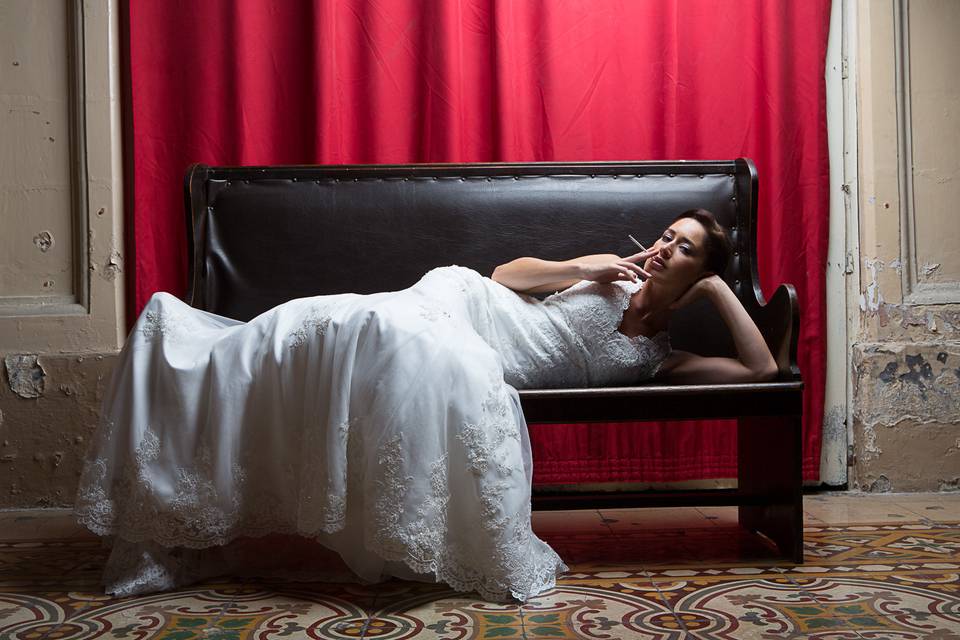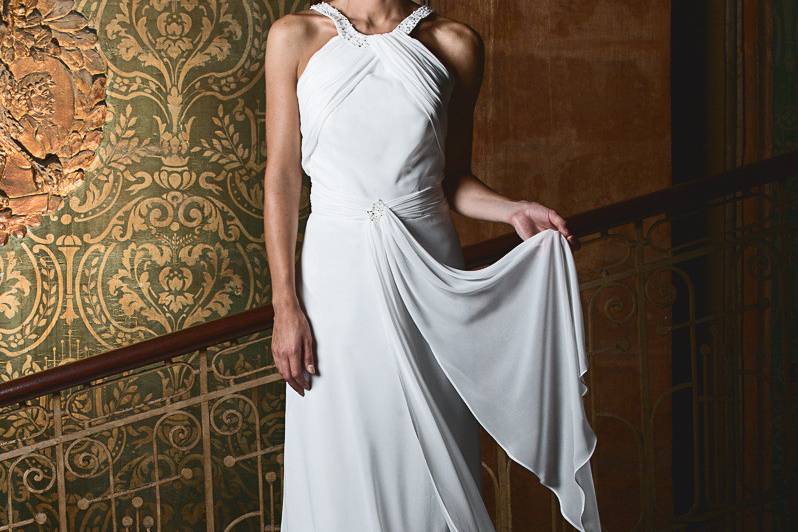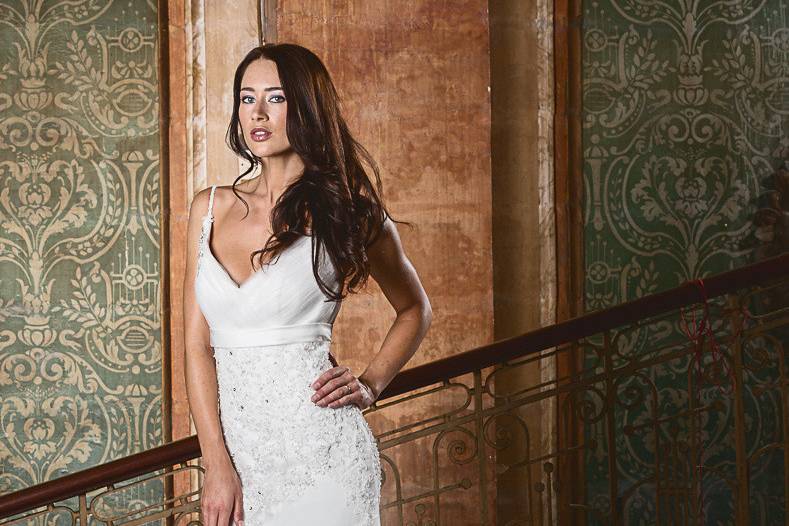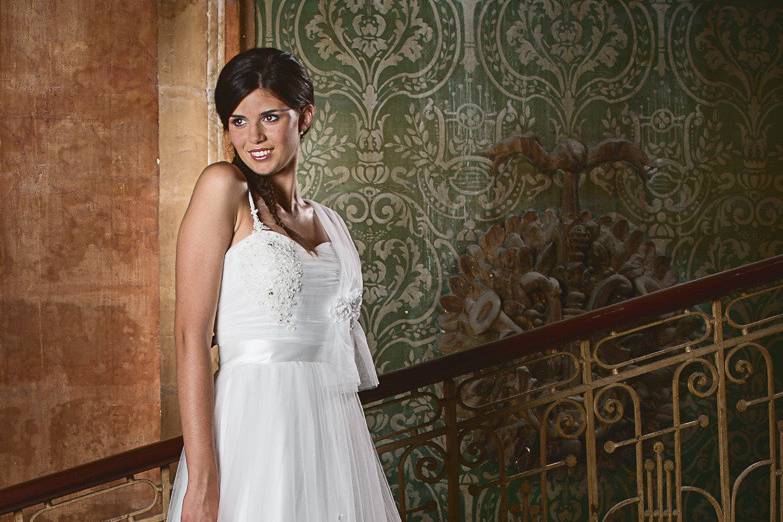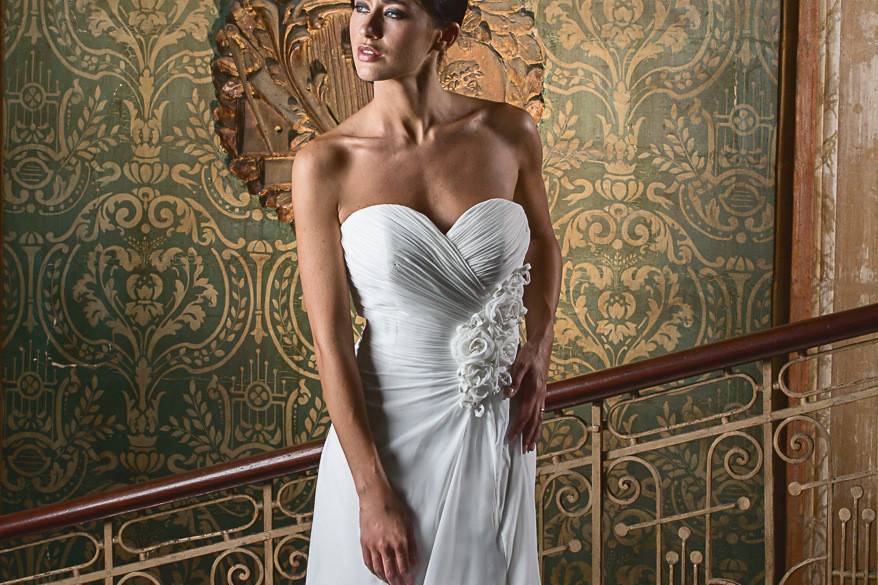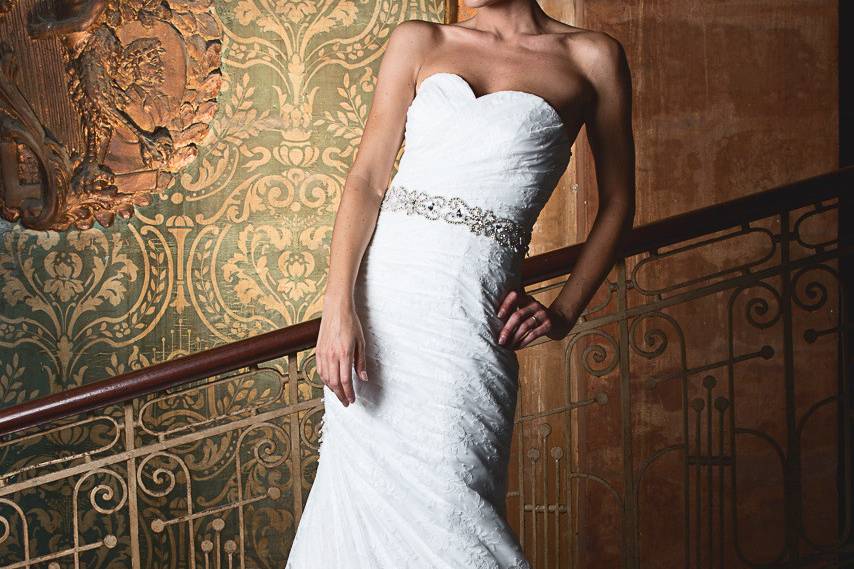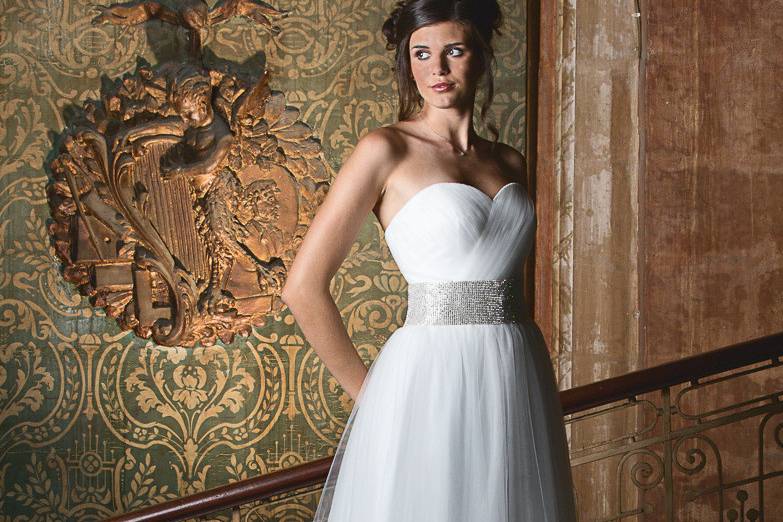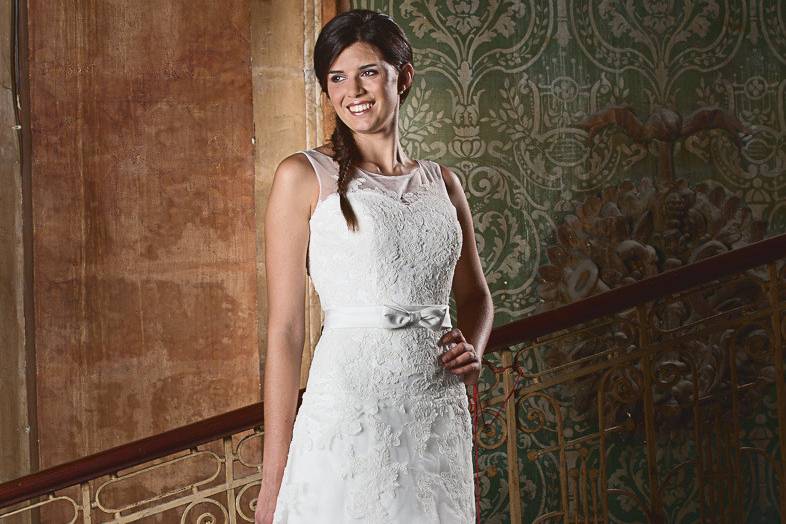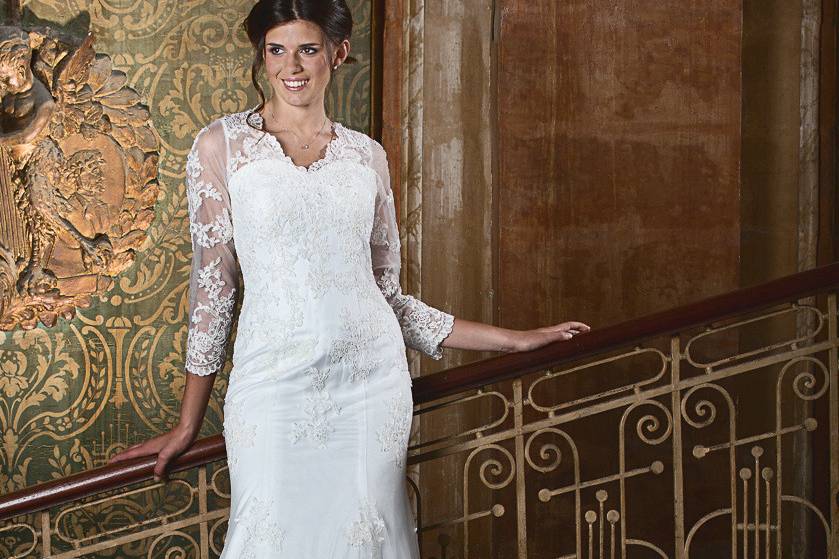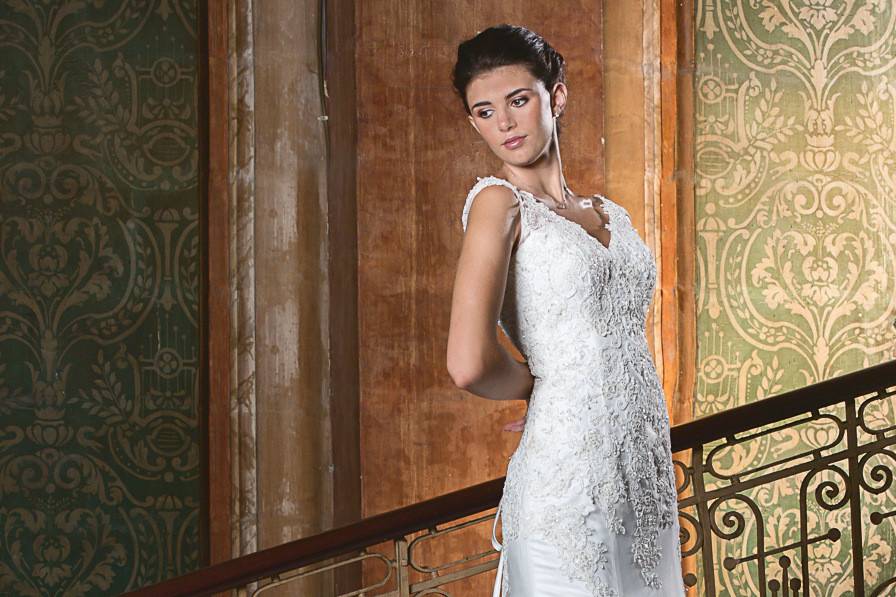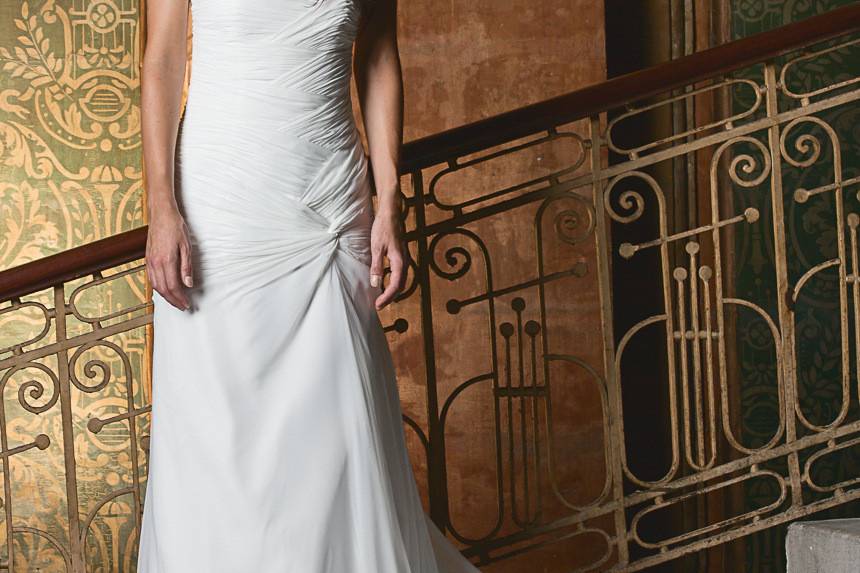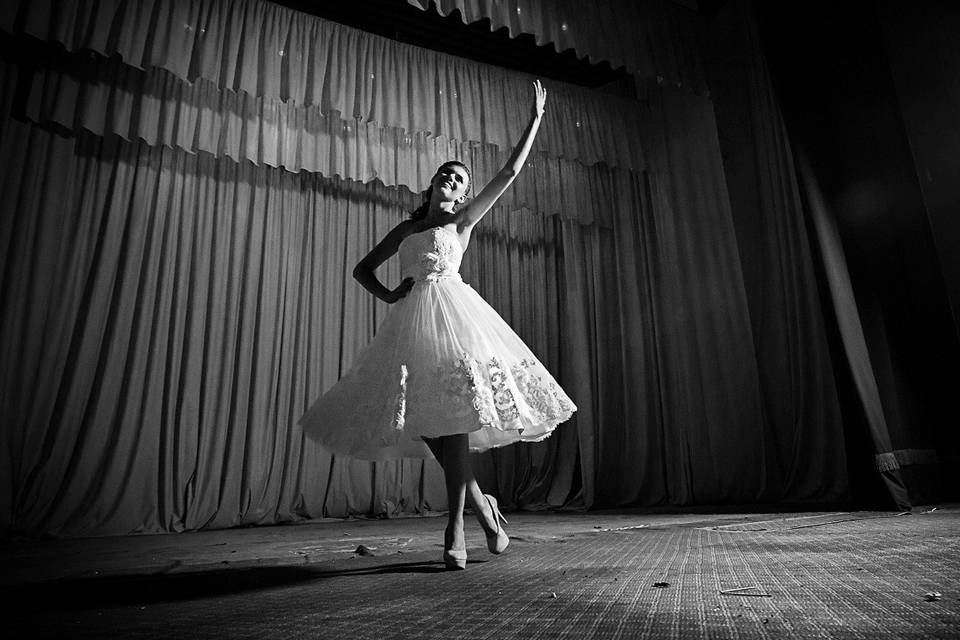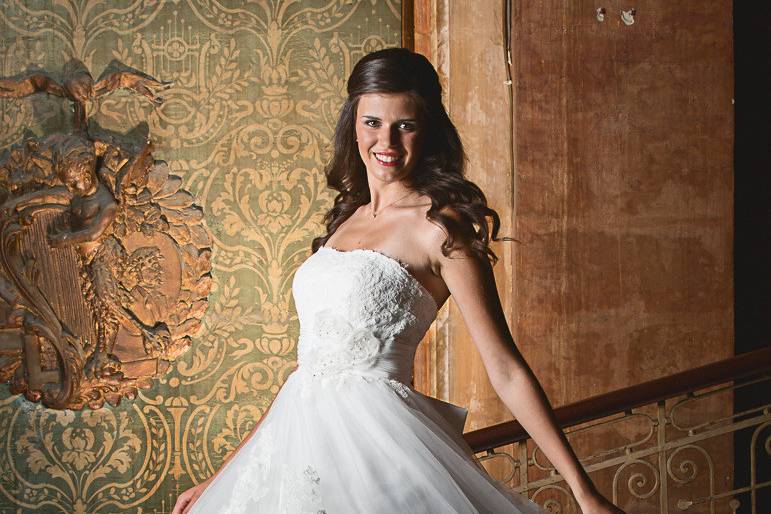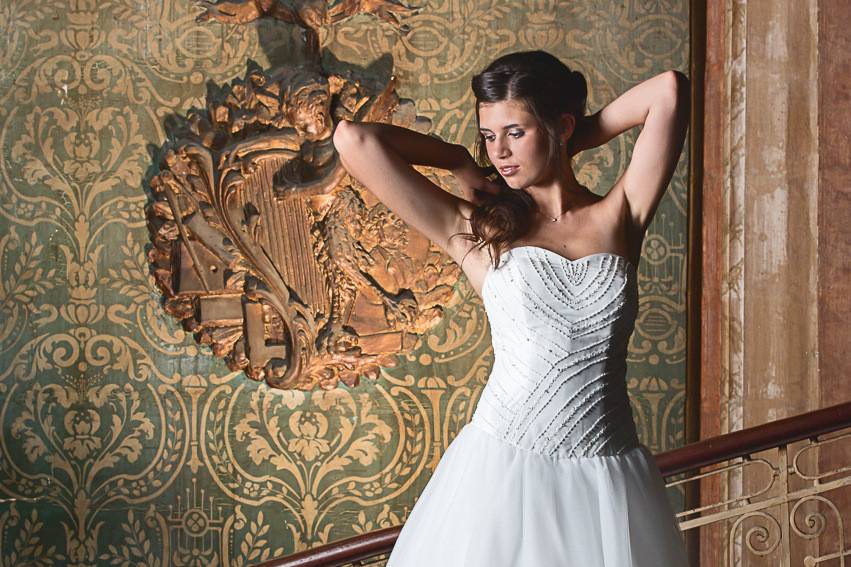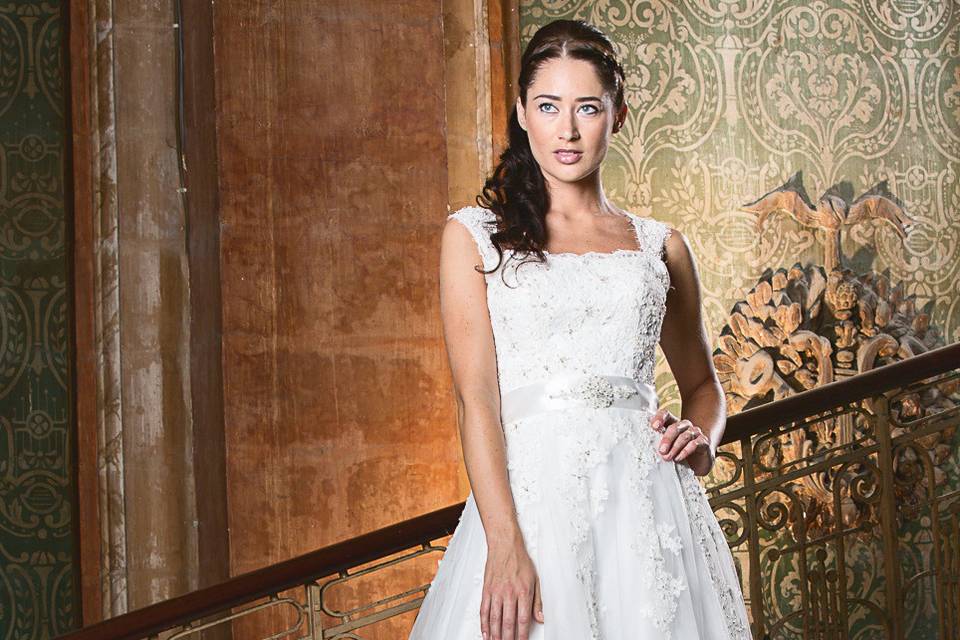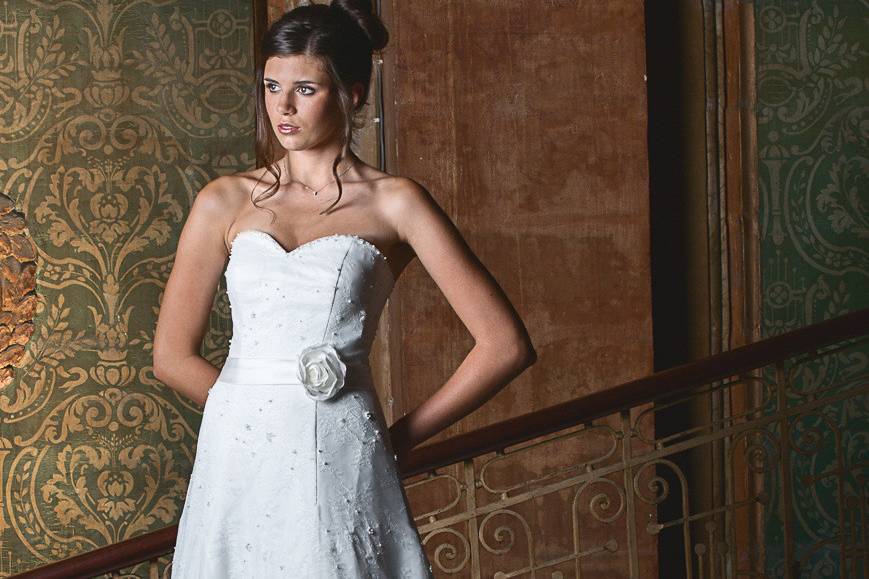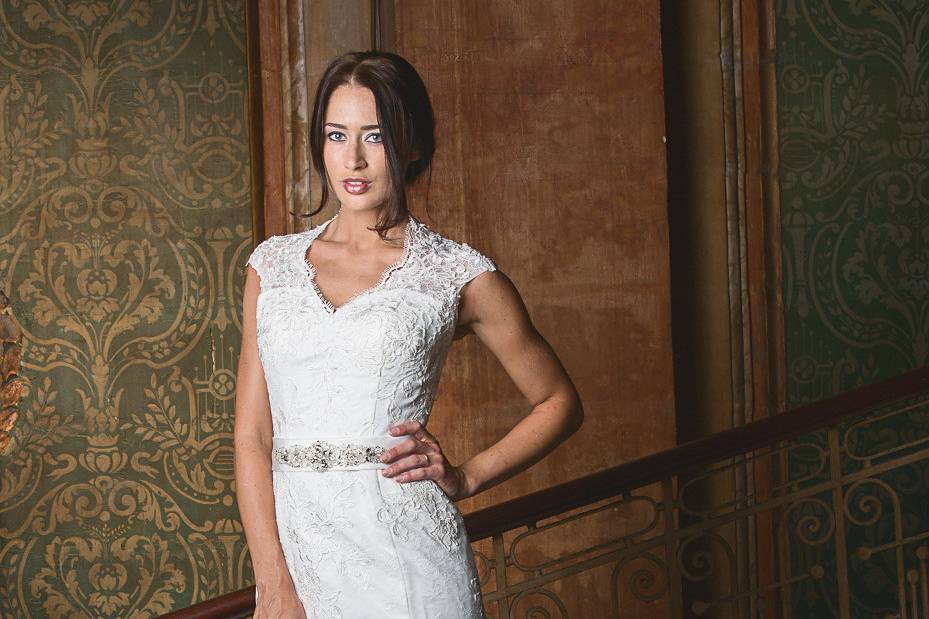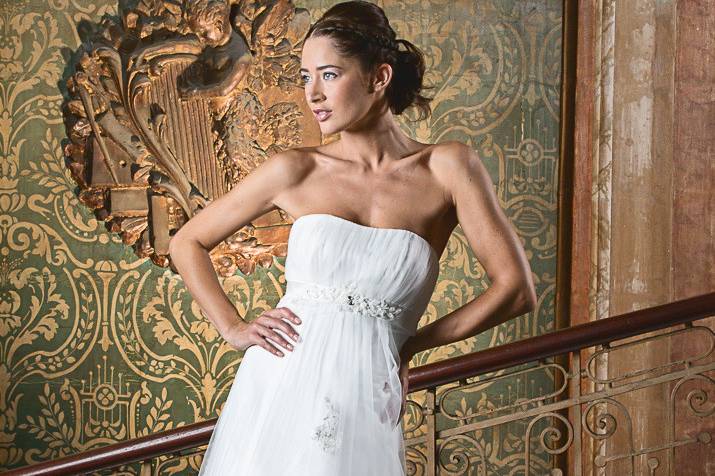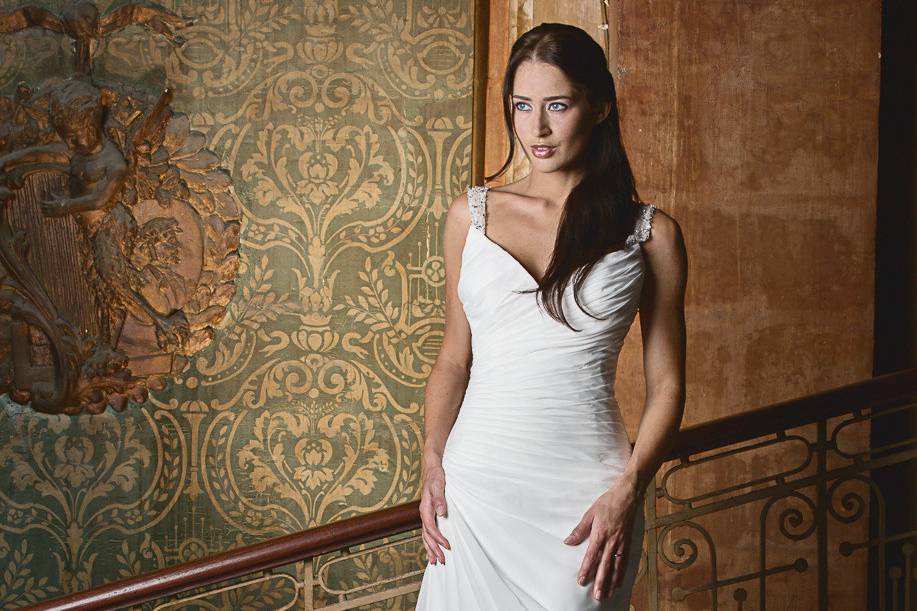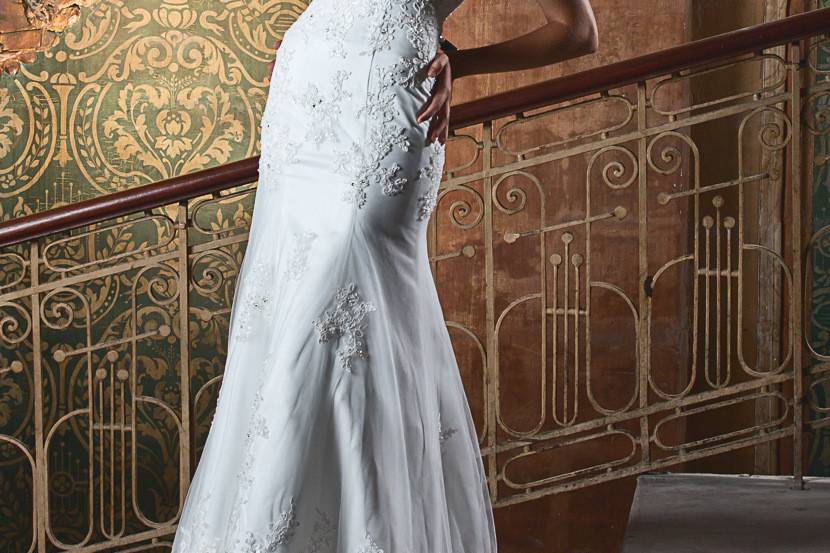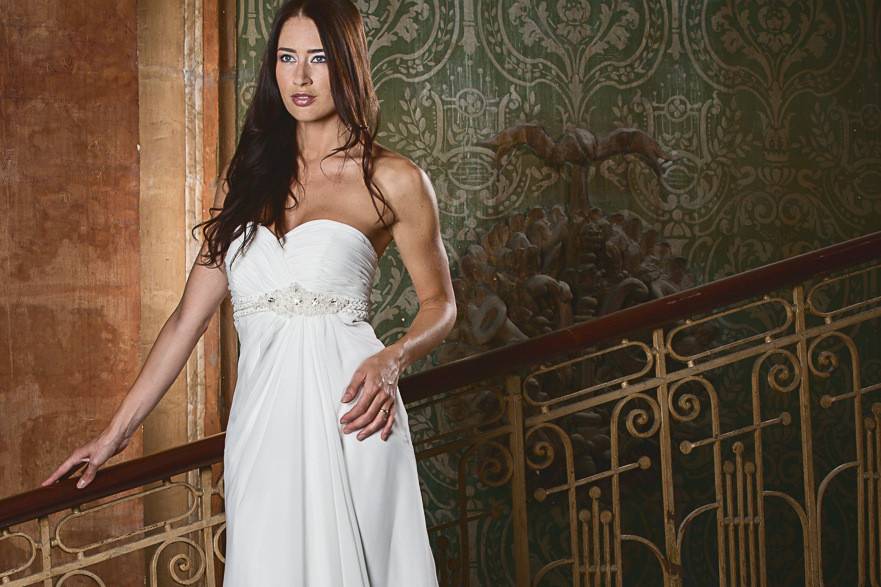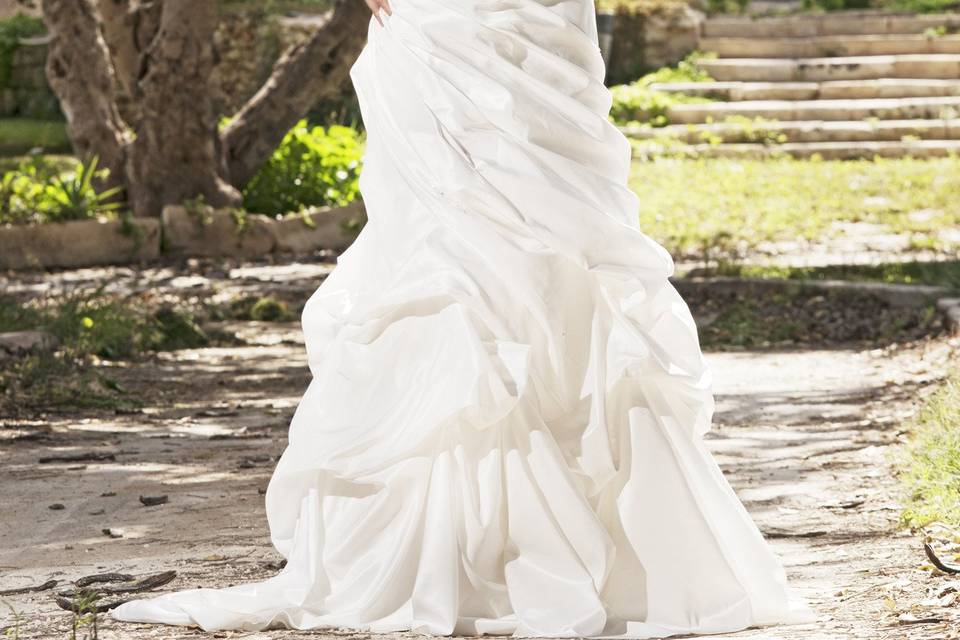 About
The name Cross My Heart is derived from our inspiration, the island of Malta and the Maltese cross, an honourable name bestowed on a cross which symbolises nobility.
A culmination of supreme fit with exquisite finishing, Cross My Heart brings meticulous attention to every detail that sets our dresses apart from the host of other Bridal designers to make your bride's day not just more comfortable, but even more special. The name Cross My Heart symbolises the team of designers' origins from the Isle of Malta, a tiny island with a history worth its weight in gold.

Our inspiration comes from picturesque and historical surroundings, and each gown has its own unique character. The laid-back Mediterranean combined with its flamboyant lifestyle is ever-present in our design. Our selection of Bridal wear is carefully thought-out and created by our team of designers to produce something special, beautiful and most of all different.

The focus of each Cross My Heart gown is luxurious fabric, divine beading work and a unique cut. The range provides a diverse collection of elegantly designed wedding dresses ranging from glamorous French chiffon to delicate, detailed laces. Each of our gowns come with complete support within the construction of the bodice, featuring no less than 13 bones and exquisite finishing, whilst at the same time offering exceptional value for money. The superior construction on all our gowns will ensure your bride's complete confidence on her special day. Our gowns do not compromise on quality but still offer superior value. Plus, with a range of finishing options, such as a lace or zip-up back, a bride can customise her gown to best suit her own taste.
Frequently Asked Questions
Who do you provide services for?
Map
161 Old College Street Sliema