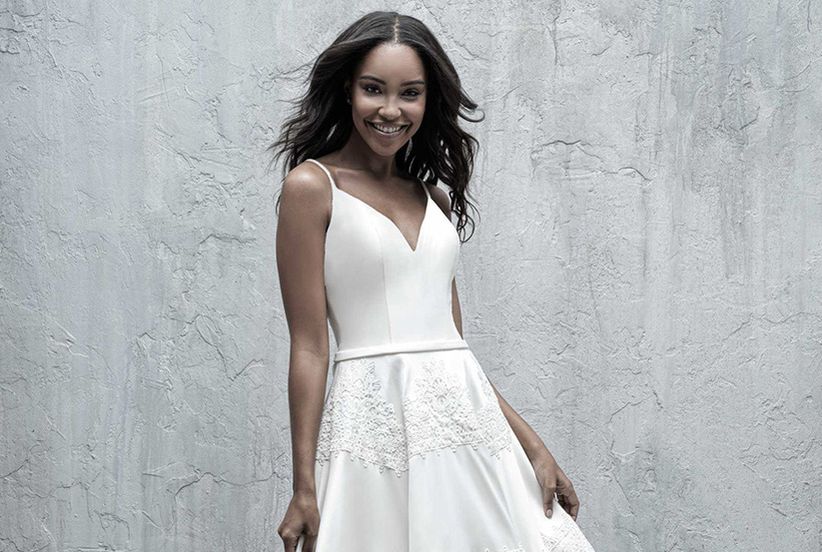 The search for the "perfect" wedding dress can feel like a never-ending quest that leads you down an internet rabbit hole (late-night pinning marathon? Guilty). With endless silhouettes, necklines, sleeve styles, fabrics and embellishments to choose from, the options can be a bit overwhelming. Our advice? If you're feeling a bit of dress decision fatigue, start by taking a peek at your own closet for insights. After all, your go-to outfit says a lot about your fashion sense—and that translates to your wedding dress. Below, we outlined five favorite looks worn by women everywhere, and matched them with ideal gowns from Allure Bridals' Madison James collection.
Whether you're a jeans-and-tee kind of girl or a lover of the latest trends, check out our favorite dresses to match your personal style.
Fave Look #1: Jeans and a well-worn tee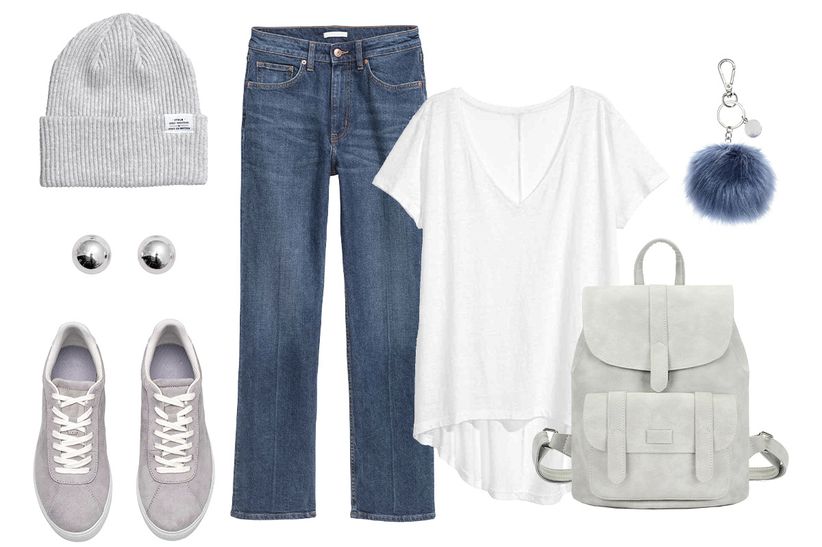 You like: Clothes that are comfortable, effortlessly cool, and never go out of style. You're a fan of all denim cuts—from skinny to flared to high-waisted mom jeans—as long as they aren't restrictive or fussy. Go-to style icons include '80s-era Brooke Shields, '90s-era Kate Moss, and '00s-era Jennifer Aniston.
Look for: An A-line silhouette is as classic as your favorite jeans-and-tee combo (bonus: it looks good on everyone). Likewise, a minimalist sheath will never look dated in photos.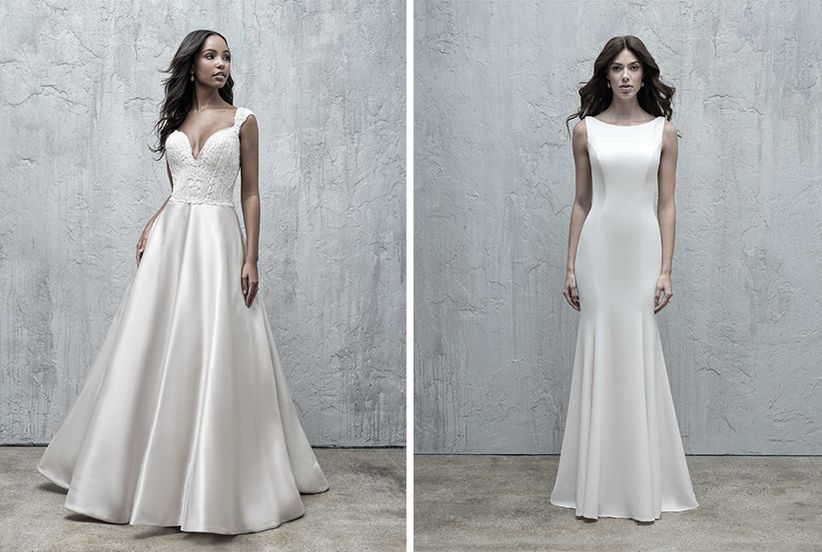 From left: Allure Bridals style MJ561 and style MJ572; from the Madison James collection
Fave Look #2: Satin cami and strappy stilettos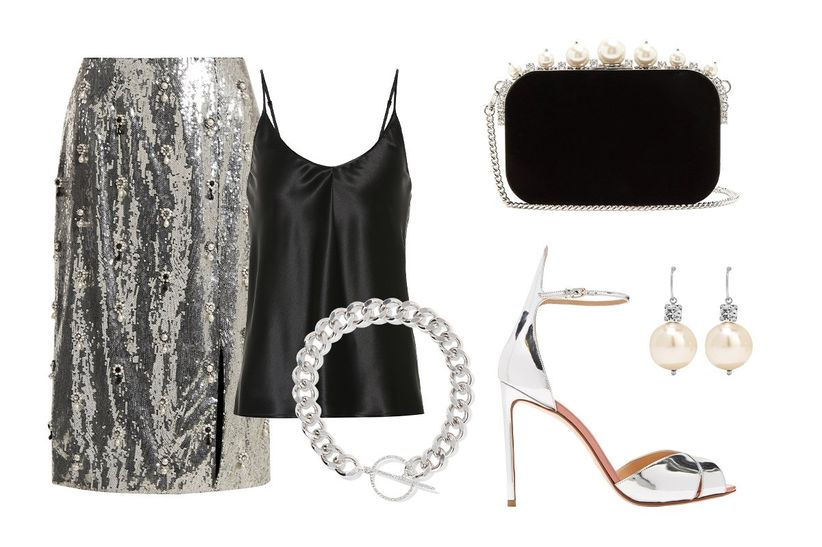 You like: An outfit that turns heads. There's never been a cocktail party or happy hour invite you've declined. As the life of the party, you gravitate toward clothing that's flirty but still elegant, party-ready but polished.
Look for: A curve-skimming fit-and-flare with a dash of drama—think a plunging neckline, open back, or a tiered and ruffled train—will definitely turn heads in all the right ways.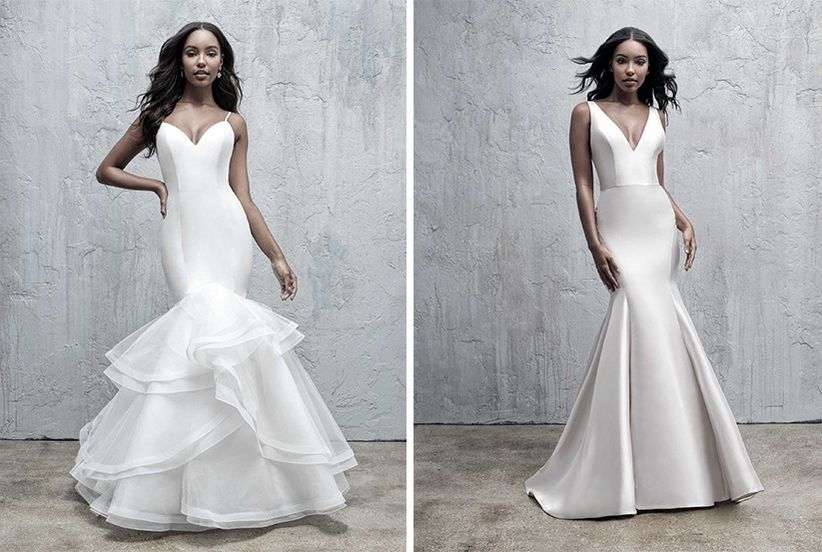 From left: Allure Bridals style MJ558 and style MJ565; from the Madison James collection
Fave Look #3: Lace blouse and a wide-brimmed hat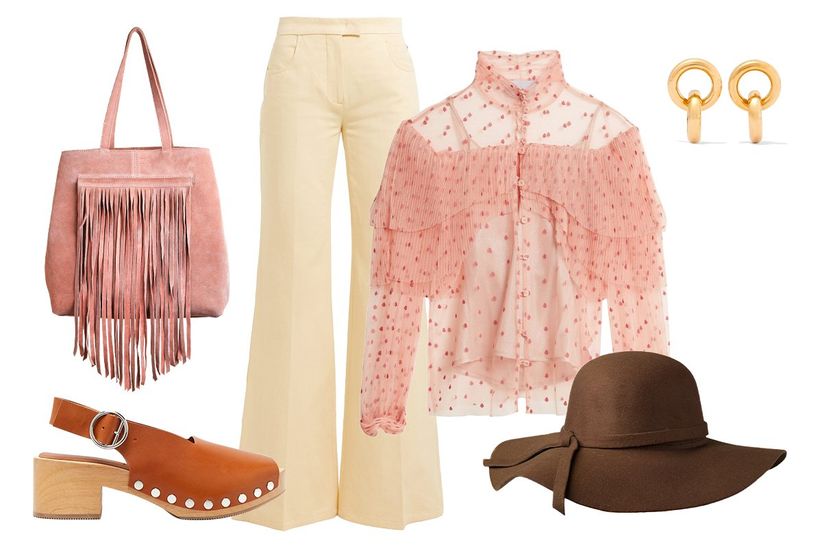 You like: Clothes that move with long, flowy layers. You're also no stranger to oversized accessories, be it big hoop earrings or a slouchy, fringed leather bag. On your wedding day, you're looking to marry (pun intended) your eclectic fashion sense with just a touch of formality.
Look for: Boho details like '70s-inspired paisley or a lace, high-neck bodice. The more ethereal the fabric, the better.
From left: Allure Bridals style MJ570 and style MJ574; from the Madison James collection
Fave Look #4: Leather moto jacket and studded black booties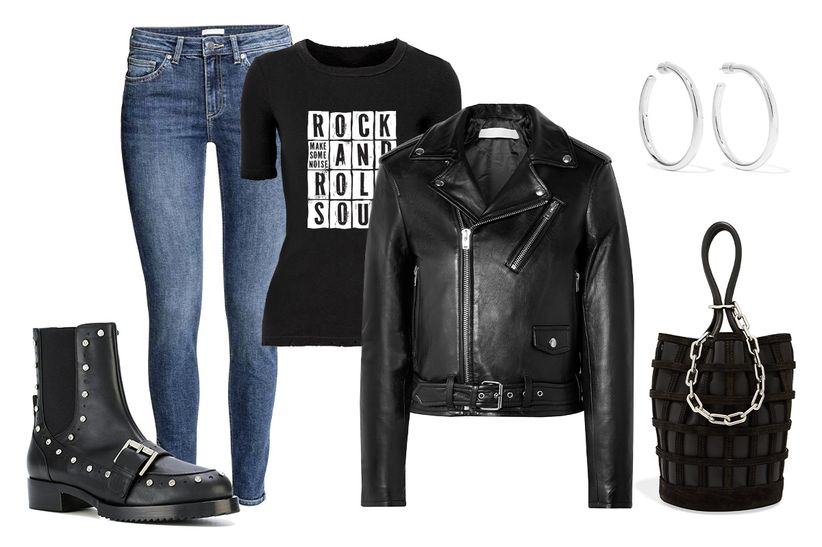 You like: All black everything (except maybe your go-to blue jeans). You have a collection of band tees and make it a goal to hit every major music fest you can. You're more than a little bit rock 'n' roll—and proud of it.
Look for: A dress with some edge—after all, you don't want to look like every other bride out there. Go for a sexy silhouette like a slinky, beaded slip dress or an out-of-the-box, illusion lace neckline. Black accessories optional!
From left: Allure Bridals style MJ550 and style MJ554; from the Madison James collection
Fave Look #5: Patterned midi skirt and an unexpected top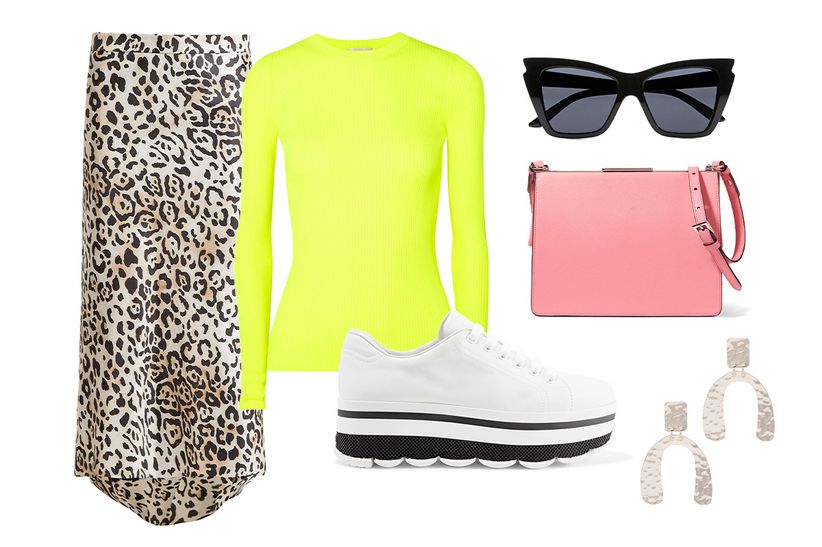 You like: Simply put, clothes that are fun! You're down to try any style, and you follow more fashion influencers than friends on social. Never one to settle for basic or boring, you gravitate toward bright colors and unexpected patterns, making your closet the envy of many.
Look for: A modified ball gown with a trendy update like lace stripes—you don't want anything too princess-y, but you certainly plan to take many a spin on the dance floor. Or try a more form-fitting silhouette with a playful sheer overlay.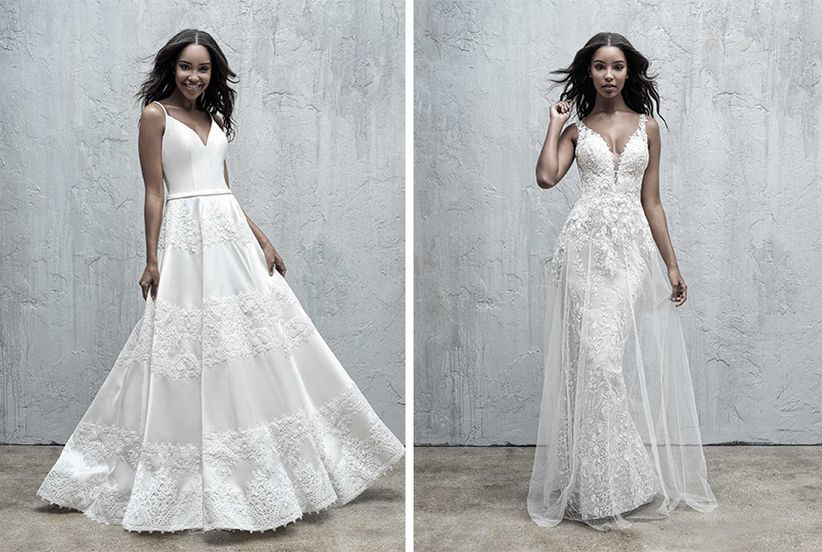 From left: Allure Bridals style MJ573 and style MJ567; from the Madison James collection