Who's setting up your ceremony and reception space? Are you hiring a planner to help? Does your venue come with a coordinator? Or are you setting it up yourself the morning of?
Who's handling set-up?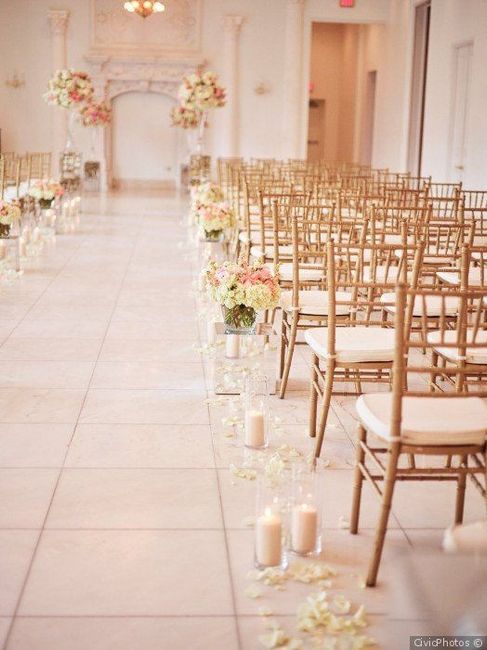 Photo by CivicPhotos in Houston, TX
Keep sharing your planning details here: How much input did your parents have on the guest list? and Where are you getting married?