Who are you asking to officiate your ceremony? Did you ask a friend or family member with officiating experience to take on this important role? Are you asking your current pastor or rabbi? Or are you hiring a professional officiant to take the reins on your wedding day?
Who is your wedding officiant?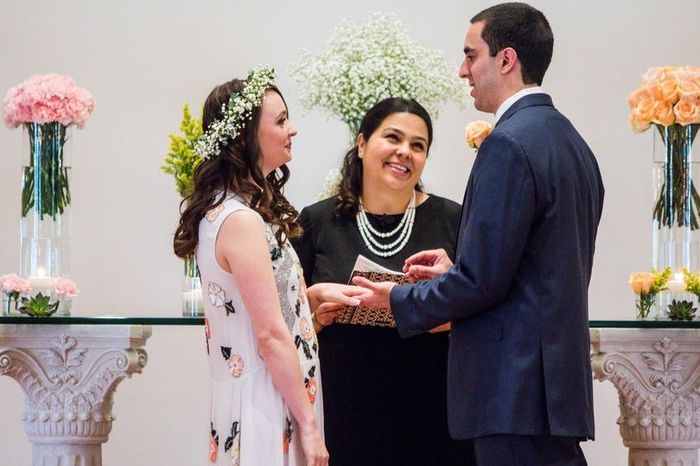 Photo from Wedding Officiant Indianapolis in Indiana
Tell us about how else you'll set the ceremony tone in these community conversations: What's your ceremony exit song?, Your vows: are you slipping in a joke or keeping it strictly sentimental?, and Will you have ceremony programs or are you skipping them?