To celebrate Valentine's Day, tell us which famously in-love Disney Couple best describes you and your boo?

Mickey & Minnie?
You two were MADE for each other! You have all the same likes, hobbies, and friends, and are practically the same person! People tell you all the time that you are a perfect pair! You practically finish each other's sentences!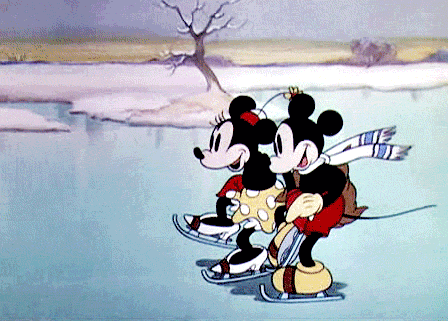 Carl & Ellie from Up?
One of you is a bit shy, while the other brings you out of your shell! You find the perfect balance between being adventurous and calling yourselves homebodies. You may have had some setbacks in life, but you have a true love that can be seen by anyone. You complete each other in ways no one else ever could.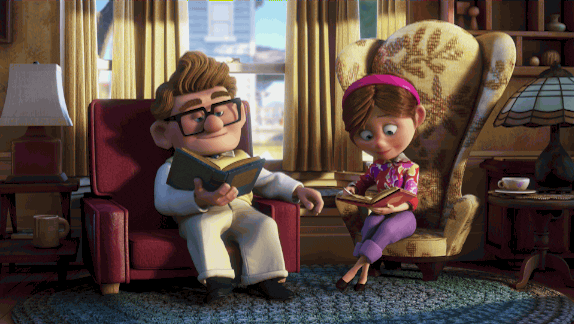 Mr. & Mrs. Incredible?
You two are true superheroes! Whether you have children, pets, or just needy friends, you two tackle every task like heroes. You are always willing to step up to the plate as a team. You come together with your strengths to solve problems and protect the ones you love! You are very family oriented and deserve some recognition for your truly SUPER relationship!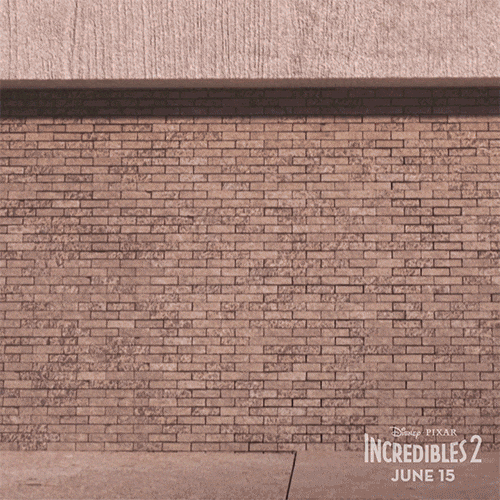 Mulan and Li Shang?
You may not have always seen eye to eye, but after you got to know each other, you two make an amazing pair! You are both competitive by nature, making your relationship fun and adventurous. You love to explore, see the world and are always willing to try new things. This makes you two an unbelievable team!
Love is in the air! Check out these love-filled conversations for more: Who said "I love you" first?, What's your love language?, and Who is the romantic one in the relationship?