As a wedding guest, what is the one thing you remember the most from the weddings you've attended? Is it the food? The decor? The music? What details or moments stuck with you from those celebrations?
Have you snagged any ideas for your own wedding from the ones you've attended as a guest?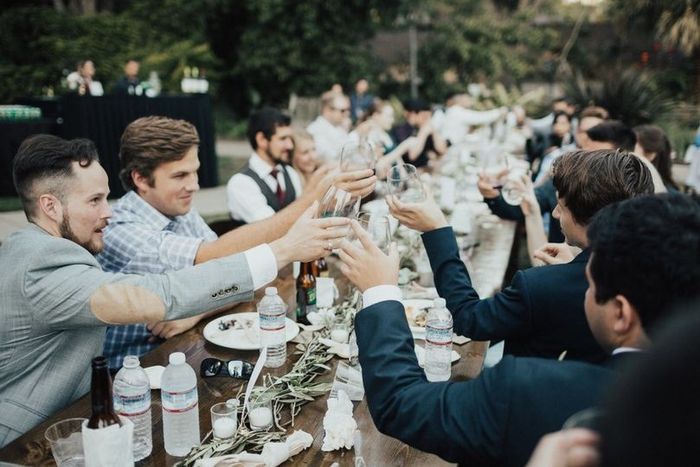 Photo from Kindred Weddings and Events in CA
For more on the guest perspective, check out: What do you normally give? Cash or a physical gift?, What's the dress code for your wedding? and How many weddings are you attending in 2019?