You may be ecstatic to be engaged, and madly in love with your partner, but the ring just isn't your style or taste - how do you handle it without hurting your partner? You don't want to seem materialistic or ungrateful, but you have to wear the ring every day for the rest of your life and you want to love it. What do you do?
Have any of you been in this situation? What did you do? How would you support a best friend who came to you in this situation?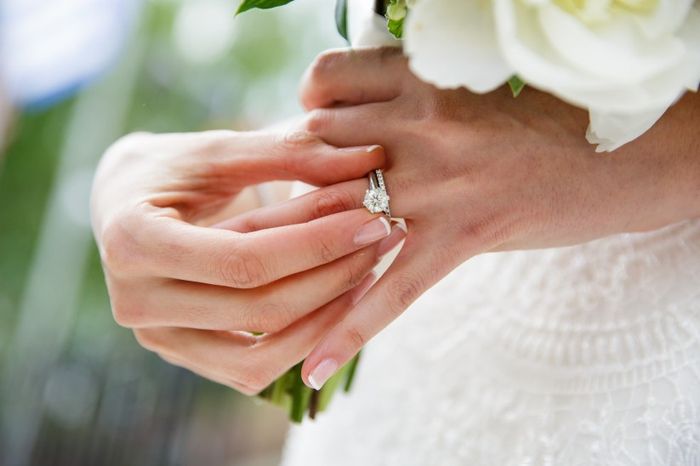 Photo: Modern Wedding Photography
Are you experiencing this now, or know someone who is going through it? Our article It's Okay to Hate Your Engagement Ring. Here's How to Handle It will give you expert tips to navigate this gracefully.