Were you lucky enough to nab your first choice venue on the exact wedding date you wanted? Or did you need to be flexible with either your venue choice or your wedding date?
Was your favorite venue available on your ideal date? If not, did you change the venue or change the date?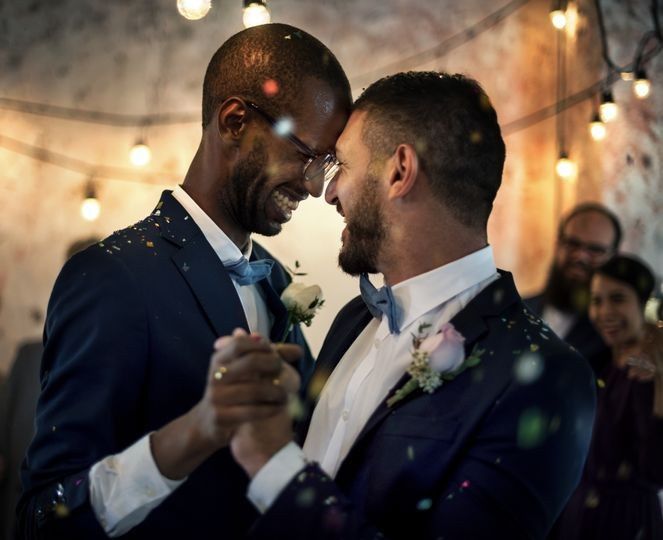 Photo from Climactic Entertainment in Wilmington, North Carolina
Come tell us more about your venue in these community conversations: Where are you getting married? Post a picture of your venue!, How many venues did you tour?, and What were your venue "must haves"?