Some things have definitely changed this week.... my cousin was suppose to be doing my makeup, but her and her family are having some issues. My shower is next month and they say they're unsure if they can make it because of their personal issues. Will not go into detail. This had me thinking I might need a Plan B for the wedding. Then, the girl I had doing my hair said she could only do me and 3 BM's leaving two girls out.
So I went to FB and found someone.... only problem is she isnt local. She is in state, but will charge a travel fee. I decided to book her to do my hair/makeup and my BM's makeup. I will pay for their makeup, but I'm asking they pay for their hair... it is $65 and they don't have to get it done if they don't want to.
Anyways, I say that to say I'm a teacher and off Monday so I'm going to make the trip to do a hair/makeup trial. I hope I can get my mom to ride with me. What do you think of this picture?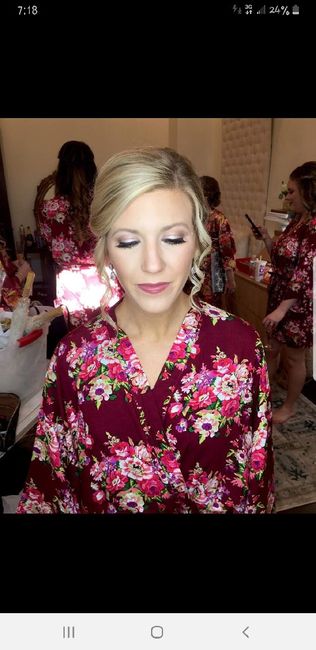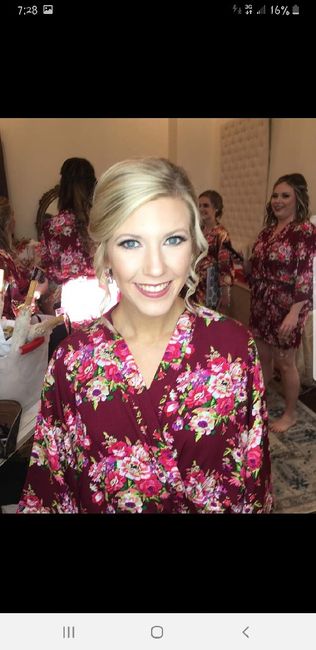 That's what I'm going to show her. Does the makeup look bridal enough? I have brown hair and usually do darker tones, but I like the way this looks.