Between your budget and venue capacity, friends and family - creating your wedding guest list is an insane balancing act! One of the guiding guest list principles is that you should know everyone invited to your wedding. Sounds easy, right? Well, from extended family members to plus ones to that person your mom says you have to invite - you might end up with a few people you haven't met yet!
Will you meet anyone for the first time at your wedding? Who??
Photo by Chris Lauren Creative in Novi, MI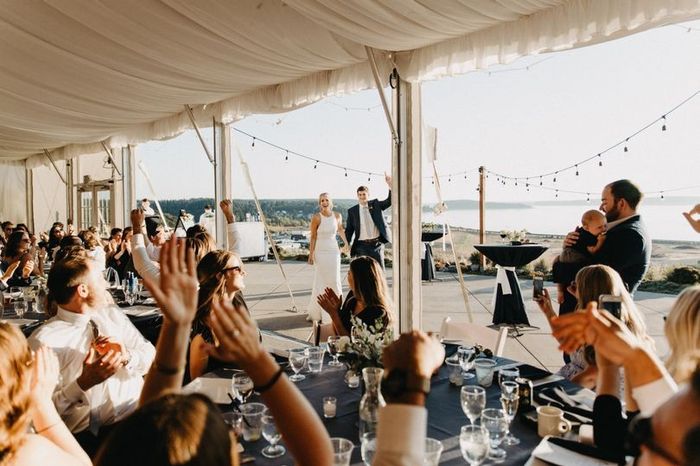 Photo from Kelly Robbins Photo & Film in Seattle
For more discussions about key guest list decisions, check out: Is your wedding adults only?, Are you inviting your boss or coworkers to your wedding?, and How much input did your parents have on the guest list?