thinking this might suit better?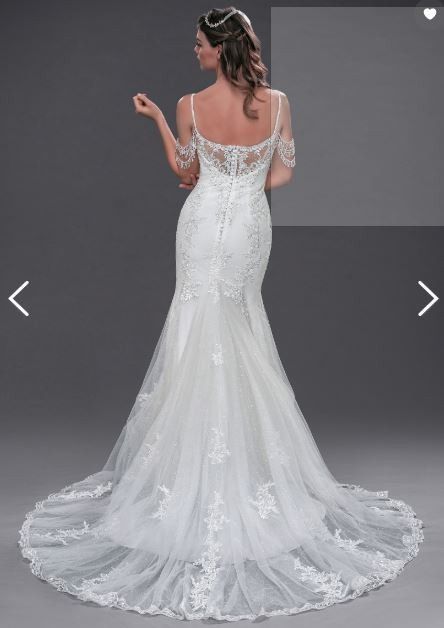 the front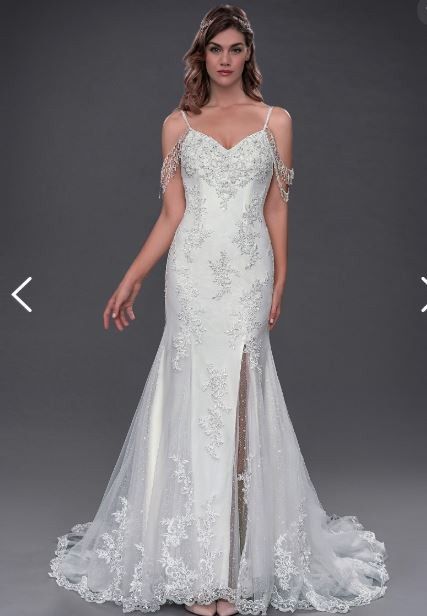 Okay so I bought a dress, I love it. we are getting married in a church and were planning on having the reception there also indoors with air condition being its gonna be June weather. i was planning on wearing my dress the entire time.
Well things have changed and we are moving the reception outdoors where the weather is unpredictable and Im afraid wearing the dress all night is going to maybe be uncomfortable. considering changing dresses....
dress i was planning on having .