How are you playing music at your ceremony? Will you select a playlist of songs for your DJ to play as you walk down the aisle? Or are you having live musicians play as your wedding gets under way?
Are you having a DJ or live musicians at your ceremony?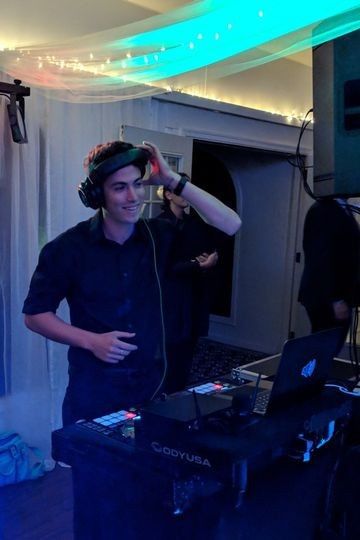 Photo from Impossible Entertainment in New Jersey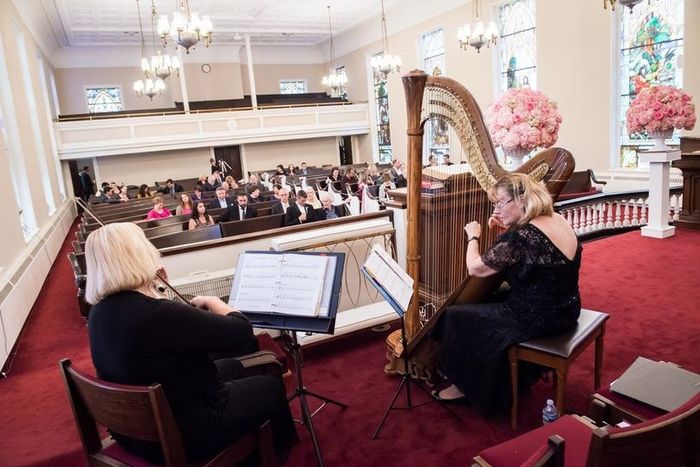 Photo from Sweet Harmony Music in New Jersey
Tell us more about your ceremony plans in these discussions: Your vows: are you slipping in a joke or keeping it strictly sentimental?, What's your ceremony exit song?, and Who is your wedding officiant? Friend, family, or pro?