Are you exercising your DIY skills to create your guest book or are you buying one already made from a pro?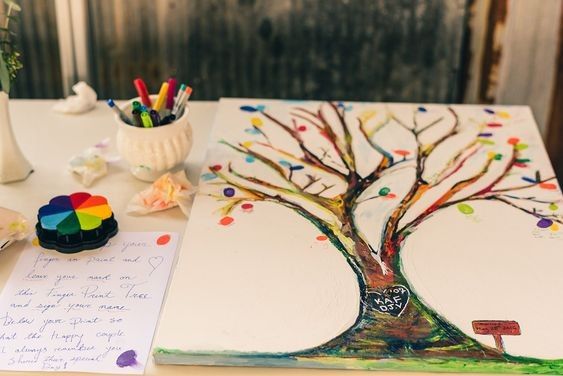 Photo by Hunter James Photography
Previous Question: DIY or Pro: Signs
Yay! You've reached the end! If you missed any along the way, you can start over at the beginning: Are you a DIY Diva or do you Pass it to the Pros?