Hi yall! I wanted to share my new revamped invitation suite I made from scratch in Microsoft Word (mac version)
I loooove the style and colors on the free template, but unfortunately I couldn't change the floral colors and I felt like it didn't match the BRIGHT pop I'm going for with our wedding. I recommend using cardsandpockets.com for free templates they have many and offer lots of invitation accessories and printing.
I bought the watercolor clipart off CpandoShop (link embedded) on etsy and with the help of google search-diving and free font websites, I managed to make this invitation suite, and I also made a welcome sign so far. I literally downloaded like 20 fonts trying to find the right ones. Lots of tutorials show how to make invitations on a portrait landscape with 2 side by side 5x7, but I needed to make an actual document thats compatible to be printed 5x7 ( about 4x6 for the detail and RSVP card).
Here are some links to the tutorials I used, I also googled a lot about the sizes of postcards, common invitation sizes, and how to change dimensions/basic Word stuff:
How to make DIY invitation youtube tutorial (side by side print template)
Elegant Typography Word tutorial (I used this one a lot for spacing etc)
Printing sizes for invitations tutorial
Fonts I used are Janda Stylish Script, Tartlers End, Bookman Old Style, Copperplate Gothic Light, Contribute, Great Vibes, and MonteCarlo Script A Regular. Keep in mind with most free fonts, there are letters (letters with accents, or symbols) or numbers missing so with one of the fonts I used on the welcome sign, I used a different font for numbers.
I hope some of this information may help yall!
I made two welcome signs for posters: one regular and one unplugged ceremony. I plan on making a sign for our guestbook photomat thing, and maybe a sign for cards, hashtag, and an Our Love Story thing.
Heres my original free template I got off cardsandpockets.com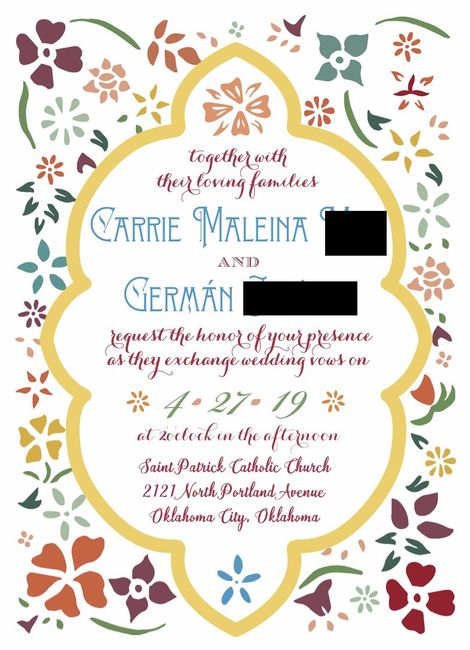 The Details card.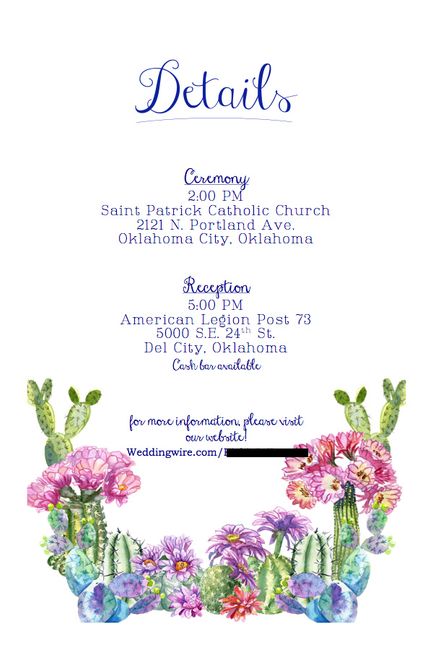 Invitation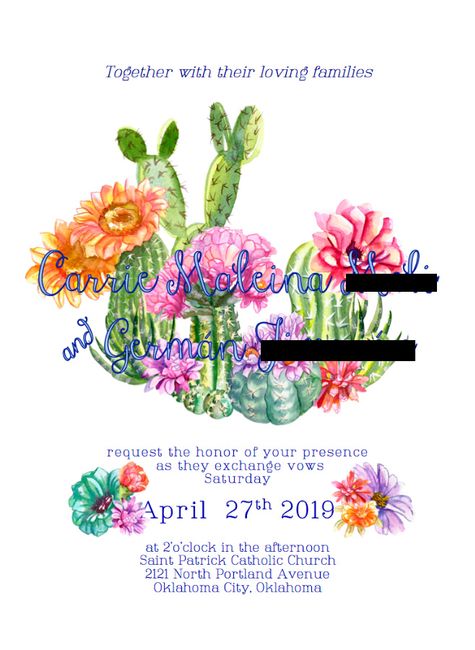 RSVP Card, I'm planning to put our return address and a stamp on the back to make this a postcard!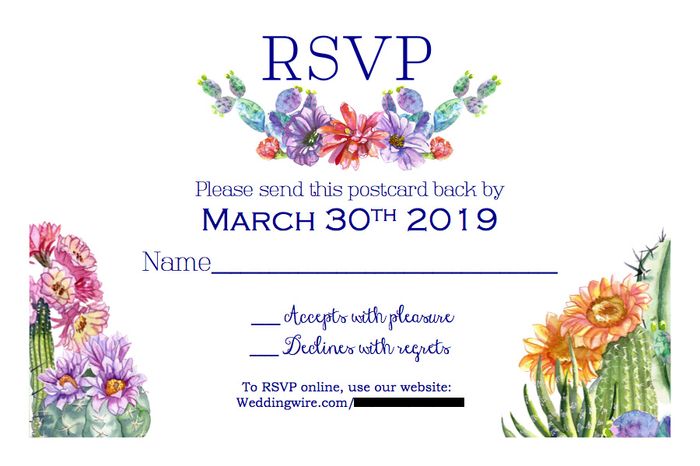 unplugged welcome sign for church (probably wont use it)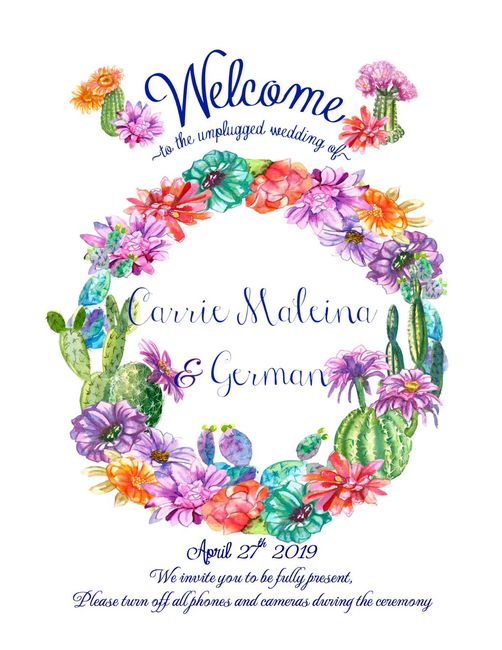 Welcome sign for reception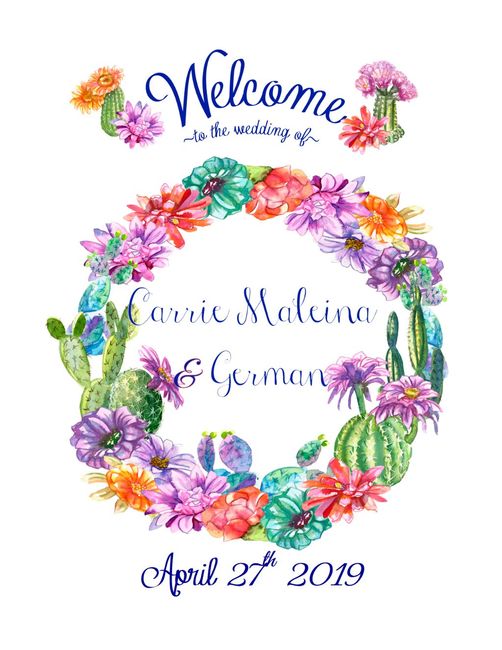 😘 Happy planning!