I have to say, my family and friends ALL pulled through. They did such an amazing job, and so did my vendors!!! I still can't believe how wonderful this wedding was. A few hiccups here and there, but not worth sweating over. In fact, I barely remember the speedbumps now.

I loved it all! These are just a few of my pictures.... there's over 13 gigabytes of them...
Stay tuned for Day 3 Reception/Valima!
Loved my bouquet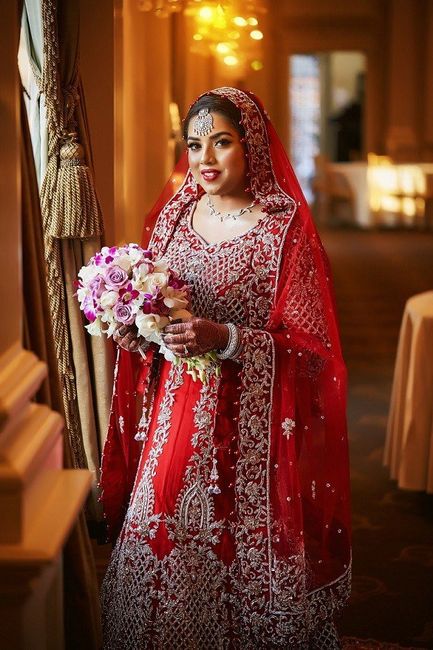 Loved my dress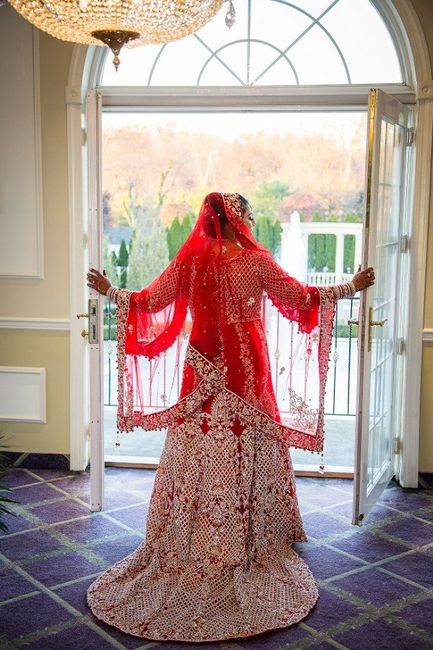 Love my hubs
Loved my stage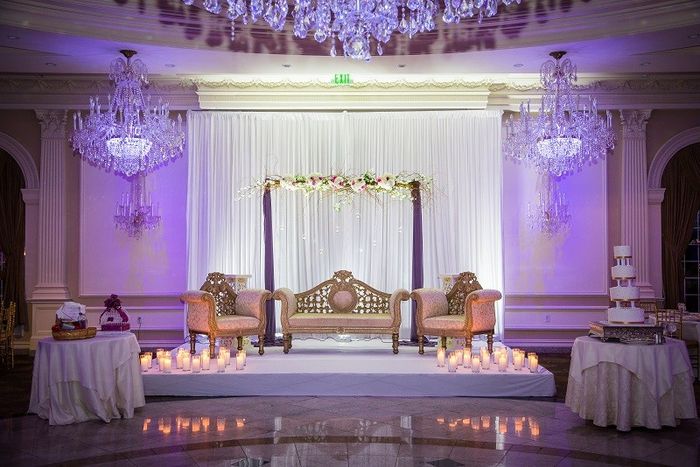 Loved my centerpieces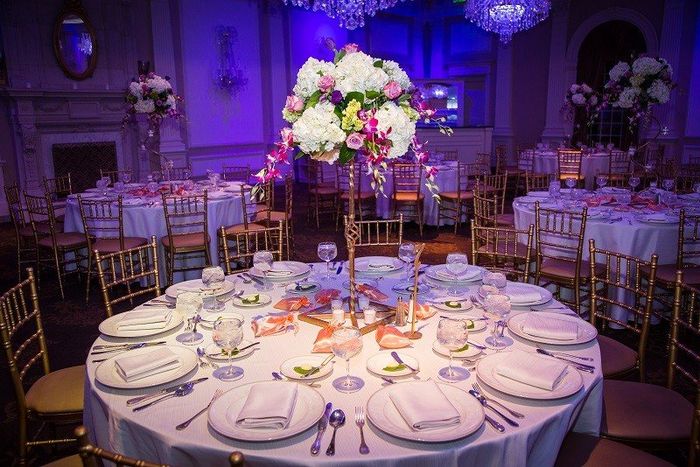 Loved all the little ceremonies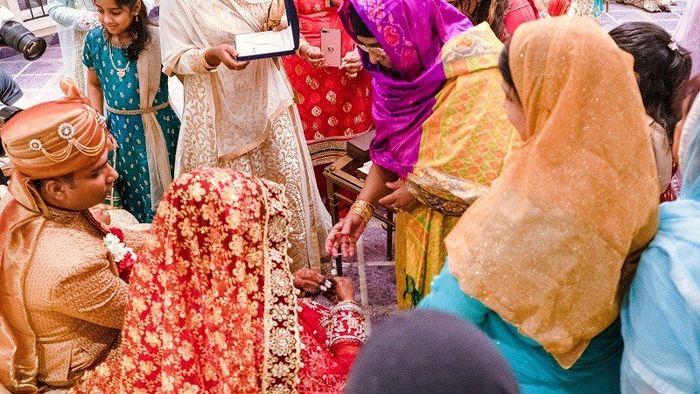 Loved the cake