I earned a badge!
1232 days ago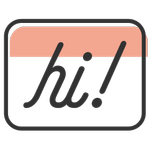 Break the Ice
We were hoping to hear what you had to say! You've broken the ice by sharing your thoughts in your very first discussion. We can't wait to see where the conversation goes.

I started a discussion
1232 days ago
1 pt
Ceremony ?
Hi all! I'm trying to plan my wedding, but I'm a little confused and lost as to what I should do. I recently went on a trip to Texas with my then fiancé. We ended up having a small ceremony while we were down there due to some family situations....

I earned a badge!
1233 days ago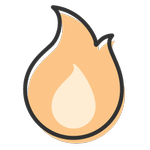 Hot Streak
Hot streak! You can't get enough of the WeddingWire community, can you? Thanks for being a loyal community member and visiting us 5 days in a row.