I earned a badge!
1091 days ago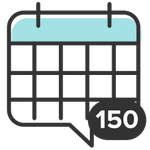 Vogue
A picture IS worth a thousand words! You've earned this medal for sharing your first photo with the Community.

I uploaded a photo in Mackenzie's discussion
1091 days ago
3 pt
Wedding dress
please share pictures of your wedding dresses! trying to get ideas on what I like. 🙂

I earned a badge!
1680 days ago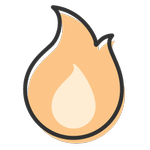 Hot Streak
Hot streak! You can't get enough of the WeddingWire community, can you? Thanks for being a loyal community member and visiting us 5 days in a row.

I participated in Courtney's discussion
1681 days ago
3 pt
Save Vs Splurge
My list: Splurge: -photography (this is the most important for me)
...
View full discussion

I participated in Lindsey's discussion
1684 days ago
3 pt
Hawaii Brides
I'm hoping for a Kauai wedding in september 2018! A small beach
...
View full discussion

I participated in Jessica's discussion
2261 days ago
3 pt