I started a discussion
427 days ago
1 pt
Dress colors
I'm really here to just vent a little. I'm not really upset but I don't know what to do. I originally wanted olive colored dresses for my wedding but one of my girls said it would look like an army wedding. So I switched the color to a darker dusty...

I participated in Semaj's discussion
431 days ago
3 pt

I participated in Cara's discussion
842 days ago
3 pt
Main course questions
Thank you everyone! I really appreciate your help! One more question
...
View full discussion

I earned a badge!
842 days ago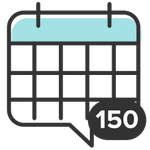 Vogue
A picture IS worth a thousand words! You've earned this medal for sharing your first photo with the Community.

I earned a badge!
842 days ago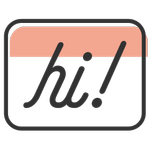 Break the Ice
We were hoping to hear what you had to say! You've broken the ice by sharing your thoughts in your very first discussion. We can't wait to see where the conversation goes.

I started a discussion
842 days ago
1 pt

I earned a badge!
845 days ago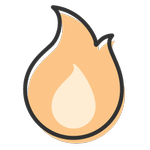 Hot Streak
Hot streak! You can't get enough of the WeddingWire community, can you? Thanks for being a loyal community member and visiting us 5 days in a row.
View more