I participated in Kristen's discussion
37 days ago
3 pt
I started a discussion
39 days ago
1 pt
Seating Chart Help!
Is there a setting somewhere on the seating chart feature where I can only see the people on the side that have accepted my invitation for my wedding.
I started a discussion
328 days ago
1 pt
Should i do Welcome bags and Favors or just Favors?
I will be having people coming in from out of town for my wedding and staying in the hotel that our reception is at. So should I do welcome bags in addition to favors at my wedding or just do favors? And if I should include welcome bags what are some...
I earned a badge!
328 days ago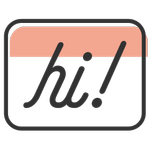 Break the Ice
We were hoping to hear what you had to say! You've broken the ice by sharing your thoughts in your very first discussion. We can't wait to see where the conversation goes.
I earned a badge!
1083 days ago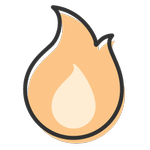 Hot Streak
Hot streak! You can't get enough of the WeddingWire community, can you? Thanks for being a loyal community member and visiting us 5 days in a row.