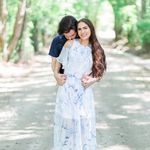 Cierra
Newly engaged! Planning for 2020 Fall wedding with 150-175 people in attendance! No idea what I'm doing! Actress in Atlanta, College-Student, Looking into... View More
Newly engaged! Planning for 2020 Fall wedding with 150-175 people in attendance! No idea what I'm doing! Actress in Atlanta, College-Student, Looking into DIY crafts and decorations for our big day!!
Happily married 🎉
October 24, 2020


I participated in Emily's discussion
1371 days ago
3 pt
Colors!
This is what I am going with! Pintrest has a lot of pins like this
...
View full discussion

I earned a badge!
1371 days ago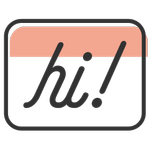 Break the Ice
We were hoping to hear what you had to say! You've broken the ice by sharing your thoughts in your very first discussion. We can't wait to see where the conversation goes.

I started a discussion
1371 days ago
1 pt
why is everything so Expensive?!
Hi, everyone! My name is Cierra and I just got engaged on Christmas Day to the love of my life! I couldn't be more excited, so of course I hopped onto Pintrest and downloaded this app immediately in order to start getting ideas together! We are...

I earned a badge!
1374 days ago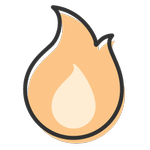 Hot Streak
Hot streak! You can't get enough of the WeddingWire community, can you? Thanks for being a loyal community member and visiting us 5 days in a row.