Phoenix Wedding Videography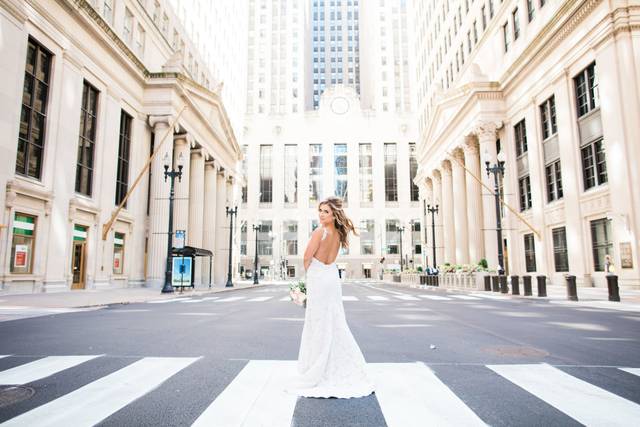 SPOTLIGHT
4.9 out of 5 rating, 121 Reviews
(121)
· Tempe, AZ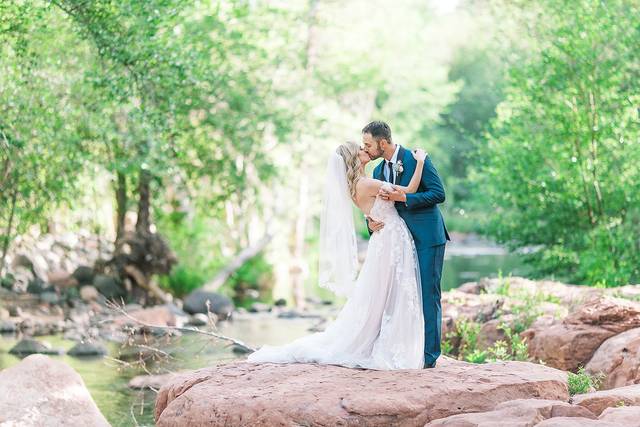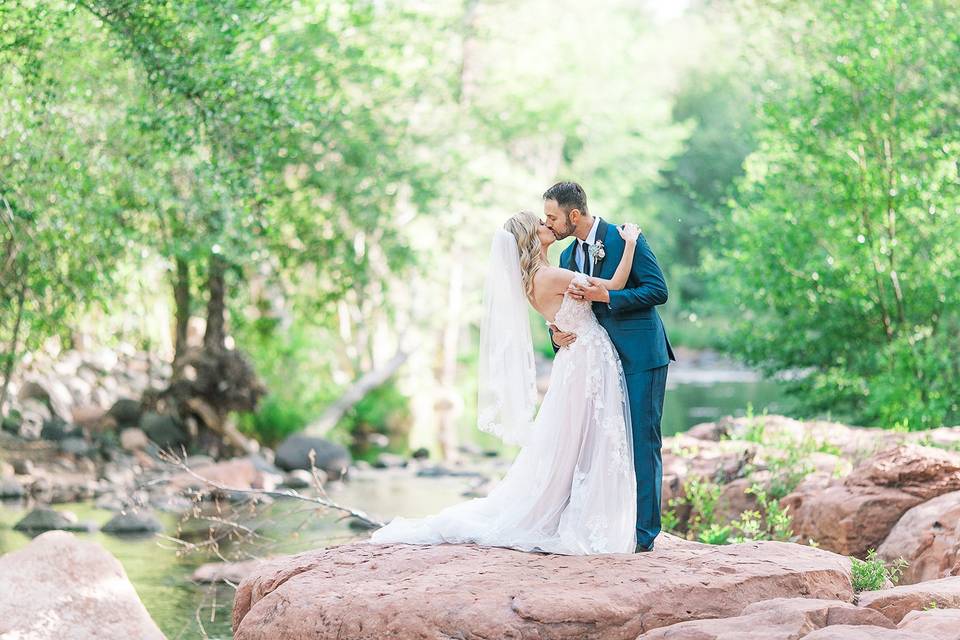 SPOTLIGHT
4.9 out of 5 rating, 139 Reviews
(139)
· Phoenix, AZ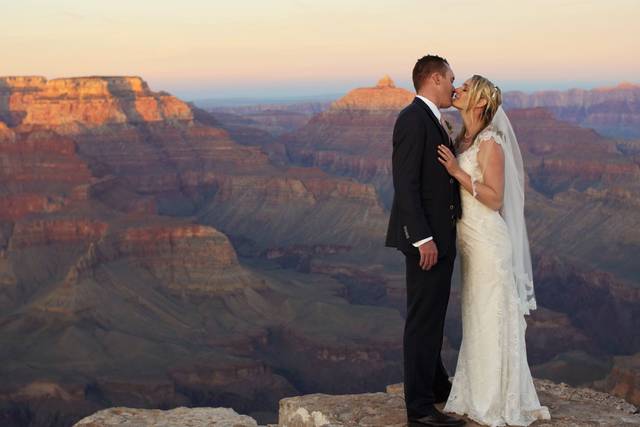 SPOTLIGHT
5.0 out of 5 rating, 46 Reviews
(46)
· Phoenix, AZ
Green Horizon Productions Videography Services High quality videos with a relaxed, down-to-earth production team you...Read more will feel at home with from start to finish.

Special Moment Video offers photography and videography services to couples in Phoenix, Arizona. Knowing that every...Read more wedding is different, they tailor their services to cater to each individual couple and their needs. Their high-definition footage allows couples to relive the special day down to the...

Impact Videography produces wedding videos for their clients in and around Dewey, Arizona. The owner and main...Read more videographer, Jason Richter, uses a variety of cinematic and traditional styles to beautifully document his clients' incredible celebrations. This storyteller's main goal is to provide...

Phoenix, AZ

Second Star Productions is a wedding videography business located in Phoenix, Arizona. Company founder and videographer, Bill Brassow, is passionate about his craft and believes that every couple deserves a high-quality video of their special day. Bill likes to take the time to get to know the...

Mesa, AZ

Sessions Films is a professional wedding videography company based out of Mesa, Arizona. This company has a passion for film, and they will use that passion to capture some of your most beautiful moments from your wedding day so that you can cherish them for years to come. Sessions Films also only...

Tempe, AZ

Jeffrey Smallwood is a professional Arizona and Los Angeles wedding photographer and videographer while also capturing destination weddings. J. Carl focuses on giving his clients a boutique experience with each couples wedding photography, while taking more of a photojournalist approach to capturing...

Phoenix, AZ

Branded Films is a wedding videography company based in Seattle, Washington and available for travel. Owner and videographer Daniel Benitez has been making films since he was 8. He specializes in telling your story through music and dialogue. We also capture your priceless moments using the best...

Laveen, AZ

Something Special Cinema is a wedding videography and photography company based in Laveen, Arizona. Their team has more than a decade of experience in the industry. They specialize in telling heartwarming stories and creating everlasting memories for couples and their loved ones to cherish. They're...

Mesa, AZ

Next Chapter Films wants to help you start the next chapter of your lives by capturing those magical memories of your wedding day. We are an Arizona Wedding Films company that wants to ensure you get to relive your wedding day anytime you want! We are passionate about wedding videography and...

Scottsdale, AZ

New Chapter Cinema is a wedding videography company based in Scottsdale, Arizona. Founder and lead videographer Daniel Welter is a passionate filmmaker who creates cinematic wedding films to document your beautiful wedding memories. He works closely with clients in order to create the highest...

Phoenix, AZ

Wallflower Creative Media is a videography company located in Phoenix, Arizona, that specializes in weddings. Founder and current owner Ashley Goddard worked her way up from production assistant to producer at a local production company before she decided to open her own business for the sake of...

Phoenix, AZ

Redmiles Productions is a wedding videography company based in Phoenix, Arizona. Nichole Redmiles is a professional videographer that has been filming weddings and other special events since 2014. She is passionate about capturing your wedding memories, and making them come alive through the art of...

Scottsdale, AZ

Please inquire through my website: www.cailynvictoria.com Cailyn Victoria Photo & Film is a wedding photography and videography service operating out of Scottsdale, Arizona. Cailyn specializes in crafting high-quality photos full of emotion. Her style is the perfect combination of cinematic,...

Chandler, AZ

Welcome to 365 Professional Photography & Glenn's DJ Services We are a company of entertainment to take the stress out of hiring diffrenet vendors. we are avalible 24 hours a day. services we provide is high end professional photography, videography & DJ services We have all type of pakeages to fit...

Kingman, AZ

Congratulations! This is it, your day. We're wedding filmmakers that want to tell your story. This is a big deal and we want to capture every important moment for you. Your wedding film will be something you can watch again and again and something you can share with your friends and family. We're...

Scottsdale, AZ

Brennan Forster Productions is a wedding videography service operating out of Huntington Beach, California. Having traveled the globe documenting the moments that make life special, talented videographer Brennan has been passionate about since his college years. Using the latest state-of-the-art...

Phoenix, AZ

Moments Forever is a company based out of Phoenix, Arizona that specializes in filming wedding events. As videographers, the team hopes to capture the event as a whole, including those in-between moments. Every wedding is different and these artists work hard to tell your story in a way that is...

Sedona, AZ

Levi & Theraysa, Husband/Wife team, is based in Sedona AZ. Levi grew up in the Red Rocks. Levi & Theraysa and travelled and shot projects on 5 of the 7 continents. Levi journeyed to Hollywood as a young guy and worked his way up to shooting with some of the most famous folks on the planet. Levi has...