Raleigh Wedding Music Bands
Rating 4.9 out of 5, 133 Reviews
(133)
· Raleigh, NC
EastCoast Entertainment is a full-service entertainment agency located in Raleigh, North Carolina, specializing in...Read more providing entertainment services for engagement parties to your wedding day. With over 40 years of experience in the industry, our expert Raleigh team will partner with you to ensure...
Rating 5.0 out of 5, 1 Review
(1)
· Raleigh, NC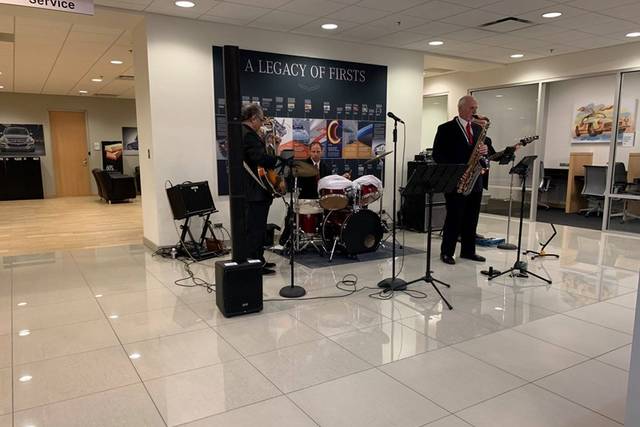 Cary, NC
The Carolina Sound Committee is a Jazz and Variety band based in Raleigh, North Carolina. A highly energetic band that plays a wide variety of music with style and musicianship. Lineup includes a singer, saxophonist, bass guitarist, drummer and guitarist. They are available throughout the greater...