Richmond Wedding Caterers
Rating 4.9 out of 5, 56 Reviews
(56)
· Ashland, VA
Rating 4.9 out of 5, 54 Reviews
(54)
· Richmond, VA
Rating 4.5 out of 5, 7 Reviews
(7)
· Lynchburg, VA
Rating 4.9 out of 5, 16 Reviews
(16)
· Lynchburg, VA
Rating 4.8 out of 5, 21 Reviews
(21)
· Staunton, VA
Rating 5.0 out of 5, 2 Reviews
(2)
· Lexington, VA
Rating 5.0 out of 5, 2 Reviews
(2)
· Richmond, VA
Rating 4.9 out of 5, 15 Reviews
(15)
· Roanoke, VA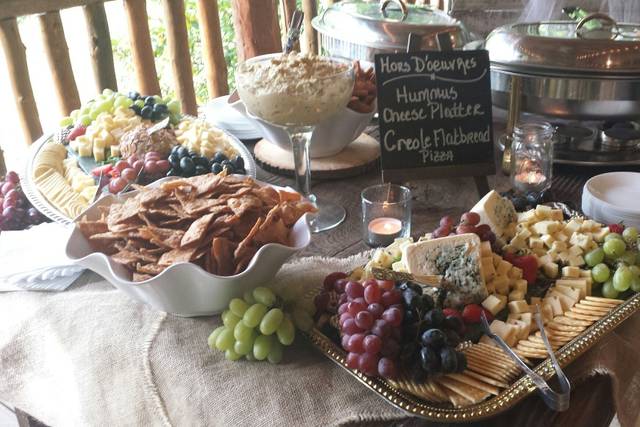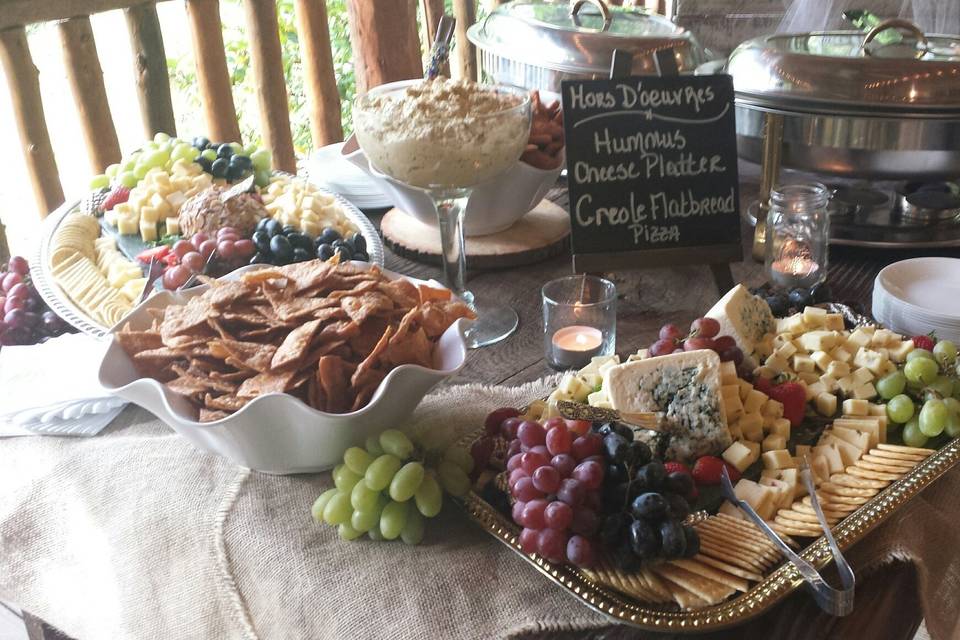 Richmond, VA
Close your eyes. How do you envision your wedding? Rustic, Classic or maybe a bit "sassy" Our expertise with creating menus will WOW your guests with a delectable food ensemble. Contemporary, comfort food, "low country", outrageous appetizer and signature desserts or anything in between. Why Frugal...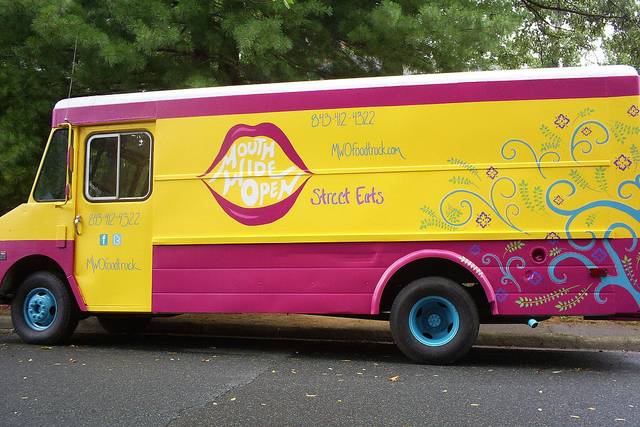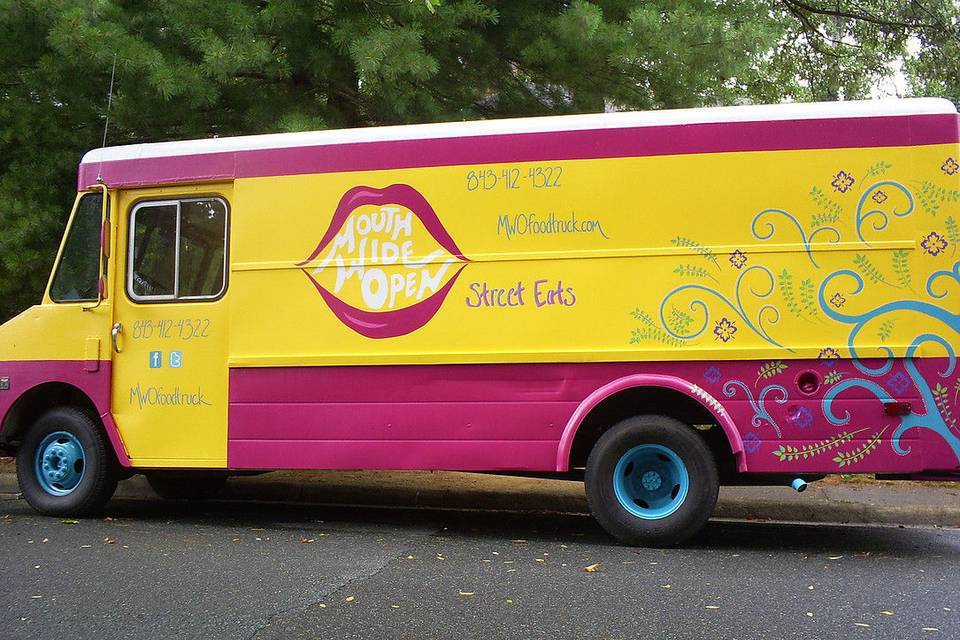 Charlottesville, VA
A gourmet wedding food truck in Charlottesville, Virginia, Mouth Wide Open specializes in fresh, simple and quick cuisine. Established in 2012, the company services couples throughout the Charlottesville, Staunton, Richmond and Culpeper areas. Specializing in gourmet appetizers, sliders and sides,...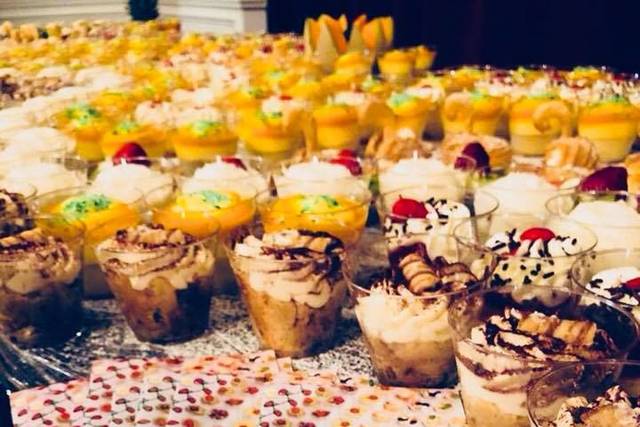 Richmond, VA
Five Star Bakers offers a home style bakery in the Virginia region. Our imaginative and prescient is to create upscale, short-serve bakery with focus on easy and pleasing southern fashion Dessert Buffet, Appetizer Buffet, Birthday Cakes or Parties Cakes etc and so forth.