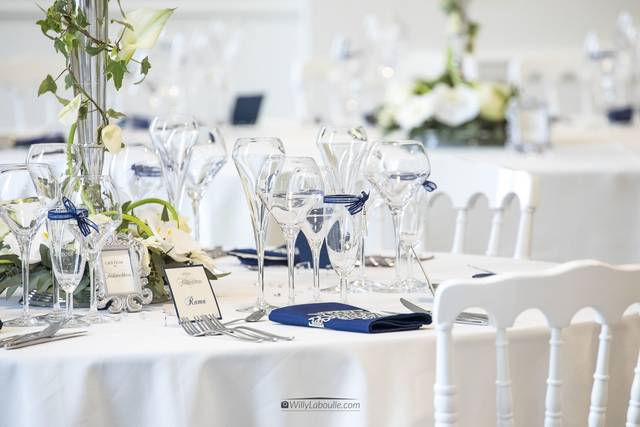 Lille, FR
LA FÉE D'UN JOUR provides exceptional, ultra-personalized wedding planning and decor services in Arras, France. Their planning professionals will give you all the support you need leading up and during your day, planning down to the very last detail to ensure that everything goes according to plan....
Other options near Lille, FR
Rating 5.0 out of 5, 4 Reviews
(4)
· Paris, FR
Fine art luxury agency Wedding Planner Unveiling to you the magic of Paris & France through effortless wedding planning...Read more experience Samantha Bottelier Events, wedding planner, based in Paris, Bordeaux and throughout France is an agency in the organization and create bespoke wedding. The agency...
Rating 5.0 out of 5, 16 Reviews
(16)
· Paris, FR
Dream Paris Wedding is an event planning company that specializes in destination weddings in Paris, France. Established...Read more in 2008 by Parisian Audrey-Marie, this company has been helping couples to create exquisite events for over a decade. Couples who work with this team of experienced professionals...