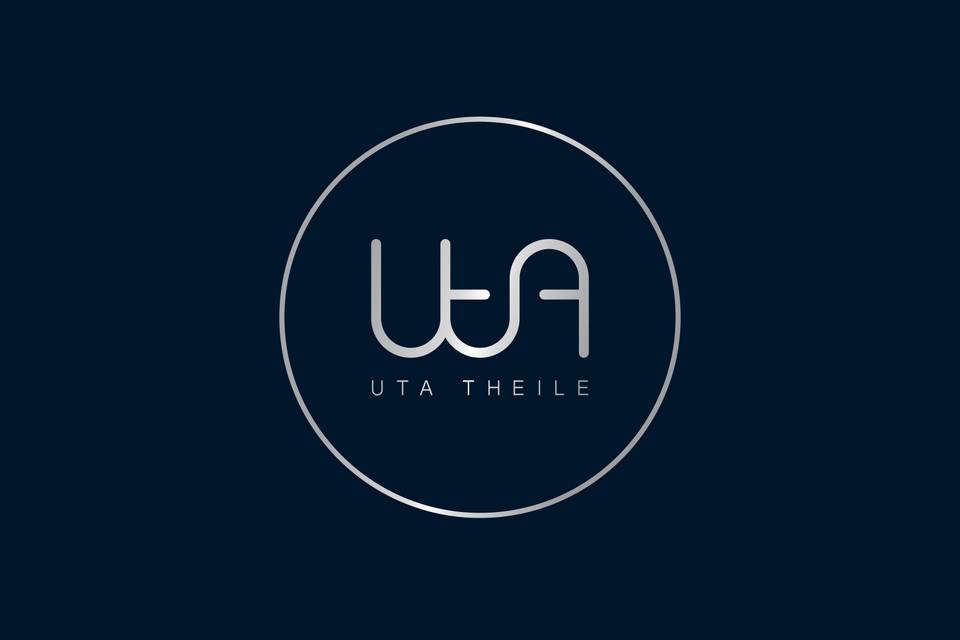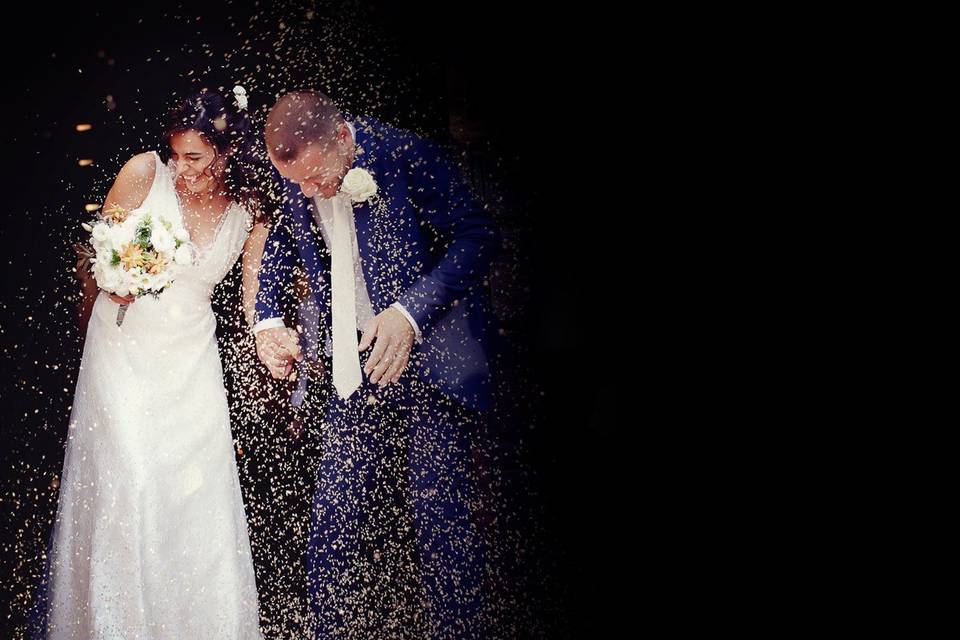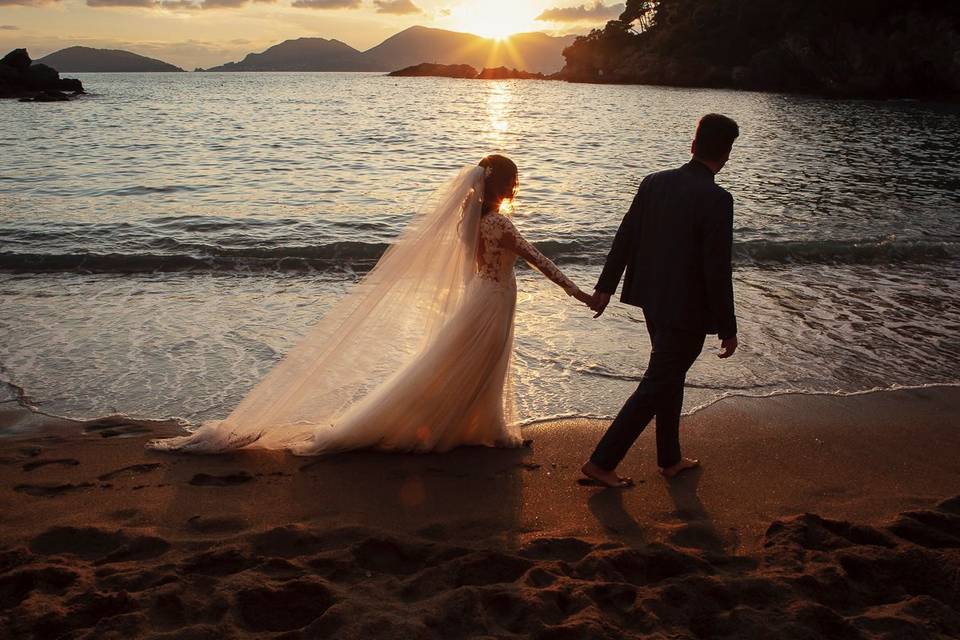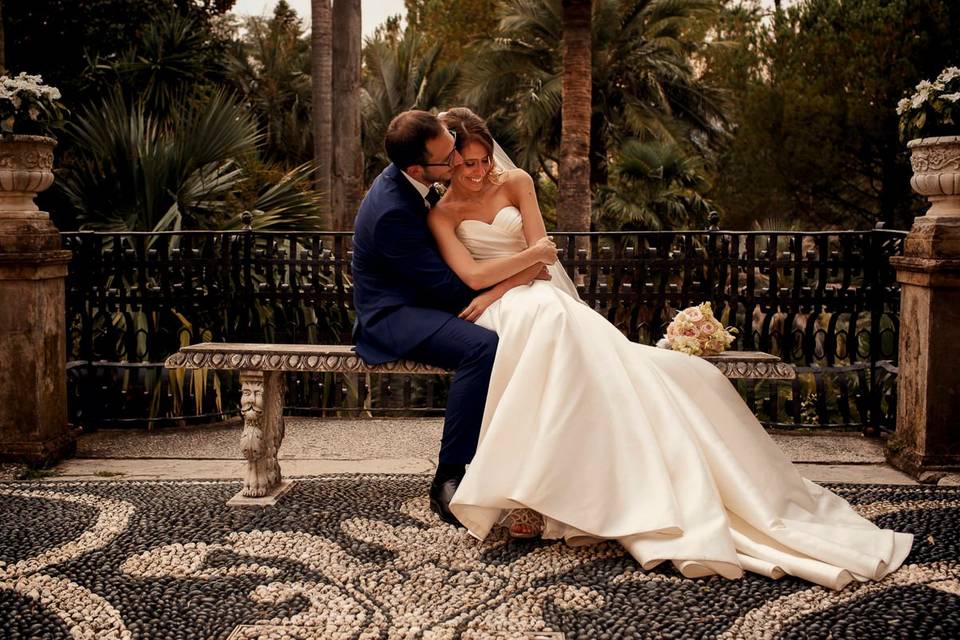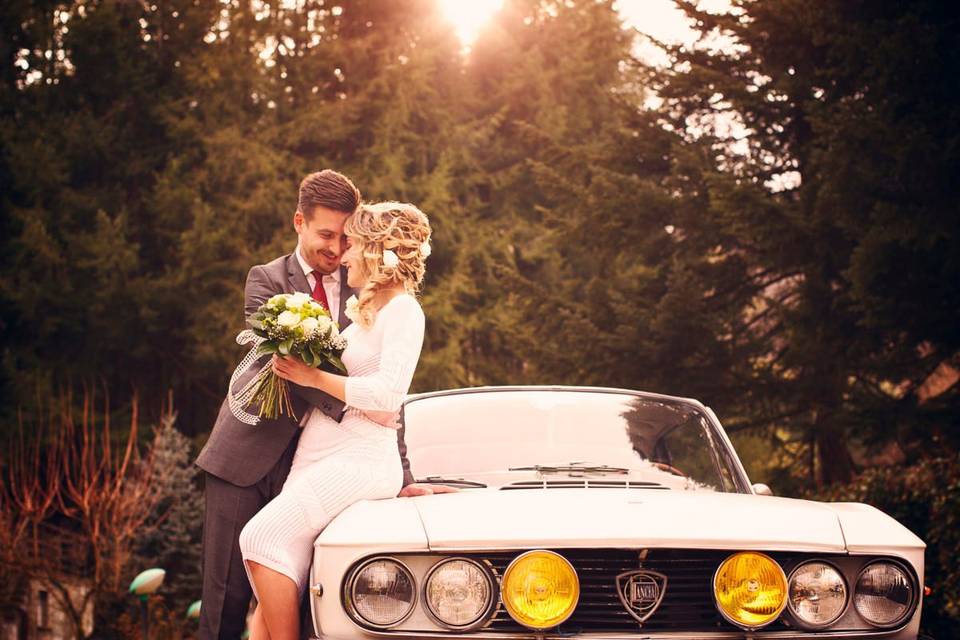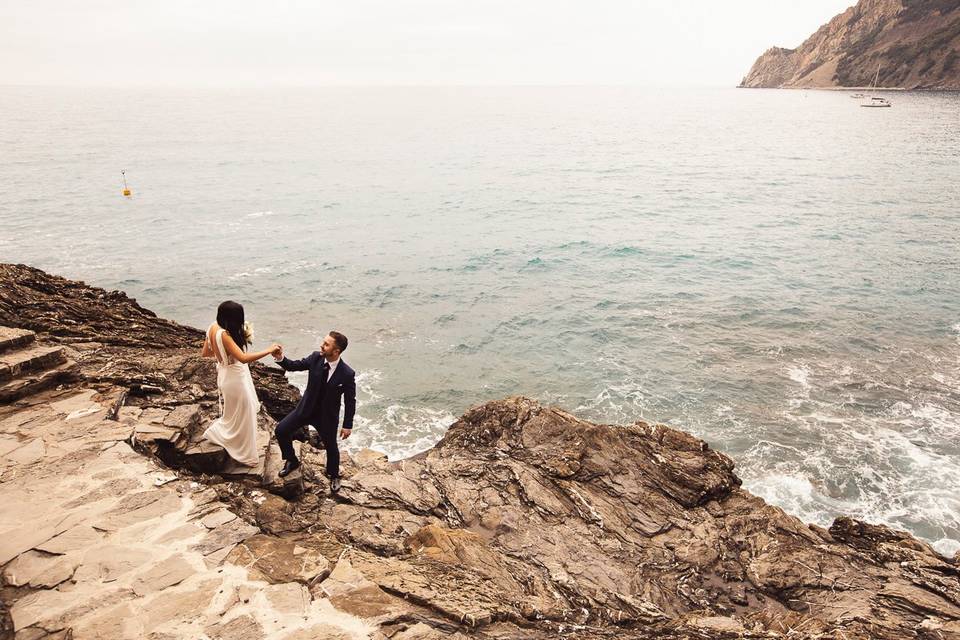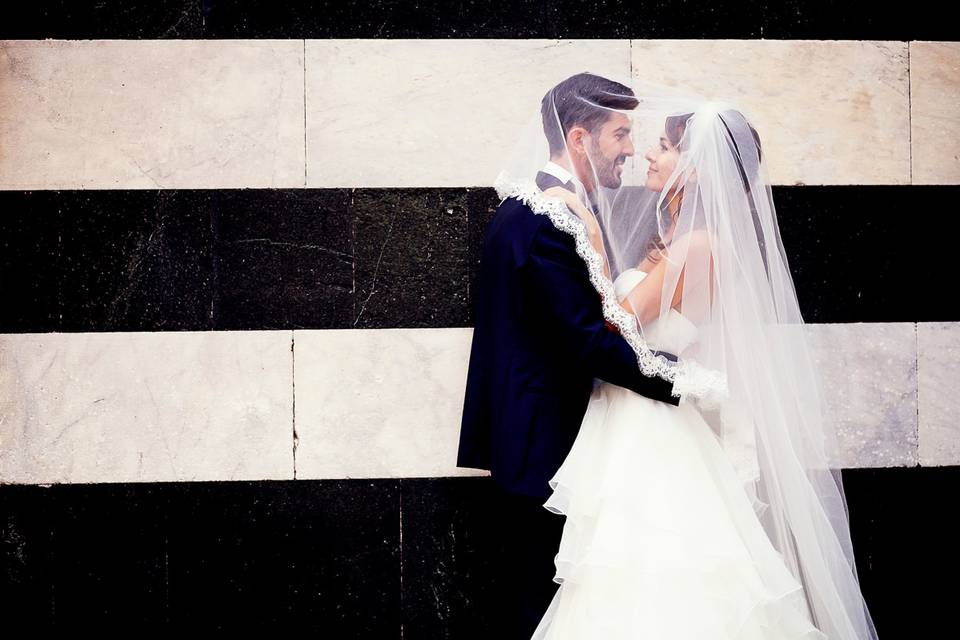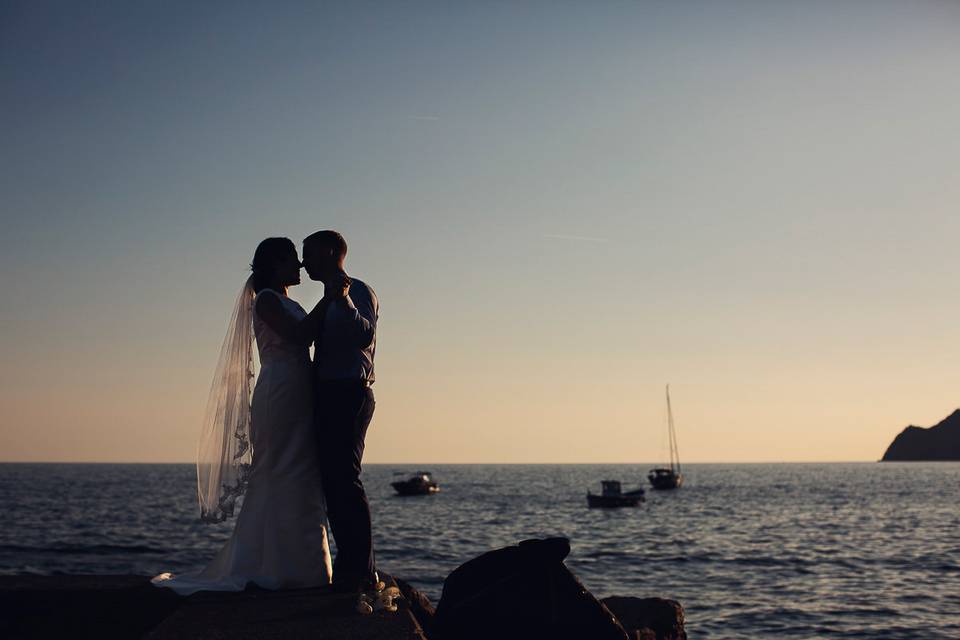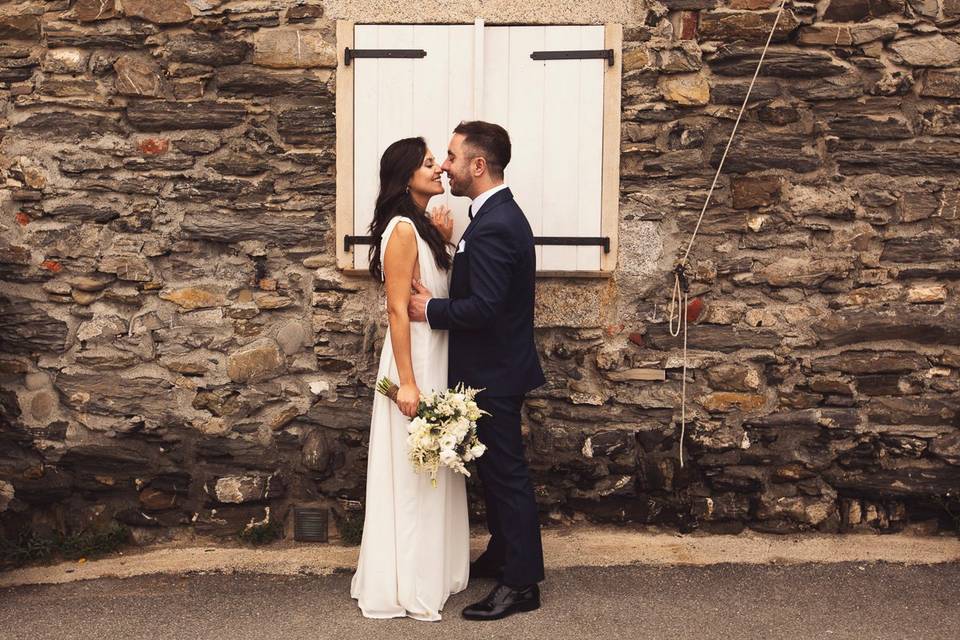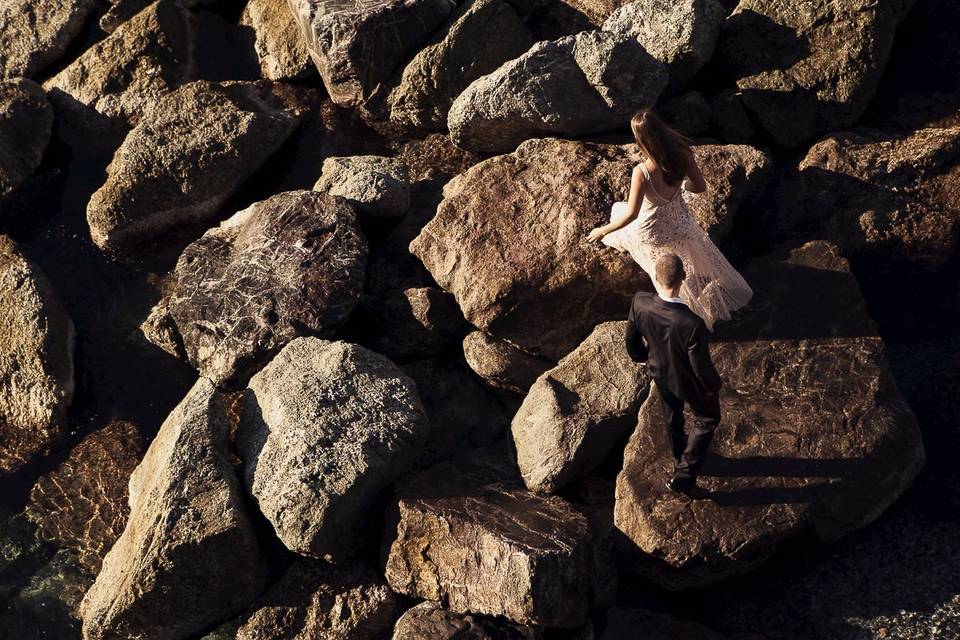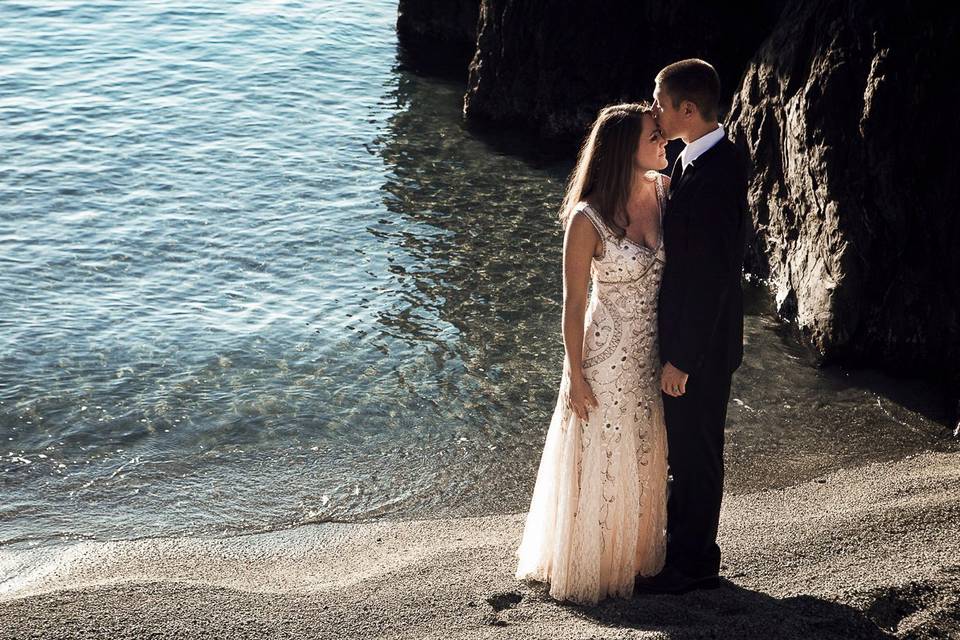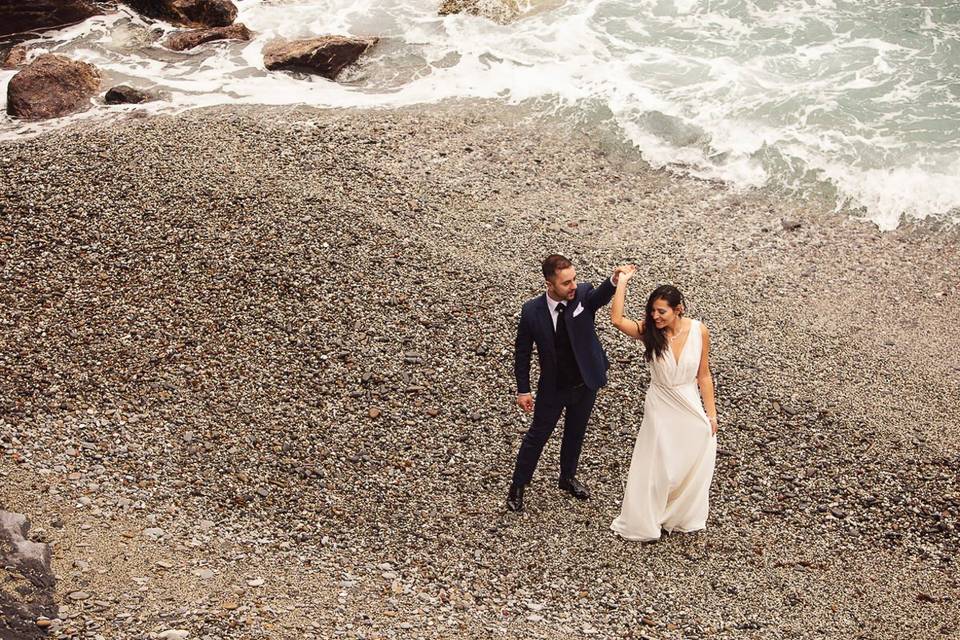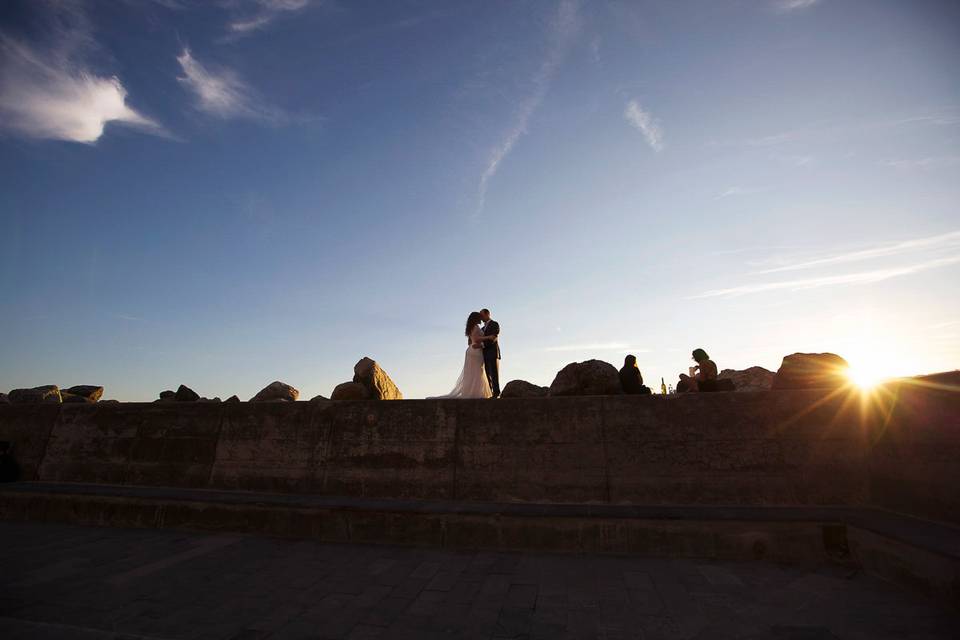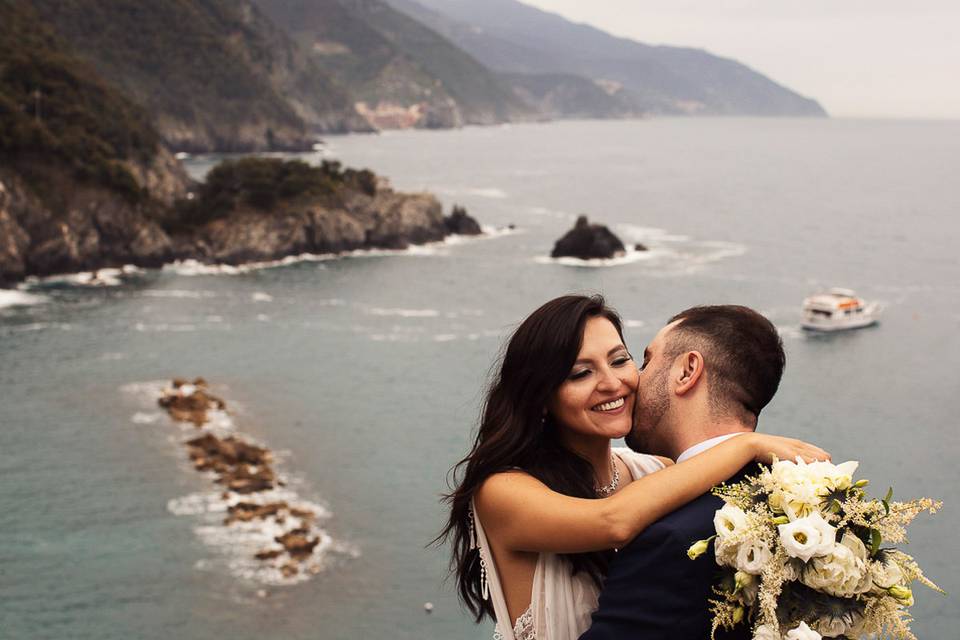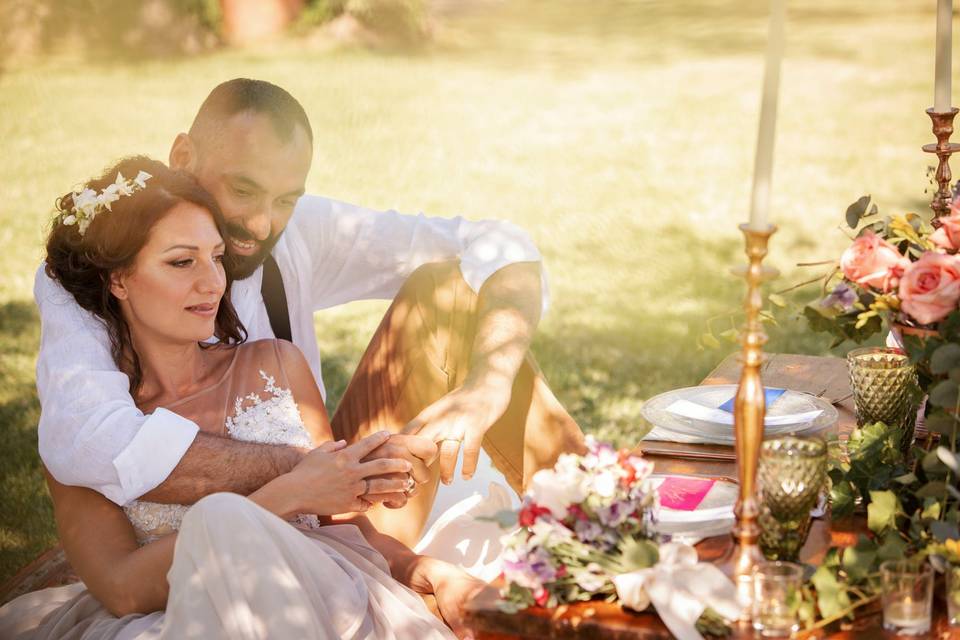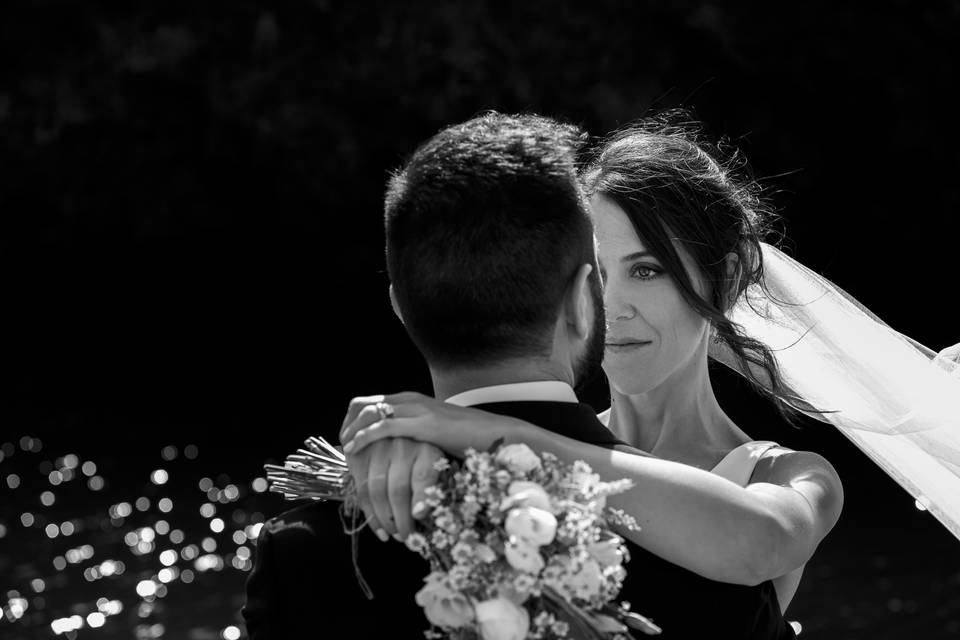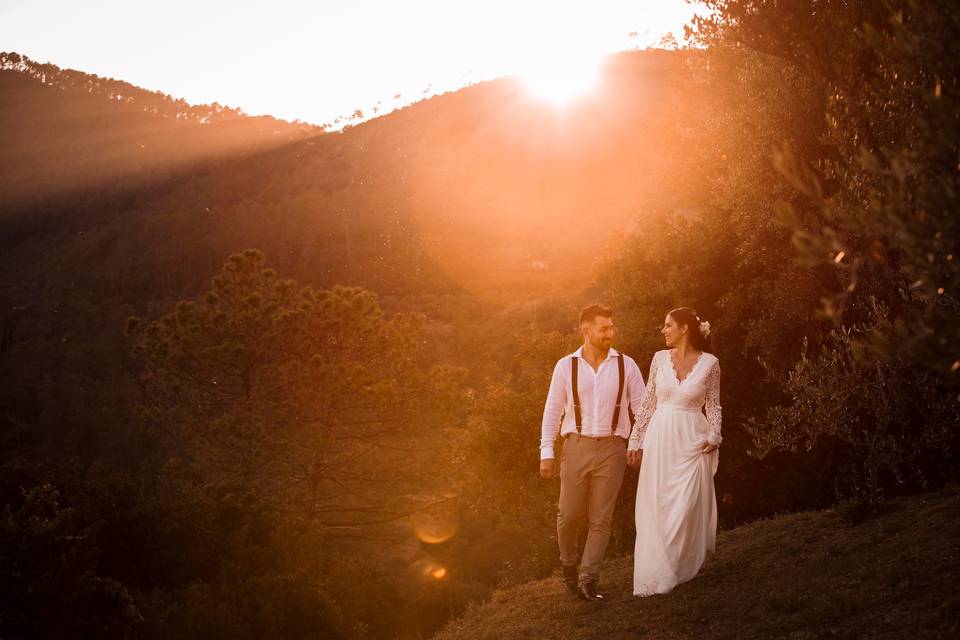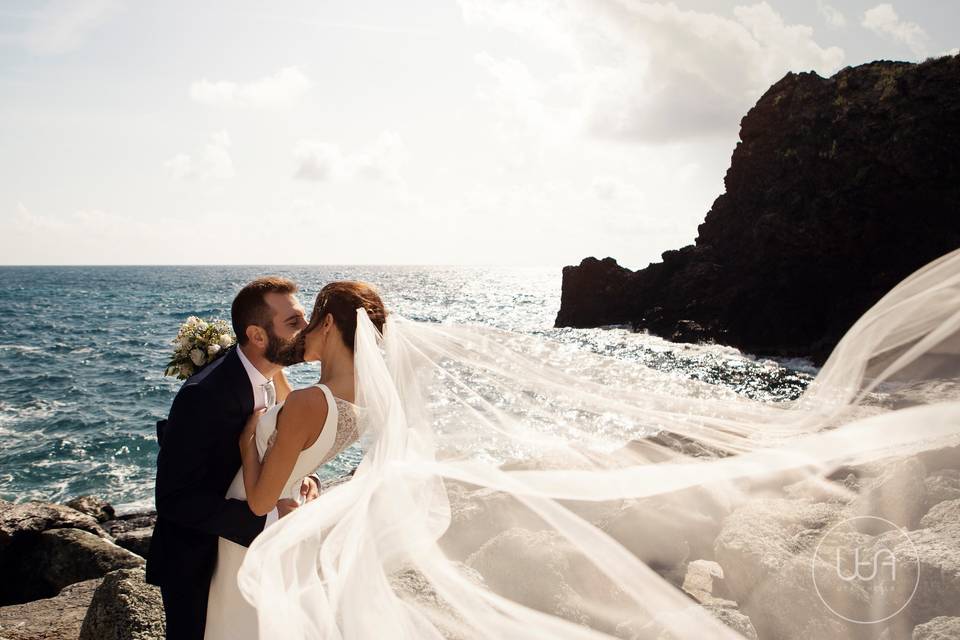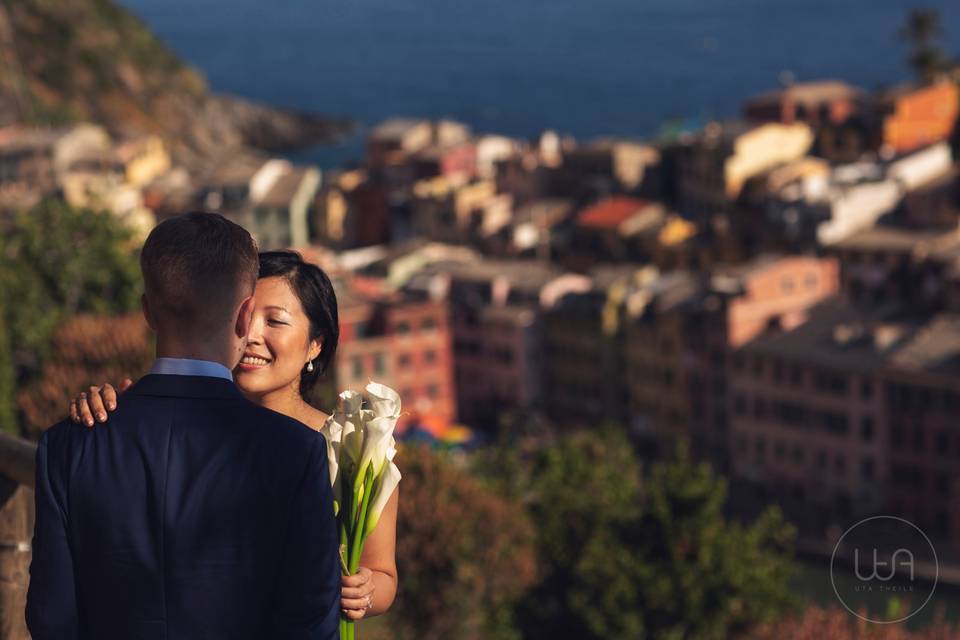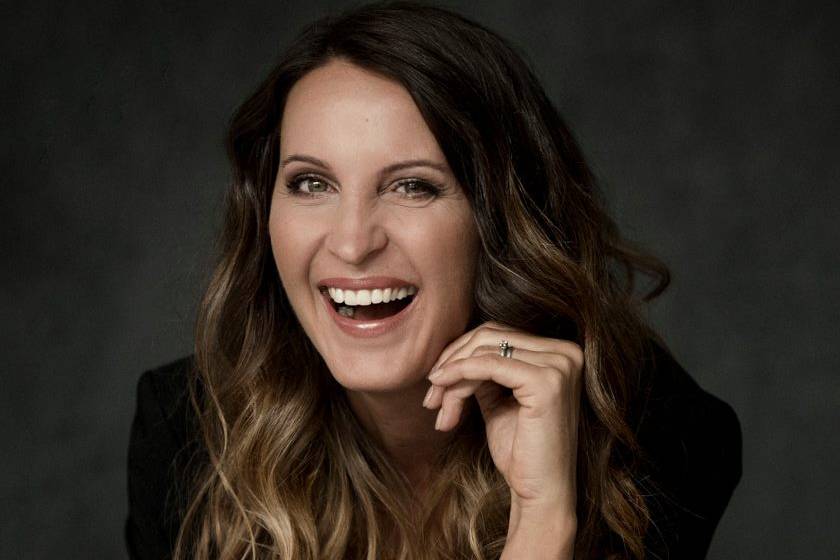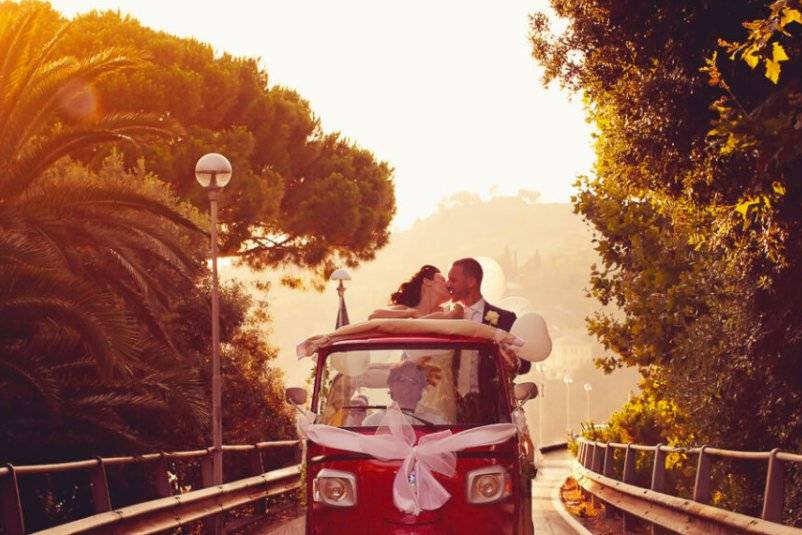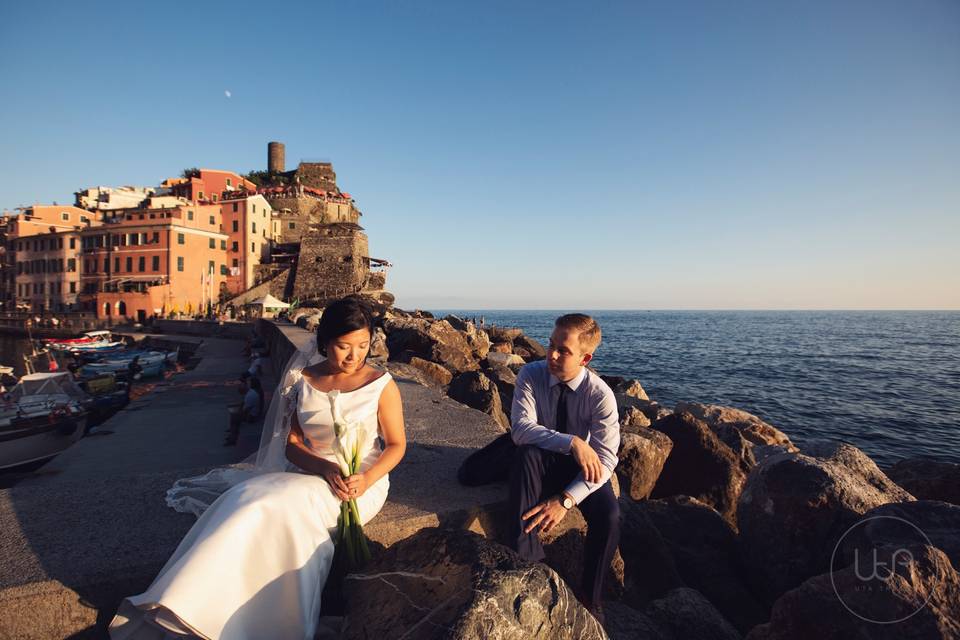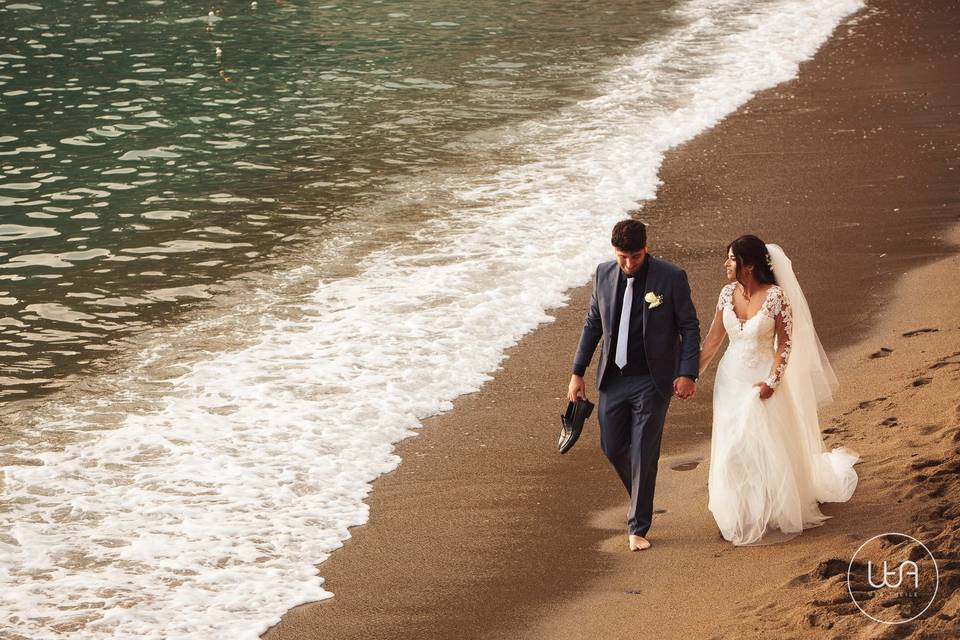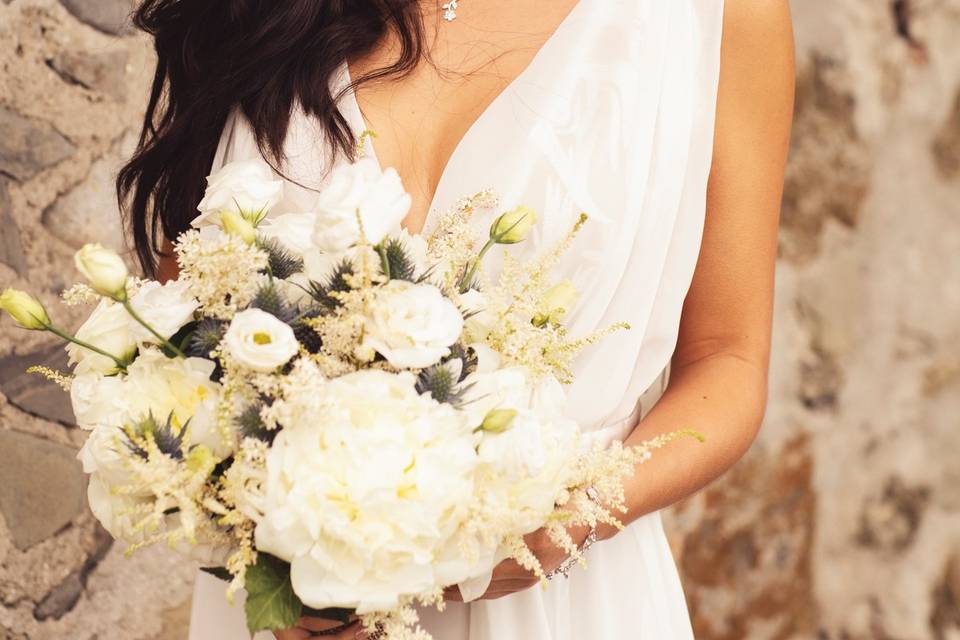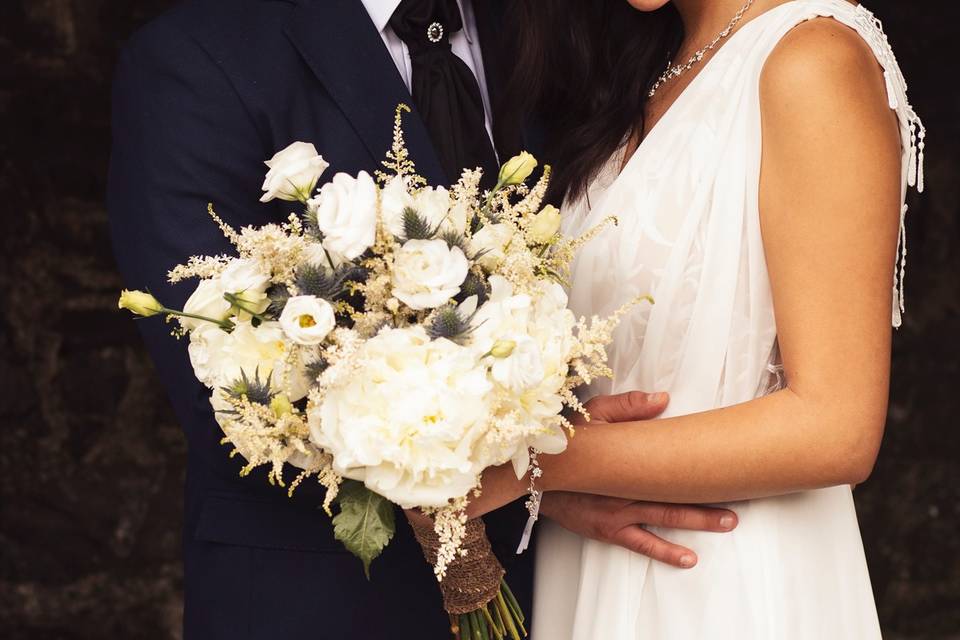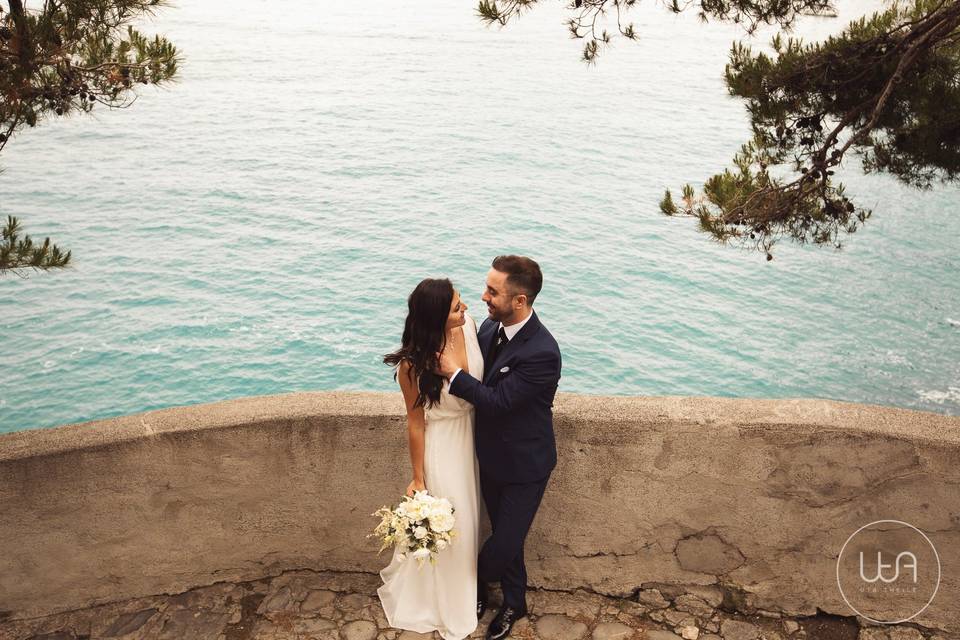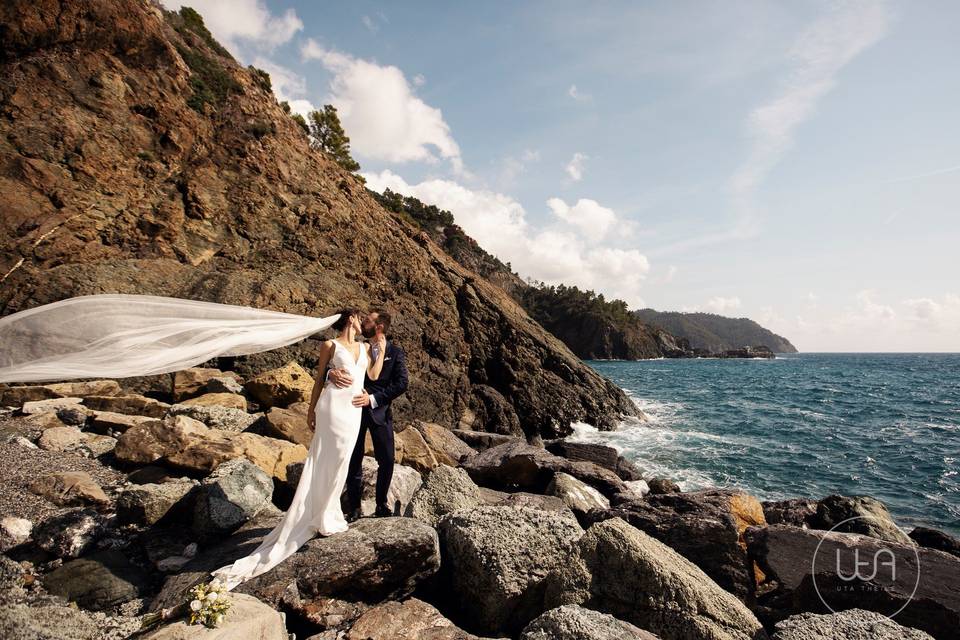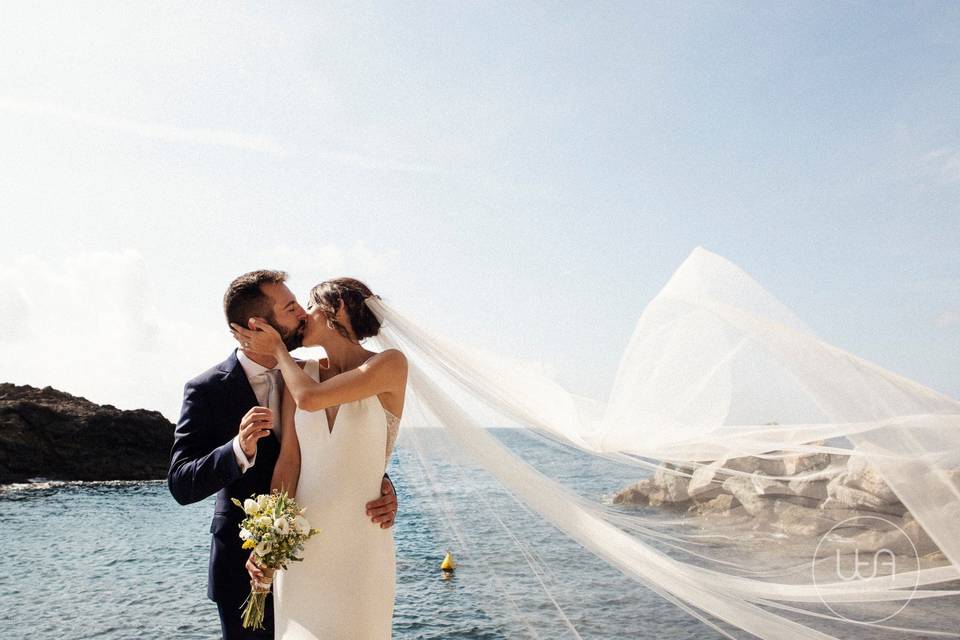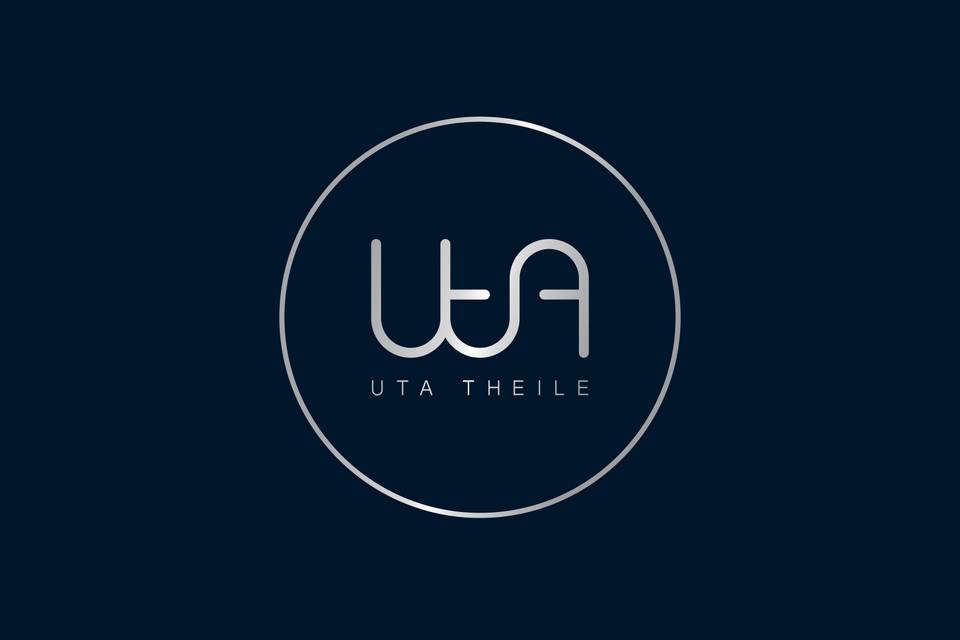 About
ABOUT ME
Professional portrait & wedding photographer based in the Cinque Terre. I love capturing beauty & emotions and preserving memories, b&w photography, arts... life...
WEDDING PHOTO SHOOT: The memory of your special day
Your special day – the day of your wedding – deserves to be lived and remembered in the best way possible, especially when it takes place in a beautiful location like those of Liguria and Cinque Terre.
A wedding photo shoot, made by a professional, allows you to seize all the aspects of this event and make it even more unforgettable, creating the best memory of this incredible day.
THE MAGICAL CHEMISTRY that binds two people together Every love story is unique, every wedding is an event in itself, this is why taking wedding pictures is always a one of a kind experience, that fills with joy even the more seasoned professionals.
To me, the aspect that I always find new and exciting is getting to know the couple, the discovery of the magical chemistry that binds two people together: this is where everything begins, this is the first crucial element to tell a love story.
And then there is the great attention to details, even those that look so small…and that are often so important: smiles and tears of joy, slight emotions, gazes, hugs.
In my line of work as wedding photographer, I will discreetly and carefully follow you and your loved ones for all the event, and I'll be ready to get emotional with you and "siphon" all the beauty of this day, your day, in my photos.
I'll help you without ever being intrusive and I'll never force you to pose: you just have to be yourselves, I'll take care of the rest!
The wedding shooting will start with the preparations and will be with you until the end of the party: I won't miss anything.
If you have some special requests for the day I'm open to discuss them to try and meet your demands and, if you think it's necessary, I'll bring another photographer with me.
The result will be a wedding photo album that will thrill you forever, making you relive this magical day everytime you look at it.
Map
1028 Lungomare Amerigo Vespucci, 19015 Levanto SP, Italy Genoa, IT, 00000