Travel Agent Worldwide Weddings & Honeymoons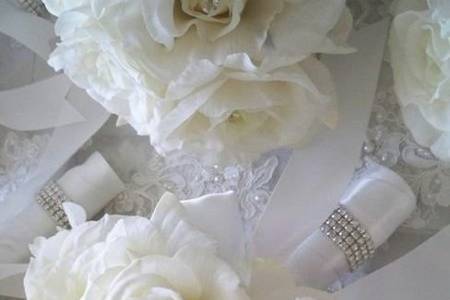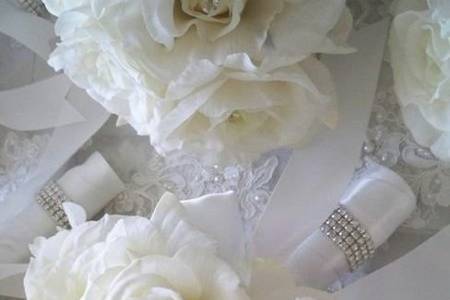 About
THE PLACE WHERE YOU CAN BOOK WITH CONFIDENCE:
Looking after all your travel needs
from the comfort
of your own home or office at times
to suit you.....
So welcome to my page and I do hope it will help you and we will be able to work together and make your dream perfect ......
I started to work in Travel many many years ago and i have a passion for travel and with the extensive travel industry knowledge that i can offer you my shared aim is to truly delight my customers. I am independent so I can offer you a huge range of Weddings and Honeymoon…from the smaller more specialist suppliers to the bigger well known brands, I have something for everyone! I can combine any flight, including low cost flights with 1000's of hotels, villas or apartments and you're not just tied to 1 or 2 weeks,Accommodation only World wide so were ever you live i will be able to help .....
I will put together a holiday that matches your needs for any length of time to any destination.
The prices are always competitive but the expert service is never compromised. Also i am fully bonded by ABTA and i use ATOL affiliated tour operators , giving you complete peace of mind in the knowledge that when you book your holiday through me you and your money is safe.
There is so many single holidays offers and deals that I can not display them as they change every minute of the day plus each and every Wedding and Honeymoon is so different and individual, so needs extra time and help so if you're looking for something but you can not find it contact me and i will find it for you single centre holidays or even a tailor-made packages for those who need a more bespoke or intricate itinerary I cover them all.

What ever type of holiday you choose for your Wedding or Honeymoon you want you can rest assured that I will give you the best impartial advice, the best price and the best service that you could possibly expect. All I want is the joy of your chosen Wedding, Honeymoon or both to start the moment you contact me, no stress just a fantastic experience.
You can talk to me on the phone, or by email i look forward to hearing from you soon.
Debbie Designer Travel
Specialise in World Wide Weddings & Honeymoons

Email : debbie@designertravel.co.uk / dj-designertravel@hotmail.co.uk
Web : http://weddings-honeymoons-worldwide.webs.com/
Web : http://holiday-holiday.webs.com/
Web : www.designertravel.co.uk/debbiehammond
Web: http://dj-travel.webs.com
Twitter : @DebbieDJTravel
Skype Tele : 01273 251238 Debra-Jayne-Hammond

Map
Harebeating Drive , Hailsham Eastbourne East Sussex
Skype : +44 (0)1273 251238