Sharon McGukin's Book: Flowers of the heart - a bride's guide to choosing flowers for her wedding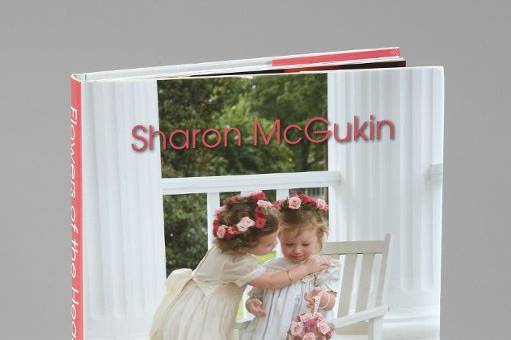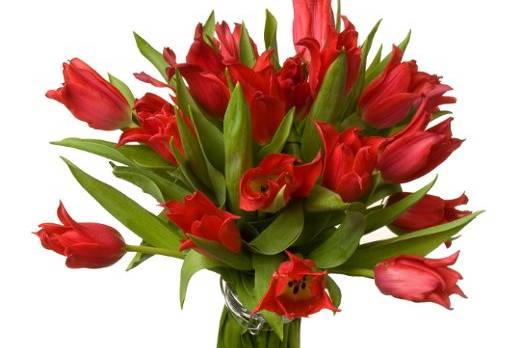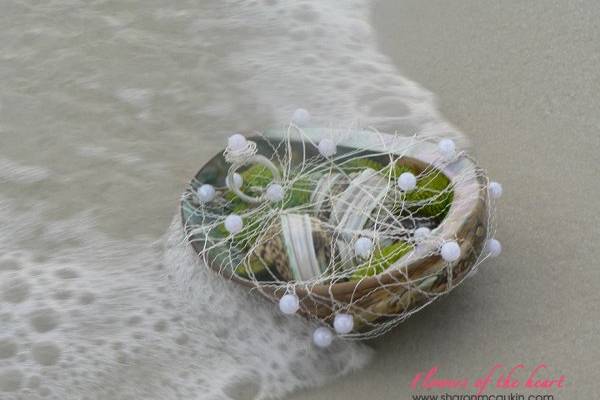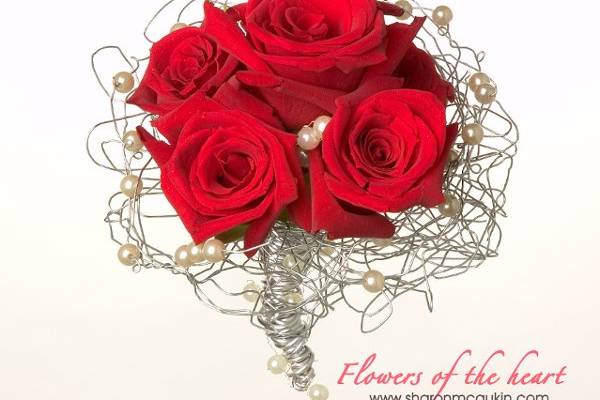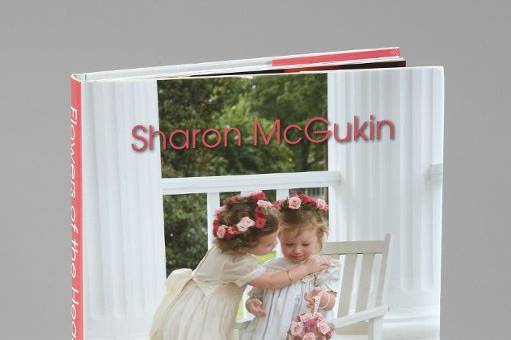 About

FLOWERS OF THE HEART - a bride's guide to choosing flowers for her wedding
$49.95 + $10.05 shipping / handling (call for international rates)
www.sharonmcgukin.com sharonmcgukin@gmail.com
• Hardcover
• 208 pages
• Full color photos
• 'How to plan' text
• Organized by season
• 50 Flower-savvy design tips
• English / Spanish bulleted info
• Creative wedding design ideas
• Great for gift for Brides and Floral Enthusiasts

In 2009, Floral Management Magazine named Sharon McGukin (Mac-Goo-kin) AIFD, AAF, PFCI, as one of the floral industry's top
ten 'Rock Stars'. With her almost 40 years of experience in the floral industry, Sharon is known nationally for her expertise with flowers,
Southern charm and approachable manner when speaking to floral and wedding audiences.

Sharon travels the United States, Canada, and Europe presenting floral design seminars and tracking trends as a member of two prestigious floral industry design teams: Teleflora's Education Specialists and Smithers-Oasis Design Directors.In 2009,

Flowers of the heart - a bride's guide to choosing flowers for her wedding is Sharon's first book. It is designed as a must-have resource for florists and other wedding professionals to use in wedding consultations and for brides to use as an informational and inspirational guide for planning their weddings and choosing their flowers.




Frequently Asked Questions
Which of the following services do you provide?
Map
915 Dixie Street Carrollton, 30117