Peninsula Limousine/Sedan Service Inc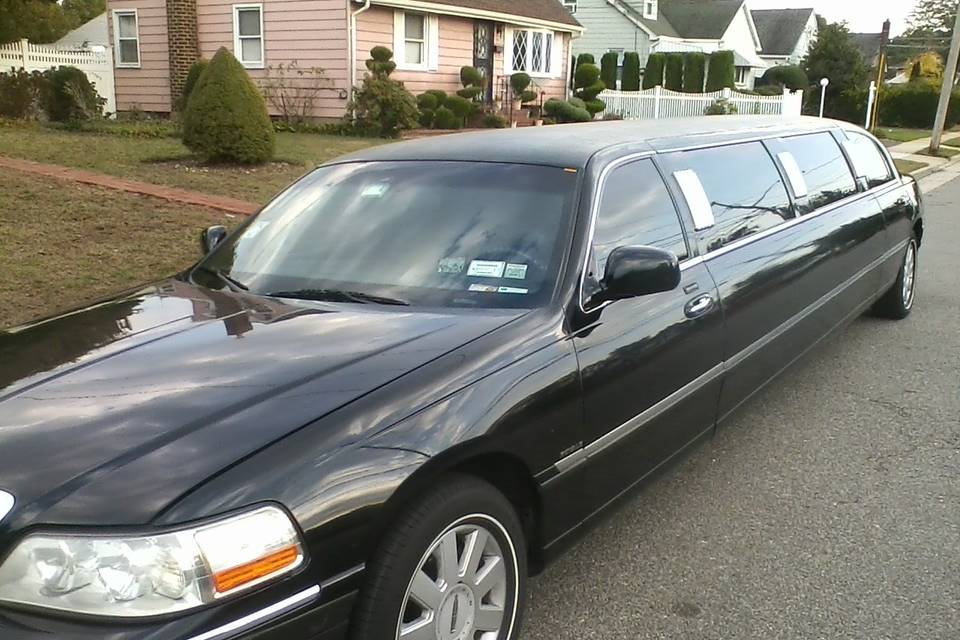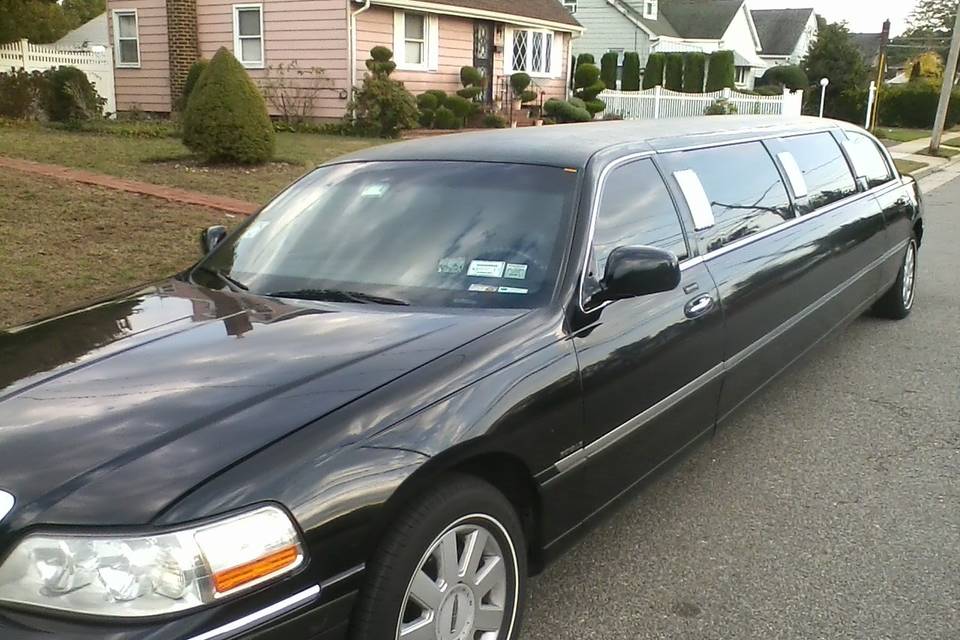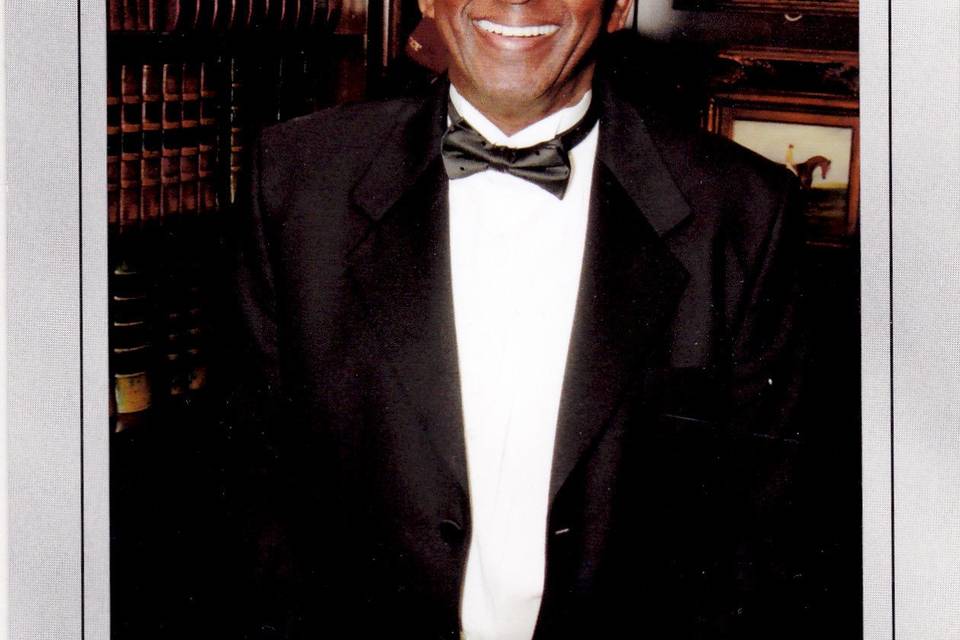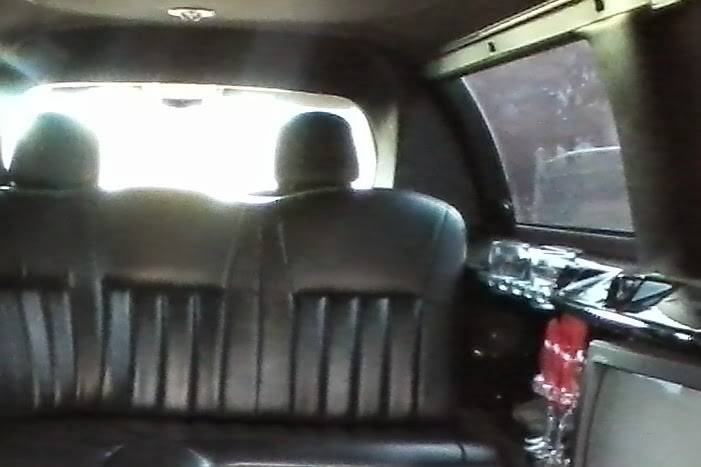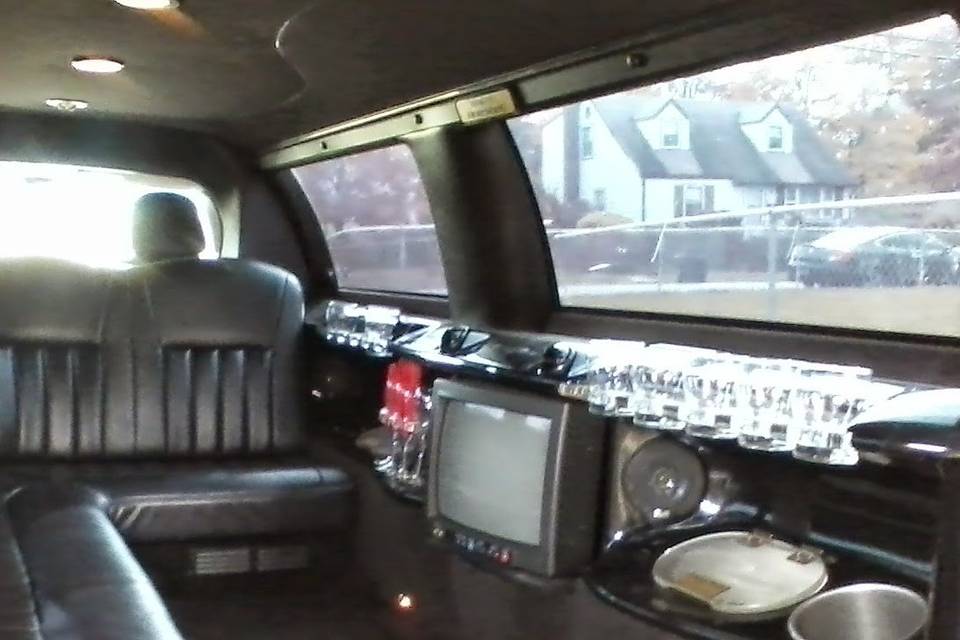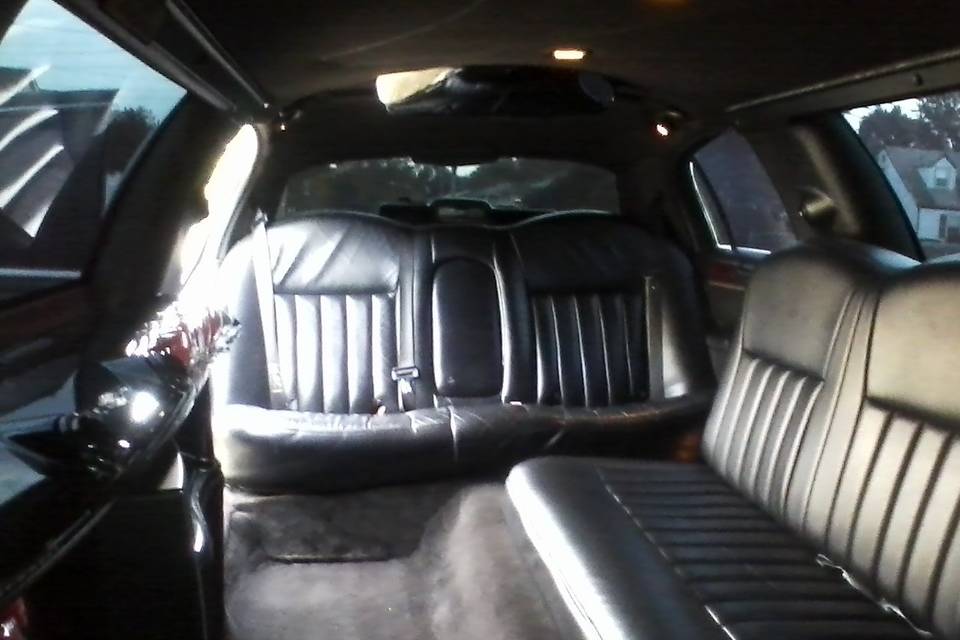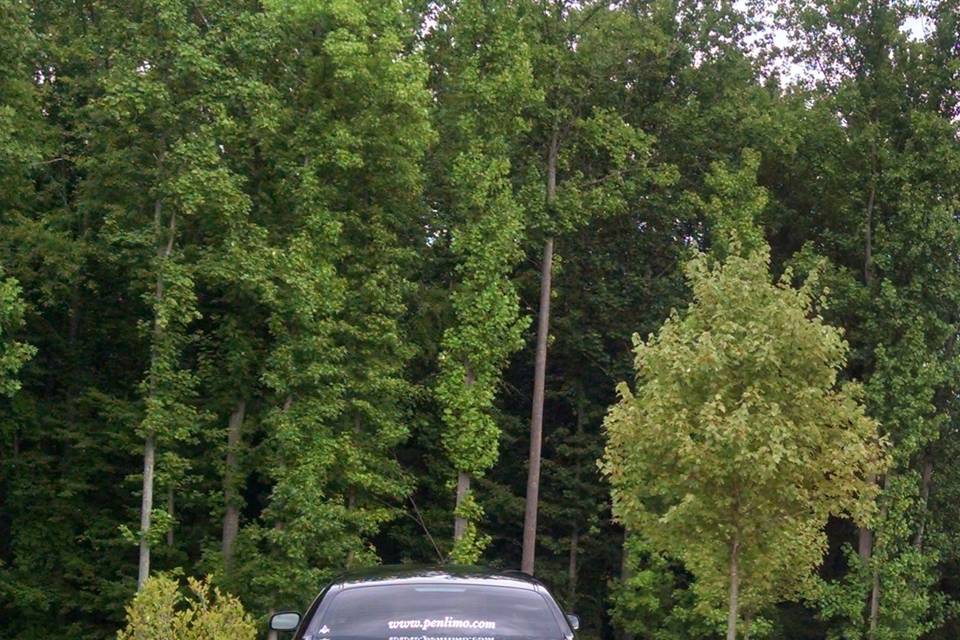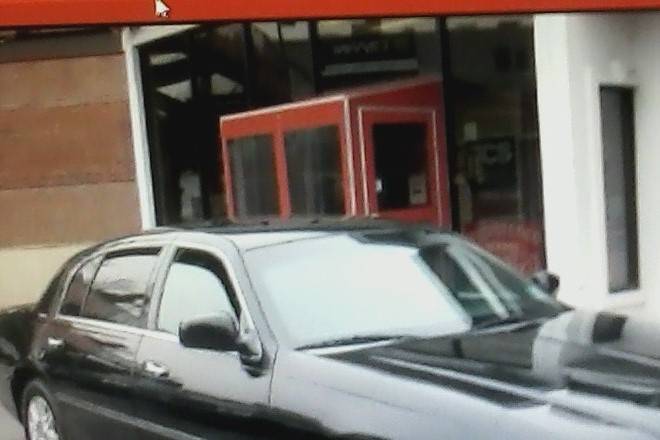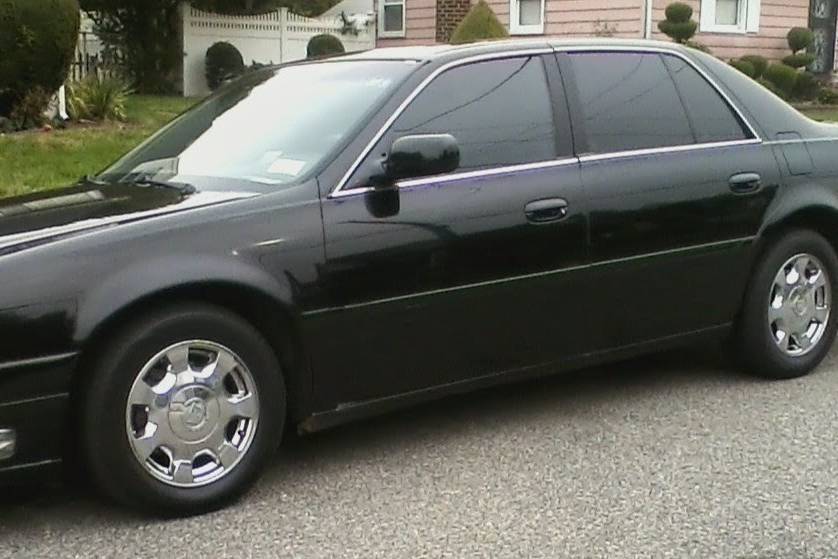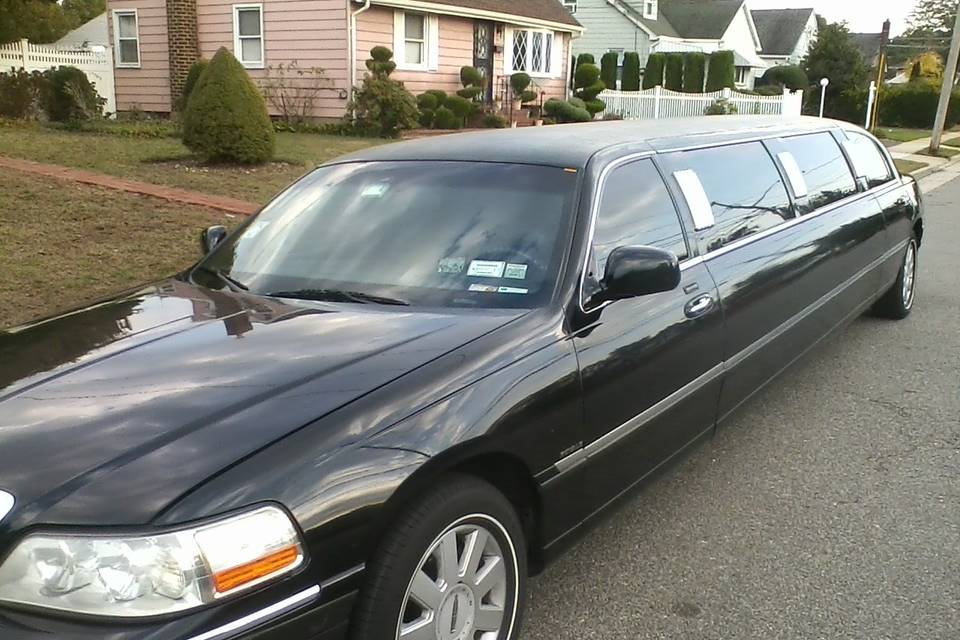 About
Penninsula Limousine/Sedan Service Inc founded in 1970 is located in Hempstead, NY. Serving Hempstead, West Hempstead, Uniondale, Garden City, Long Island and the Metro New York City Region.
We provide limousine and sedan services for all occasions. Including wedding limo service at affordable rates. Let us help you celebrate your big day in style.
Norman Smith owner/operator of Peninsula Limousine since it's founding, has more than 40 yrs experience in the wedding limousine business. He has received many awards and citations for his commitment to good business pratices and auto safety. These are some of the Awards and Citations he has received.
Business Recognition Award - Hempstead Coordinationg Council of Civic Association Inc
Distinguished Service Citation - Government of Nassau County, New York
Business Recognition Award - Government Town of Hempstead, New York
Mayor's Citation - Incorporated Village of Freeport, New York
Excellence in Safety Award - Lancer Insurance Company
All limos are equipped with DVD/CD Player, AM/FM Radio and 13" TV Monitor.
Our limos are inspected by NY State Dept of Transportation Accredited mechanics and are fully lincensed and insured
Please email or call us to receive price quotes or to reserve a limo. For payment, we accept cash, Visa, Mastercard and Amex credit / debit cards.
Frequently Asked Questions
What types of vehicles are in your fleet?
Map
130 Rhodes Ave Hempstead, NY, 11550