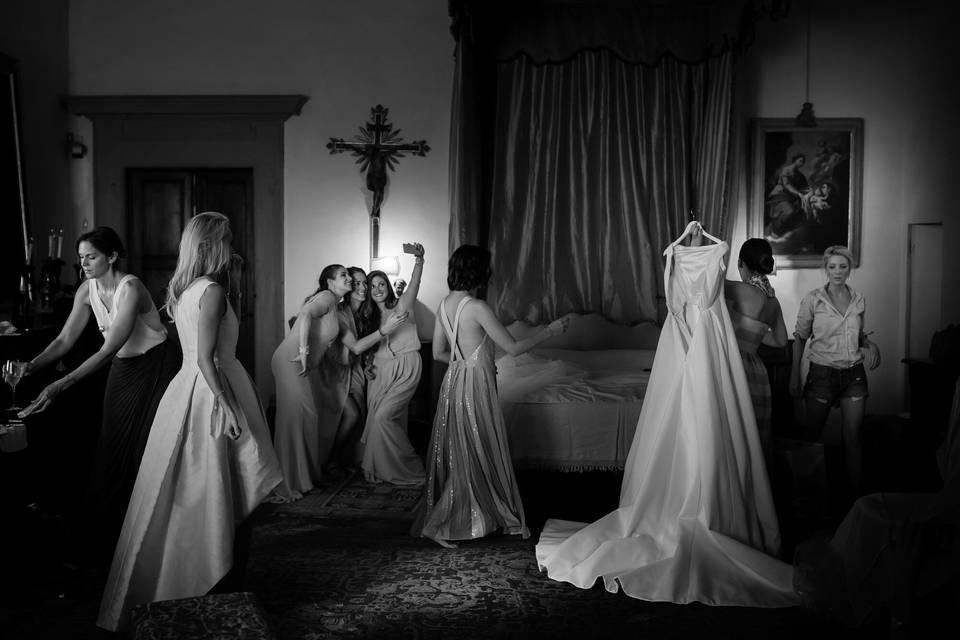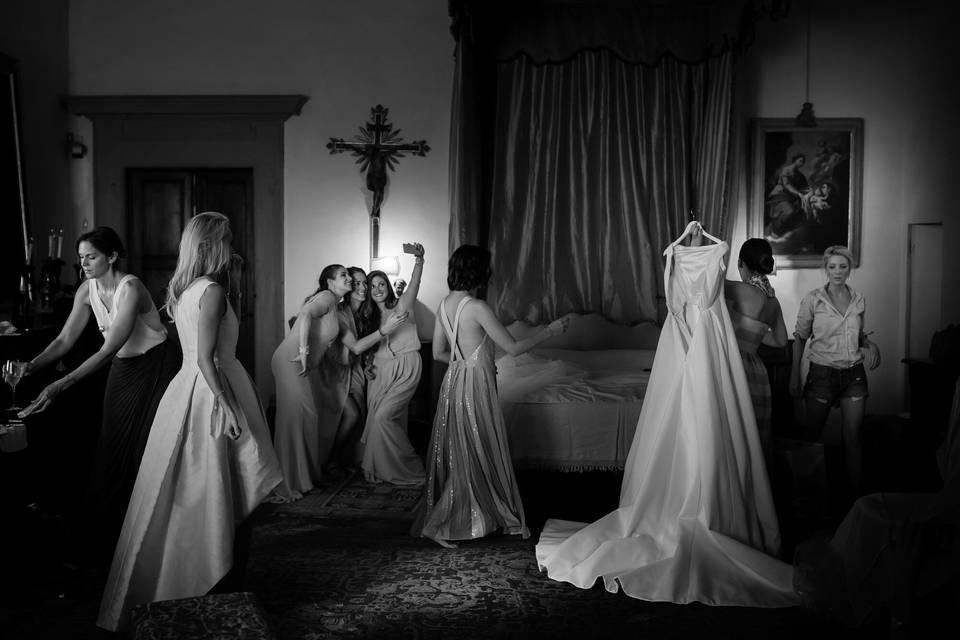 About
Pelletier Films is a wedding photography & videography company based in California and shooting weddings worldwide.
We have been sharing in our forever couples' milestones for over 7 years here in California, with dozens of happy couples! We are a passionate team of creative storytellers that love what we do, we can't wait to help capture the memories of your wedding day! We can't wait to help make your wedding movie a seamless and fun time to remember!
Why take any risks on the biggest day of your life, our team is here to help from start to finish. Some of their services include assisting with your wedding timelines and creating shot lists with our project coordinators. Our talented cinematographers and photographers will be happy to work with you on your wedding day. Then, our award-winning editors will craft your love story in a beautiful way through your photos and videos.
Our team takes every precaution to ensure you're covered on the biggest day of your life, every detail is handled with care and attention along with having a team on standby in the event of any emergency or illness, so you always have peace of mind. Our team has collectively done over 2,000 weddings and is proud to say we are prepared for anything. Let our team help preserve these once-in-a-lifetime moments for you to share for generations to come, what Pelletier Films does best!
We know just how important photography & videography are to your big day, in fact, when it's all said and done that is all you have left. My team and I count it a privilege to work alongside our forever couples, we believe that this is the biggest day of your life and that your photos and videos should tell the story of you for years to come!
We love working with forever couples like you because we deeply admire, respect, and understand the bond and commitment you share with your partner. Committing to a lifetime of partnership is no small event! Your forever wedding should be celebrated fully and photographed by the best in the industry. You trust and believe in the amazing power of true, lasting love, so we've made it our mission to capture your connection in the highest quality possible.
These memories mean the world to your brand-new family. We started this business because of our admiration of true love and our dedication to quality. We envisioned building a happy community for forever couples and newlyweds for years to come. Working with us will feel like working with old friends who know what's important to you and who know exactly how to make you smile.
Team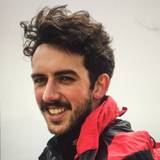 Tristan Pelletier
Filmmaker and Photographer
Tristan Pelletier found his start in filmmaking when he created his 1st award-winning documentary 8 years ago, which launched him on a path of impactful video journalism, directing music videos, and documenting weddings around the world.
Aside from writing, directing, and producing films, Tristan loves dancing, skateboarding, and rock climbing. He's very active in the outdoors and even more active on the dance floor.
Map
Los Angeles Los Angeles, CA, 90065